JEFFERSON CITY — Lt. Gov. Mike Kehoe introduced his neighbor to a top state official, and within months the man won a no-bid state contract that netted his company nearly $1 million.
In a deposition in an unrelated lawsuit, the neighbor said Kehoe, then a powerful member of the Missouri Senate, introduced him to the head of the state's prison system in 2017 at a restaurant in Jefferson City near both of their homes.
That lunch led to a series of meetings culminating in the neighbor receiving a contract to provide training to employees of the Missouri Department of Corrections.
The testimony by Chad Carden was part of a lawsuit in which two corrections department workers sued the state, alleging harassment and discrimination. Attorneys were seeking information why the department hired his company, the Carden Group, to provide leadership training at a time when the agency was dealing with multiple lawsuits from workers over sexual harassment and discrimination.
Those lawsuits have cost taxpayers millions of dollars.
In the deposition, Carden told the attorneys he was introduced to corrections Director Anne Precythe in early 2017 by Kehoe, whom he has lived near since 2011 in a west-side subdivision of the capital city.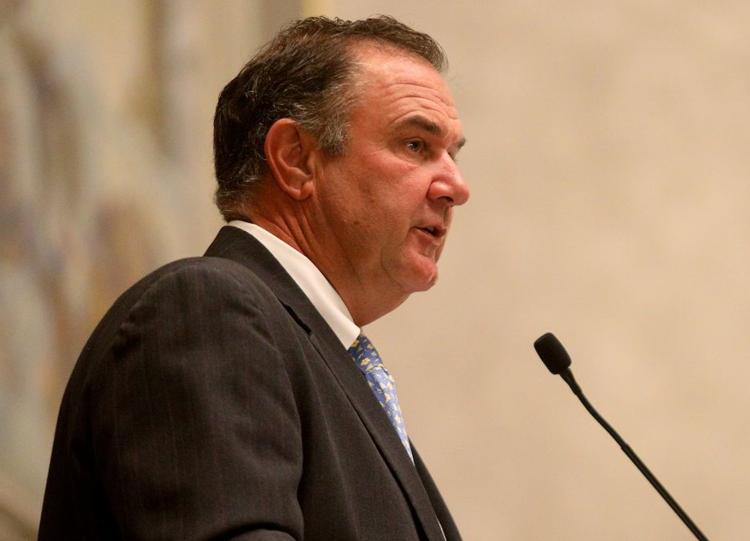 In a written response to questions from the Post-Dispatch, Kehoe said he introduced Carden to Precythe in hopes his neighbor would volunteer his time at the agency.
"My intent was to ask Chad Carden to consider donating some of his time to DOC to help Director Precythe implement some basic management training. As a result, Carden agreed and did help the director out with several weeks of his service," Kehoe said.
The Post-Dispatch previously reported that Kehoe is backing challengers to two incumbents on the Cole County Commission who decided not to buy county vehicles from a company owned by his brother.
Kehoe's brother, John Kehoe, is the majority owner of Osage Ambulances in nearby Linn, Missouri, which had supplied the county's ambulances until the two commissioners opted to buy from a different firm.
Kehoe acknowledged the ambulance-purchasing issue was one reason he wasn't supporting the incumbents in the Aug. 4 GOP primary.
"I don't believe they're operating the county with the taxpayers' interest at heart," he said.
Carden himself is not particularly active in political circles, except in giving to his neighbor. Campaign finance records show he's given a total of $2,500 to Kehoe since 2013. His only other contribution was a $2,600 check to Parson in 2019.
Meetings with Precythe
After that first lunch, Carden went to additional meetings with Precythe and her top deputies, the deposition notes. One was at the private offices of another state contractor in March 2017.
"She (Precythe) wanted me to facilitate a team dynamics meeting, how they could work good as a team," Carden told attorneys representing women who were suing the state for harassment.
Another was at the Missouri National Guard's headquarters, where Precythe was overseeing a meeting with wardens from the state's 20 prisons.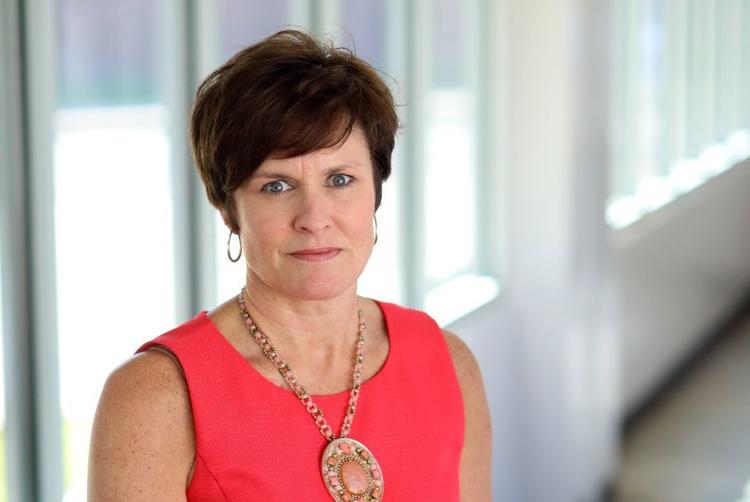 By July 2017, Carden said, he was meeting at the department's central office in Jefferson City with Precythe and Drew Erdmann, who had been appointed as chief operating officer of the state by then-Gov. Eric Greitens earlier that year.
In October, eight months after Kehoe had made the introduction, Carden was handed a no-bid contract calling for his company to help the department improve "supervisory leadership skills that improve culture and create an even better way of doing business in the future."
As for how the contract was arranged, corrections officials referred the Post-Dispatch to Parson's Office of Administration, which is charged with arranging state contracts through various bidding procedures.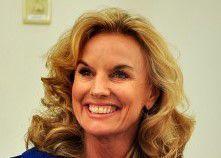 State purchasing officers, overseen by Office of Administration Commissioner Sarah Steelman, used a separate purchasing process to avoid opening the bidding process or conduct what's known as a "Request for Proposals," or RFP, where companies can submit bids to win state contracts.
In this instance, Carden had previously provided leadership training to employees at the University of Kansas Medical Center. State procurement officials merely crossed out the Kansas hospital references and wrote in the Department of Corrections on the agreement that Carden would be paid the same rate he received from the previous contract.
"The original contract was established under OA's cooperative procurement authority using another governmental entity's contract rather than going through an RFP process," said a spokesman for Steelman.
The contract was renewed twice, generating $960,000 for Carden's company.
Carden's company, based in Jefferson City, provides training to employers and workers designed to boost productivity. He's often listed as a motivational speaker. Other clients have included Clayton-based Enterprise Holdings and Farmers Insurance, according to a company website.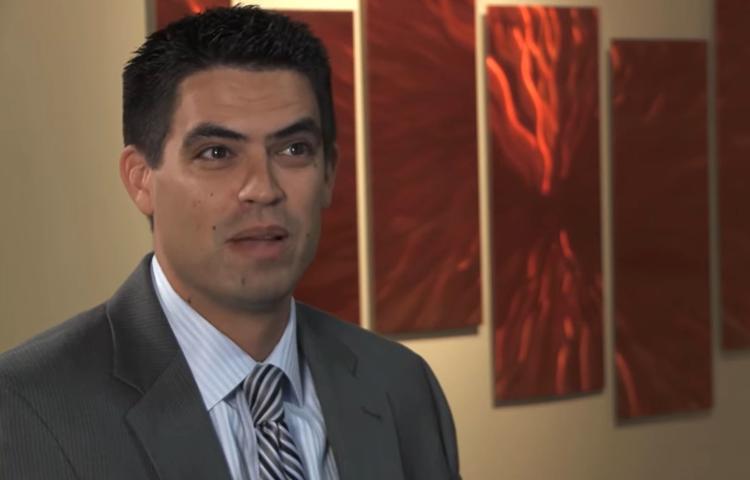 Corrections spokeswoman Karen Pojmann earlier described the effect of Carden's work with the state as "awesome," saying that surveys conducted by the agency of employees who received the training signaled his work had been successful.
"We've gotten quite a lot of positive feedback from staff about their improved interactions with supervisors, improved communication and improved morale," Pojmann wrote.
Daily updates on the latest news in the St. Louis business community.