JEFFERSON CITY — A former federal prosecutor and current partner at a downtown St. Louis law firm has announced his bid for Missouri attorney general, making him the second Democrat vying to challenge Republican Attorney General Eric Schmitt in the November 2020 general election.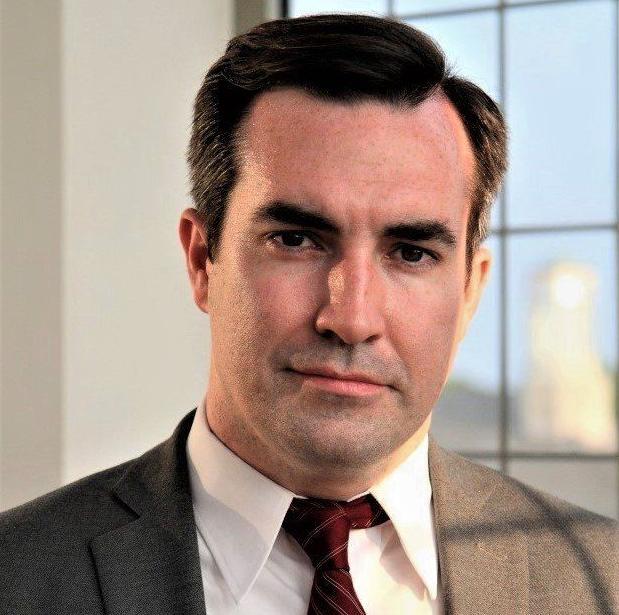 In his announcement Tuesday, Finneran focused criticism on Schmitt's decision to maintain Missouri's participation in a lawsuit seeking to strike down the Affordable Care Act.
"Eric Schmitt is a politician," Finneran said. "That's why he got appointed to be attorney general. And that's why he's spending his time pursuing a lawsuit to overturn protections for people with pre-existing conditions. That's pure politics. It has nothing to do with helping the people of Missouri."
Rich Chrismer, Schmitt's campaign spokesman, said in a statement that the attorney general would focus on his job while the Democrats engage in primary in-fighting.
Finneran will have to defeat Elad Gross in the August 2020 primary in order to challenge Schmitt — assuming both Democrats stay in the race.
"While the Democrat candidates will be engaged in politics and a political primary," Chrismer said in an email, "Attorney General Eric Schmitt is focused on his job as the lawyer for six million Missourians."
He added: Schmitt "has created an unprecedented partnership with law enforcement to help prosecute violent crime that is nearing 100 indictments of violent criminals in St. Louis, Kansas City and Springfield, fought to protect the most vulnerable including those with special needs and taken on big pharmaceutical companies to help end the opioid crisis."
Finneran, who was an assistant U.S. attorney for the Eastern District of Missouri from 2010 to 2017, is a partner at the St. Louis-based Bryan Cave Leighton Paisner law firm. He is also an adjunct faculty member at the Washington University School of Law.
"As a former prosecutor, I know how important it is that politics never get in the way of enforcing the law fairly and equally," Finneran said in a statement. "And that's especially true when it comes to the office of Missouri attorney general.
"I believe that the attorney general's office should serve the people, not the politicians in Jefferson City," he said.
Finneran could move to consolidate the support of Democratic donors, many of whom also work at high-profile area law firms.
"Finneran will certainly have the ability to fundraise," said Rep. Gina Mitten, D-Richmond Heights, who is a lawyer.
Gross, a former Missouri assistant attorney general who lives in St. Louis, announced his run for attorney general a year ago. He has focused his campaign on wringing out "dark-money" from the state's political process and has pledged not to accept corporate donations.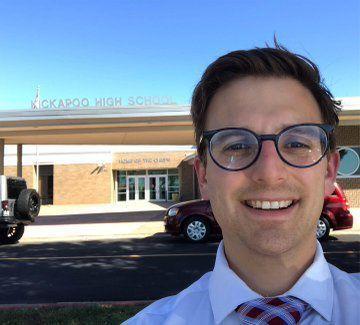 "We're gonna continue doing what we've been doing with the campaign and meeting with folks all over the state," Gross said Tuesday, adding he would "absolutely" stay in the race.
Schmitt has raised $596,000. A political action committee supporting Schmitt, MO Opportunity, had an additional $1.16 million on hand through September, according to state ethics filings.
Gross, who doesn't have a PAC, had raised nearly $84,000 through September and had $26,000 on hand.
Finneran as of Tuesday had not formed a campaign committee with the Missouri Ethics Commission.
The attorney general's office handles thousands of matters at any given time, ranging from enforcement of environmental laws to processing of consumer complaints. The office also acts as special prosecutor when local prosecutors request aid, and handles criminal appeals.
The attorney general's office had been controlled by Democrats for 25 years before Hawley took office in 2017.
Schmitt has not emphasized national issues the same way.
His office this month announced it had secured 58 indictments in the roughly 100 days since it launched an anti-crime initiative in St. Louis. Last month, his office referred 12 former Catholic clergy members to local prosecutors after his office published a report on clergy sex abuse at the conclusion of an investigation dating to Hawley's administration.