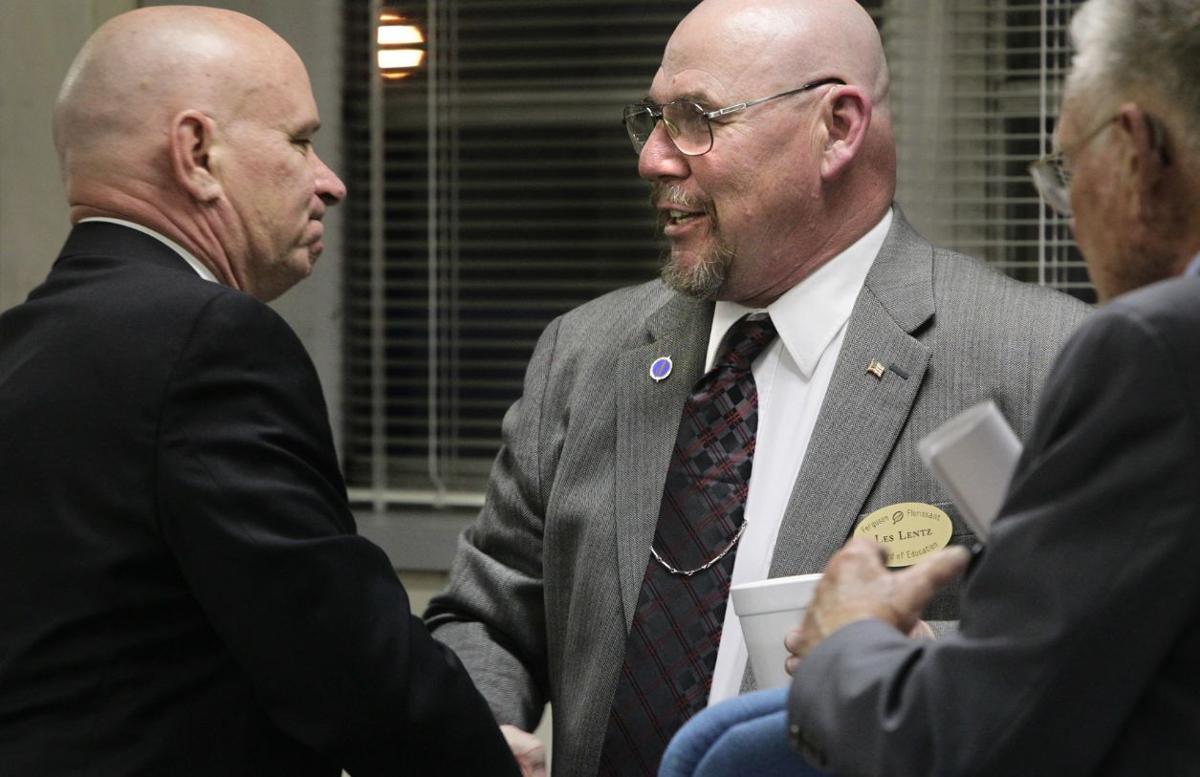 JEFFERSON CITY — The former superintendent of the Ferguson-Florissant school district has lost his latest bid to keep a controversial health insurance perk he began receiving more than a decade ago.
In a ruling issued Tuesday, a state appeals court sided with the north St. Louis County school board in saying Jeff Spiegel no longer qualifies for free, taxpayer-paid insurance benefits, which he and his spouse received as part of a 2010 deal to stay on an extra year before he retired at age 56.
The court said the school board's decision to cut off the benefit when Spiegel qualified for Medicare was legal under state law regarding contracts between public entities and private citizens.
"Despite the harshness and unjust consequences to Spiegel, who alleges he in good faith negotiated and entered into the contract with the school district, the contract is void and unenforceable," wrote Judge Kurt Odenwald of the Missouri Court of Appeals, Eastern District.
The school board defended its decision at the time, saying Spiegel helped the district remain financially stable and fully accredited without laying off employees.
District officials estimated the potential cost of the benefits to Spiegel and his wife at about $218,398.
The move, however, rankled teachers and other staff members, who were being offered early retirement incentives that would give longtime employees of the district three years of paid health and dental insurance premiums.
The agreement began to unravel in 2019, when the school board stopped paying the premiums because Spiegel was eligible for coverage under the federally funded Medicare insurance program.
He filed a breach of contract lawsuit, but failed to convince a trial court judge to force the district to resume payments.
The appeals court said the lower court decision was correct.
"(W)e are cognizant that strict application of (state law) will at times yield harsh and unfair results," Odenwald wrote.
Spiegel's attorney did not respond to a request for comment.