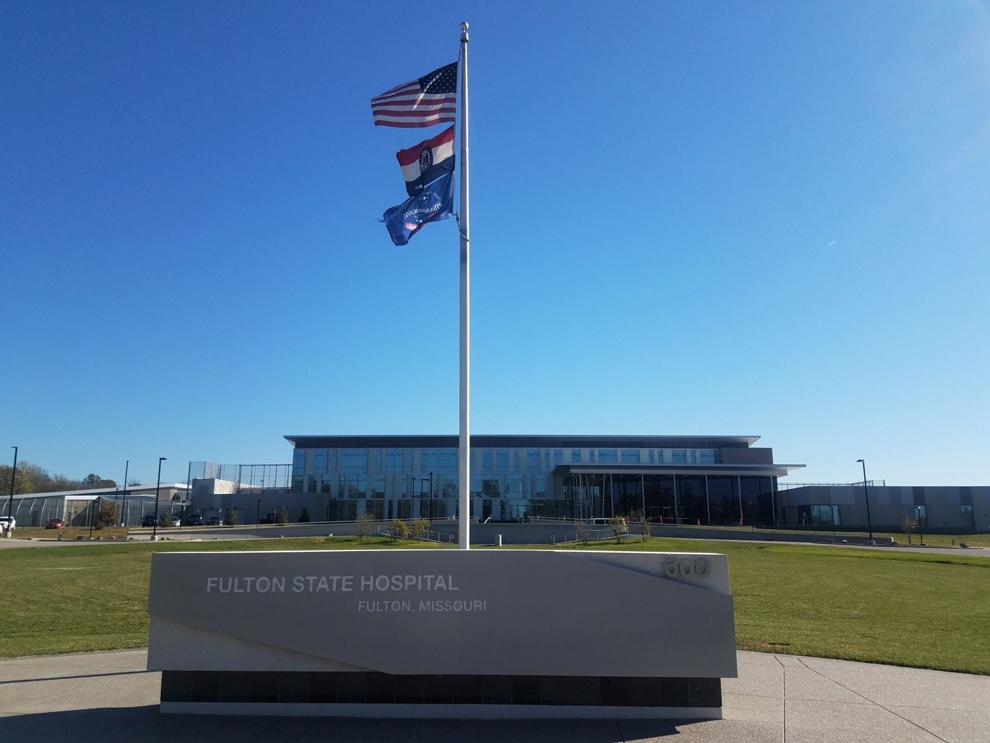 FULTON, Mo. — In February, a patient at Nixon Forensic Center, a new high-security mental health facility here on the historic Fulton State Hospital campus, jumped over a nursing station and beat a female staff member. Other patients in the pod apparently tried to help protect her until more staff showed up.
The woman suffered serious harm, had multiple surgeries and likely lost some of her vision, according to one account of the incident.
About three weeks later, when just three staff were assigned to the same pod, another female employee was attacked in a closed room. The patient apparently struck her and tried to remove her clothing. She held onto the client as he tried to run away, while other patients, again, tried to help subdue him.
The injured staff member was out of work for several weeks, possibly for a concussion.
The Missouri Department of Mental Health, which oversees the facility, confirmed that two staff members were assaulted by patients — one who jumped over a nursing station and another who cornered somebody in a room — but it would not confirm or comment on additional details.
The department reported that assaults on staff have declined here in recent years, yet staffing levels at Nixon, and at two other facilities on campus, have fallen well below what they should be, resulting in less treatment.
Nixon, which cost $211 million, opened in 2019, replacing Biggs Forensic Center, which is being demolished. Hearnes Forensic Center and Sex Offender Rehabilitation and Treatment Services, or SORTS, are nearby.
Full staffing at Nixon is supposed to be seven staff per pod, which typically house 25 patients, during the day shift and five for the night shift. Full staffing at SORTS and Hearnes is five staff for the day shift and four for the night shift per floor or pod.
Debra Walker, spokeswoman for the mental health department, said Friday that "adjustments" had to be made.
"Current staffing at all three buildings is 3 staff for the day shift and 3 for the night shift," Walker said by email. She added that additional staffing is provided for patients with much higher individual needs.
Officials at a Mental Health Commission meeting on Thursday said state psychiatric hospitals across Missouri are in "staffing crisis."
Nora Bock, director of the department's division of behavioral health, reported the following vacancies: 35% of registered nurse positions, 57% of licensed practical nurses, 32% of entry-level psychiatric tech positions and 28% of entry level security aide positions.
Bock said the staffing shortage is causing back-ups in jails and on waitlists. Those in treatment are getting less of it.
"Less treatment is occurring because people are just trying to cover minimums," Bock said at the meeting.
Sara Murphy, head of human resources for the department, said at the meeting that many people are drawn to their online job advertisements that "tug at the heart strings" of doing "meaningful" work. But it's been very difficult to do more than get a high click rate.
Murphy said 800 people recently clicked on an advertisement for a job fair in eastern Missouri; five people showed up at the event that resulted in one application for part-time work.
"Unfortunately, what our pay is, we can't even compete," she said. "We are at the bottom of the bottom."
To those already on board: "We really are at the point of begging for anyone to stay."
The Department of Mental Health has hired at least six temp agencies to provide licensed clinical social workers at its psychiatric hospitals; however, there is concern about sustainability of the effort.
Staff shortages are nothing new at Fulton State Hospital, the oldest psychiatric hospital west of the Mississippi River. There are help wanted signs throughout the campus, including one that runs across the broad side of a barn that's been up since 2017.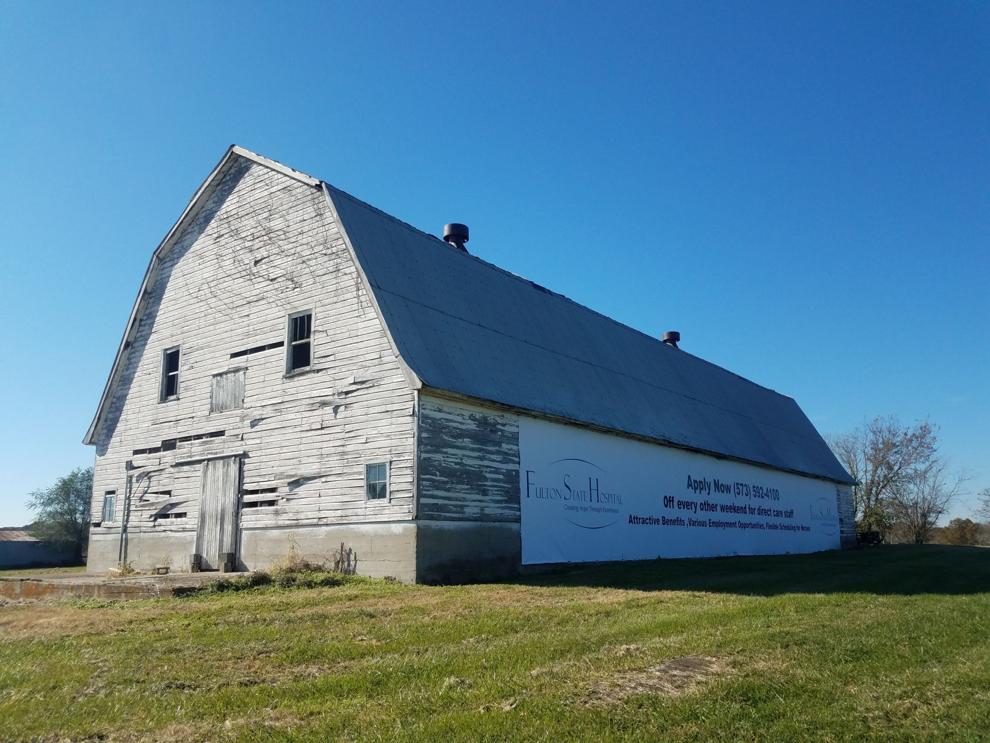 It's just that a lot of other businesses in town are also looking for workers, ranging from the Dollar General distribution center to City Hall.
"If you want a job right now, there is a job out there right now, which brings up the whole issue of pay and salary," said Bill Johnson, longtime Fulton city administrator.
Assaults on staff at Fulton State Hospital aren't new either. That is part of what motivated Nixon Forensic Center to be built as a modern facility. Across all three facilities — Nixon, SORTS and Hearnes — assaults have fallen.
The mental health department reported 62 "assaultive incidents" involving staff at Fulton State Hospital in fiscal year 2021 that needed more than first aid. In 2020, there were 87. In 2019, there were 115.
"The numbers we have provided do not indicate that the current staffing shortage has attributed to assaults on staff in 2021," said Walker, the department spokeswoman.