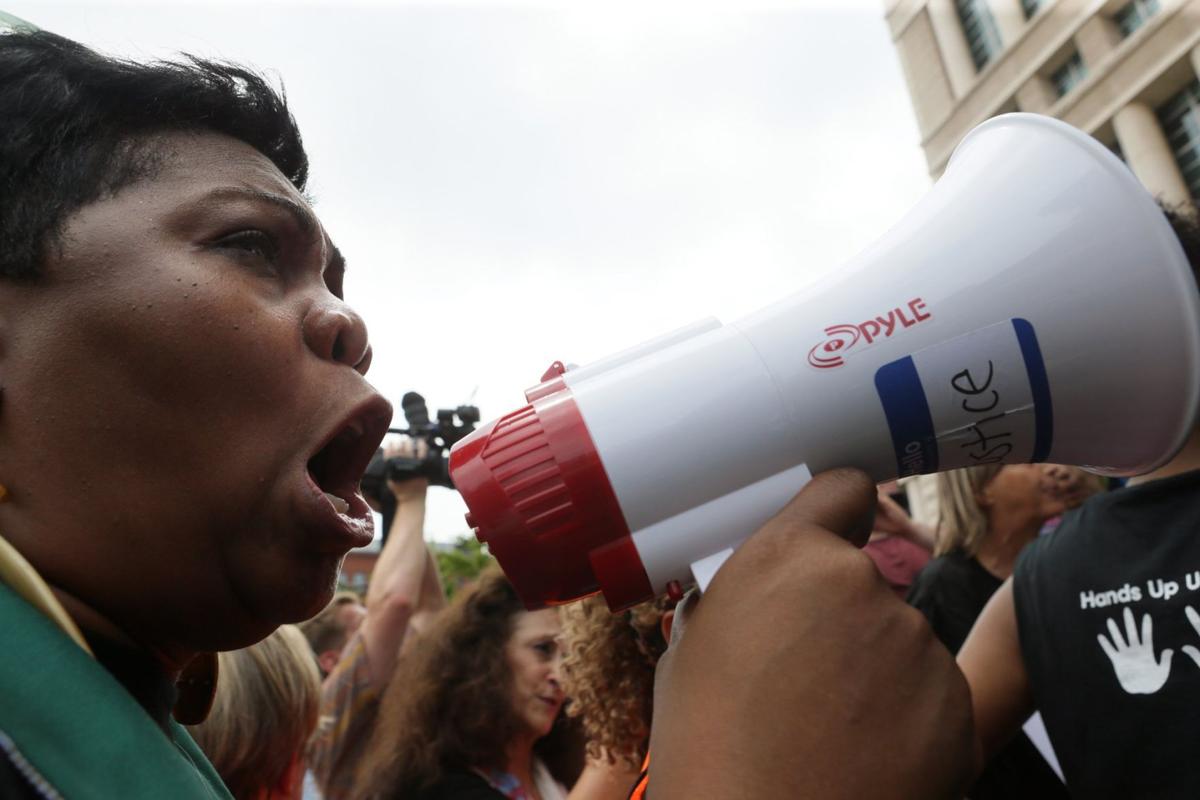 WASHINGTON • Florissant Rev. Traci D. Blackmon has been appointed to President Barack Obama's Advisory Council on Faith-Based and Neighborhood Partnerships.
She is the acting executive minister of justice and witness ministries at the United Church of Christ, and pastor at Christ the King United Church of Christ in Florissant. She has served there since 2009.
The advisory council connects leaders in faith-based and neighborhood activism to recommend partnerships to serve people in need.
Sen. Claire McCaskill, D_Mo., called the appointment a "perfect choice" and praised the Rev. Blackmon's work on the Ferguson Commission.
"Those who come into contact with Reverend Blackmon come away touched by her commitment to and incredible stewardship of Missouri communities," McCaskill said.