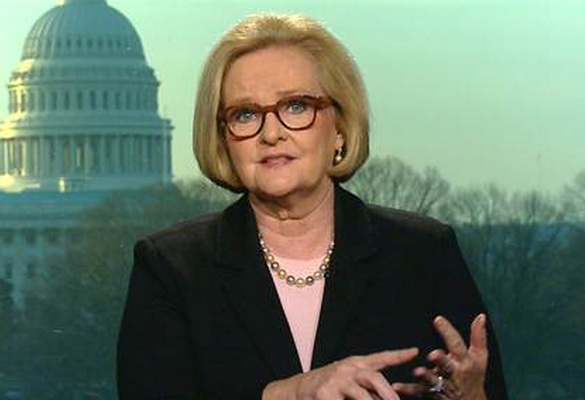 WASHINGTON • In her final days in the United States Senate, Claire McCaskill said that one of her abiding concerns was the media, specifically the way Americans retreated into their respective media domains behind ideological walls and never came out.
"I think there are some cracks and maybe a dangerous crevice or two right now with how people consume information," she told the Post-Dispatch last month. "It is just so easy for people to stay in a bubble and just find affirmation and not information. That worries me, because if we can't even agree on what the facts are, how can we agree on anything?"
A month later, MSNBC and NBC announced that McCaskill would be a paid analyst for the media conglomerate, the same one that just reportedly shelled out the entire $69 million of the contract of former Fox News media star Megyn Kelly, who was removed from her NBC anchor position amid controversy.
McCaskill promised to bring "Midwestern common sense" to the microphone and to not "hold back." She stepped onto the commentator stage as a centrist — a claim many Missouri voters rejected in November.
Her announcement that she will be work for MSNBC, whose liberal leanings are often portrayed as a countermand to Fox's relentless conservatism, engendered vigorous social media pushback.
She sought legislative partners with Republicans. At a time when many senators simply vote the party line, McCaskill at least talked compromise.
Twenty-six days into a partial government shutdown, that word — "compromise" — seems a lost cause.
In joining the commentariat, and walking through that lucrative spinning door between public service and commentary, McCaskill now risks becoming just another voice in and endless din of political spin.
Her authenticity and relevance will depend on how willing she is to say publicly about her own side what she often felt constrained to say as a senator, despite a reputation for outspokenness that is rare in the buttoned-down Senate.
She could not say publicly as a senator, for instance, that Sen. Dianne Feinstein, D-Calif., damaged McCaskill's re-election chances in Missouri in the way Feinstein handled the complaints of sexual assault by Christine Blasey Ford against Supreme Court Justice Brett Kavanaugh during his confirmation hearings.
If it looks like Feinstein and her colleagues on the Senate Judiciary Committee are messing up on another issue, will McCaskill call them out?
That's the threshold test between political spin and actual journalism.
McCaskill often liked to say she occupied Harry Truman's Senate seat. When "Give 'em hell Harry" left the White House, he largely faded into quiet reflection, as almost all in his generation did. But those lines between actor and commentator have largely faded into oblivion.
McCaskill joins a universe populated with highly compensated refugees from the political side: George Stephanopoulos, the ABC star, as a political operative once threatened a journalist probing Bill Clinton's infidelities with "you will be embarrassed before the national press corps," and "people will think you're scummy" if the journalist went ahead with a report. Now, Stephanopoulos is one of Washington's highest-paid political talk figures.
MSNBC's Chris Matthews was a speechwriter for Jimmy Carter and chief of staff for Tip O'Neill. "Morning Joe" host Joe Scarborough was a Republican member of Congress.
The issue is not whether people should have the right to walk through the spin door from partisan politics to commentary; the issue is whether it's good for the country, and whether even those like McCaskill who purport to be in the middle can fulfill the "mediate" definition of media, and be voices interested in solving problems rather than reveling in differences.
The issue is also where major media companies are putting their money in the interest of informing the public.
Aside from the idea that some media stars are apparently too big to fail, is hiring former politicians the way to resuscitate a media Americans can trust?
"I have come to the other side," McCaskill said on her first "Morning Joe" gig.
Do Americans even know what the sides are?
1982 - Elected to Missouri House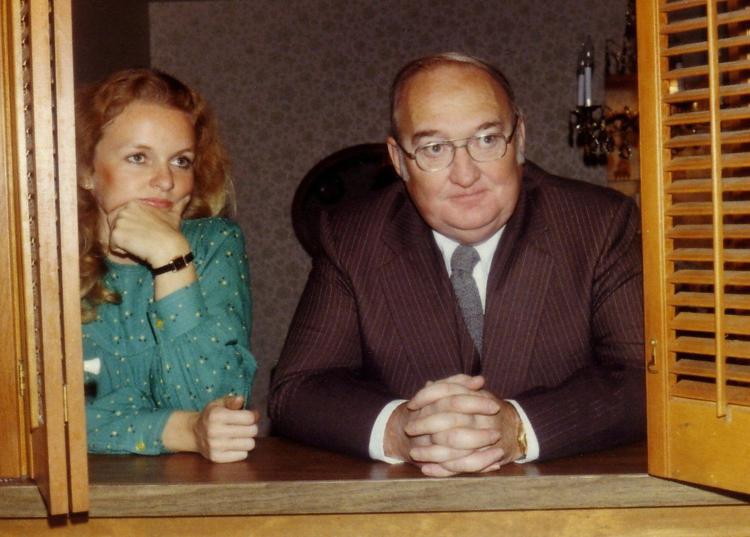 1998 - Wins primary for Missouri auditor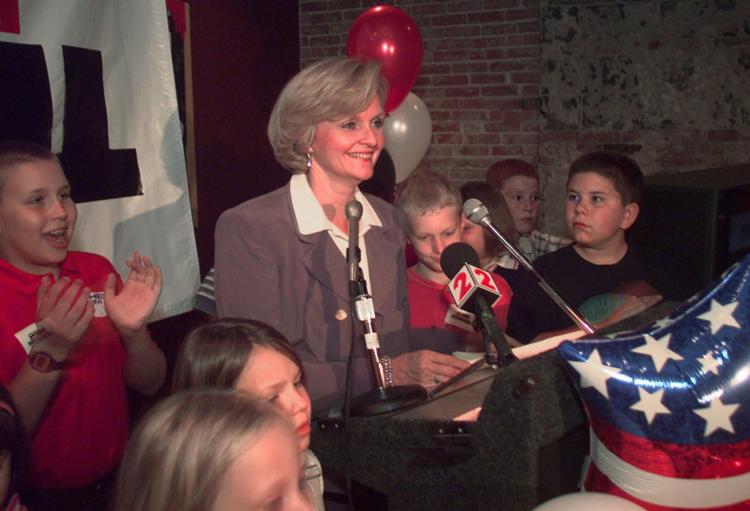 2004 - Ran for governor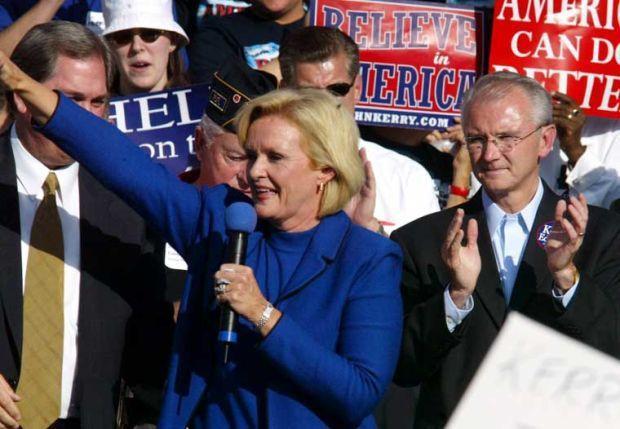 2005 - Announces run for senate
2006 - Campaigns with former President Bill Clinton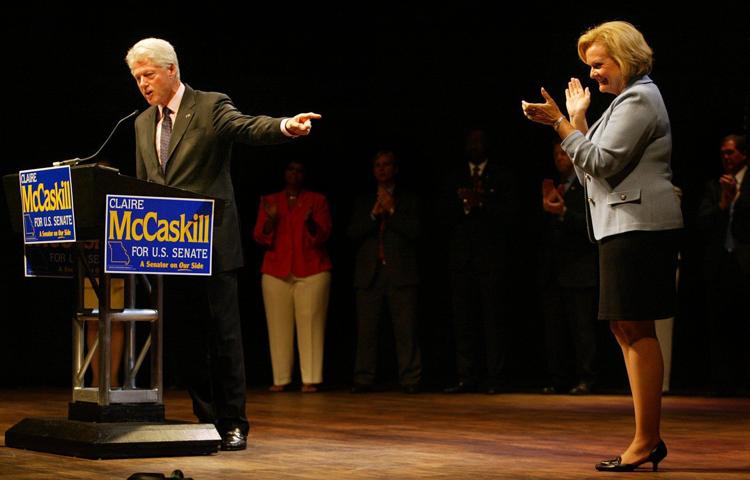 2006 - Debates Sen. Jim Talent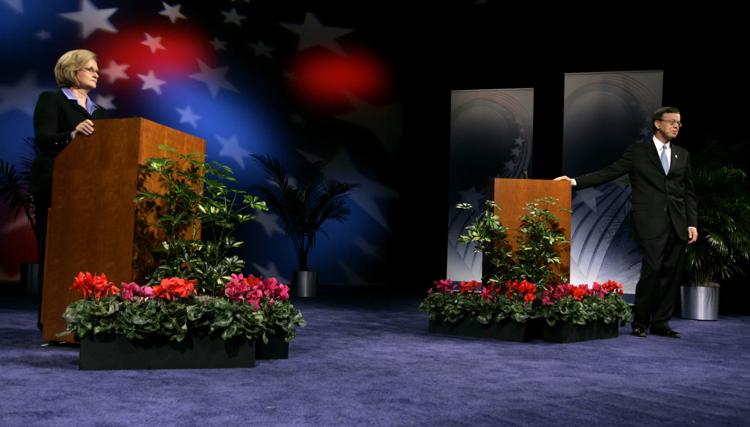 2007 - Sworn in as senator
2008 - Claire McCaskill and Barack Obama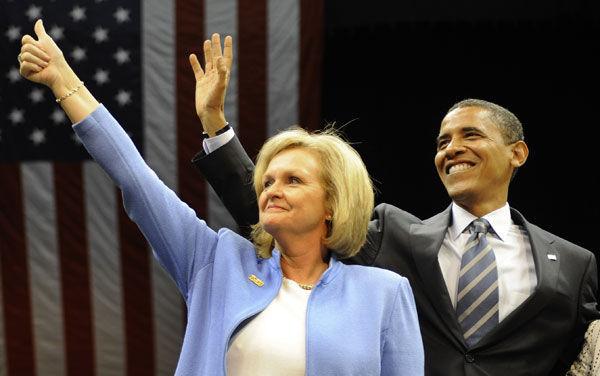 2011 - At Kiel Opera House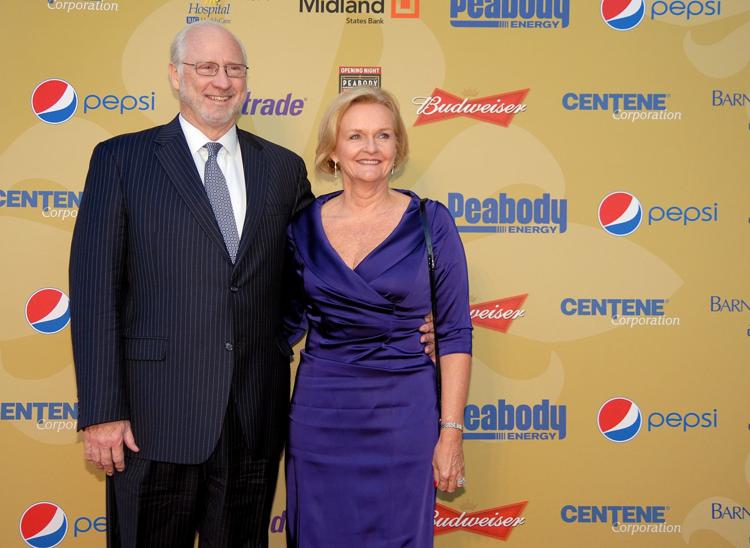 2012 - Candidates set for first debates in Columbia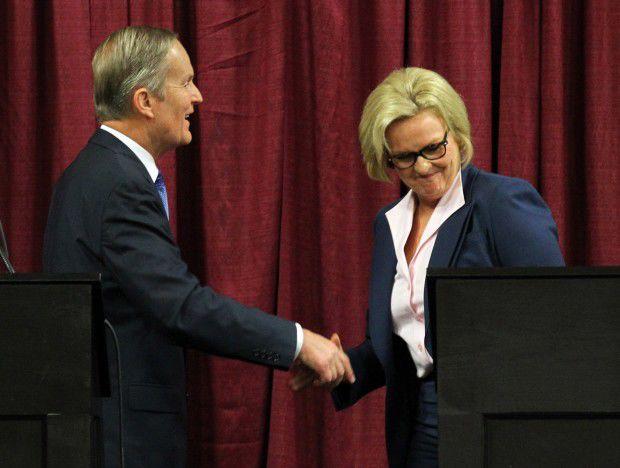 2012 - McCaskill visits Post-Dispatch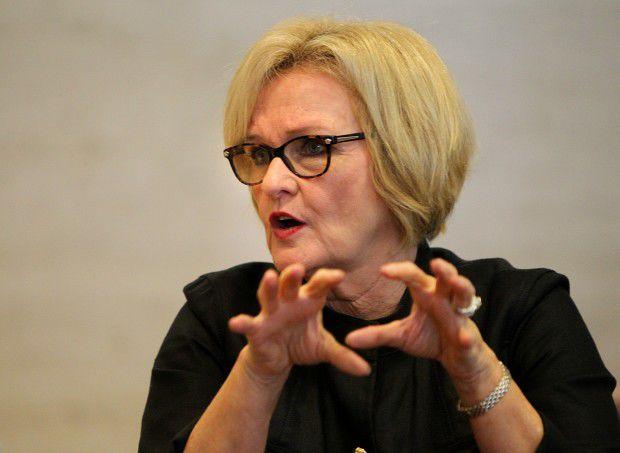 2012 - Sen. Claire McCaskill at Chase Park Plaza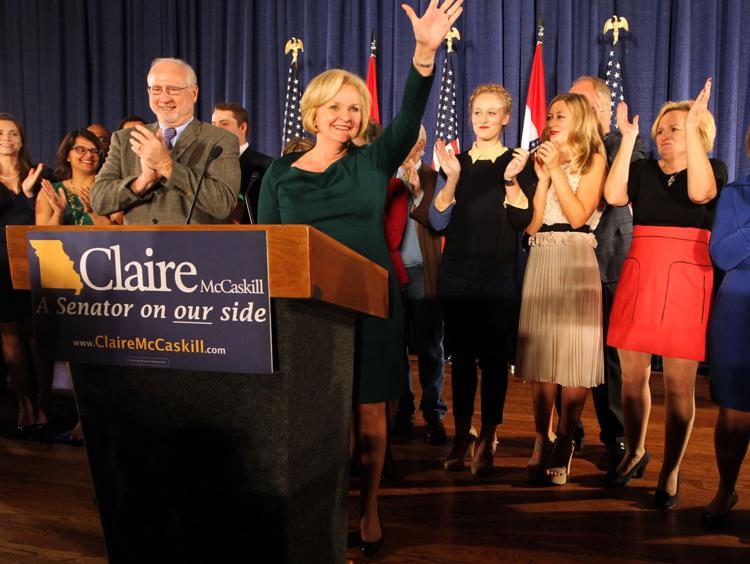 2013 - Officials tour Gateway Arch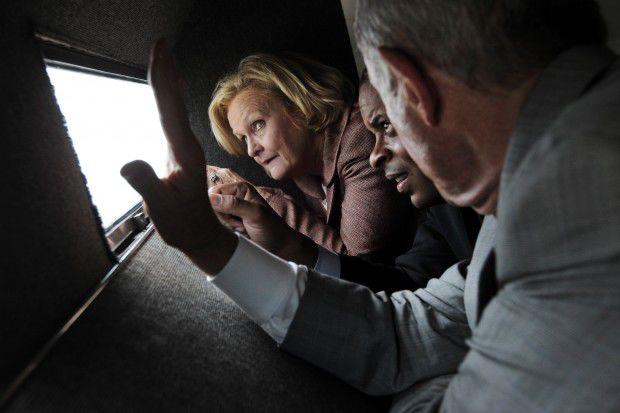 2013 - Sworn into office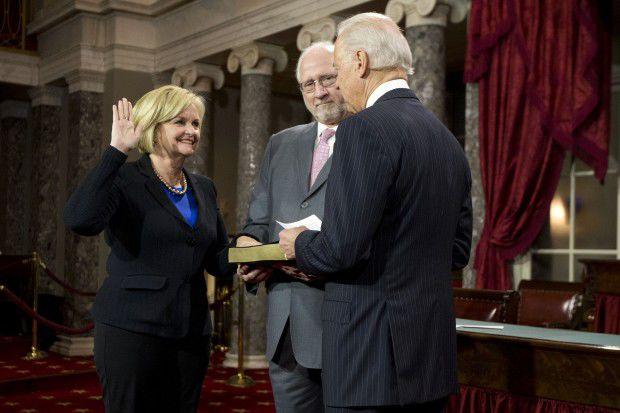 2014 - Speaks in Ferguson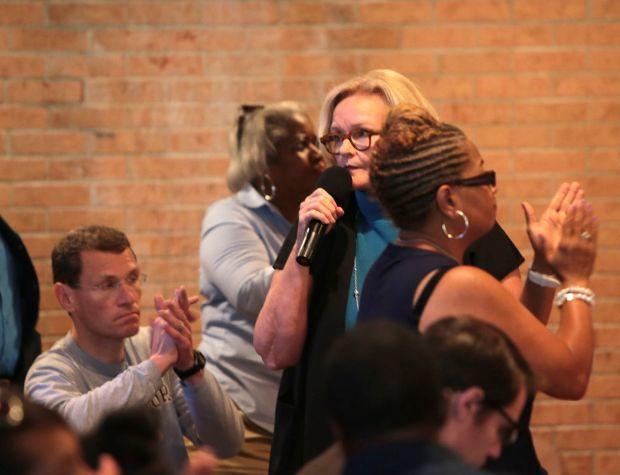 2014 - Visiting Ferguson Burger Bar and More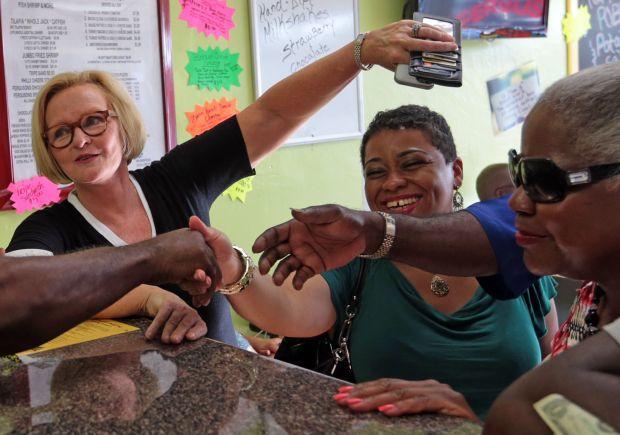 2015 - Hillary Clinton campaigns in St. Louis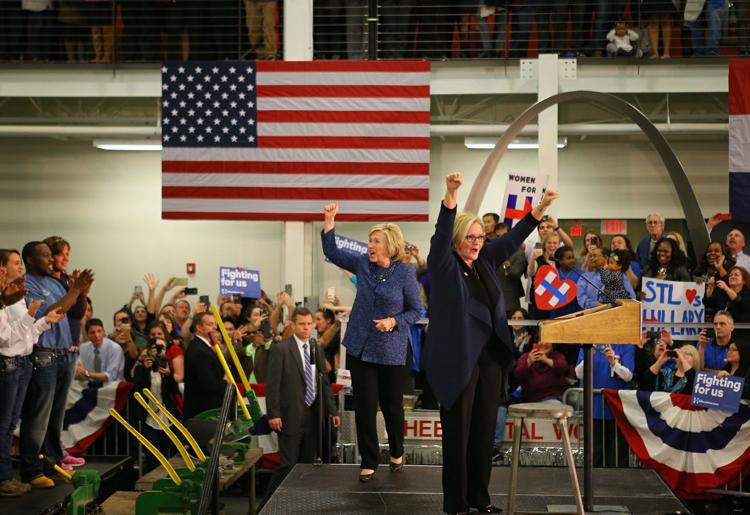 2016 - Guests arrive for the presidential debate at Wash U.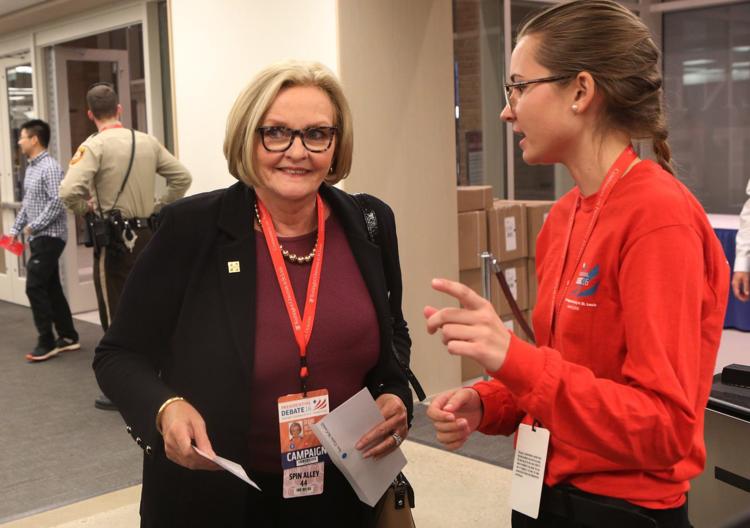 2017 - Boeing unveils the TX trainer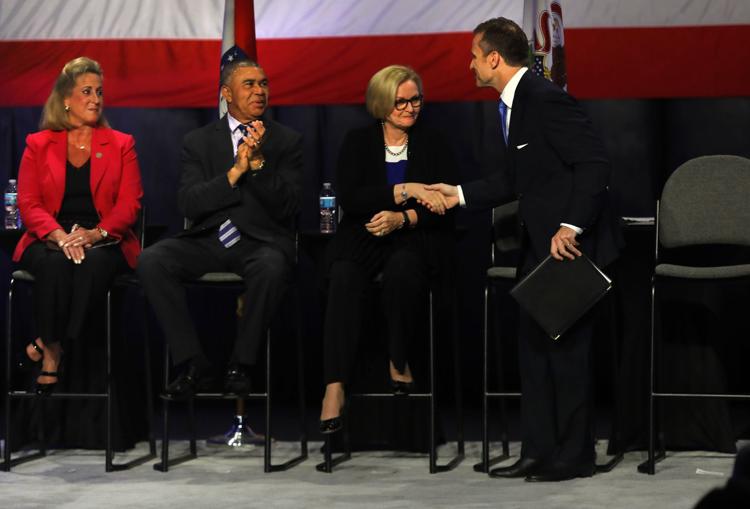 2017 - Eric Greitens Inauguration as Governor of Missouri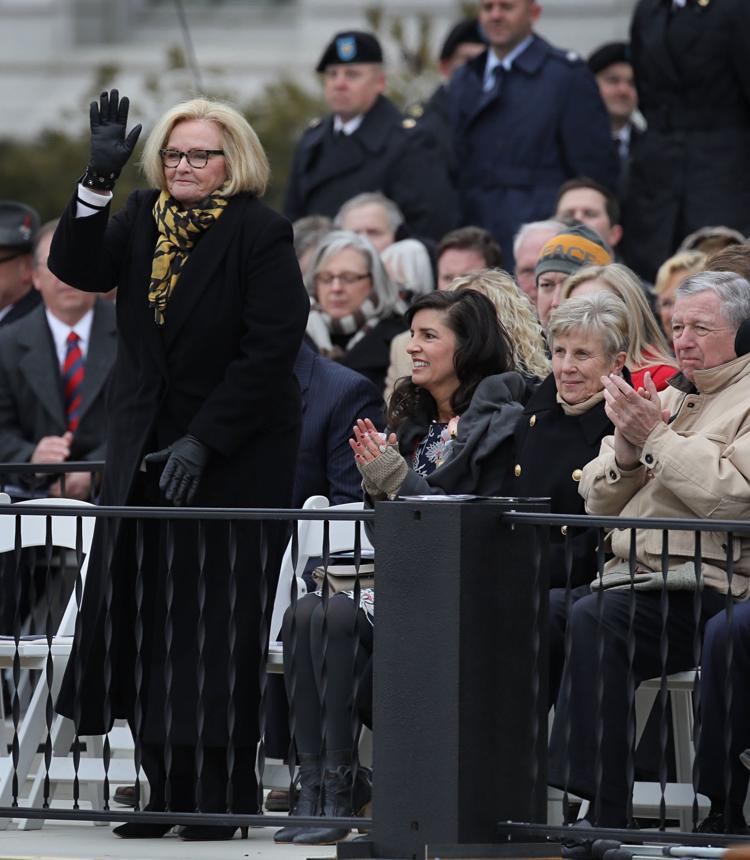 2018 - Campaigns for Senate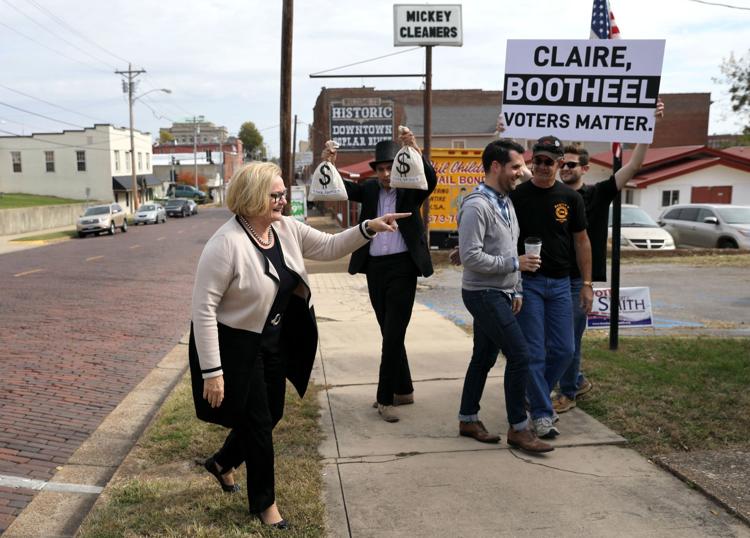 2018 - Concedes race for U.S. Senate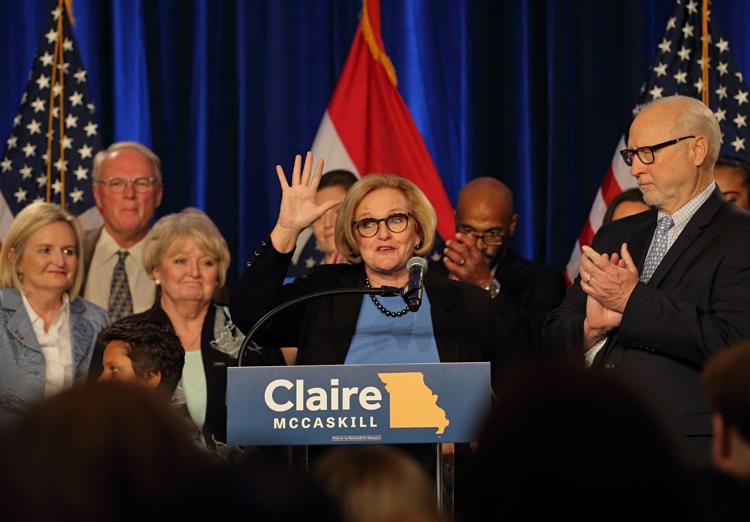 2018 - Debated Josh Hawley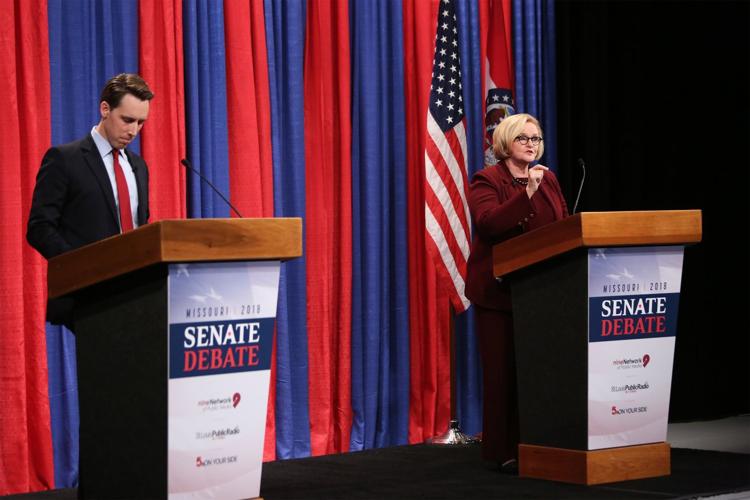 2018 - Joe Biden stumps for McCaskill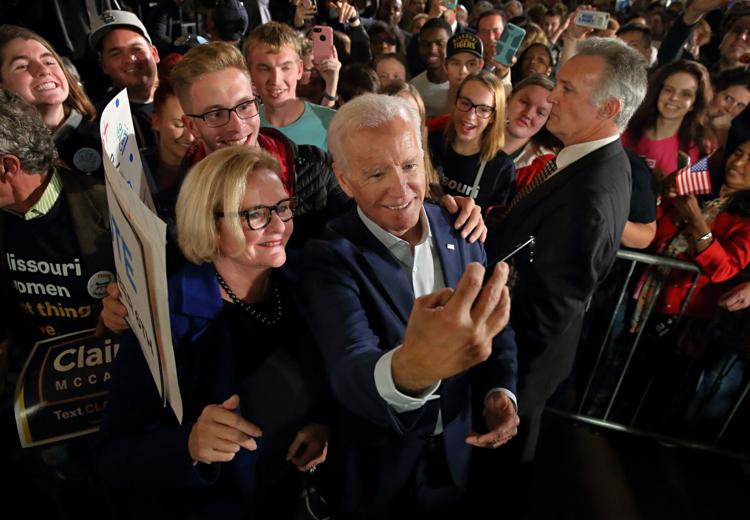 2018 - Martin Luther King Luther Jr. Day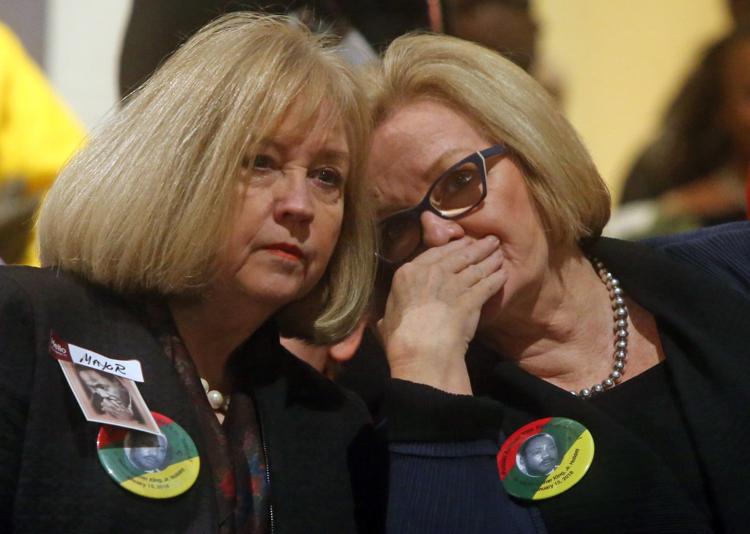 2018 - Sen. Claire McCaskill speaks in St. Louis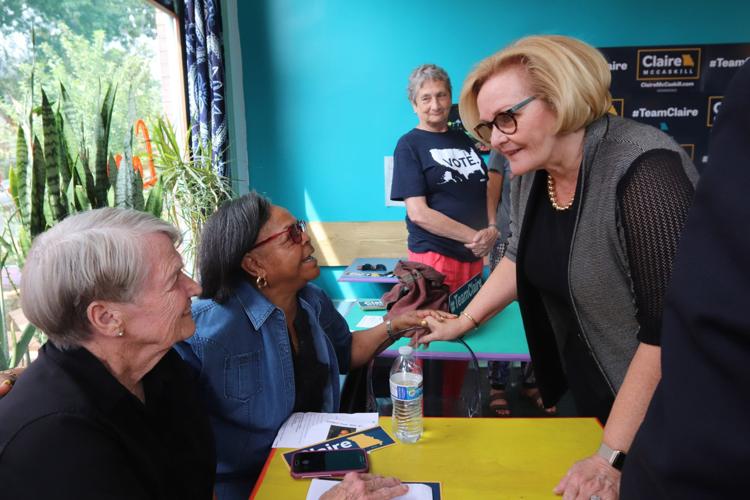 2018 - Votes in midterm election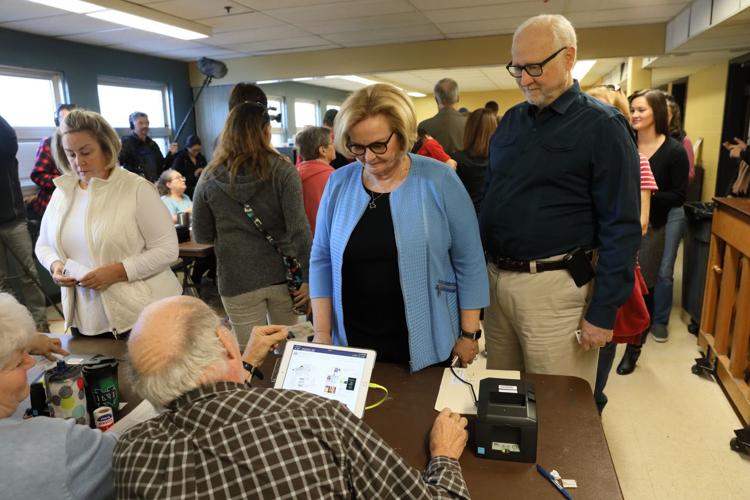 2006 - McCaskill with mother, Betty Anne McCaskill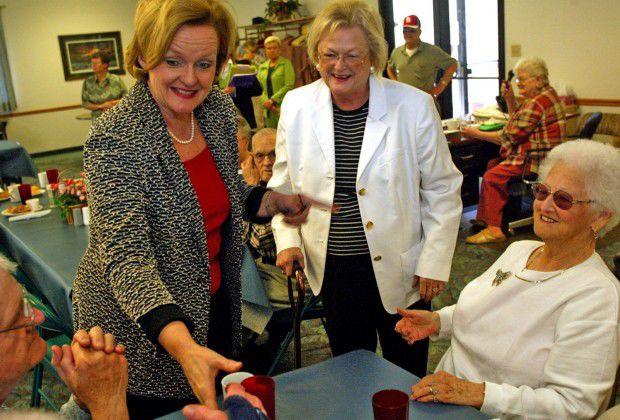 Get Government & Politics updates in your inbox!
Stay up-to-date on the latest in local and national government and political topics with our newsletter.