WASHINGTON • The plainly emotional funeral for the late President George Herbert Walker Bush exposed a yearning in the American spirit right now, that for a plain and simple decency.
In the hashtag shorthand of the age, call it "#MakeAmericaDecentAgain."
The yearning was in every speech and sermon. It was in every image and commentary. It was palpable and present in the front row of the Washington National Cathedral, where the current president and first lady, and past presidents and first ladies, all sat in a row.
Talking heads read volumes into their body language, gestures, facial expressions.
What was Barack Obama thinking, sitting there as a buffer between Donald Trump and the Clintons? What was President Trump thinking when speaker after speaker went on about the decency, devotion, and sacrifice of this late president?
Some now lauding Bush's courage as an 18-year-old volunteer heading into the scary unknown of the battle skies of World War II were the same who laughed at jokes about Bush having to put his manhood into a blind trust to fly second seat as Ronald Reagan's vice president.
But this was not a follow-up act to John McCain's funeral, when that war hero's daughter Meghan eulogized him in a way that many took as a direct slap at Trump, who had feuded with the late senator and made that war hero the target of his online invective.
There weren't as many obvious references to Trump in the Bush funeral Wednesday, even though this president has had a frosty relationship with the Bush family since Trump attacked "low-energy" Jeb Bush during the 2016 Republican primaries.
Perhaps the closest reference to Trump came in historian and Bush biographer Jon Meacham's line: "His life code was: Tell the truth. Don't blame people. Be strong. Do your best. Try hard. Forgive. Stay the course. And that was, and is, the most American of creeds."
But that line could have been uttered, with equal sincerity, if Donald Trump or Hillary Clinton had been elected president in 2016.
The simple ceremony pushed some who had literally gone to war with this late president to tears.
There were stories from former Wyoming Sen. Alan Simpson about weekend invites to help a friend through a rough patch; of former Secretary of State James Baker, as tough on the public stage as anyone in his generation, gently rubbing his former boss's feet as Bush was fading into death; of former Canadian Prime Minister Brian Mulroney reminiscing of a "distinguished, resolute and brave" friend on the world stage.
"He looked for the good in each person, and he usually found it," the son, former President George W. Bush, said in his eulogy. Like his father often did, he steeled his emotions to avoid crying, but then broke into full-bodied sobs by the end of the eulogy.
Rep. Ann Wagner, R-Ballwin, who first went to work for Bush as his 1992 campaign director in Missouri, was also brought to tears while sitting with Republican and Democratic colleagues.
"What struck me about George Herbert Walker Bush was he believed that public service was not just noble, but was necessary," she said.
Wagner said her section was a bipartisan sea of heads "bobbing up and down" in agreement with the calls for civility, loyalty and sacrifice.
"I know I yearn for it. I aspire to that," Wagner said. "You have heard me say many times that it is my duty as a leader and public servant to call people to their highest and best, not to the lowest and least. So when we are having a funeral and the tributes to a man who coined the phrase, 'a kinder gentler nation' — wow, yeah, there is a yearning."
Sen. Roy Blunt, R-Mo., who also attended the memorial service, told KMOX Radio's Mark Reardon afterwards that Bush "clearly ... was loved by the country in so many ways, and by his family in a public way as few people ever are.
"What a great life," Blunt said. "It was a great service reminding us of the importance of public service and the importance of being dedicated to that."
Some have called this the passing of an age, as the World War II generation's lights fade and public life has become meaner, more tribal. But the Rev. Russell Levenson, rector of St. Martin's Episcopal Church in Houston, sermonized that it does not have to be.
"Perhaps it's an invitation to fill the hole that has been left behind," he said.
Indeed, there is one servant from that Greatest Generation who also sat on the row with the Trumps, Clintons, and Obamas.
Jimmy Carter, who has devoted almost 40 years of a post-presidential life to building homes, one nail at a time, sat and listened, and sang along with the hymns.
President George H.W. Bush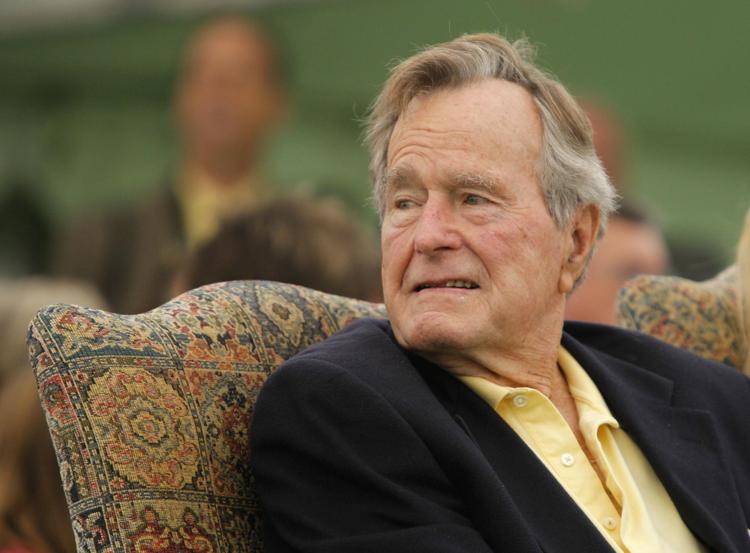 President George H.W. Bush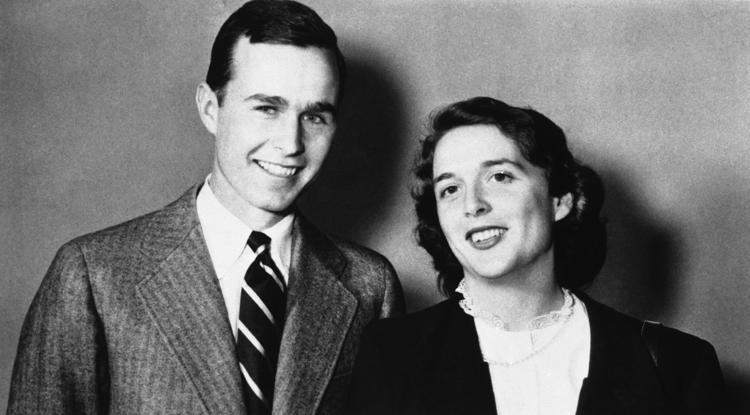 President George H.W. Bush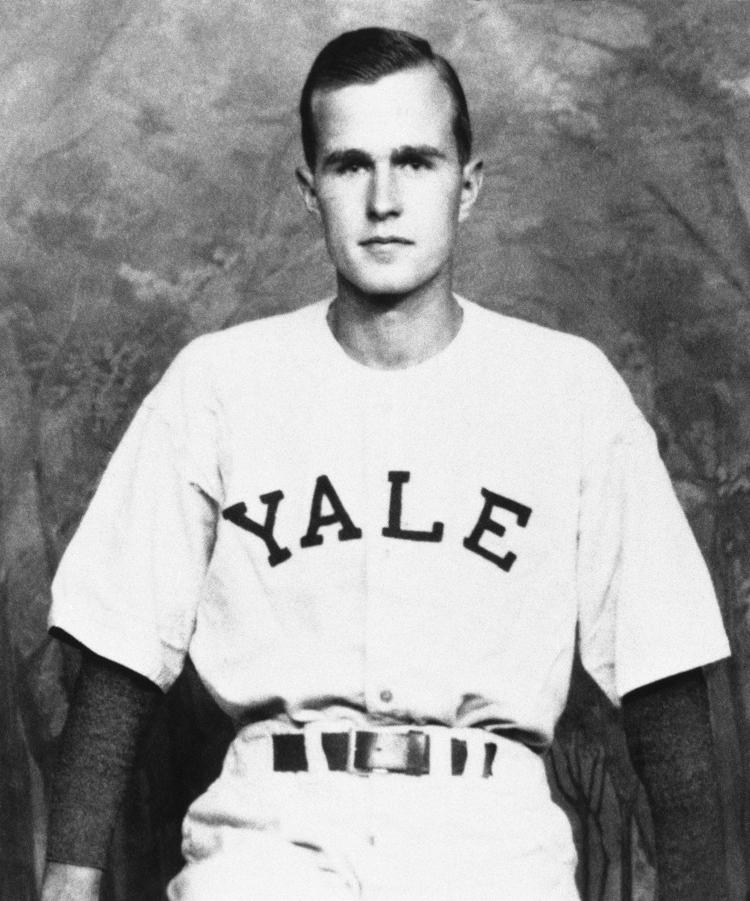 President George H.W. Bush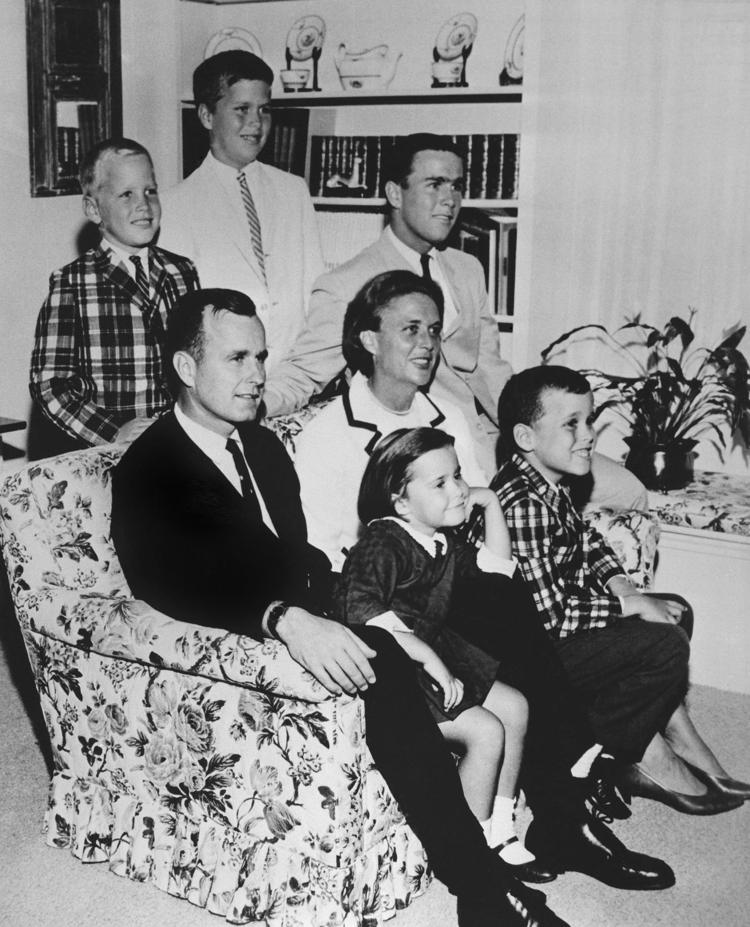 President George H.W. Bush
President George H.W. Bush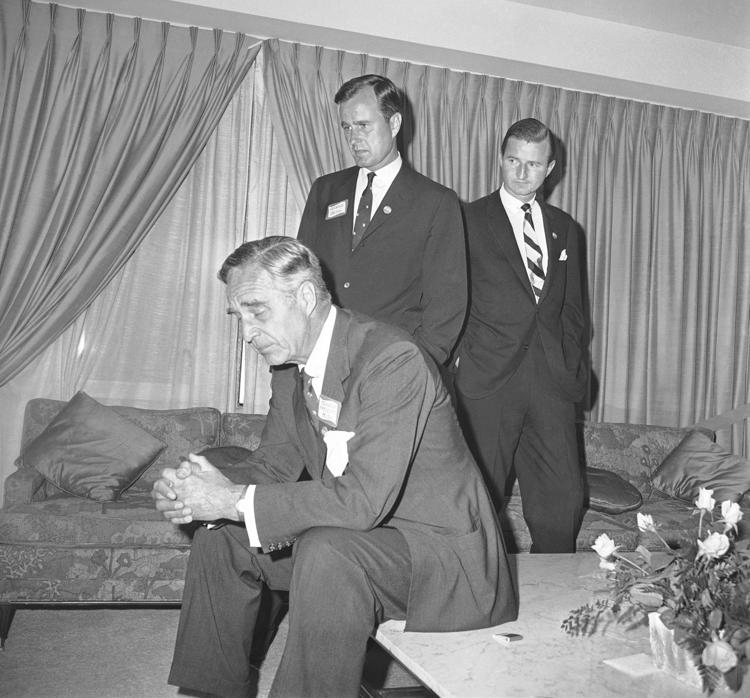 President George H.W. Bush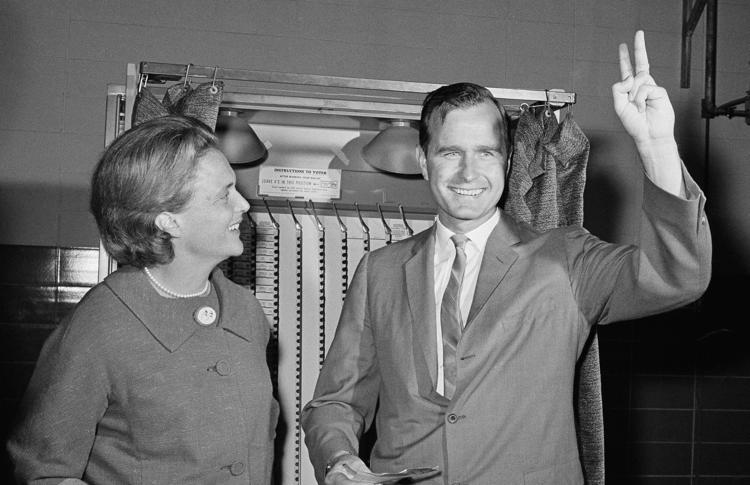 President George H.W. Bush
President George H.W. Bush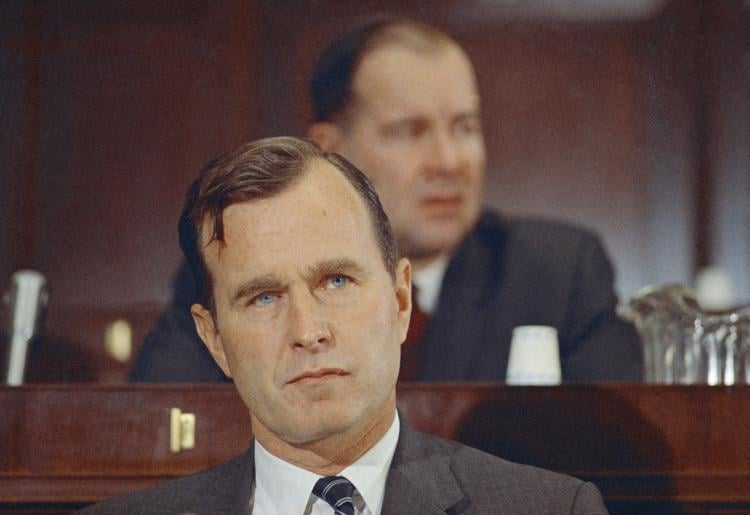 President George H.W. Bush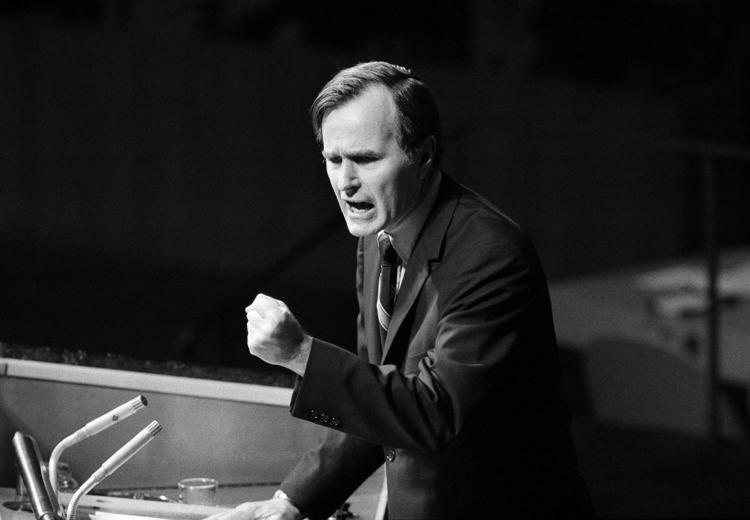 President George H.W. Bush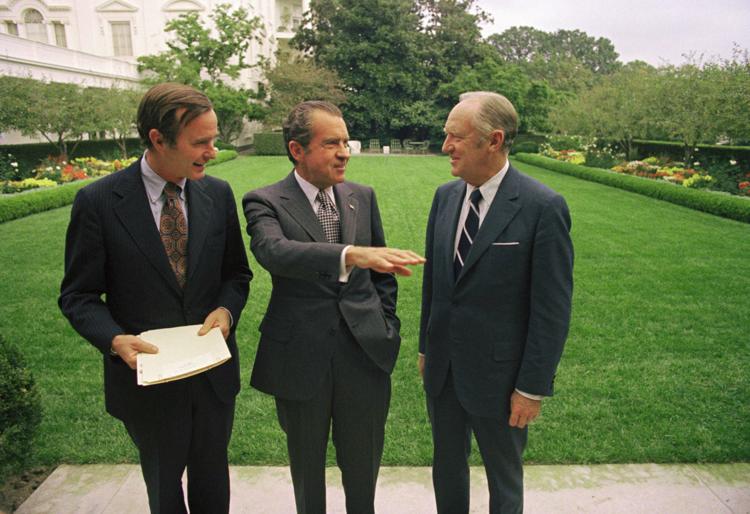 President George H.W. Bush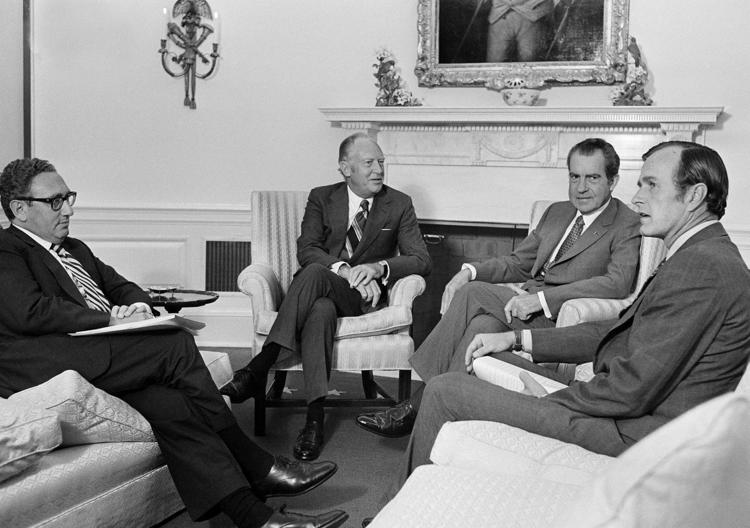 President George H.W. Bush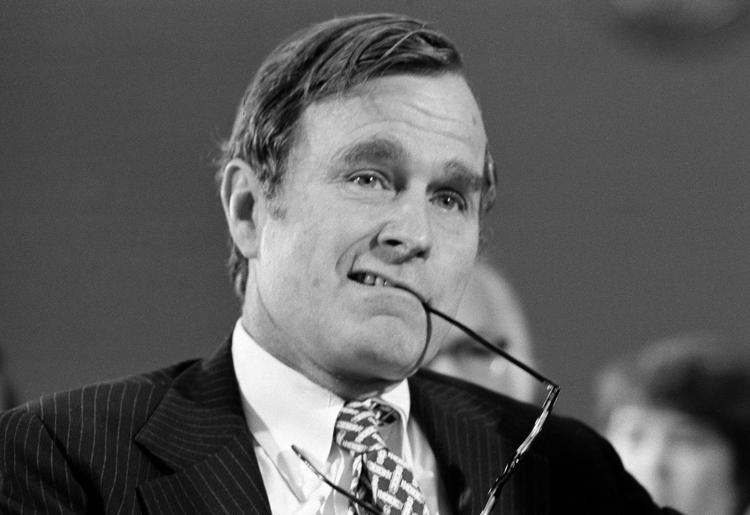 President George H.W. Bush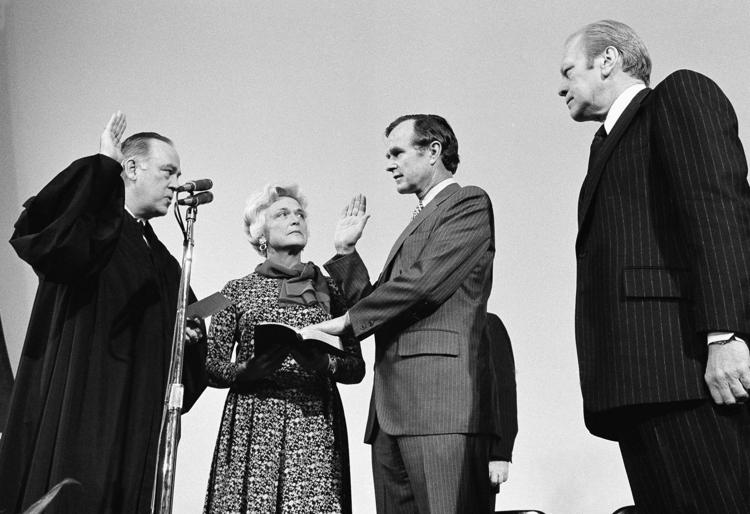 President George H.W. Bush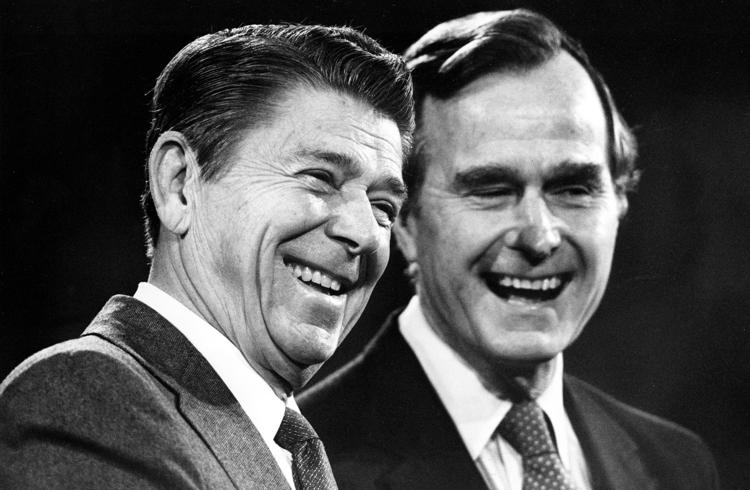 President George H.W. Bush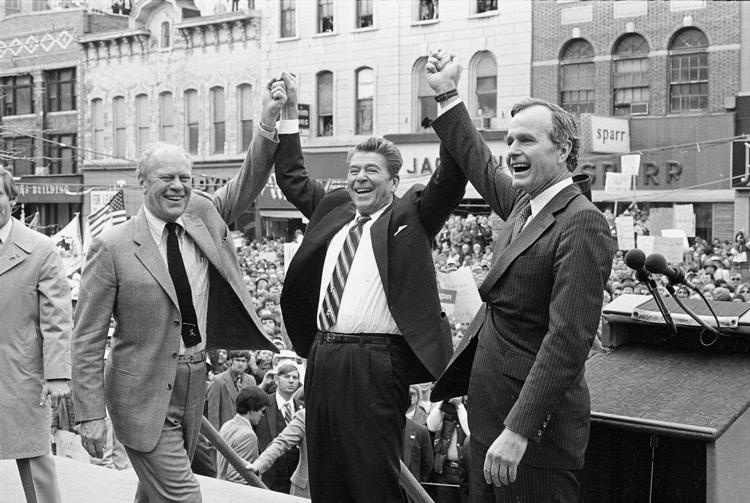 President George H.W. Bush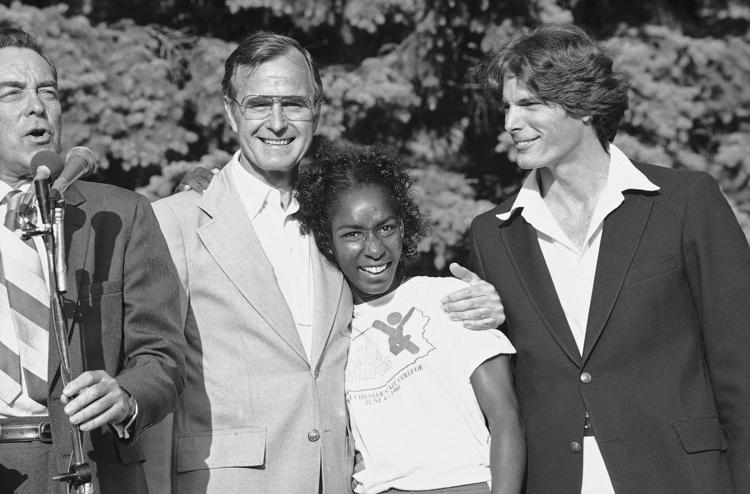 President George H.W. Bush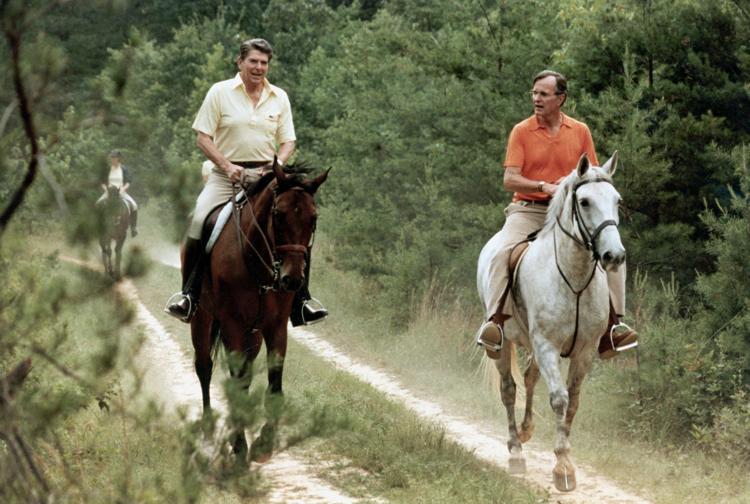 President George H.W. Bush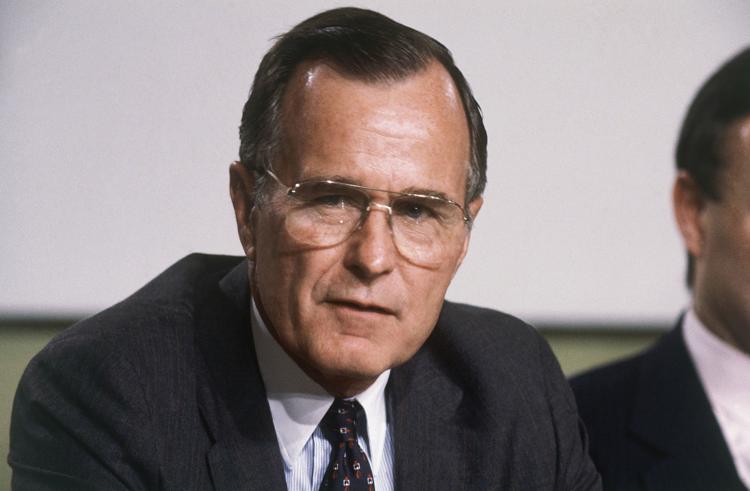 President George H.W. Bush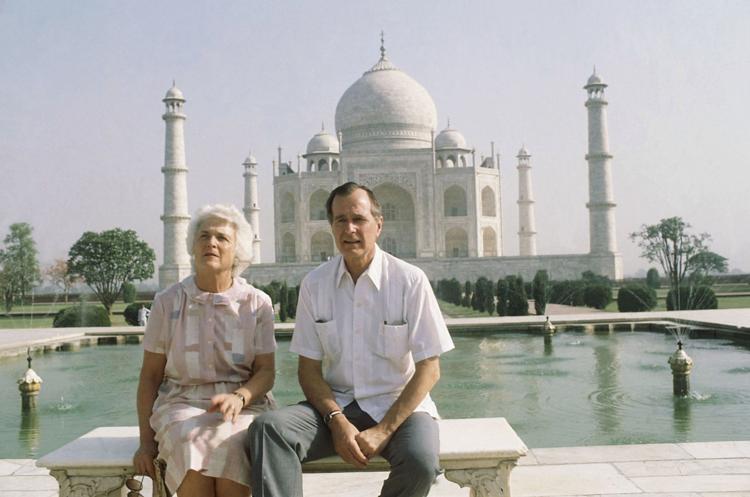 President George H.W. Bush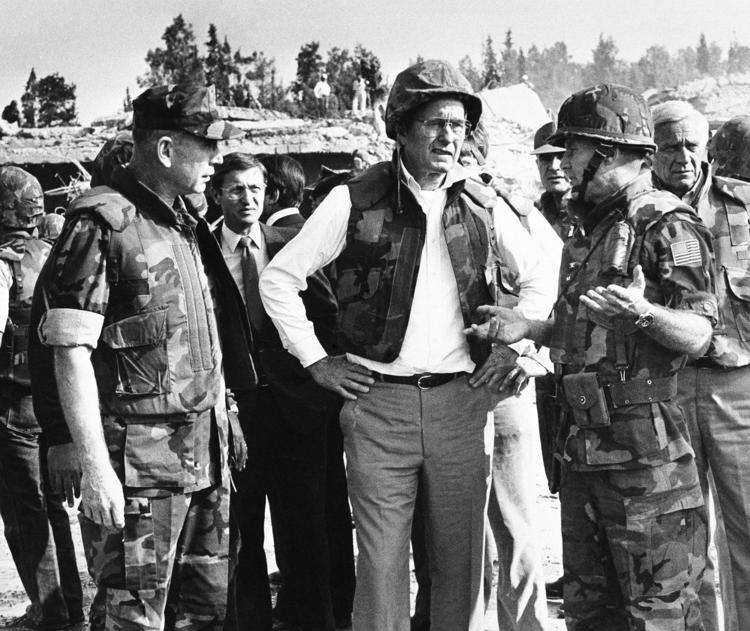 President George H.W. Bush
President George H.W. Bush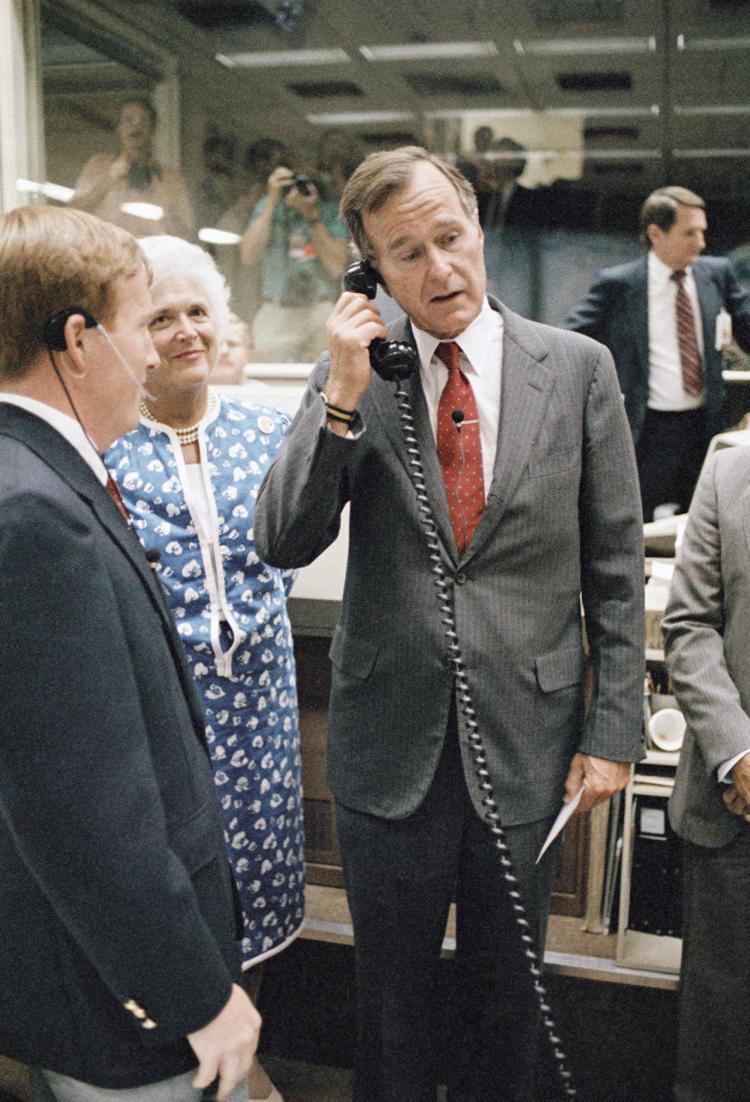 President George H.W. Bush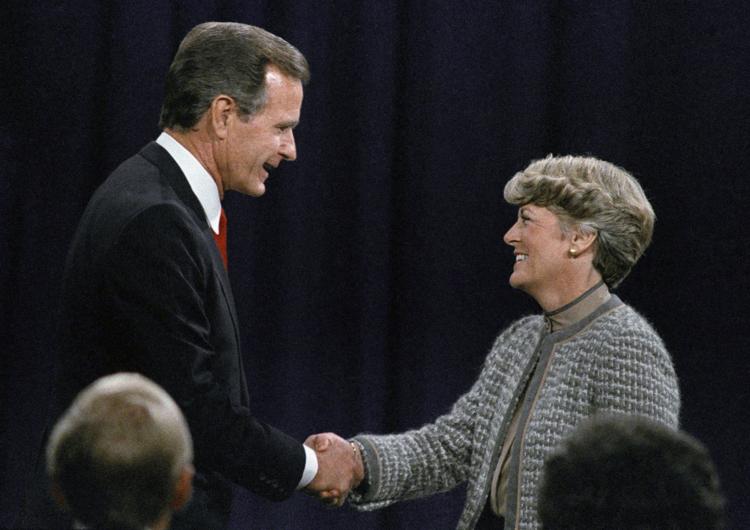 President George H.W. Bush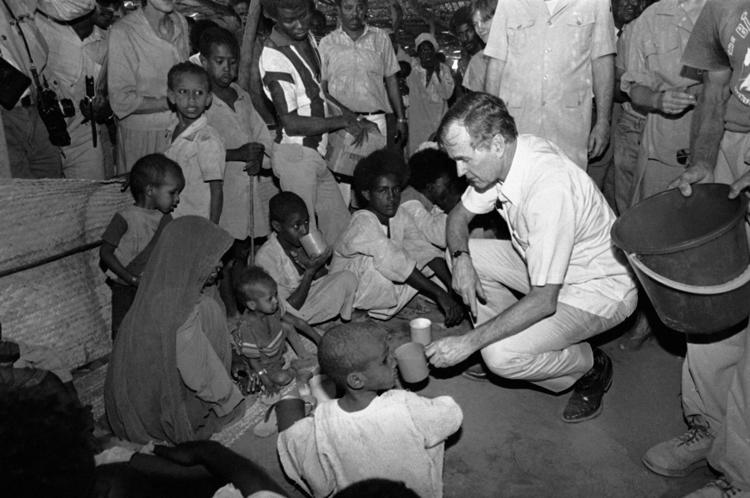 President George H.W. Bush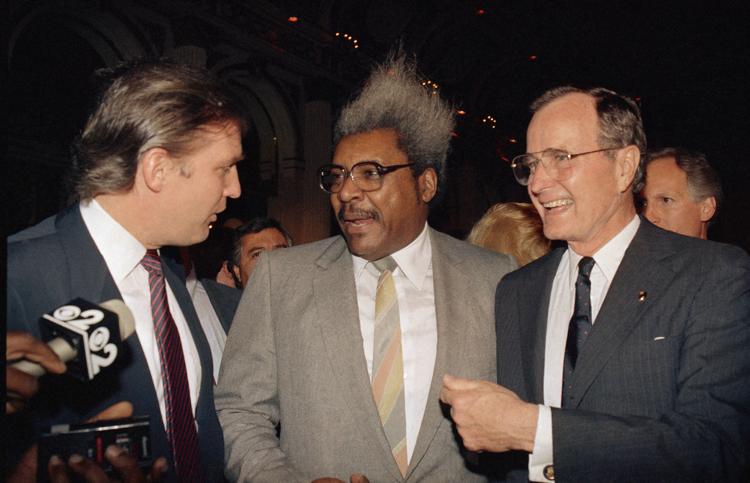 President George H.W. Bush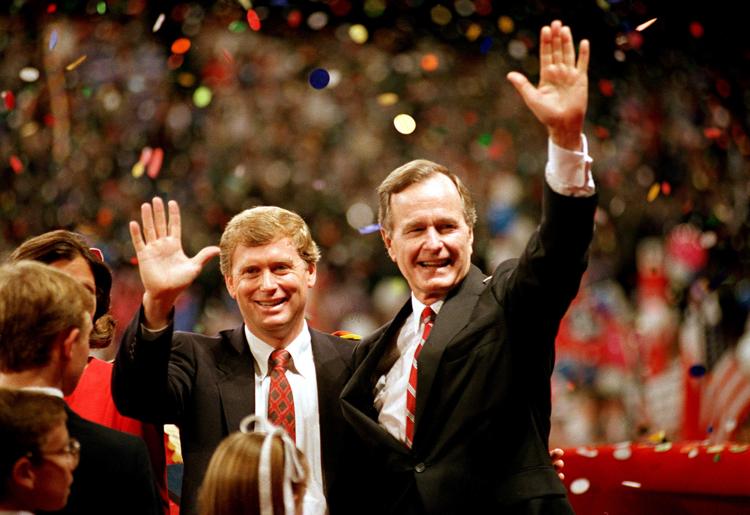 President George H.W. Bush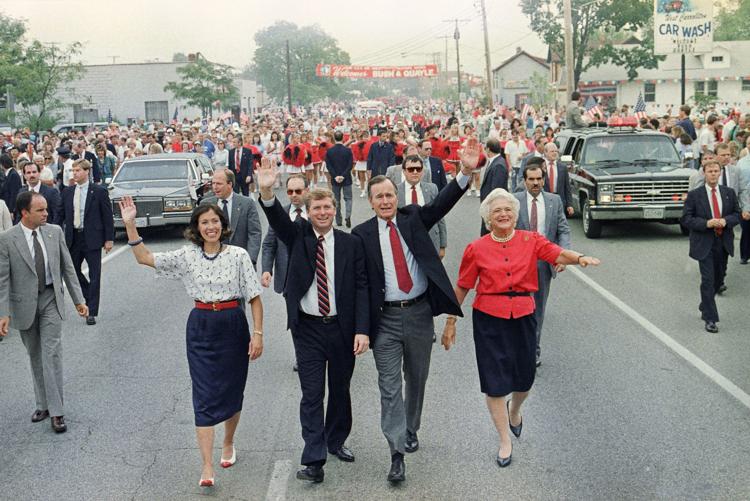 President George H.W. Bush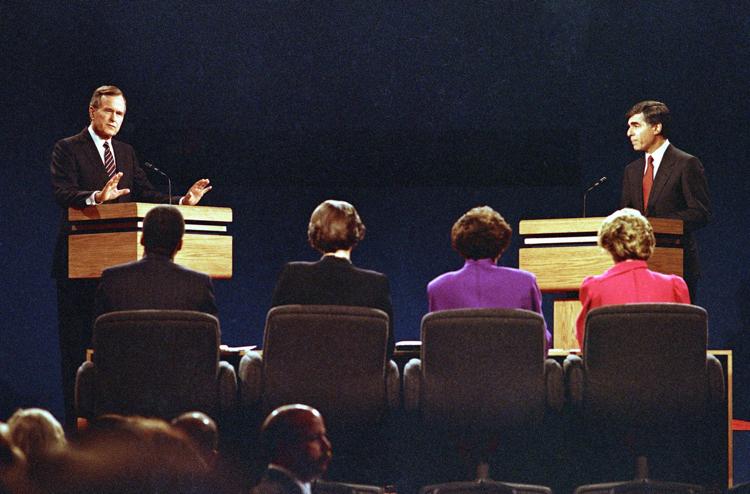 President George H.W. Bush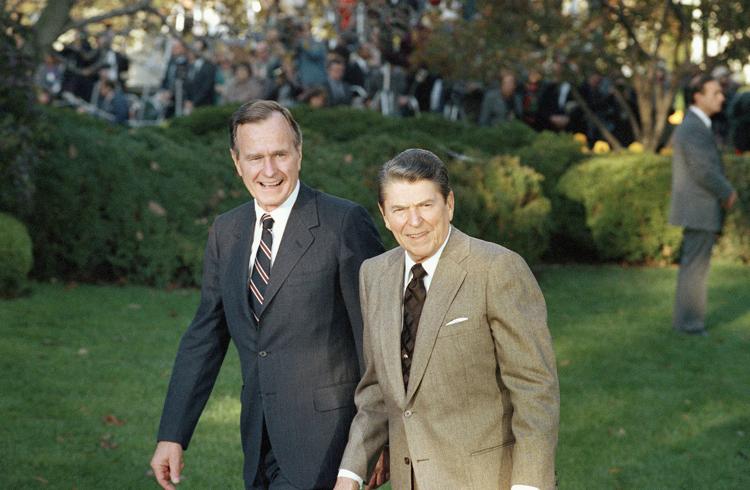 President George H.W. Bush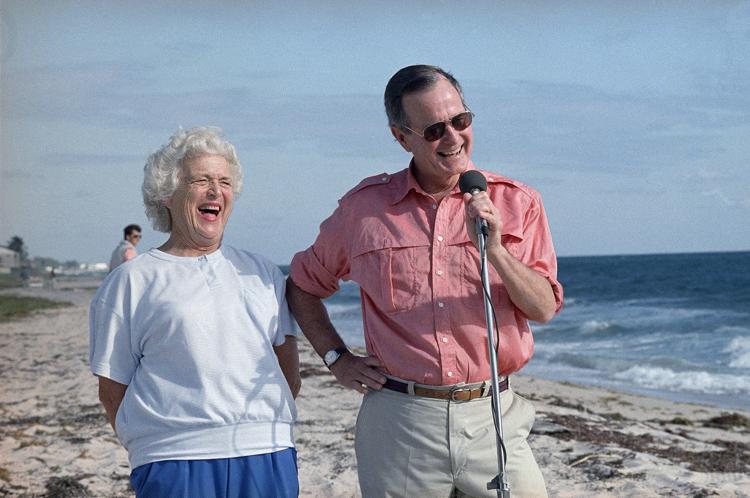 President George H.W. Bush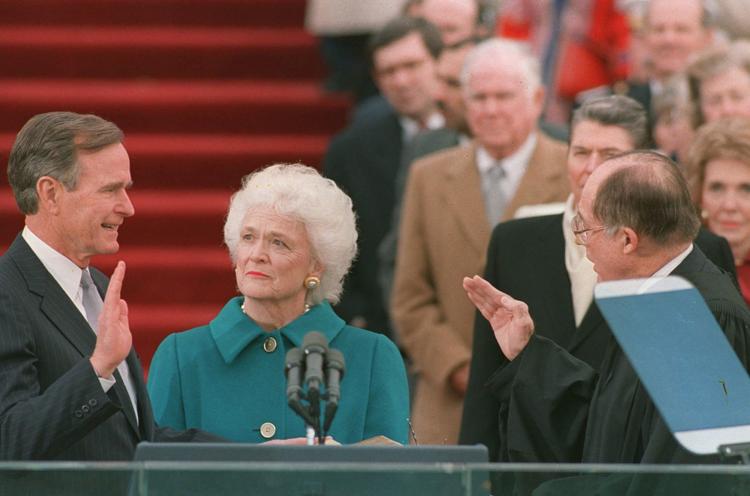 President George H.W. Bush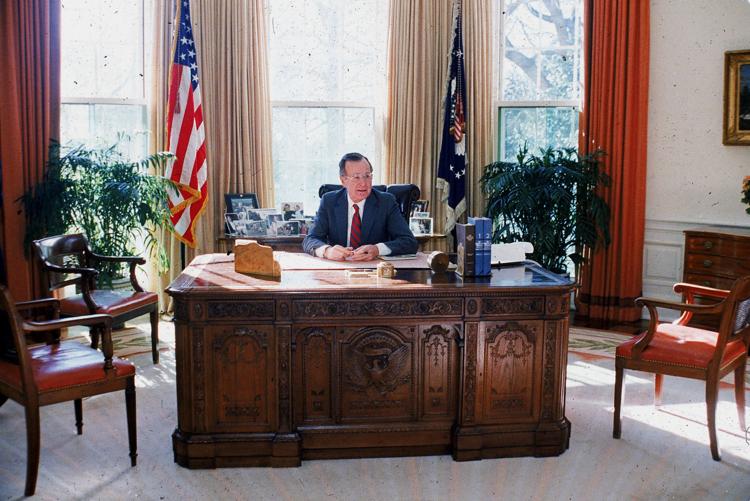 President George H.W. Bush
President George H.W. Bush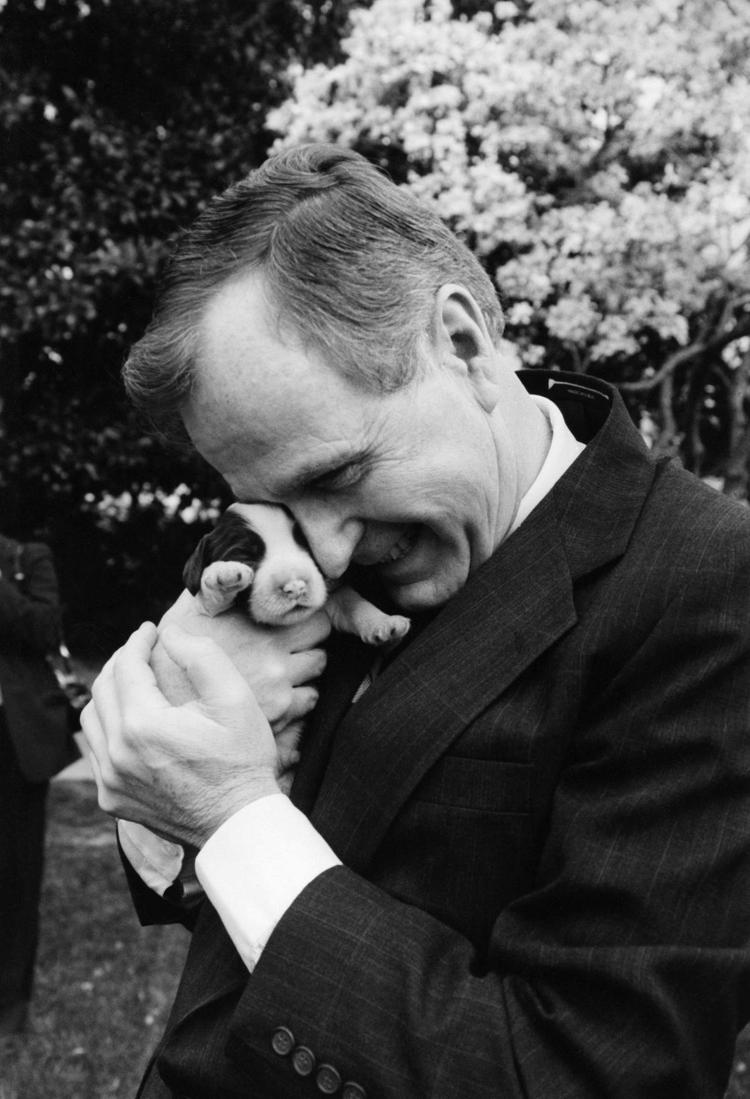 President George H.W. Bush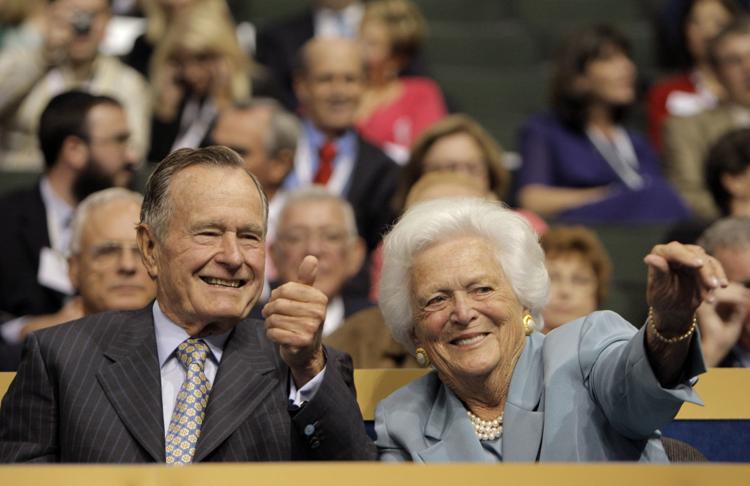 President George H.W. Bush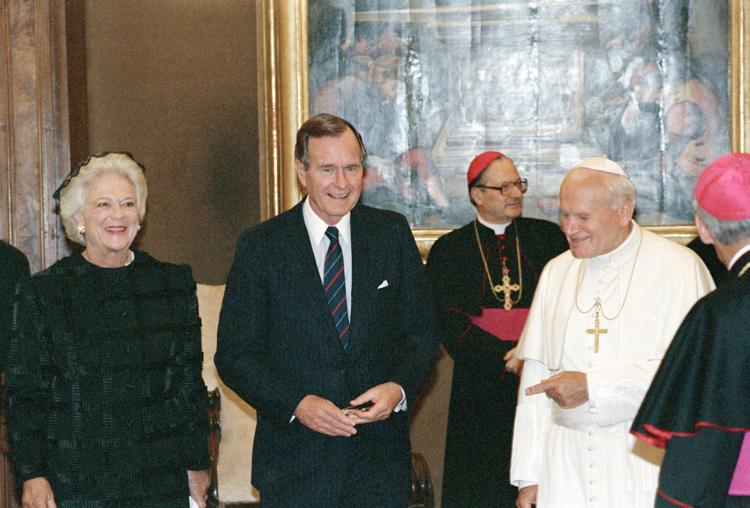 President George H.W. Bush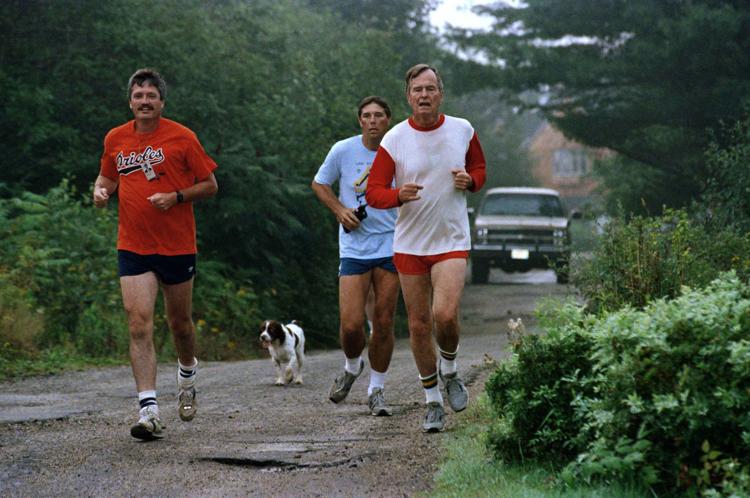 President George H.W. Bush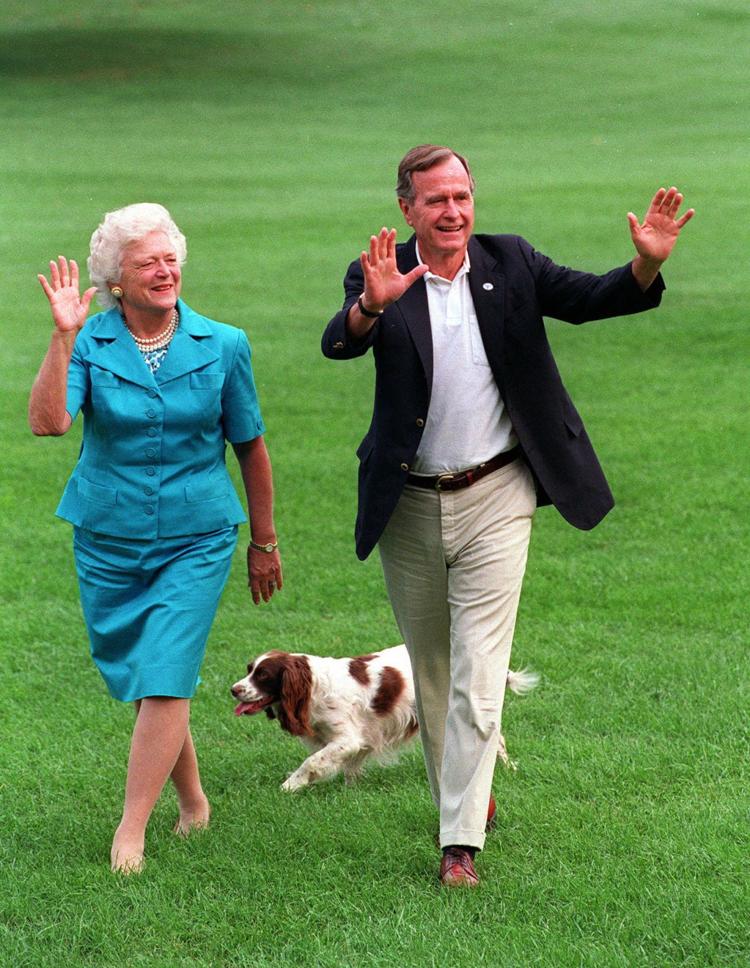 President George H.W. Bush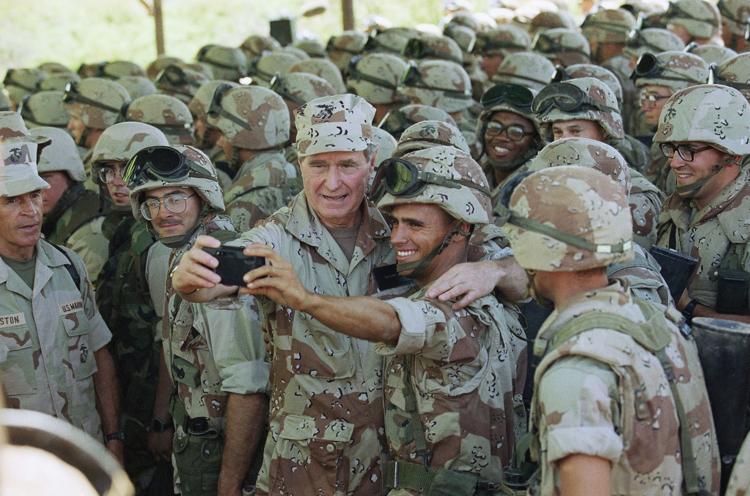 President George H.W. Bush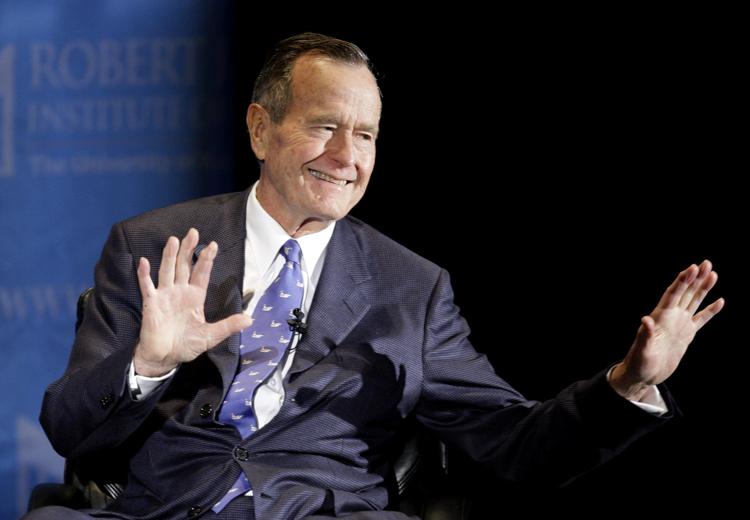 President George H.W. Bush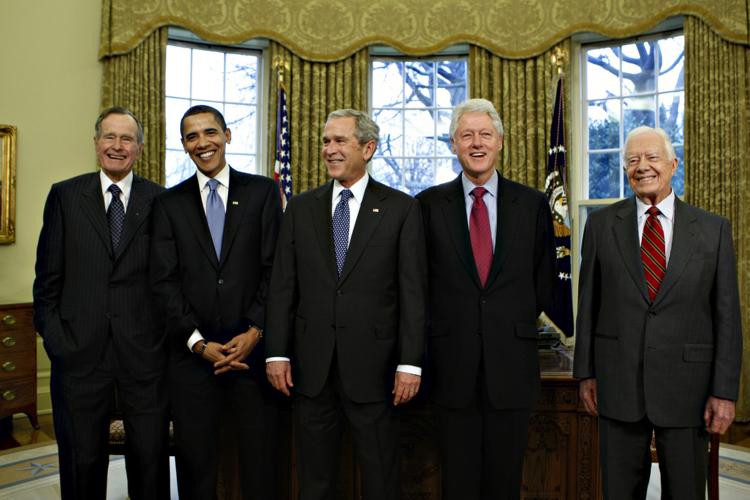 President George H.W. Bush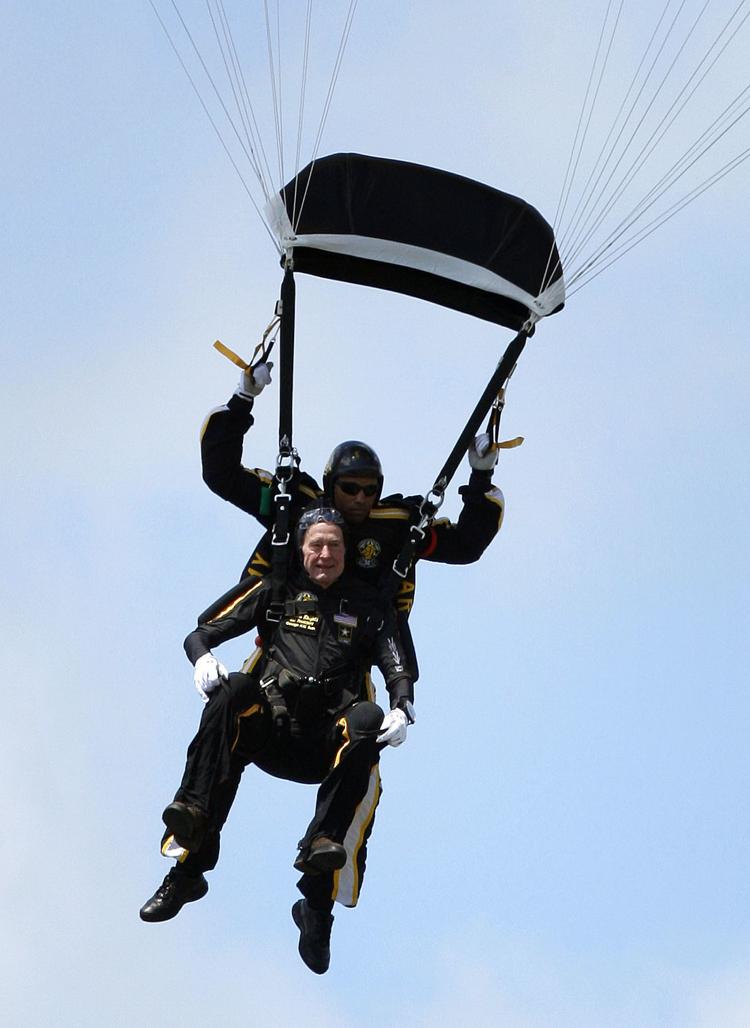 President George H.W. Bush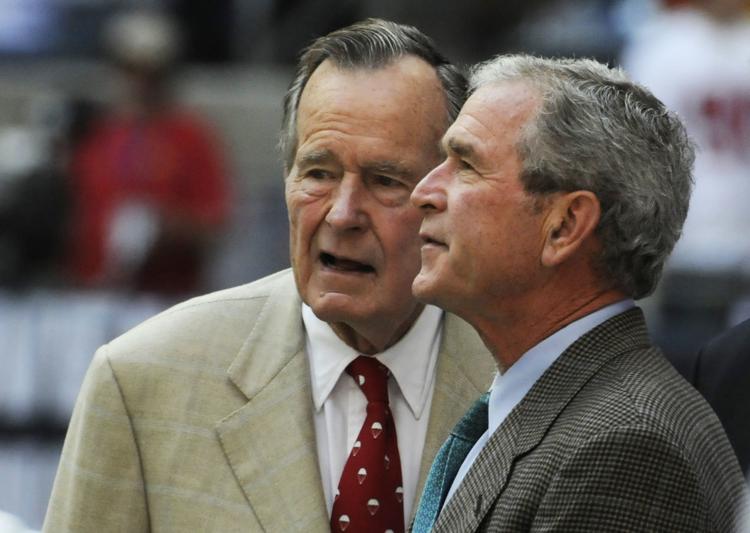 President George H.W. Bush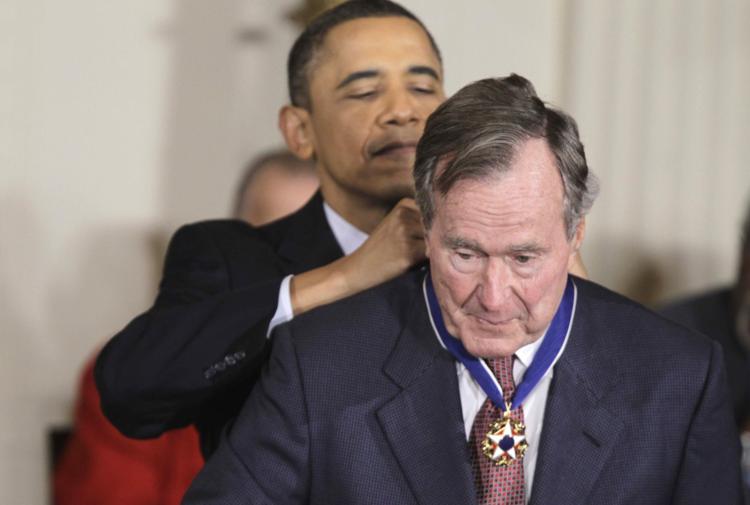 President George H.W. Bush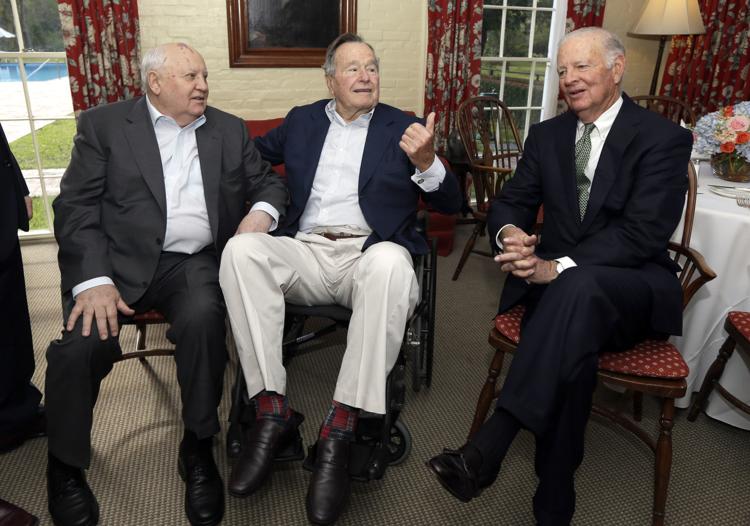 President George H.W. Bush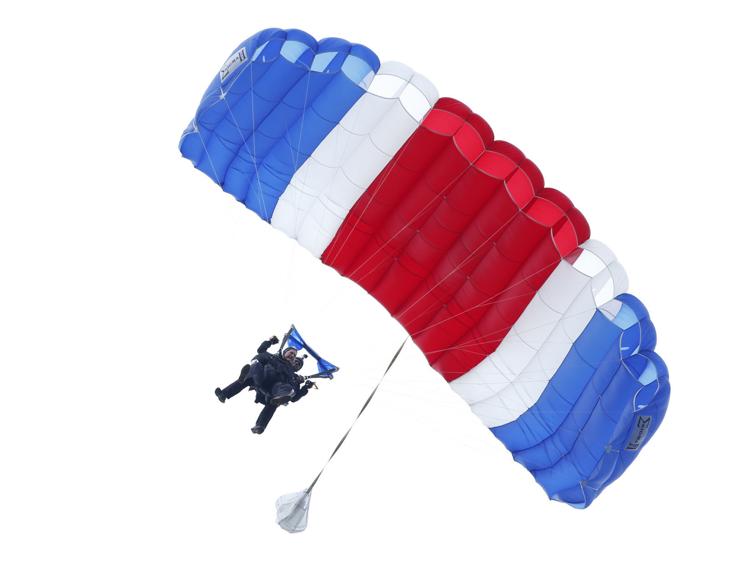 President George H.W. Bush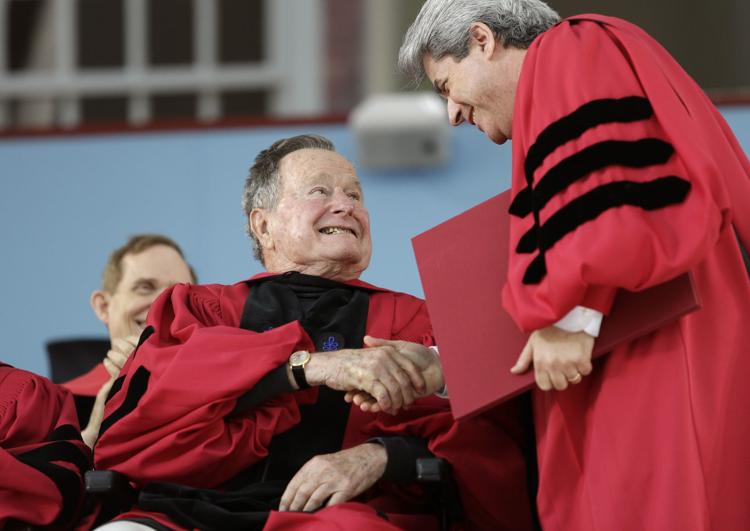 President George H.W. Bush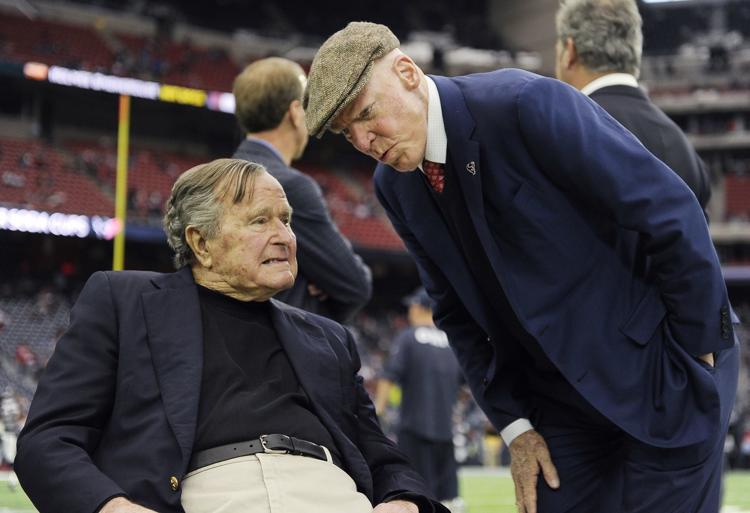 Barbara Bush