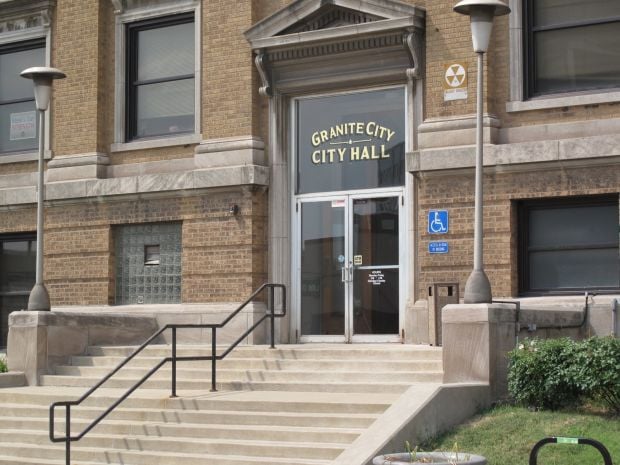 GRANITE CITY — After aldermen locked 5 to 5 on whether to allow the Hope Clinic to build a fence around its front parking lot, Mayor Ed Hagnauer cast the deciding vote against the fence.
Supporters of the proposed fence, attorney Stephanie Sheley and the clinic's Deputy Director Alison Drieth, said a fence was needed to ensure the safety of patients entering and exiting the clinic. Abortions are among the reproductive health services the clinic provides, and protesters approach drivers and passengers on the parking lot, they said.
A representative from Faith and Freedom Family Ministry, Peggy Dresden, told the council that a fence would pose a barrier to the group's efforts to explain to women that they have options other than abortion.
Clinic employees submitted letters of support for the fence, citing verbal and physical aggression toward patients by protesters.
The mayor said he thought the fencing was unnecessary and acknowledged being moved by Dresden's argument. He said he was not comfortable being the person who blocks the opportunity for a woman to change her mind about abortion.