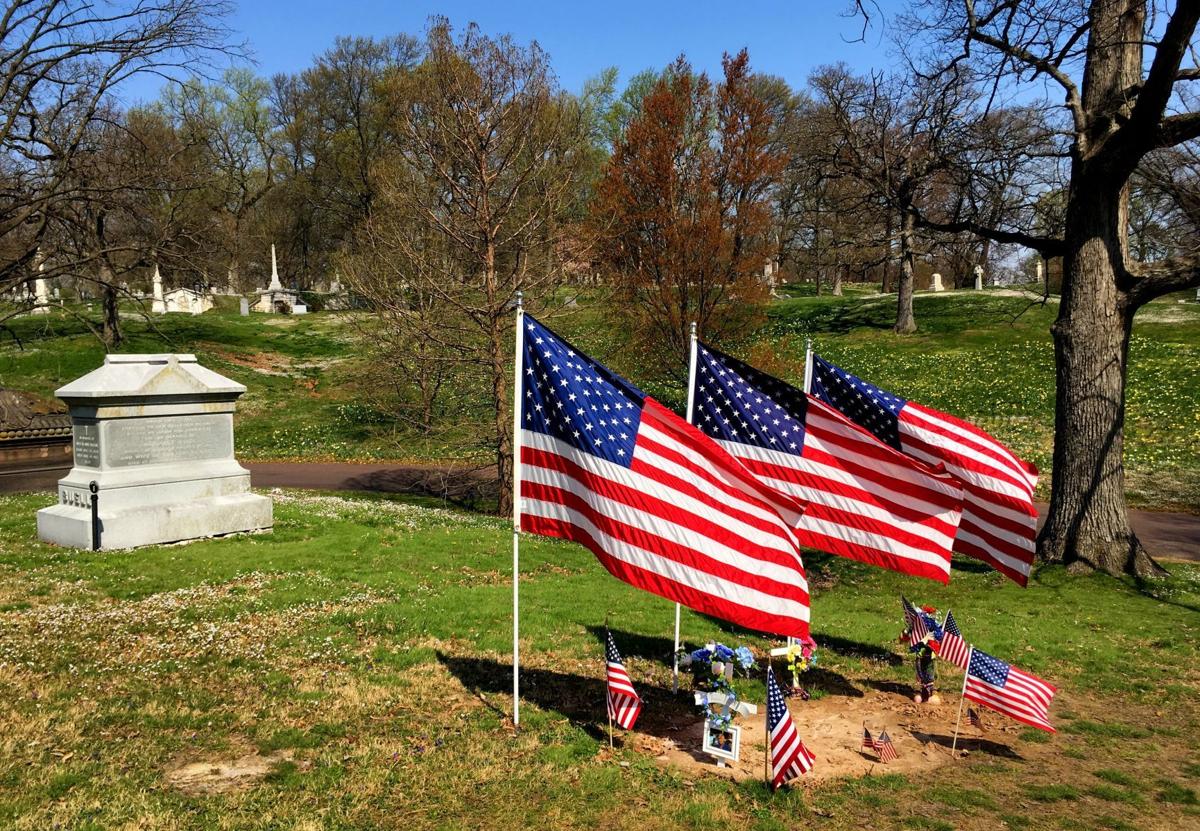 JEFFERSON CITY — A day in mid-January would be set aside to honor the late Rush Limbaugh under legislation debated in a Missouri Senate committee Tuesday.
Sen. Holly Rehder, R-Sikeston, wants to designate each Jan. 12, Limbaugh's birthday, as "Rush Limbaugh Day."
The legislation has ignited controversy given Limbaugh's decades of divisive rhetoric.
In response to the House legislation, scores of opponents submitted written testimony urging lawmakers to reject the proposal.
Dave Gutekunst, an assistant professor at St. Louis University, said Limbaugh brought shame on himself and the state.
"Throughout his long career, Rush Limbaugh drove people apart with his racism, misogyny, and shocking disregard for truth or decency," Gutekunst wrote.
By contrast, supporters said Limbaugh drove the national conversation on issues of importance to the nation.
"Rush was an icon of the American dream and American conservatism," said Republican U.S. Rep. Jason Smith of Salem. "His life exemplified the reward of hard work that he so firmly believed was within the grasp of every American."
Rehder called Limbaugh "larger than life."
"He was a conservative voice for millions of Americans," Rehder said.
She acknowledged the proposal would be divisive.
But, she said, "Rush changed the game when it came to political commentary. That's a big deal."
"I'm proud of the legacy of Rush Limbaugh," Rehder said. "He is a man worth remembering."
Sen. Eric Burlison, R-Battlefield, said there are many figures in history who have caused controversy both during their lives and afterward.
"There is no doubt the impact Rush had," Burlison said.
Sen. Lauren Arthur, D-Kansas City, said she couldn't support the designation because of Limbaugh's attacks on women and the LGBTQ community.
"I think this is one that we'll probably never agree on," Arthur said.
No one from the public spoke in favor or opposition to the legislation, which now awaits a vote in the Senate General Laws Committee.