JEFFERSON CITY — When Gov. Mike Parson took over as Missouri's 57th chief executive nearly a year ago, he pledged to bring calm to a state roiled by the scandal of his predecessor, fellow Republican Eric Greitens.
His so-called "workforce development" push won support after he paired it with a package of subsidies for the General Motors truck and van plant in Wentzville. Lawmakers also delivered on their promise to further restrict abortion in the state, giving Parson some conservative bonafides after being attacked from the right for some of his policy proposals.
And, although his original plan was pared down by Republicans in the House, he received permission to borrow $301 million to fix bridges across the state.
"I applaud House and Senate leaders for partnering on the shared priorities of infrastructure and workforce development. Thanks to their leadership we were able to pass a comprehensive economic development strategy for growth across Missouri and take a substantial first step to meeting our state's infrastructure needs," Parson said Friday.
The five-month session marked Parson's second significant challenge as governor. While he had largely succeeded in stabilizing state government after the Greitens turmoil, he hadn't yet navigated a session from the second floor.
Parson, a former member of the House and Senate, put that experience to use in his dealings with lawmakers. And, he put together a staff that also brought experience to the table.
His team, assembled on the fly after the departure of Greitens, proved deft in working the marble-lined corridors of the House and Senate.
Led by chief of staff Aaron Willard and chief legislative director Justin Alferman, the duo sent sometimes recalcitrant lawmakers a strong message: Parson was not going to budge on certain issues, so either get on board or step to the side.
"Last year when I became governor, I'm not sure what any of us expected. I'm not sure I knew what I expected," Parson told reporters Friday. "For the people that have worked in the governor's office, under the circumstances that they come in here, and for us to hit the ground running back in June, and to stay focused on what the priorities were for this state. You know, I just appreciate the people that work in this office."
Among Parson's biggest challenge was dealing with a bloc of six conservative senators, who sought to cast Parson as too moderate for their taste when it came to spending and some social issues.
During a debate over the General Motors expansion proposal, the caucus suggested that Parson wanted access to a $25 million slush fund without legislative oversight.
"Those funds have been plagued with inefficiencies, with mismanagement," said Sen. Bob Onder, R-Lake Saint Louis, referring to similar funds in other states. "And with these slush funds, there's always the allegation of pay-to-play corruption."
Asked whether the Conservative Caucus' lengthy, overnight floor debate was little more than a tantrum over his policies, Parson refused to take the bait.
Instead, he said the six members gave up when they realized the end of session plan, choreographed by Parson and Senate leadership, was based on a simple premise: Time.
"We were faced with a choice whether or not we wanted to continue that discussion on corporate welfare or move the discussion to something more positive on protecting life," said Sen. Bill Eigel, R-Weldon Spring.
After the vote, Parson left his second floor warren of offices to take a victory lap outside of the Senate chambers.
"We felt like all along that we were on the right side of this issue and that time would prevail. And time did prevail," Parson told reporters. "The people who spoke against it had every right to speak against it, but at the end of the day, I truly believe there's a right thing to do, and that's why we stayed where we were at."
The legislation includes a four-part plan to help existing businesses and draw new companies to the state, including the $10 million Fast Track program, which will provide scholarships for adult learners to pursue training for high demand industries.
It also streamlines the state's workforce training programs and creates a $25 million deal-closing fund to give Missouri a key negotiating tool to finalize business investment opportunities.
And, it gives General Motors $50 million in tax credits if the automaker spends $750 million to upgrade its facility.
On top of the workplace development plan, Parson cheered a strict new abortion law, passage of a $30 billion state budget and efforts to change the civil court system to make it better for businesses.
"I thought he had a very successful first session," said House Speaker Elijah Haahr, R-Springfield. "He's been very accessible. He understands both the House and the Senate and so he's always been willing to communicate openly with us. And I've had a great working relationship with him."
But some conservatives remain critical of the governor.
Rep. Justin Hill, R-Lake Saint Louis, slammed Parson's push to borrow money to fix bridges, calling the idea "gross."
"I cannot understand how a Republican-elected majority is going back to the people to borrow money," Hill said.
By contrast, Parson won accolades from business groups for pushing the workplace development proposal across the finish line in the face of an intra-party spat.
"Gov. Parson deserves a tremendous amount of credit for the leadership he demonstrated this session. He laid out an aggressive agenda early in session and took a hands-on approach in the Legislature to help it clear serious obstacles. He never backed down, he never wavered and the Missouri business community applauds Gov. Parson for his leadership this session," said Dan Mehan, executive director of the Missouri Chamber of Commerce and Industry.
Democrats, too, say there is plenty to criticize — even though he has quelled the chaos brought on by his predecessor.
"I think we can characterize it as the good, the bad and the ugly," Rep. Gina Mitten, D-Richmond Heights, said Friday of Parson's first legislative session. "I think the governor has had some big wins with the bonding bill, certainly with the GM changes.
"Obviously there's been bad, too. We've seen joinder and venue and more legislation that will close the courthouse doors to Missourians, particularly in rural areas. And the obvious ugly, which is the abortion legislation passed today."
The governor didn't get everything he wanted. He had sought to reform the state's low-income housing tax credit program, but a series of changes floundered in the final month of the session. A plan to fight opioid abuse by creating a prescription drug monitoring program ran aground in the Senate again over privacy concerns.
Parson also failed to convince lawmakers to approve a framework for collecting online sales taxes after conservatives vowed to block any plan that did not include a corresponding decrease in income taxes.
Parson, who runs a cattle operation in Bolivar, is expected to take a break from Jefferson City before he begins acting on the various pieces of legislation headed toward his desk.
Tentative summer plans include attending the Paris Air Show in June and potentially heading overseas in August for a trade mission.
He'll also be moving out of the Governor's Mansion, which is undergoing repairs, and into a house at a National Guard training base near Jefferson City.
Parson also will be raising money for his 2020 campaign for a full four-year term.
With state Auditor Nicole Galloway, the only Democrat elected to statewide office, showing signs that she is running for governor, Parson and his allies have raised over $3 million for the looming fight.
Jack Suntrup of the Post-Dispatch contributed to this report.
Missouri House passes controversial new abortion bill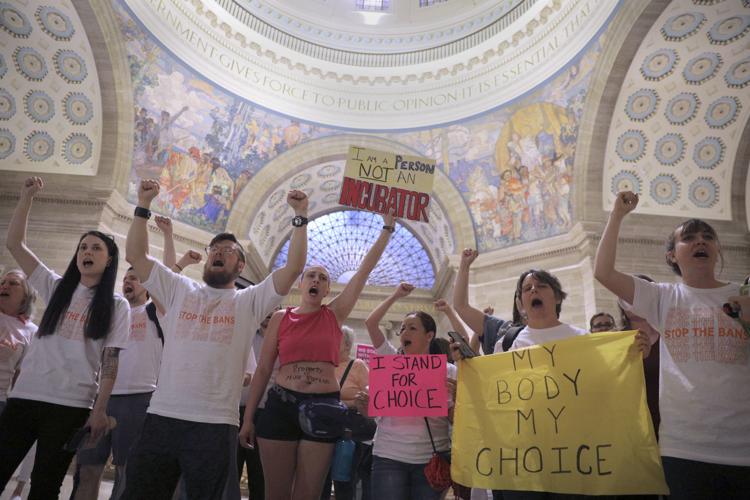 Missouri House passes controversial new abortion bill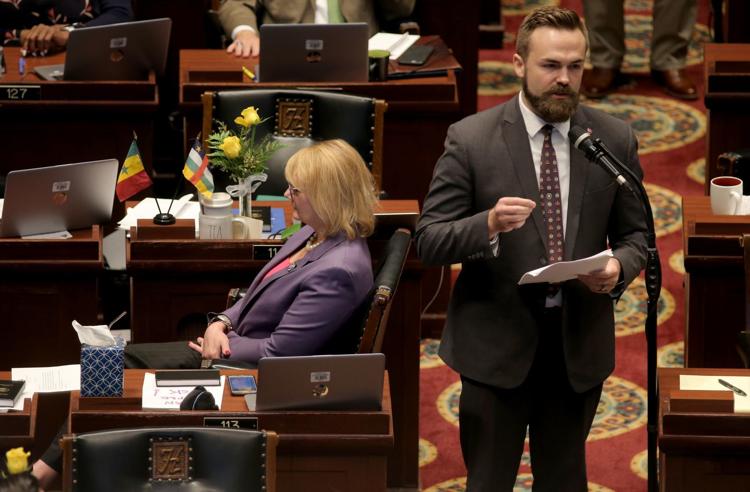 Missouri House passes controversial new abortion bill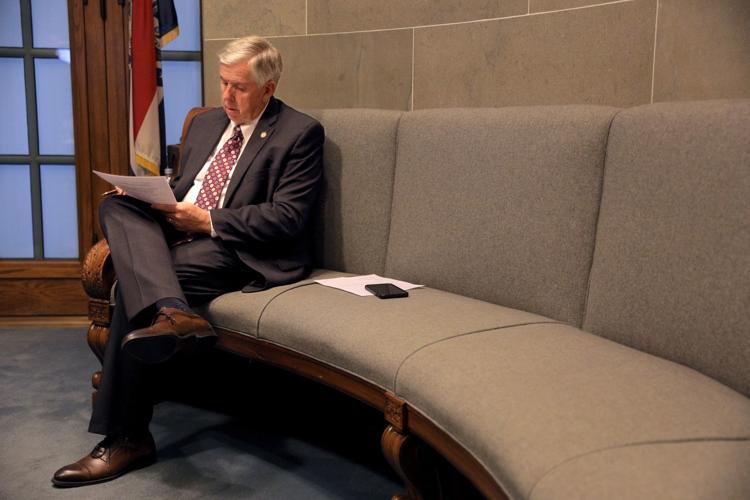 Missouri House passes controversial new abortion bill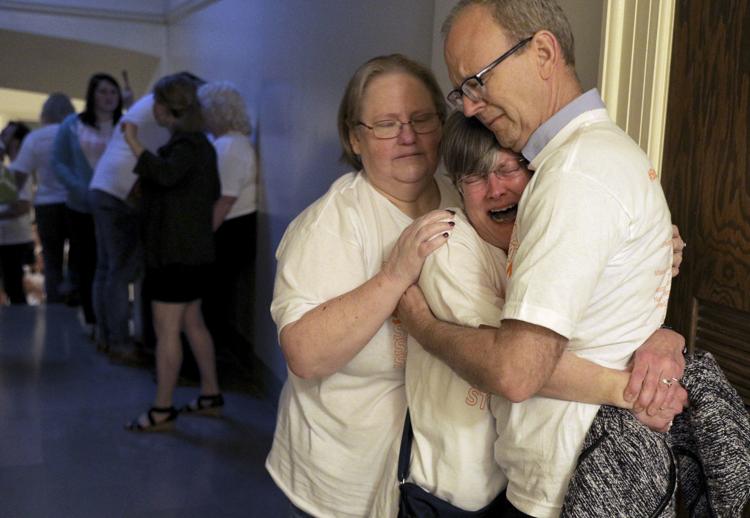 Missouri House passes controversial new abortion bill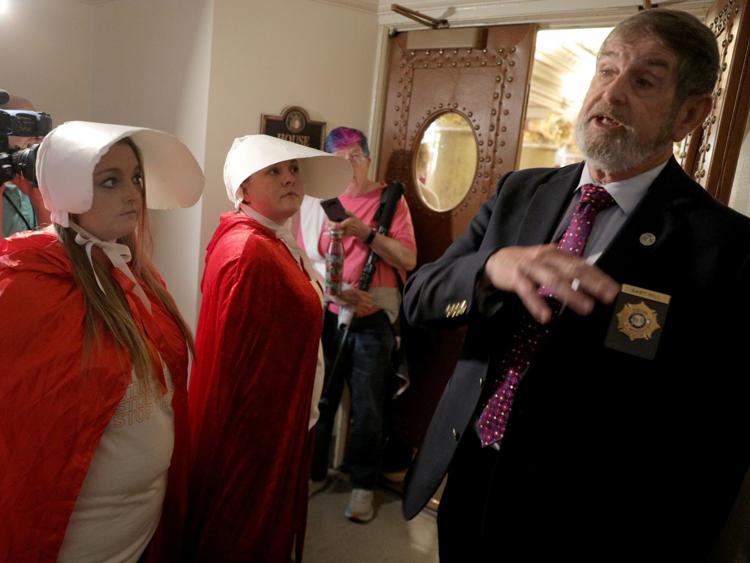 Missouri House passes controversial new abortion bill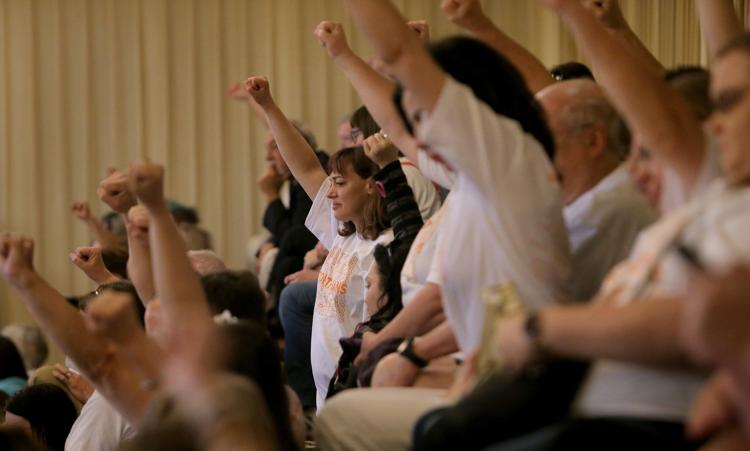 Missouri House passes controversial new abortion bill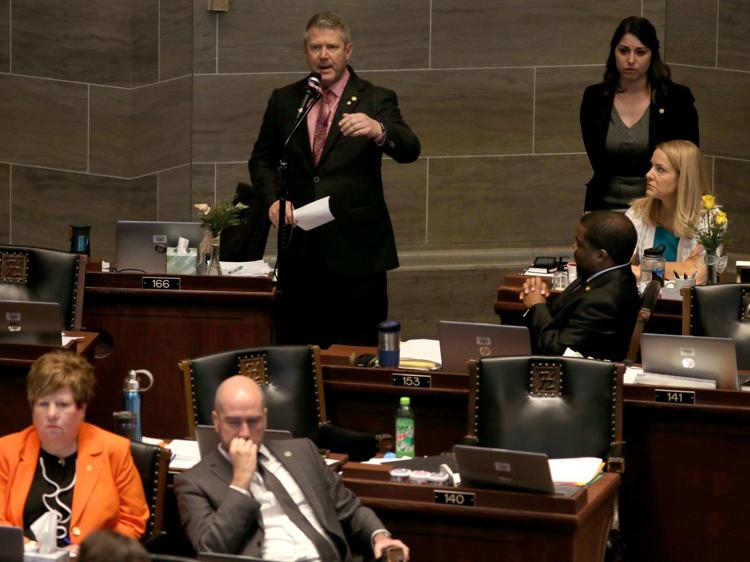 Missouri House passes controversial new abortion bill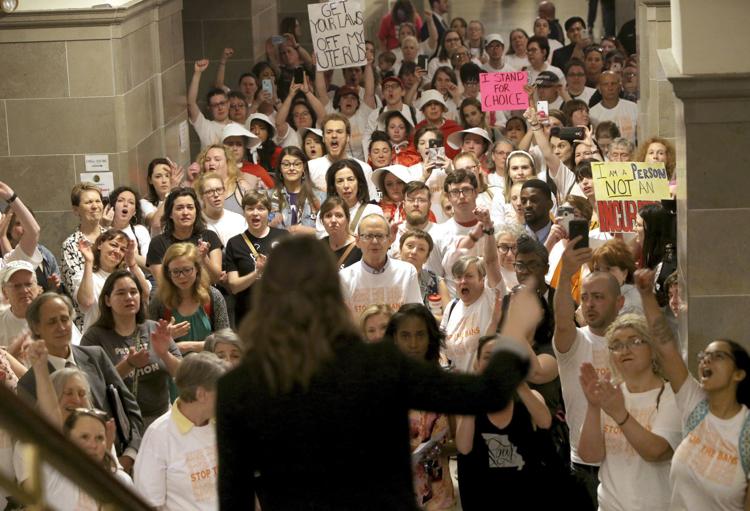 Missouri House passes controversial new abortion bill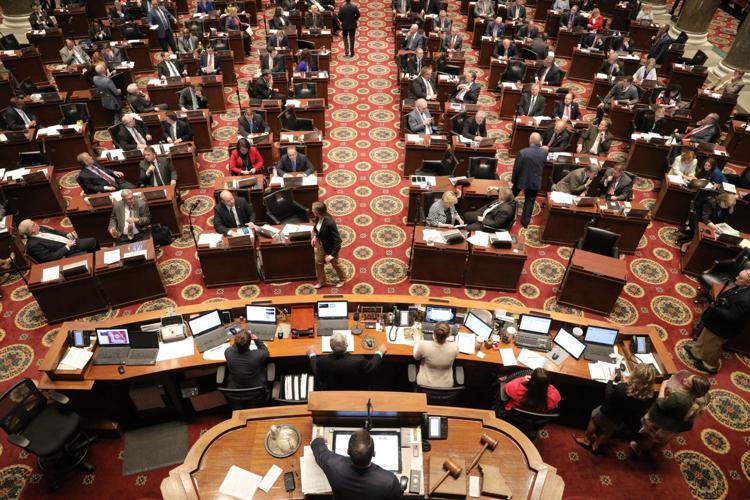 Missouri House passes controversial new abortion bill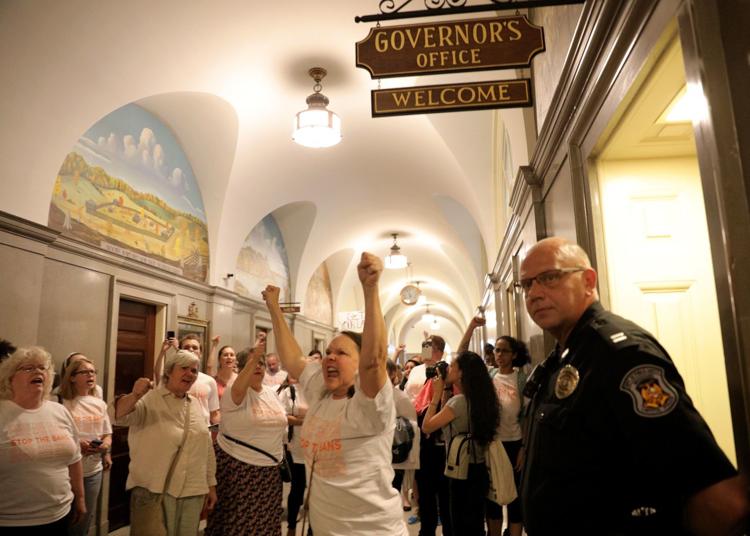 Missouri House passes controversial new abortion bill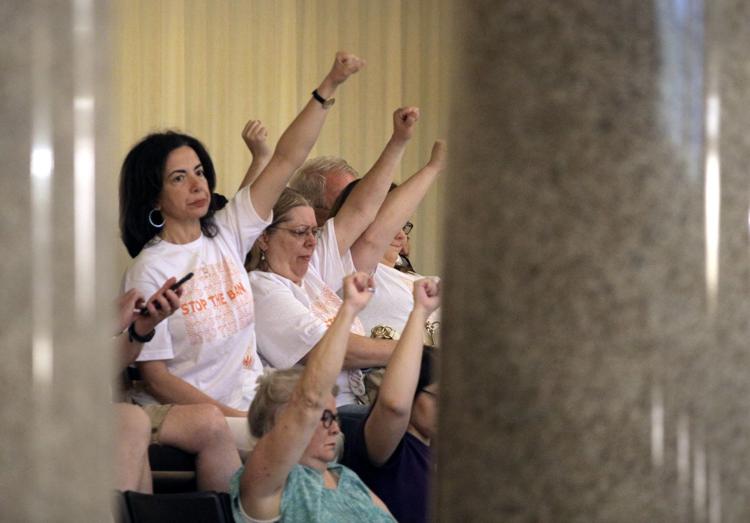 Missouri House passes controversial new abortion bill
Missouri House passes controversial new abortion bill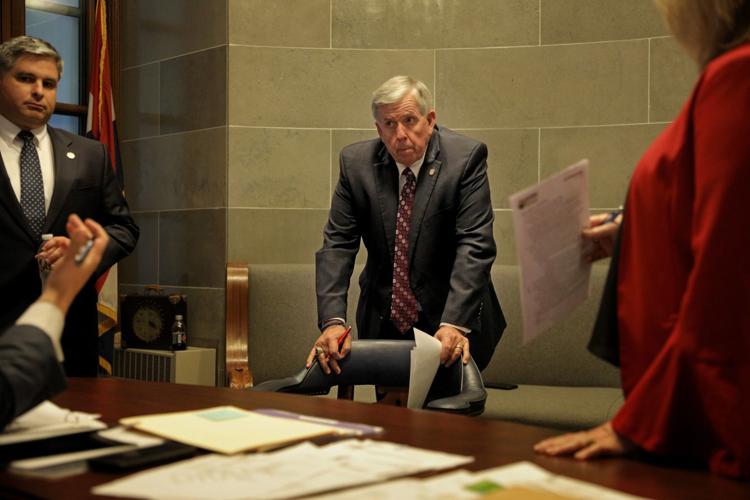 Missouri House passes controversial new abortion bill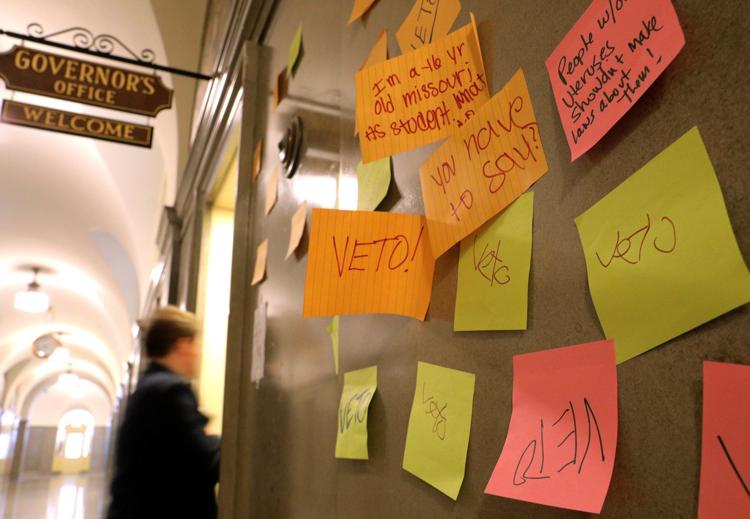 Missouri House passes controversial new abortion bill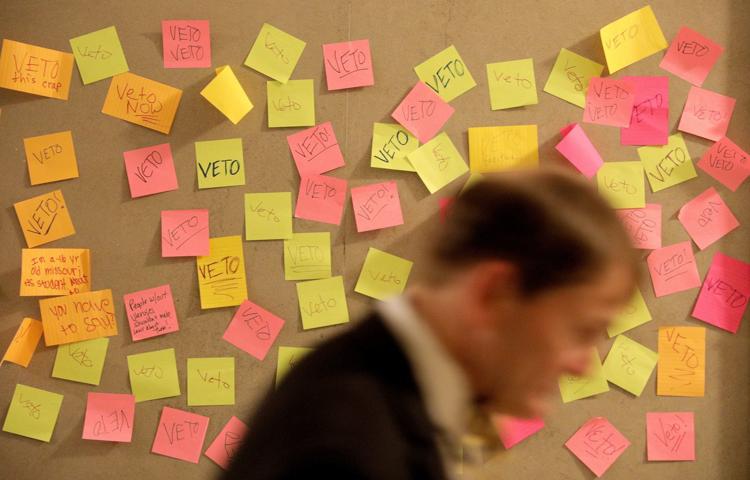 Missouri House passes controversial new abortion bill
Missouri House passes controversial new abortion bill
Missouri House passes controversial new abortion bill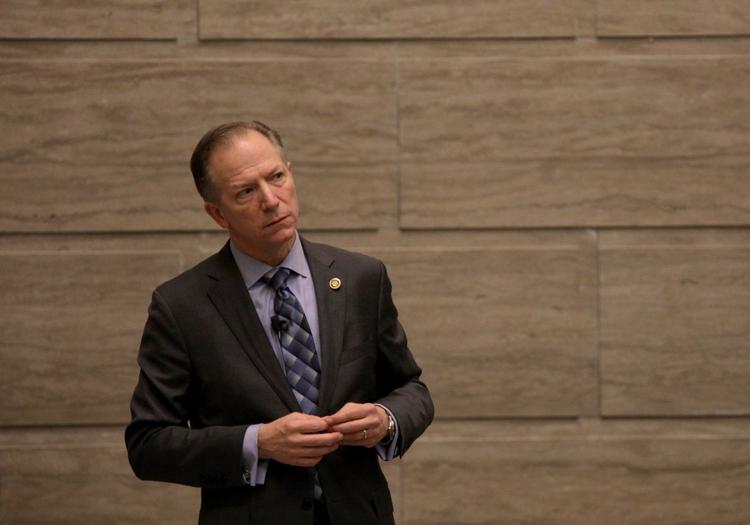 Missouri House passes controversial new abortion bill
Missouri House passes controversial new abortion bill