JEFFERSON CITY — It could cost an extra buck to shoot a buck in Missouri next year.
In another sign of the effects of inflation on state government operations, Missouri outdoors officials are considering price hikes for hunting and fishing licenses.
In an announcement, the Missouri Department of Conservation said the "rising costs of goods and services" is affecting how the agency manages hundreds of conservation areas, nature centers, shooting ranges and fish hatcheries.
At the Department of Elementary and Secondary Education, budget writers inserted an additional $37 million in aid to account for higher food prices in school lunchrooms.
Universities across the state were given an additional $58 million to assist with the cost of inflation, amounting to a 7% increase.
Even the promise of more money in the budget for the fiscal year beginning July 1 didn't stop some institutions of higher education from raising tuition.
At Missouri State University, the board of governors earlier this month approved a 3.8% increase, citing inflation as the reason.
"If you don't also keep up with increasing compensation for your team, then you're essentially giving them a pay cut. So we got to do a meaningful compensation increase," MSU President Clif Smart told KSMU.
A variety of projects throughout the state also have been pared back after officials faced higher prices.
At Moberly Area Community College, a $2.3 million parking lot project was cut in half in order to stay within budgetary constraints, according to Gov. Mike Parson's administration.
And at the Missouri Department of Transportation, Director Patrick McKenna said the agency last year was about $140 million over its budget because of rising prices on items such as asphalt.
There are signs inflation is easing after peaking at 9.1% last June. In April, inflation slipped to 4.9% compared with a year earlier from 5% in March — the 10th straight such decline.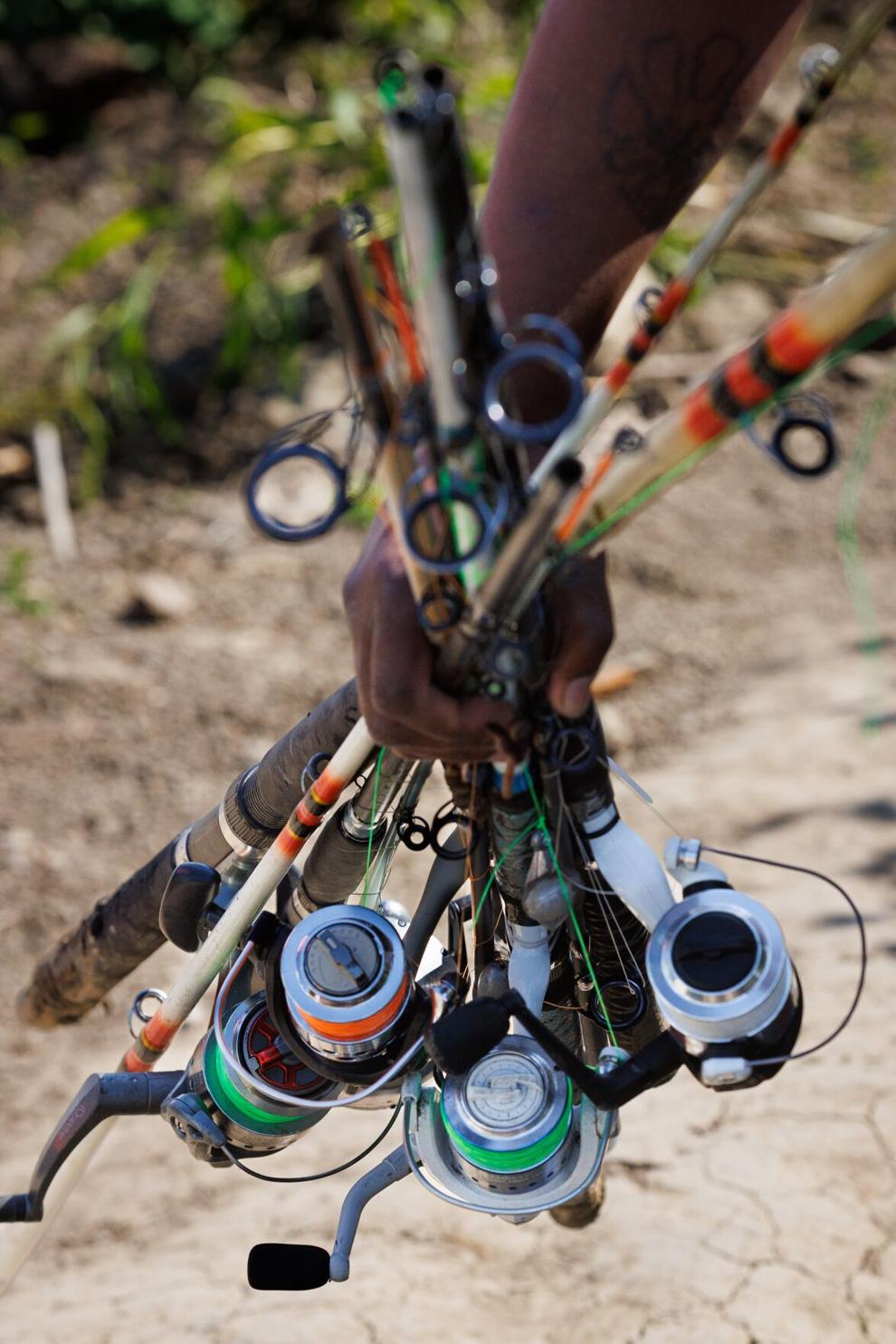 At the Department of Conservation, the increased license fees would amount to an additional dollar or two per year for the state's more than 1 million anglers, 500,000 hunters and several thousand trappers.
Conservation Department Director Sara Parker Pauley said items like fuel for vehicles has more than doubled in price since 2003, while a permit to hunt deer has remained the same at $17.
"Compared to other states, Missouri permit prices are in the middle-to-lower end of the scale and would still be a bargain," she said. "The average price of a resident firearm deer permit for surrounding states is $54 compared to Missouri's proposed price of $18."
The proposed price of a fishing license would rise to $13, up from the current $12 fee. The department said that's a bargain compared to surrounding states, where the average price is $23.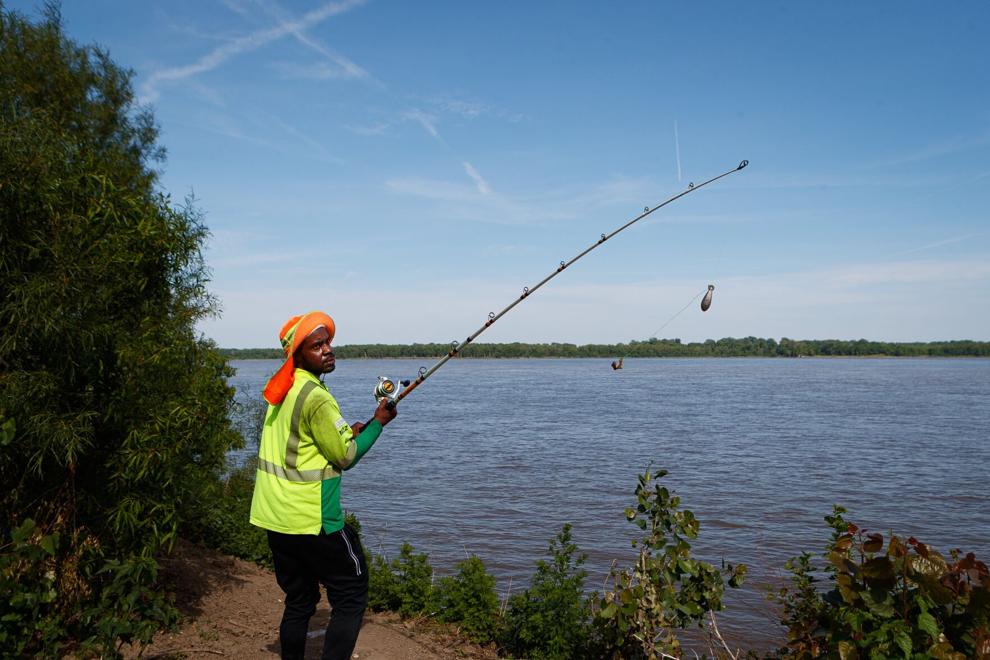 The proposed increases would not affect hunters and anglers younger than 16 and or older than 65, who will continue to receive no-cost permits.
According to the department, the added revenue will help pay for maintenance and improvements at the state's nine fish hatcheries, which raise and stock more than 7 million fish annually for public fishing — including about 1.3 million trout at five hatcheries.
It also will assist in the funding of more than 70 public shooting ranges and the management of nearly 1,000 conservation areas, which are open to the public for free.
Pauley said there also are new challenges that need to be funded.
"Our staff are dealing with more and new invasive species and wildlife disease outbreaks. And the costs of many things we must buy regularly keep going up, from fuel to fish food," Pauley said.
The agency has begun accepting public comments on the proposed fee hikes and is expected to give final consideration to the adjustments in September. If approved, the changes would go into effect in February 2024.