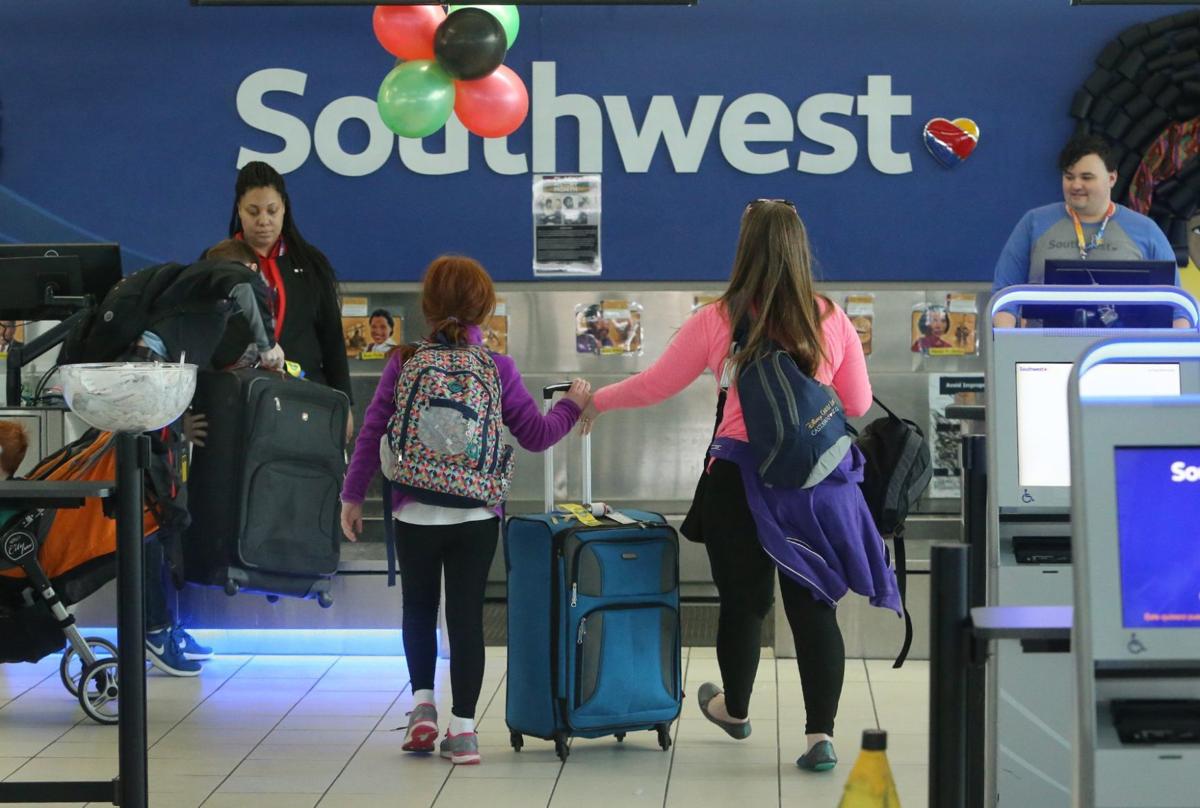 ST. LOUIS — As expected, a city board on Wednesday terminated a contract with a team of consulting firms that had advised the city on privatizing St. Louis Lambert International Airport.
The Board of Estimate and Apportionment voted 3-0 for the move without any discussion.
Meanwhile, the city has yet to withdraw its preliminary application to the Federal Aviation Administration that allowed local officials to consider leasing Lambert to private operators.
After the meeting, Mayor Lyda Krewson told reporters that she's sure that the city will pull back the application at some point. But she said city officials will look at that "to see if there is any reason at all to keep that alive."
She said, however, that she was sticking to her Dec. 20 announcement that she was ending her support to consider privatization. At that time, she cited criticism from residents, business leaders and other elected officials.
Since then, some suburban officials have proposed transferring the city-owned airport to a regional commission, using possible sales tax hikes in suburban areas to buy Lambert from the city.
Joining Krewson in voting for termination of the privatization consultants' contract were Comptroller Darlene Green and Aldermanic President Lewis Reed.
Green had opposed the privatization study from the start. Reed had agreed with Krewson that privatization should at least be considered.
Last week, he criticized the way the mayor dropped the idea. He said then he would have preferred that the city first seek, receive and review bids from some of the companies competing for a lease before making a decision on whether to move forward with privatization.
The estimate board on Wednesday also approved a contract with Alclear LLC to bring its CLEAR biometric screening system to Lambert.
The service, which identifies people by their fingerprints and irises, allows passengers to get through security lines a bit faster. People who buy the CLEAR service will be charged up to $179 a year.
Updated at 11:45 a.m. Tuesday