JEFFERSON CITY — Missouri, which is witnessing a dramatic increase in jobless claims because of the COVID-19 pandemic, is working to get unemployment benefits to workers quickly, state officials said Wednesday.
In the past week, the number of claims for unemployment benefits was roughly 30% of the total number submitted in all of 2019, said Anna Hui, director of the Department of Labor and Industrial Relations.
"That's an incredible number," Hui said.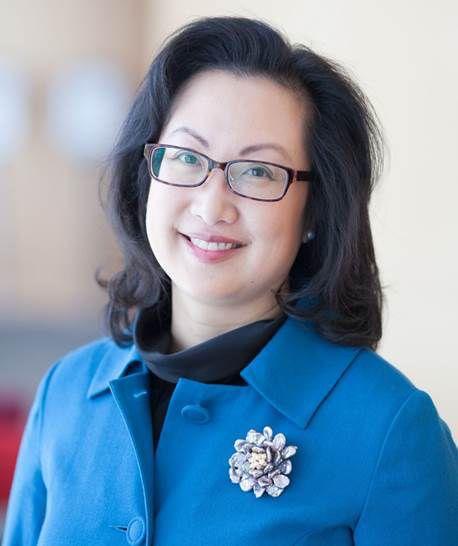 The increase reflects a national trend. Restaurants, hotels, airlines and other industries have laid off workers as governments have ordered nonessential businesses to close and issued stay-at-home orders. While official data won't be released until Thursday, some economists predict that the U.S. could see around 3 million claims for the week of March 15-21, according to the Associated Press.
In response, Missouri is scrapping the usual one-week waiting period for people who file for unemployment because of COVID-19.
The state is also temporarily waiving work-search requirements for people who lose their jobs because of COVID-19. Normally, people receiving unemployment benefits are required to make at least three attempts to find work every week and report them to the state.
These announcements came at Gov. Mike Parson's briefing Wednesday on the state's response to the pandemic. Parson has been holding the briefings daily and live-streaming them on his Facebook page.
"There is no doubt that the COVID-19 crisis will have a serious impact on our economy," Parson said. "The impact on Missouri businesses and nonprofit organizations has already been extreme."
Democratic lawmakers and state Auditor Nicole Galloway, who is running for governor, previously asked Parson to waive the one-week waiting period.
Even without the waiting period, it's not clear how quickly Missourians who are out of work will begin to receive unemployment benefits.
Under normal conditions, it can take as much as 18 to 22 days for someone to receive their first benefit payment, said Dolores Rose, spokesperson for the Department of Labor, in an email.
The Missouri AFL-CIO released a statement Wednesday saying it was pleased with the decision to remove the waiting week, but that more action is needed.
It asked Parson to waive the requirement that workers be healthy to receive assistance. It also called on the state to extend how long workers can receive benefits and to work with the federal government to make sure self-employed and freelance workers are covered.
Parson also said Wednesday that he won't be classifying grocery workers as first responders.
"Not to take anything away from from somebody in a grocery store, in a convenience store, or farmers across the state, but the reality is those first responders are classified like that for a reason," he said. "They have to answer the calls."
Last week, Local 655 of the United Food and Commercial Workers asked Parson to recognize employees who stock shelves and deliver food as essential workers. The union represents St. Louis-area grocery workers at Schnucks, Dierbergs and Straub's.
The AFL-CIO's statement also called on Parson to classify grocery workers as first responders.
Daily updates on the latest news in the St. Louis business community.