ST. LOUIS — The day after making history with her election as St. Louis' first Black female mayor, Tishaura Jones met with departing Mayor Lyda Krewson Wednesday to discuss the transition to the new administration.
Jones, the city treasurer who defeated Alderman Cara Spencer with broad voter support across many areas of the city, also announced formation of a 12-member committee to assist the transition and to identify "diverse talent" to work for her.
The group includes ex-city and state officials, people with business and labor ties, and leaders of ArchCity Defenders and Action St. Louis, two social justice activist groups.
They have been key parts of the campaign to get the city to close the Medium Security Institution, the jail commonly known as the workhouse. Jones has supported that effort.
Jones also said Jared Boyd, an attorney and her longtime chief of staff in the treasurer's office, will fill that same role in the mayor's office.
Jones, speaking to reporters after her half-hour afternoon session with Krewson at City Hall, didn't disclose any other personnel decisions. But she said she'd announce who she'll appoint to succeed her as treasurer before she is inaugurated April 20.
Jones also said she planned to convene "various stakeholders across the region" to the west and east to discuss ways to address the area's crime problem and various "prevention tools."
Jones said much of the meeting with Krewson concerned the status of various city projects underway and staffing.
Jones said she also talked Wednesday with Comptroller Darlene Green and Aldermanic President Lewis Reed, who will serve with her on the Board of Estimate and Apportionment.
Jones' election means that African Americans for the first time will hold all three seats on the board, the city's top fiscal body.
She said the rest of her day was packed with phone calls, returning text messages and doing news interviews, including some with more than a local reach. Among those were ex-CNN commentator Roland Martin's digital program, the New York Times and Bloomberg.
"We've seen in recent years that when a city elects a Black woman mayor, that does make national news and in a good way," Jones said.
Unofficial final returns show Jones defeated Cara Spencer, 52% to 48%.
"They've been very progressive (and) very innovative. I look forward to learning from my colleagues who are already leading cities across the country."
Ward-by-ward returns released Wednesday showed Jones carried 18 of the city's 28 wards and Spencer 10. The vote breakdown was similar to that in the March 2 primary in which two other candidates failed to make the cut for the general-election runoff.
Jones carried her home base in heavily Black north St. Louis by lopsided margins, rolling up majorities from 72% to 87% in those 11 wards.
She also came in first in several wards in the city's racially mixed central corridor and five in south St. Louis, including Spencer's own 20th Ward — which has a Black majority.
Three of Spencer's biggest vote-getting areas were the high-turnout 12th, 16th and 23rd wards in heavily white areas on the south side. She pulled in majorities of 78%, 81% and 71%, respectively, in those wards.
Among her other wins were the 28th Ward, which takes in the Central West End, and the 7th including Soulard and much of downtown.
Ken Warren, a political science professor at St. Louis University, said Jones put together the same coalition of Black and white voters displayed in some of her previous races.
"Jones won by absolutely crushing Spencer in the north side predominately Black wards (and) being able to pick up proportionally more votes on the south side than African American candidates" who are unsuccessful citywide, Warren said.
Meanwhile, Warren said Spencer while losing "shows she has a future in St. Louis politics" by coming within a few percentage points, losing 52%-48%. "She certainly did not embarrass herself," Warren said.
About 29% of registered voters turned out for the election, about the same as the 2017 general election.
Among those on Jones' transition committee are Boyd, her chief of staff; campaign manager Rosetta Okohson-Reb; retired NewSpace executive Bob Fox; Nancy Cross, former vice president of Service Employees International Union Local 1; and Les Bond, CEO of a Chicago-based asset management firm who formerly worked for the city comptroller's office under Jones' father, Virvus Jones.
Other members are Blake Strode, executive director of ArchCity Defenders; Kayla Reed, executive director of Action St. Louis; Patrick Brown, a former mayoral aide under Krewson and previous Mayor Francis Slay; Nahuel Fefer, another former Slay aide and current ArchCity Defenders fellow; Rodney Boyd, a former Jefferson City lobbyist for the city; former state Rep. Mike Talboy, D-Kansas City, who now works in governmental affairs for an engineering firm; and Sandra Moore, managing director with Advantage Capital.
Jones also set up a transition section of her campaign website, which includes a portal allowing people to apply for jobs in her administration. "Job descriptions will be posted soon," the website says.
Jones told reporters at her victory party Tuesday night that her team would be making the transition website known "far and wide and see who wants to move to St. Louis." Jones also is seeking public input on her plans for spending $517 million in expected federal pandemic aid via the website.
Jones will take office along with four new members of the 28-person Board of Aldermen. The winners were all backed by a campaign led by progressives such as Alderman Megan Green, 15th Ward.
James Page, who unseated Alderman Tammika Hubbard in the 5th Ward, wasn't initially part of the push but after his close showing in the March primary, Green said progressive groups rallied around him.
"This shift in the political makeup in the Board of Aldermen will just make it that much easier for Mayor-elect Jones to get her agenda passed," Green said. Jones and Spencer both are generally viewed as in the Democratic Party's progressive left-of-center wing.
Jacob Barker and Jesse Bogan of the Post-Dispatch staff contributed to this report.
Originally posted at 8 p.m. Wednesday.
Photos: Tishaura Jones wins St. Louis mayoral race
Tishaura Jones will be the first Black woman mayor of St. Louis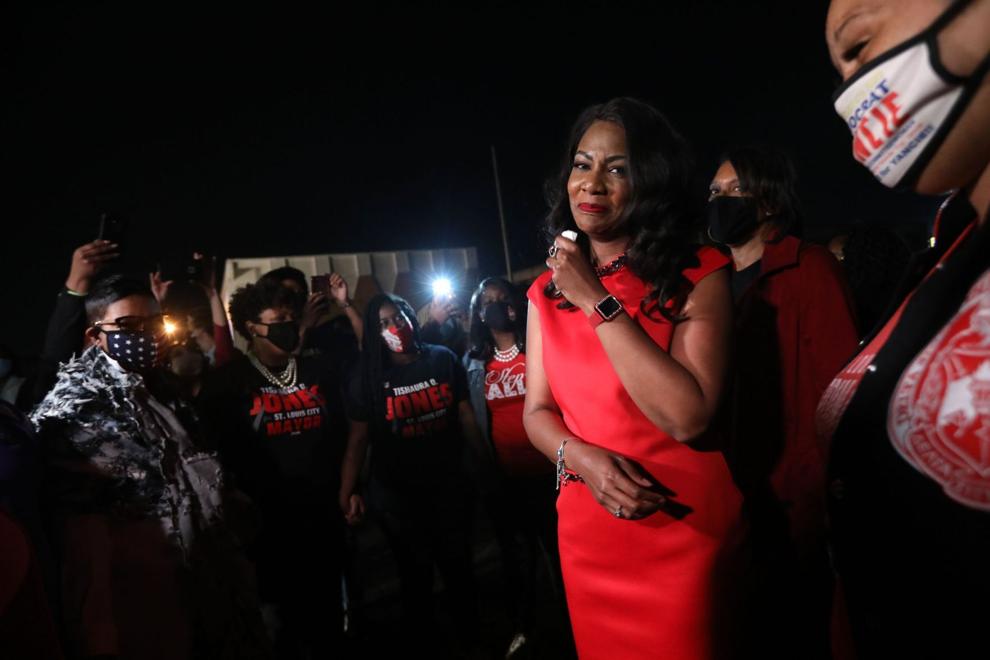 St. Louis Mayor-elect Tishaura Jones will be the first Black woman mayor of St. Louis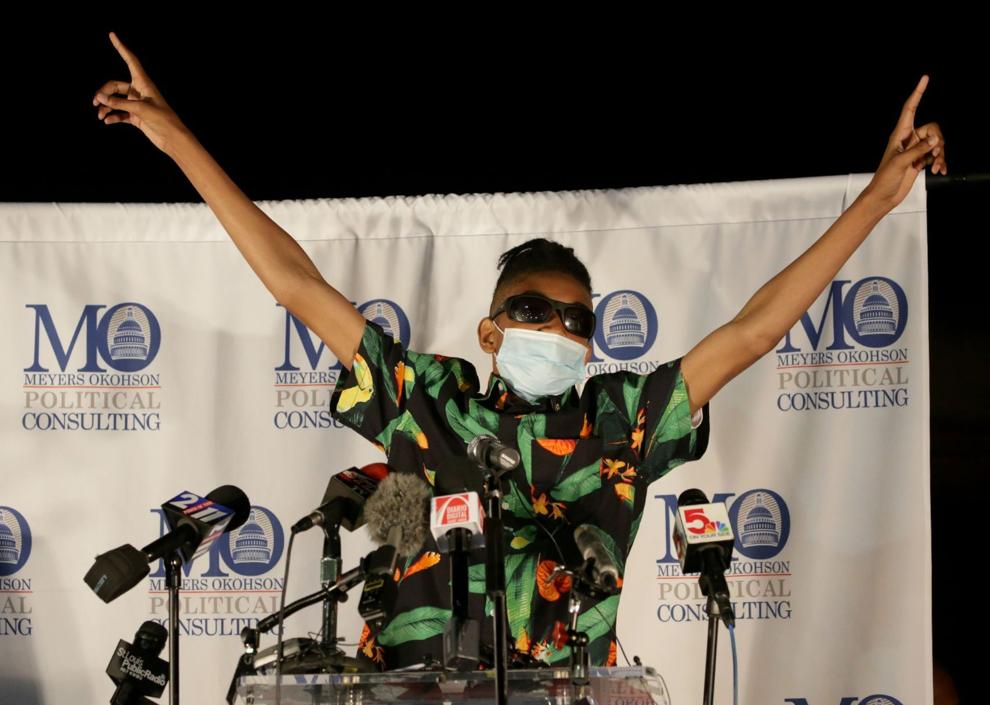 Tishaura Jones will be the first Black woman mayor of St. Louis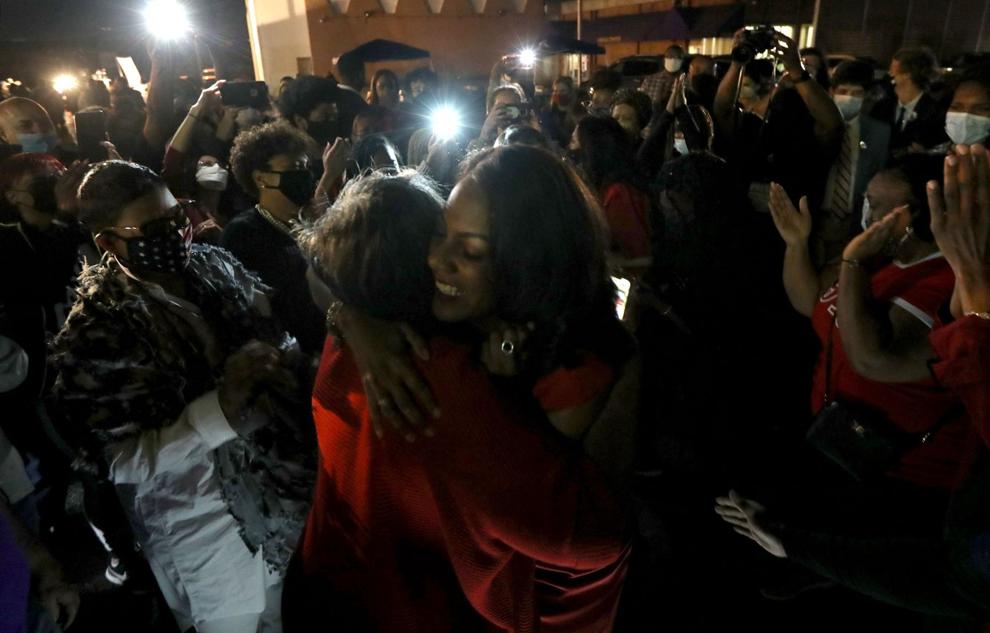 St. Louis Mayor-elect Tishaura Jones will be the first Black woman mayor of St. Louis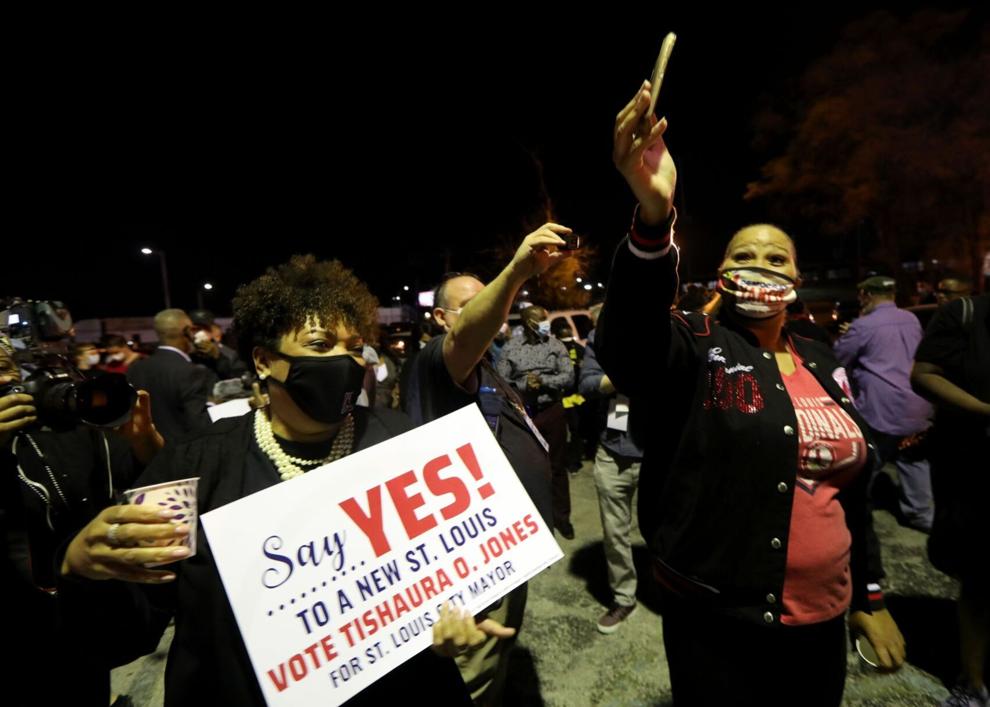 Tishaura Jones will be the first Black woman mayor of St. Louis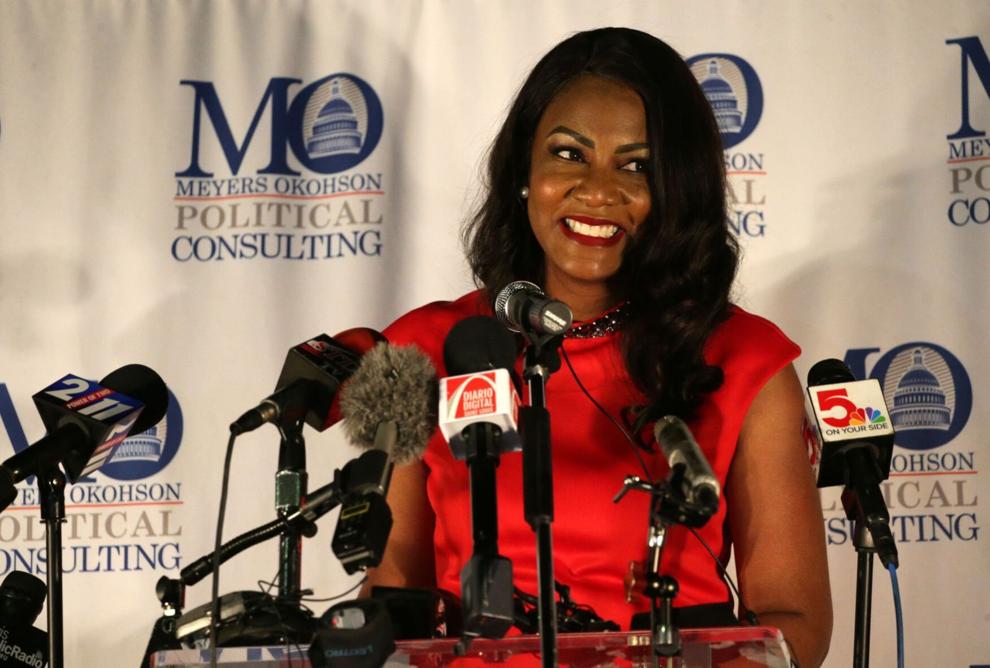 St. Louis Mayor-elect Tishaura Jones will be the first Black woman mayor of St. Louis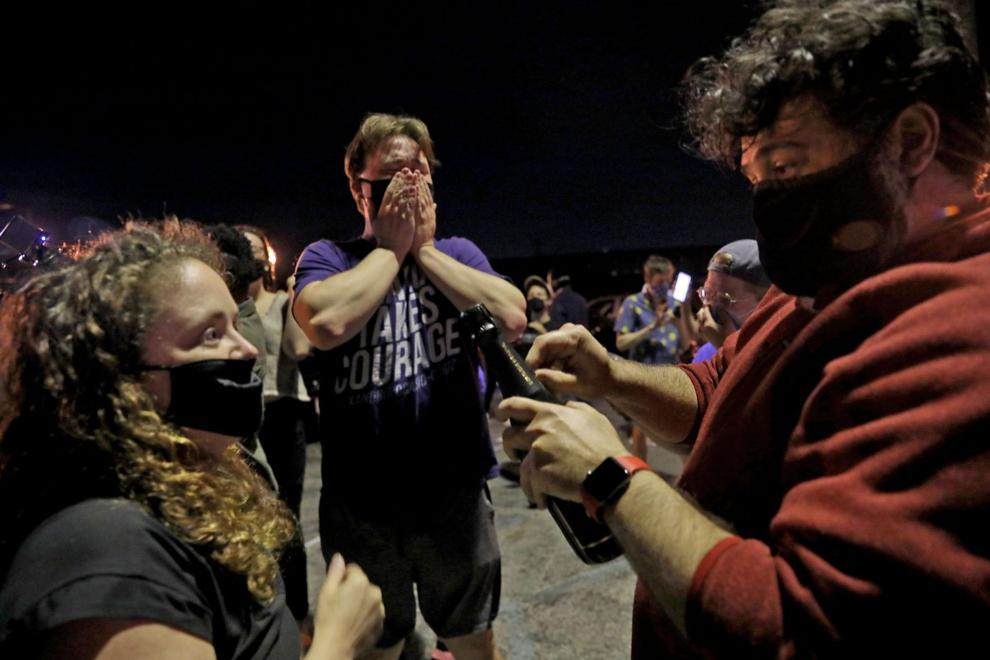 St. Louis Mayor-elect Tishaura Jones will be the first Black woman mayor of St. Louis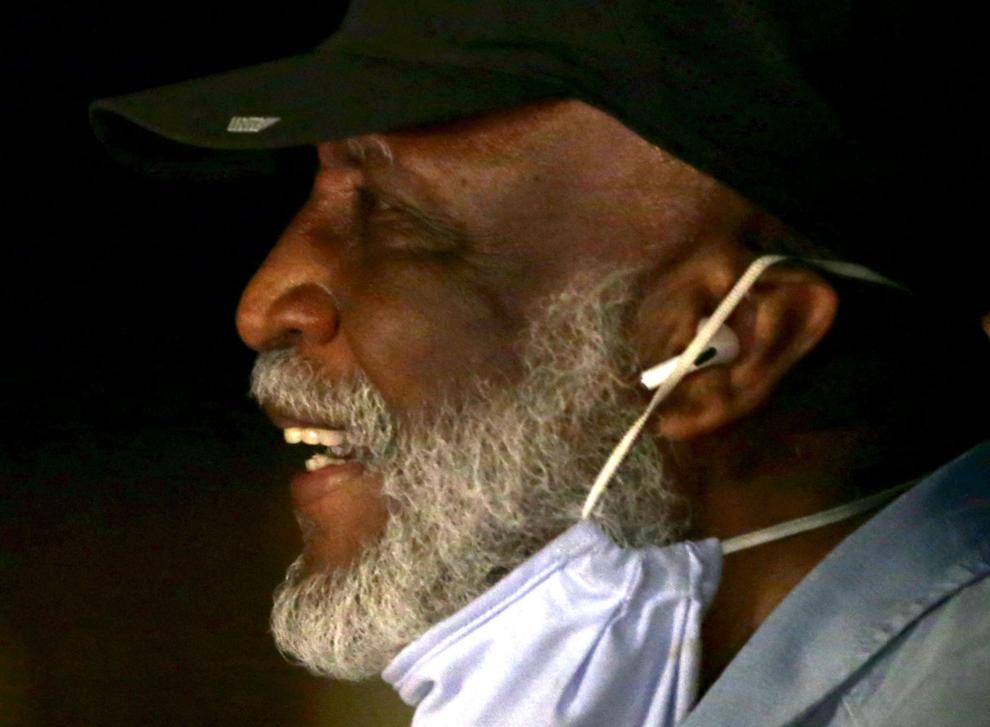 Tishaura Jones will be the first Black woman mayor of St. Louis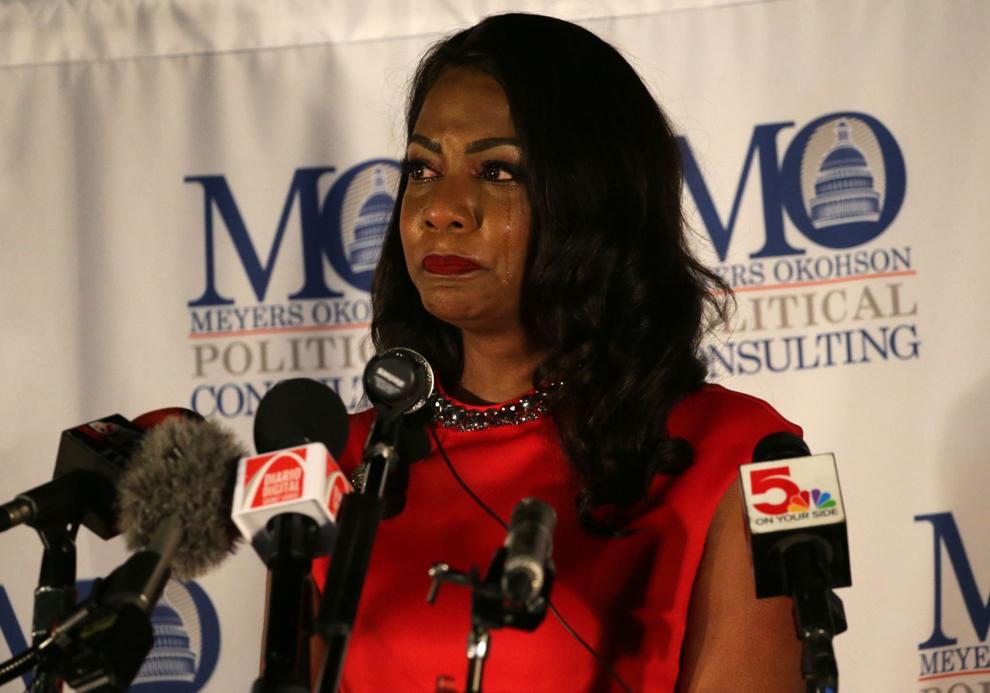 Cara Spencer election night party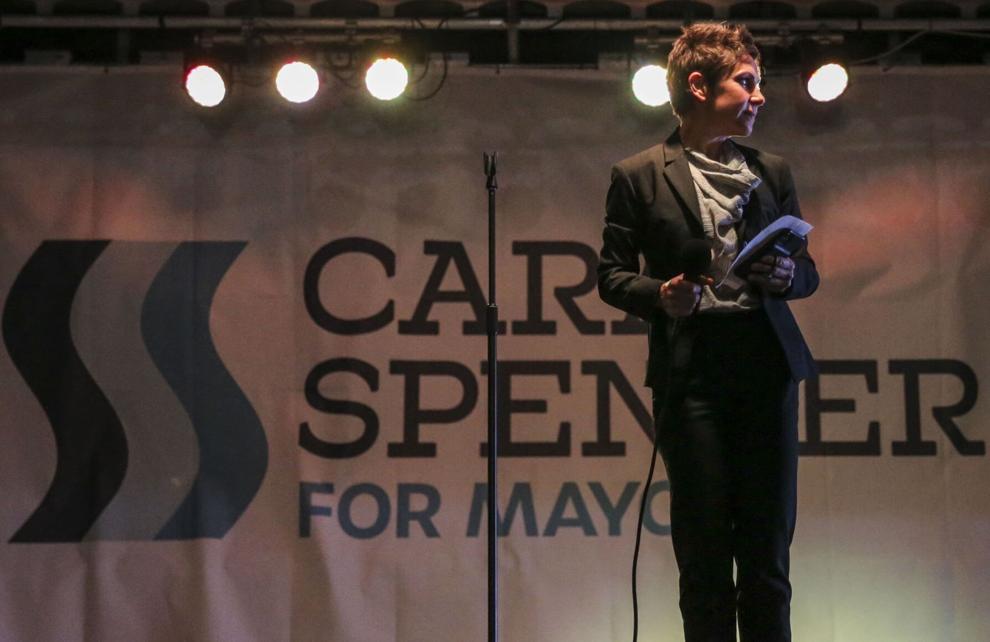 Cara Spencer election night party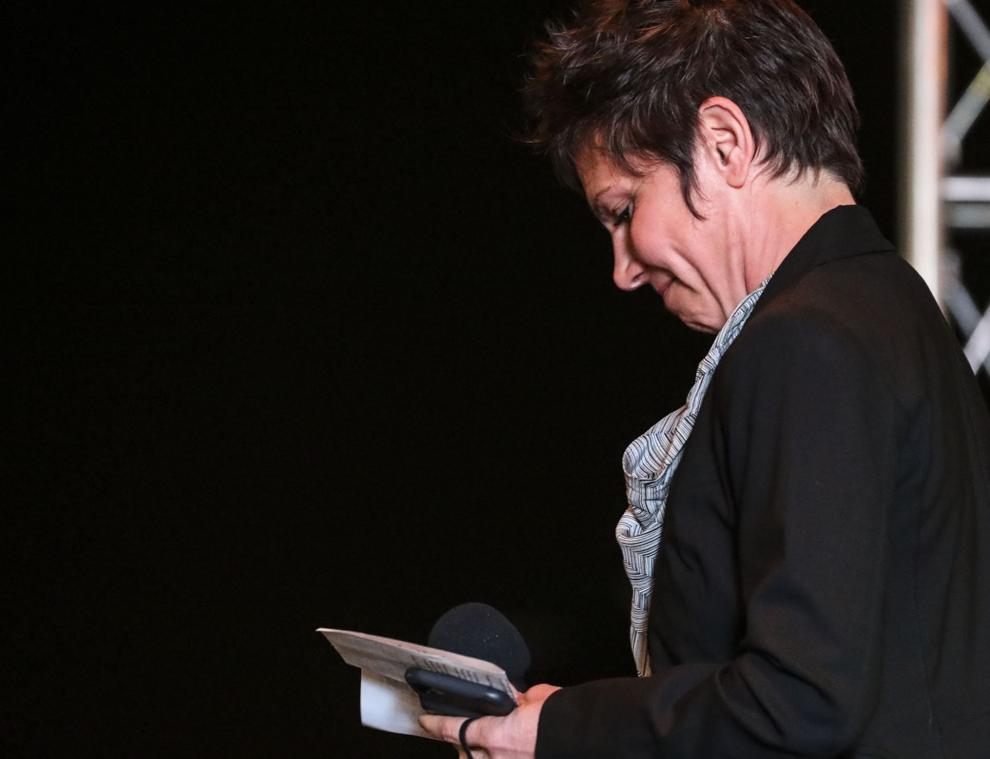 Cara Spencer election night party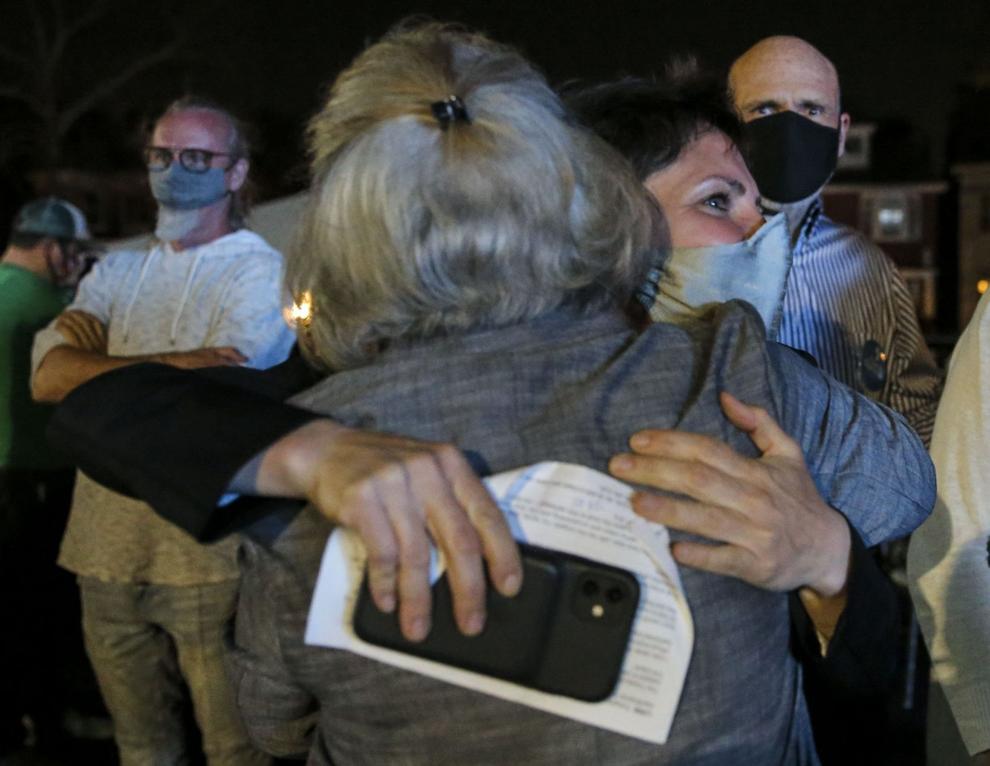 Cara Spencer election night party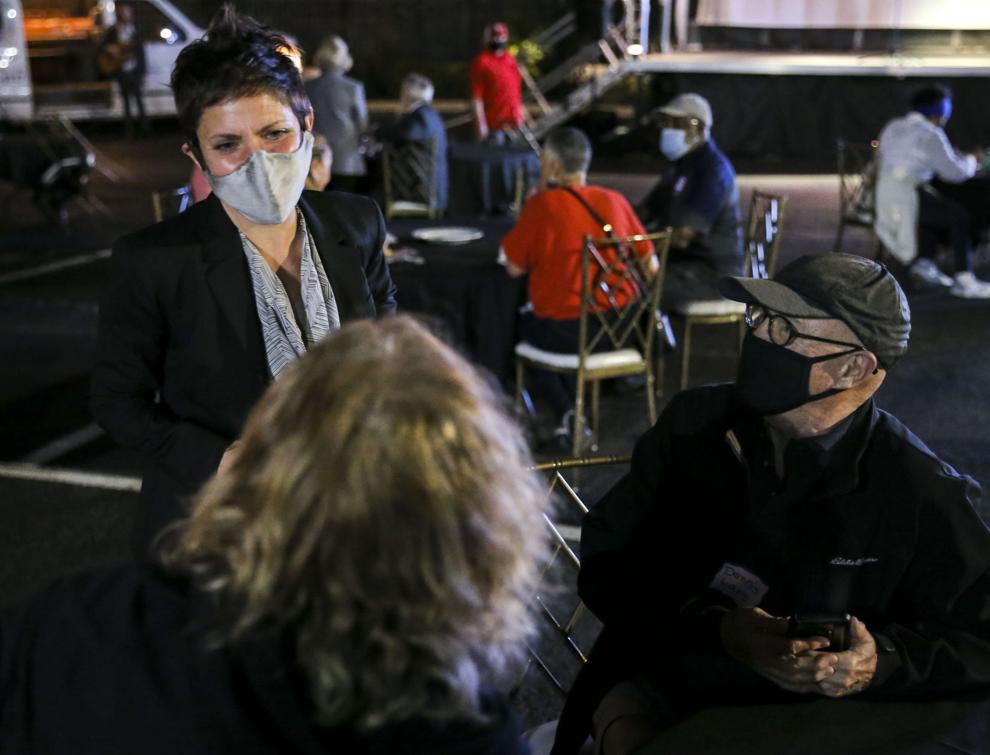 St. Louis mayoral candidate Tishaura Jones campaigns into the evening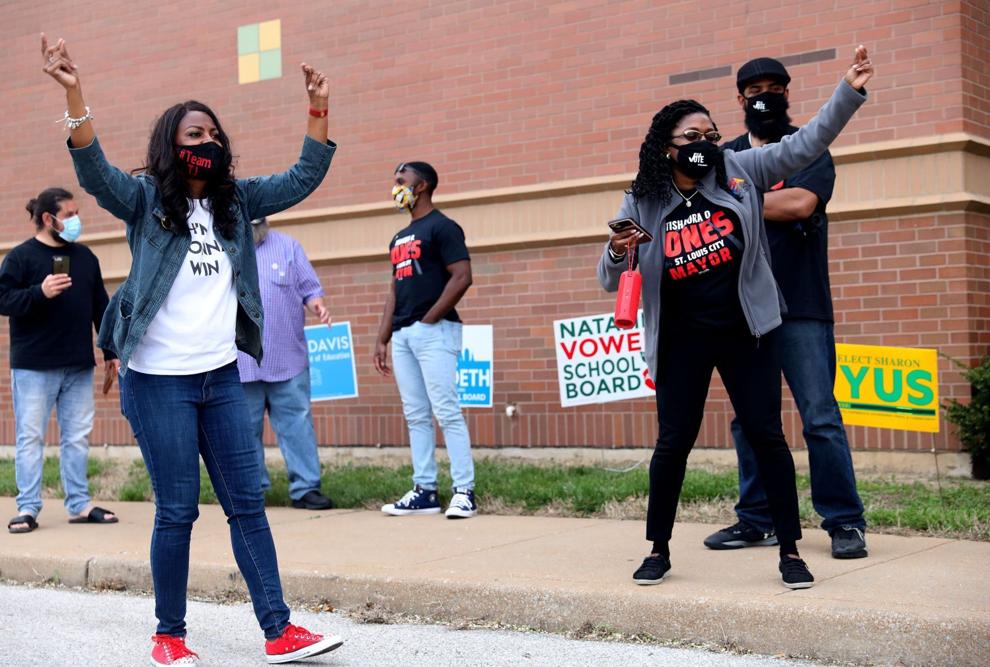 Cara Spencer hits the polls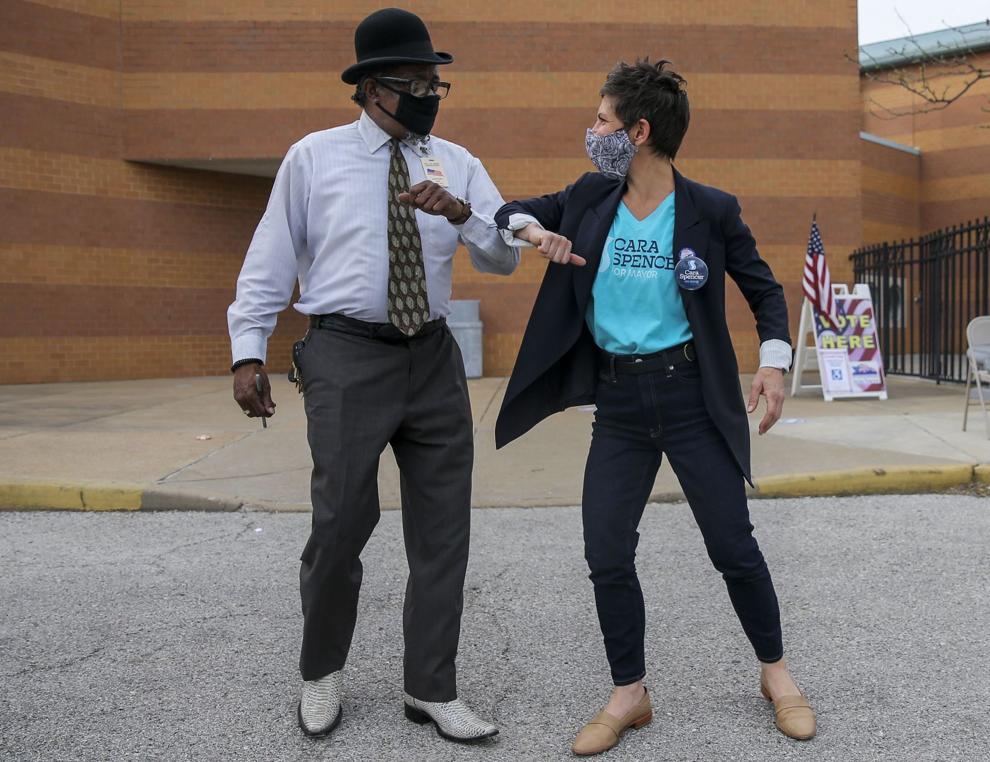 St. Louis mayoral candidate Tishaura Jones campaigns into the evening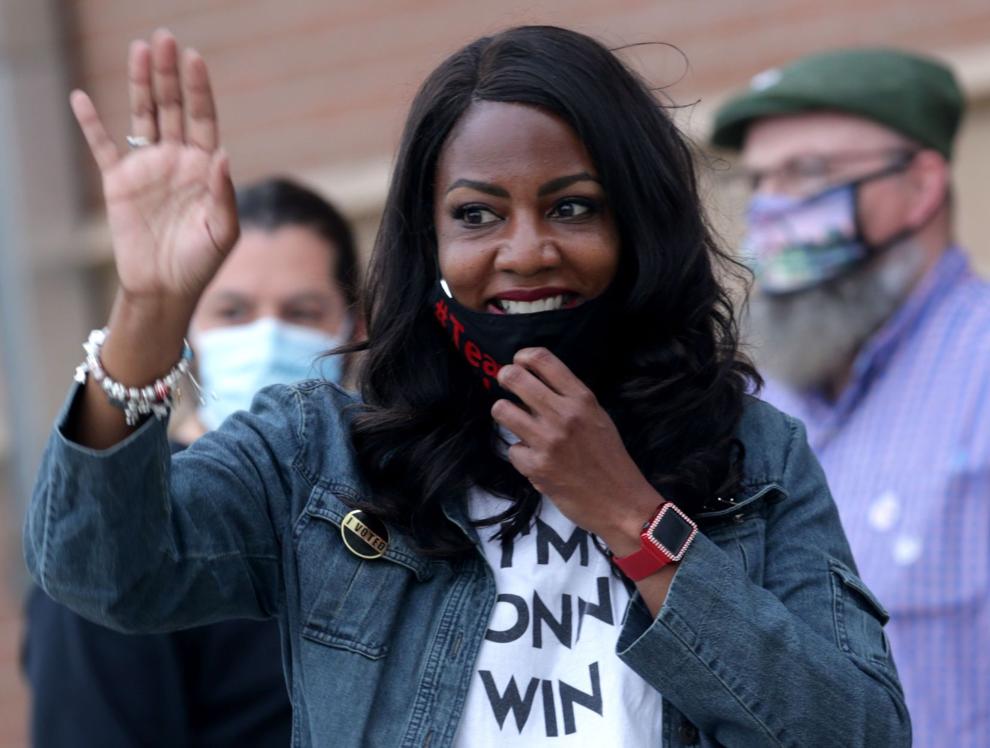 Cara Spencer talks to voters in the Central West End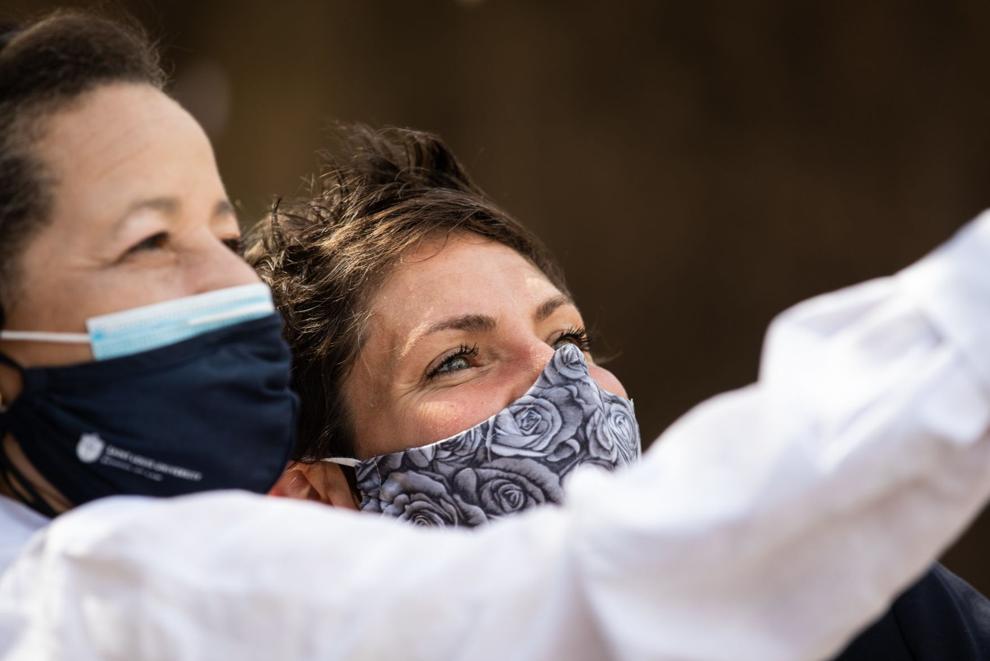 St. Louis mayoral candidate Tishaura Jones campaigns into the evening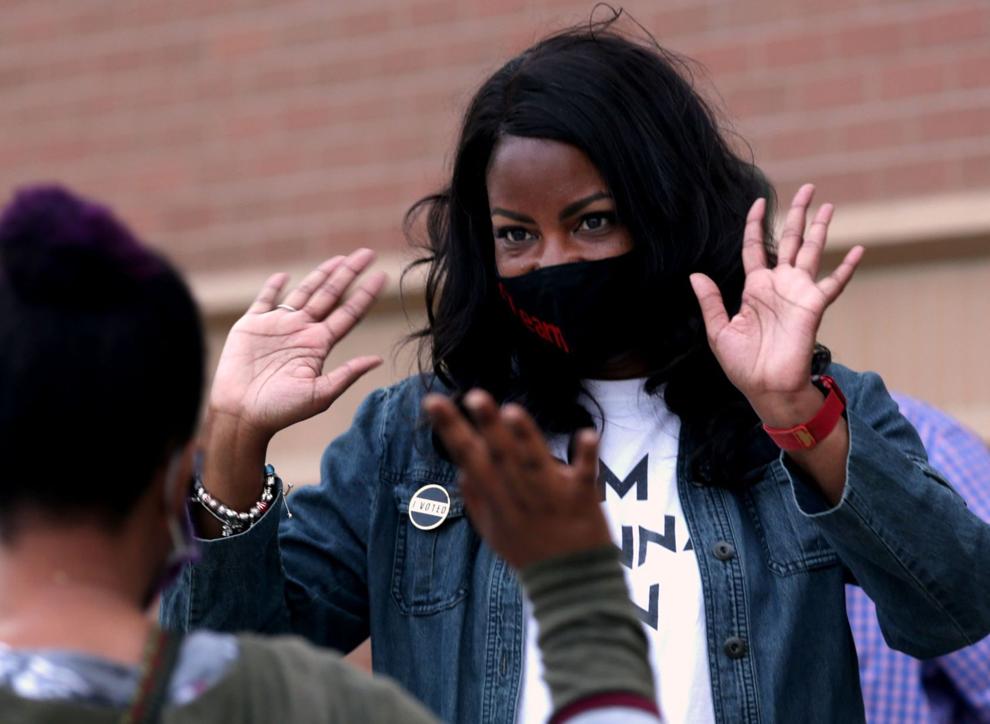 Cara Spencer hits the polls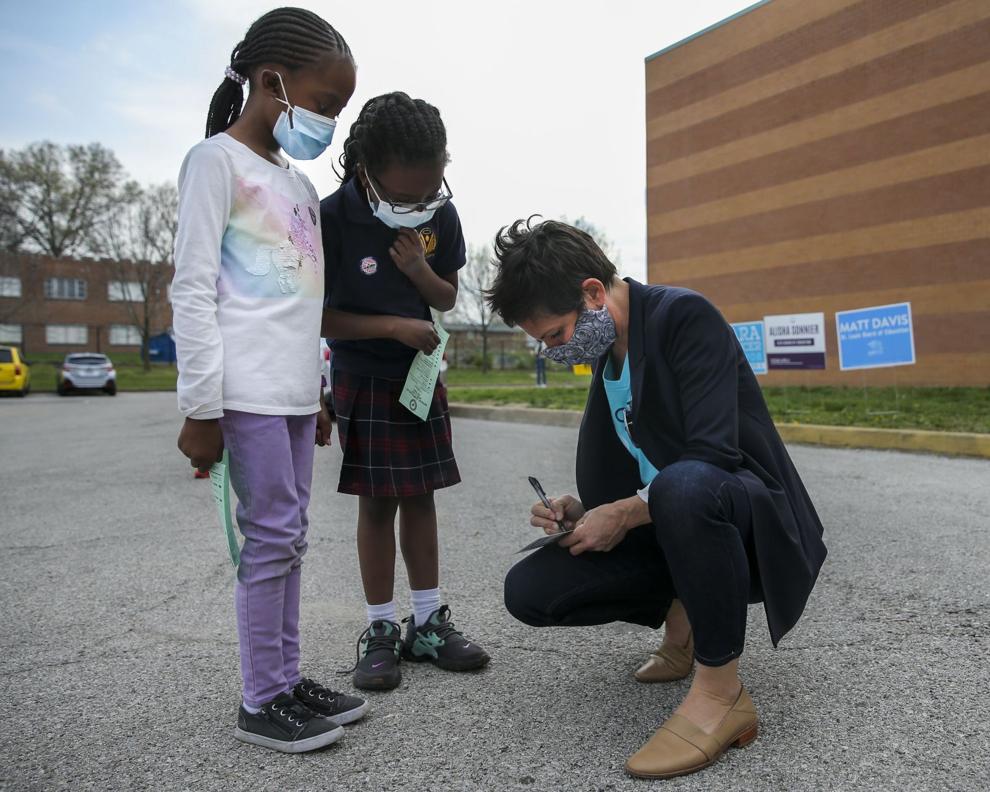 St. Louis mayoral candidate Tishaura Jones campaigns into the evening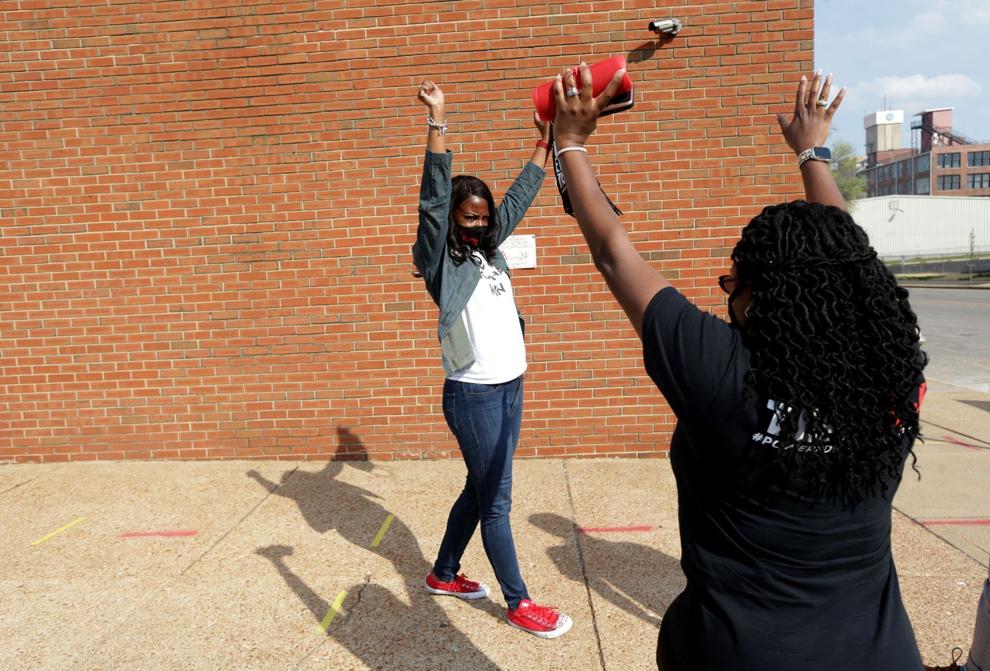 Cara Spencer hits the polls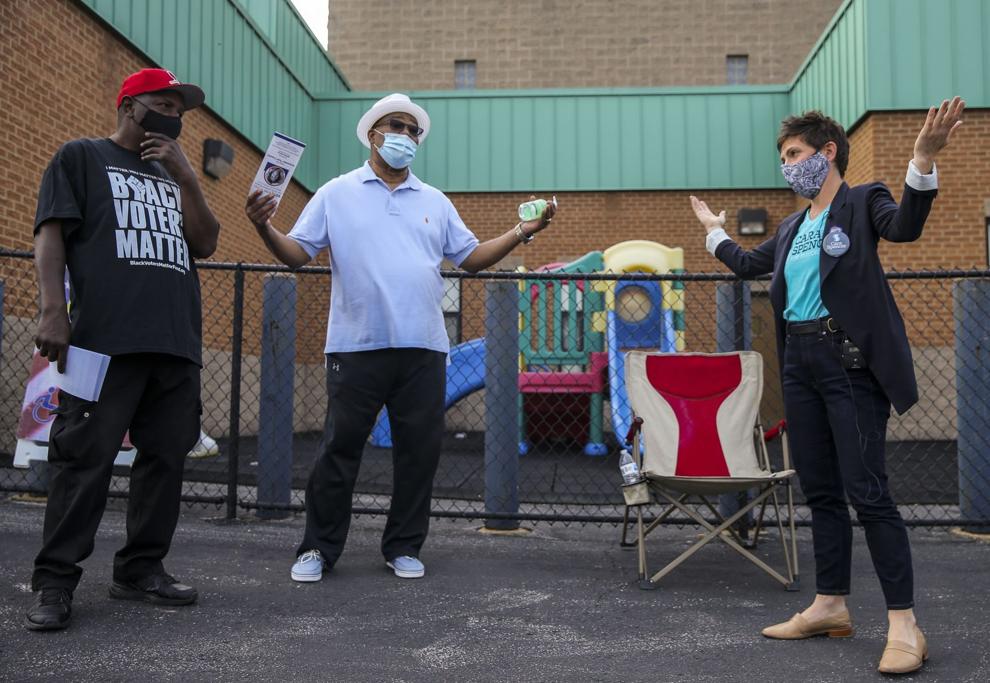 St. Louis mayoral candidate Tishaura Jones campaigns into the evening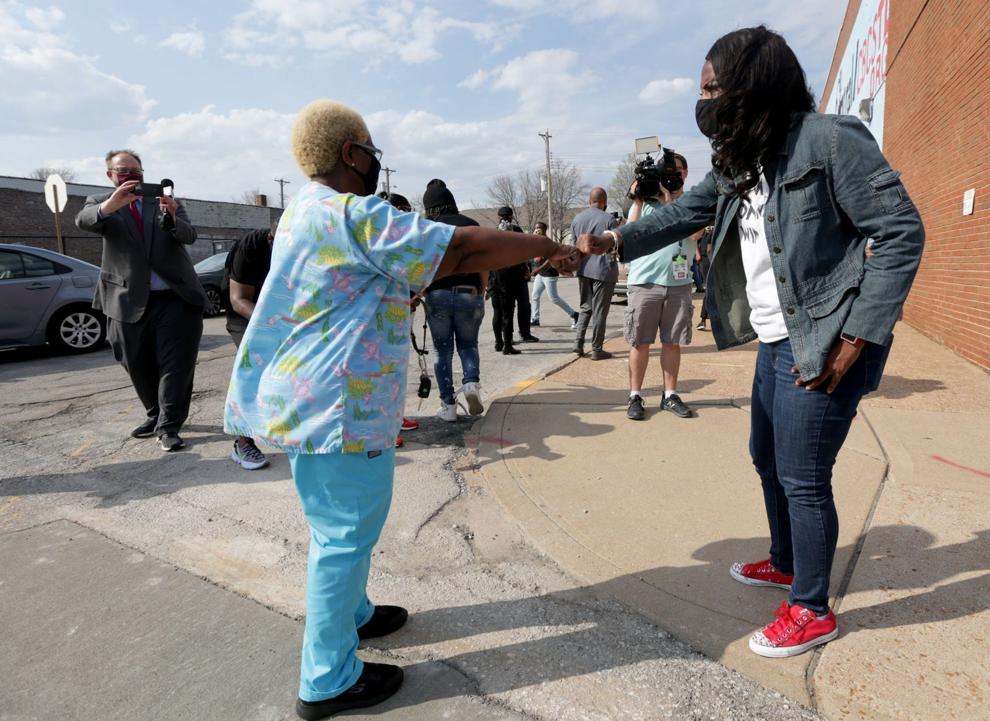 Cara Spencer talks to voters in the Central West End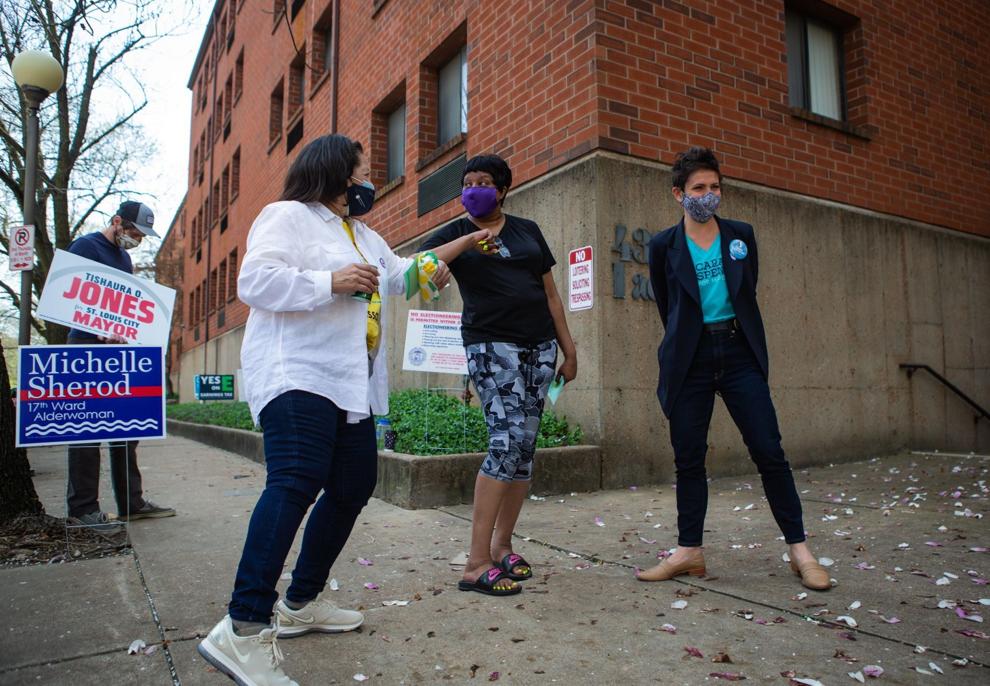 Tishaura Jones greets voters at polling places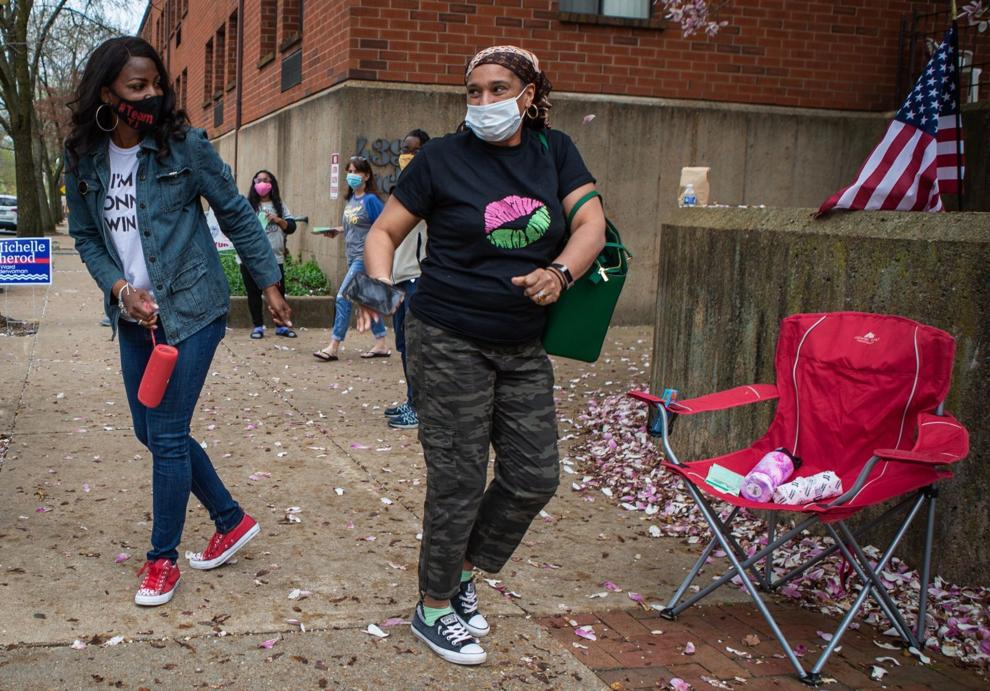 Cara Spencer talks to voters in the Central West End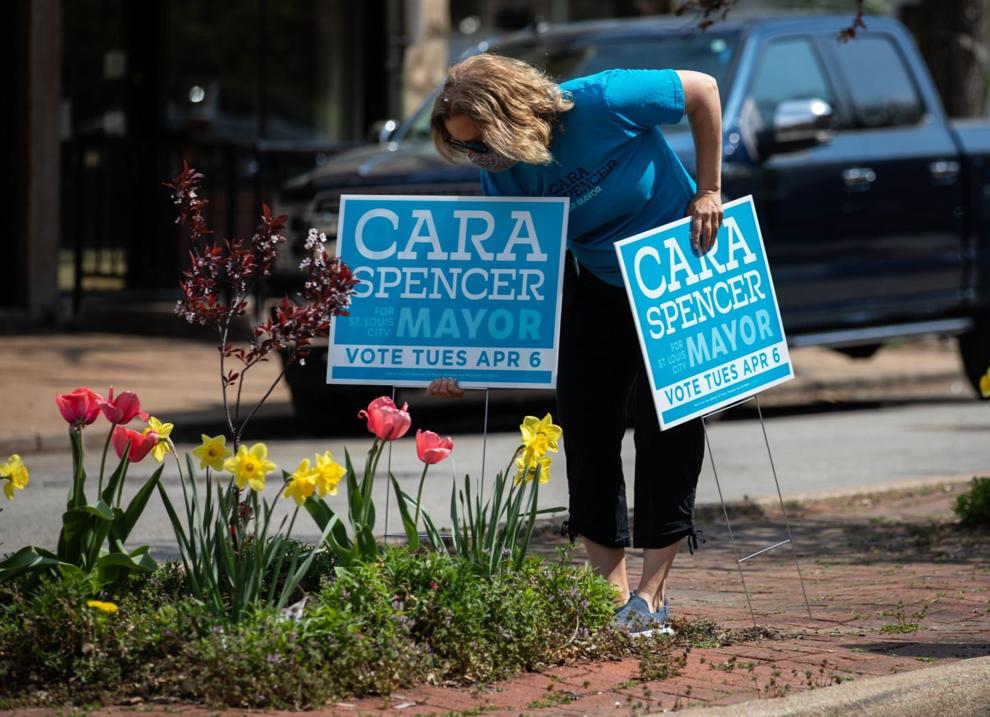 Tishaura Jones greets voters at polling places