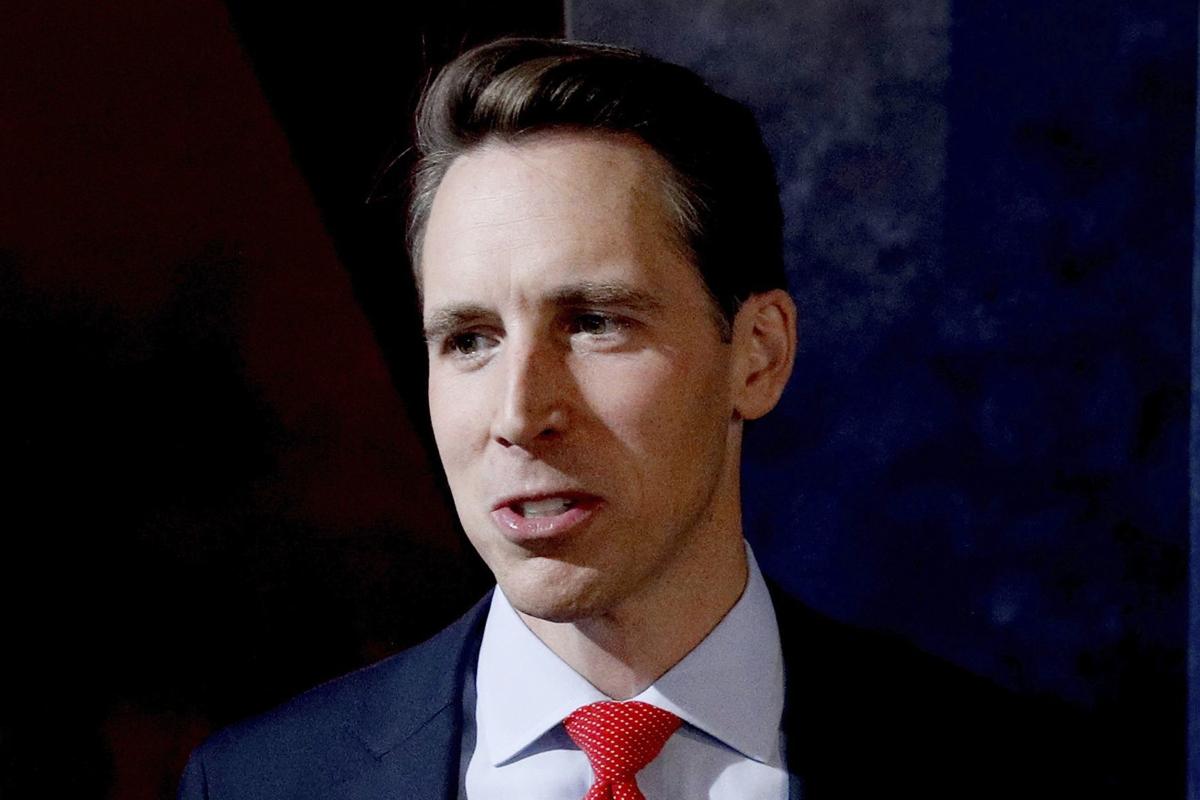 JEFFERSON CITY • A Democrat running for Missouri attorney general says his process server personally served Sen. Josh Hawley, R-Mo., on Friday with a subpoena during the Conservative Political Action Conference.
The Cole County Circuit Court issued a subpoena last month at Elad Gross' request. Though one was delivered to Hawley's Senate office, a subpoena had not been delivered to Hawley personally.
"We got him," Gross said on Twitter. "After more than two weeks of evading service, Senator Josh Hawley was personally served with the subpoena at CPAC."
"This is another political stunt by a political candidate," Hawley spokeswoman Kelli Ford said in an email. "The reality is that Mr. Gross has been evading a court date to discuss the matter."
Court records show that a hearing in the case was scheduled for Friday but was recently rescheduled for March 15. Gross denied he was evading a hearing.
Gross filed a complaint with Hawley's attorney general's office last fall, but the attorney general's office sided with Parson's administration.
Gross wants Hawley to bring to his deposition "any and all communications, recordings, calendars, notes, and/or other documents involving you, campaign donors, state employees, consultants, and/or others" that relate to the application of the Sunshine Law in regard to Gross' request.
Ford has also said that Hawley personally isn't a party to Gross' lawsuit.