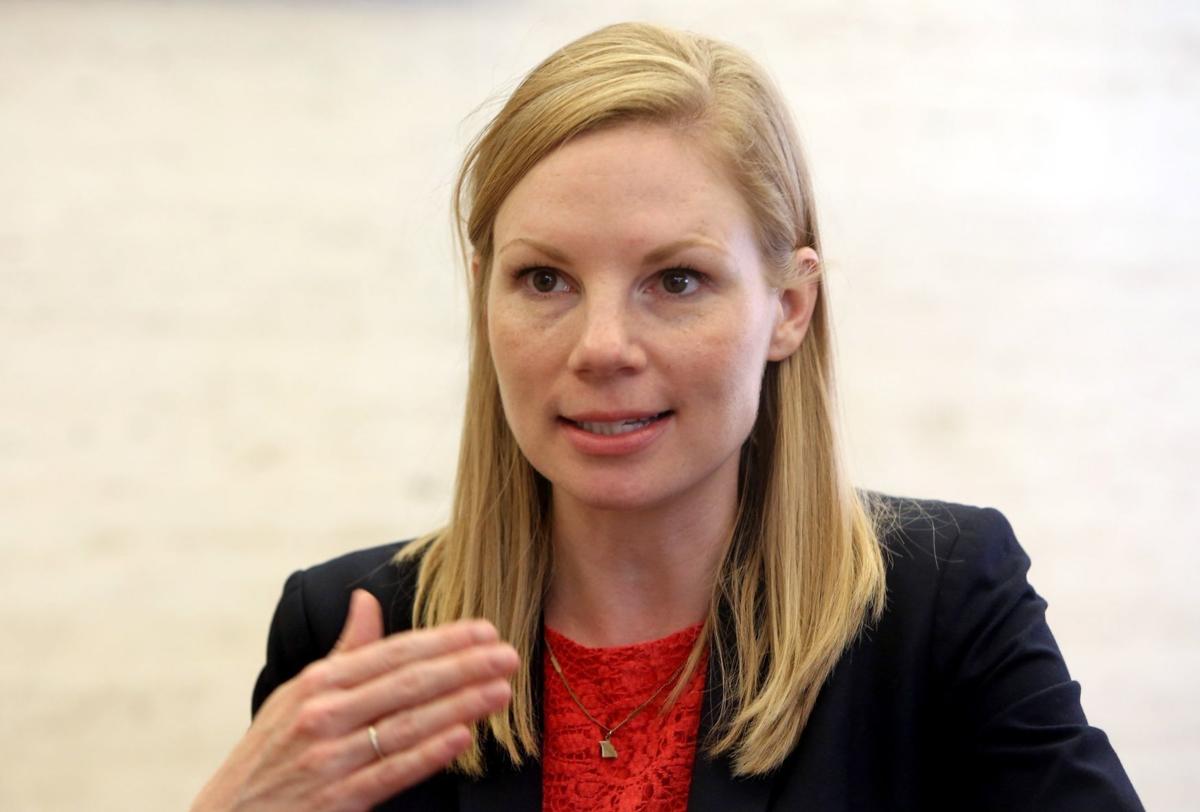 JEFFERSON CITY • A Cole County judge on Monday sided with Missouri Auditor Nicole Galloway's office in an open records dispute that had stretched on for a year and a half.
Circuit Judge Jon Beetem said in a 24-page ruling that Galloway's office did not break the state's Sunshine Law when it processed an open records request from the group Missouri Alliance for Freedom, a GOP-allied non-profit that does not have to reveal its donors.
The Alliance for Freedom originally sought in May 2017 emails and documents connected to the auditor's probe of the Department of Revenue and its slow processing of tax refunds, among other things, including all communications from Galloway since she took office in 2015.
The group later sued the auditor's office, alleging the office knowingly and purposefully violated the law as it processed the requests.
Beetem disagreed. He said the group asked for native communications data, which the office did not possess, Beetem wrote.
"An agency is not required to create a record that does not already exist in order to satisfy a Sunshine Law request," Beetem said. "Because the form of the records requested did not exist, the SAO (state auditor's office) did not violate the Sunshine Law by failing to produce them."
Beetem also agreed with Galloway's arguments in response to other claims in the lawsuit.
"This Court finds in favor of Defendant State Auditor Nicole Galloway on all claims asserted by Plaintiff Missouri Alliance for Freedom, Inc.," Beetem wrote.
The auditor's office has long said that it did not violate the state's open records law. The office has said it has produced tens of thousands of documents to the group.
"This lawsuit was intended to have a chilling effect on my efforts to investigate fraud and mismanagement at all levels of government," Galloway, a Democrat, said in a statement.
"Those tactics did not succeed," she said. "Today's ruling is straightforward: my office has not violated the Sunshine Law. I remain committed to pursuing answers on behalf of taxpayers." 
The alliance's attorney could not immediately be reached on Monday for comment.
Get Election 2020 & Politics updates in your inbox!
Keep up on the latest in national and local politics as Election 2020 comes into focus.