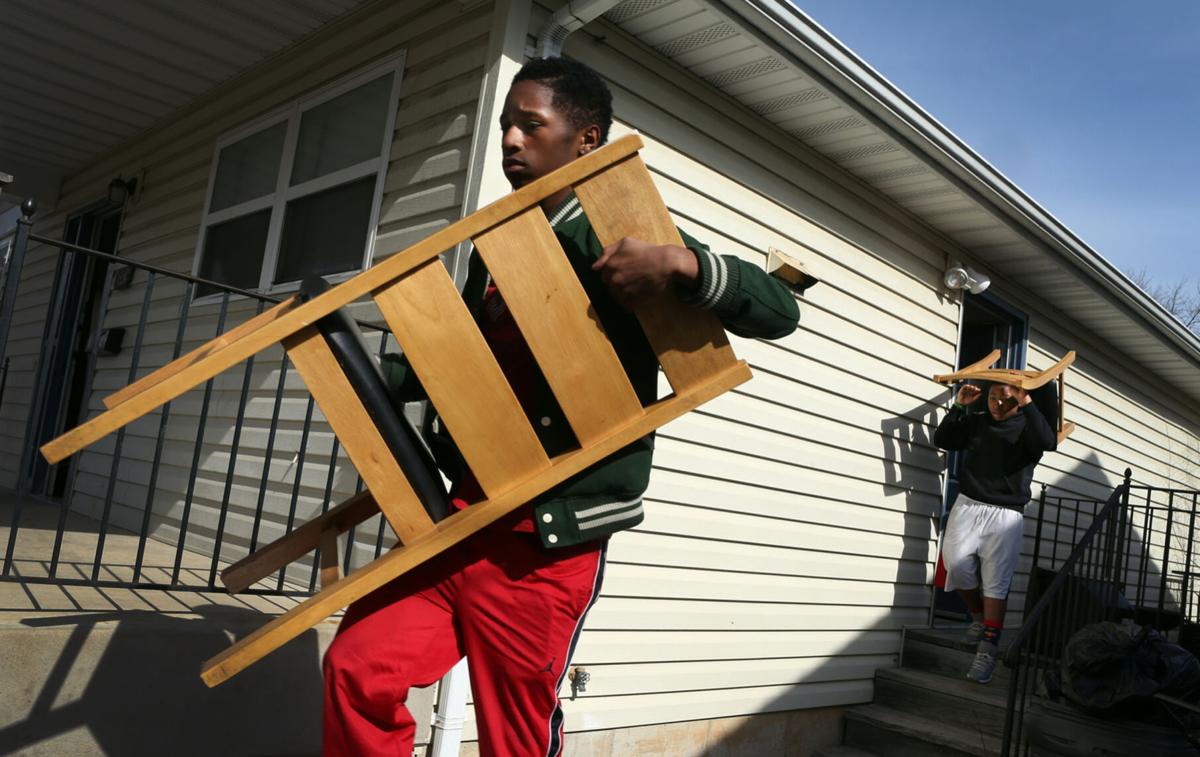 CLAYTON — Circuit judges on Friday extended eviction moratoriums for some tenants in St. Louis and St. Louis County.
The county order, issued by St. Louis County Circuit Judge Michael Burton, applies to tenants who can prove they qualified for a federal stay on evictions that lasts through June 30. The city order, issued by St. Louis Circuit Judge Michael F. Stelzer, lasts through May 31.
Both include exceptions for tenants engaged in criminal activity or who pose a threat to others.
The county order comes after the St. Louis County Council voted this week to temporarily halt about 600 evictions through June 30, enforcing guidance by the Centers for Disease Control and Prevention that said evictions hurt public health measures to limit the spread of COVID-19 by forcing people out of their homes and into shared housing, shelters or the streets.
The ordinance, signed Wednesday by County Executive Sam Page, bars landlords from seeking to evict tenants who have used best efforts to obtain rental and utility aid, tenants who are unable to pay full rent because of loss of income, loss of work or extraordinary medical expenses, and tenants who would be forced into homelessness or into shared housing if they were evicted.
The council voted 4-2 to adopt the bill sponsored by Councilman Ernie Trakas, R-6th District, after pushback by council members Councilmen Tim Fitch, R-3rd District, and Mark Harder, R-7th District, and landlords who argued it would pit the council ordinance against Burton's earlier order that would have allowed evictions to resume in most cases. Council Chair Rita Heard Days, D-1st District, abstained from the vote.
Burton long refused to comment publicly on the matter. The sheriff's office also has declined to comment.
On Friday, the judge issued an order directing the sheriff's office and its employees to "continue refraining from executing any residential evictions whenever a CDC Eviction Moratorium Declaration form has been completed and proof thereof has been provided."
Trakas, an attorney, said Burton's order reaffirmed the council's decision and would halt evictions immediately, before the county stay on evictions takes effect May 12.
A spokeswoman for the court declined to comment. The court had carried out 45 evictions as of Friday.