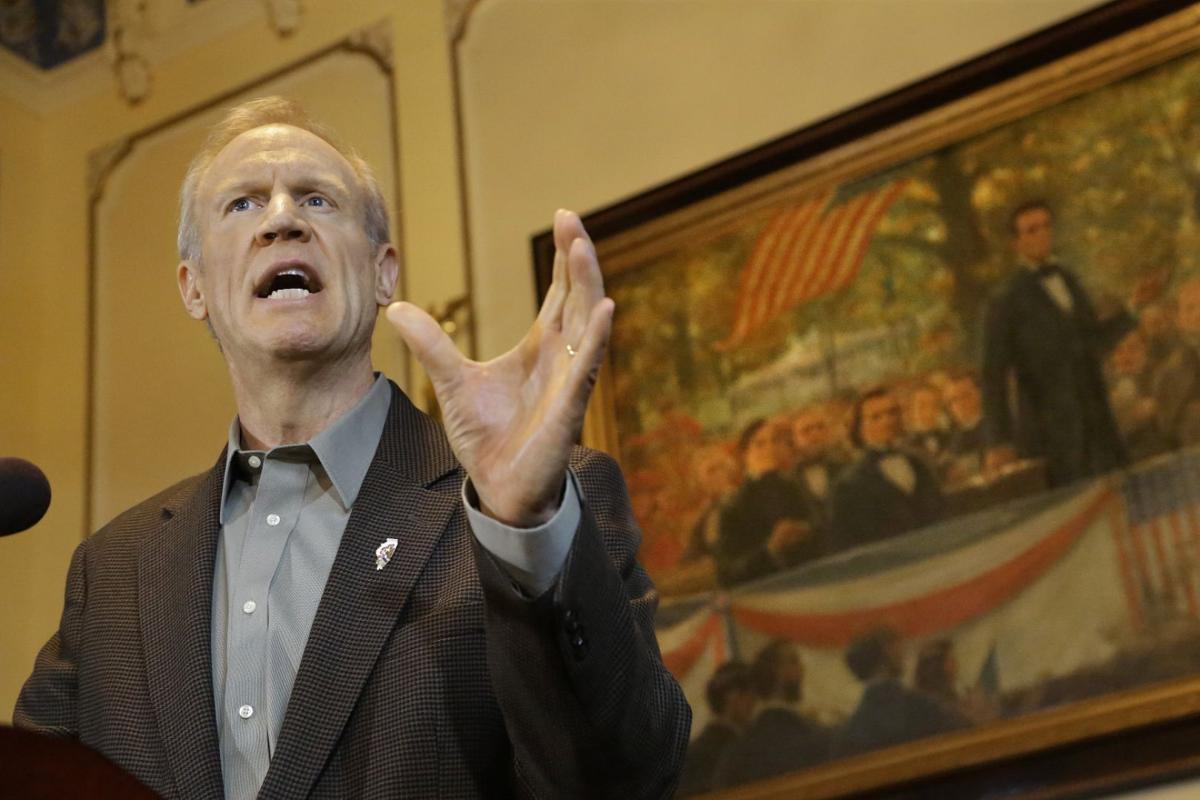 When I first read some of the numbers that Illinois Gov. Bruce Rauner was using in his recent attack on state government unions, I remember pausing and thinking: Whoa, that can't be right. 
If state worker salaries really have been rising that much faster than in the private sector, wouldn't those state pay checks be astronomical by now? 
I didn't pursue it. My colleague Kurt Erickson at the Lee Enterprises Springfield Bureau did.
Turns out, when the Rauner administration was tallying up what it's calling state salaries, it was including overtime pay. 
This is significant because Rauner's campaign against the unions, which is getting national attention, is largely predicated on the argument that those workers are overpaid in comparison to their private-sector counterparts, and that the state can't control those salary costs once they're in contract.
But the cost of overtime is one that the state certainly can control, with its staffing decisions; hire the number of workers needed to cover the necessary duties, and there's no overtime.
And if you take overtime out of the equation, Erickson found, the rate of salary increases in Illinois' public sector is similar to that of the private sector.
As we noted over the weekend, Rauner's latest attack on what he says are overpaid state workers comes as he has systematically hiked the salaries of most of his inner circle to about one-third higher (on average) than what they were under his predecessor.
Get Election 2020 & Politics updates in your inbox!
Keep up on the latest in national and local politics as Election 2020 comes into focus.