ST. LOUIS — Mayor Lyda Krewson's surprise decision to not seek a second term further scrambles what already was expected to be a multi-candidate political slugfest in the upcoming city election.
The mayor's withdrawal could spur others to enter the race, joining a field of announced candidates that includes Alderman Cara Spencer, Treasurer Tishaura Jones, Aldermanic President Lewis Reed and businesswoman Dana Kelly.
Reed, who had said previously he was highly likely to enter the race, announced his candidacy in a tweet late Saturday night.
Among those now considering joining the mayoral race is Collector of Revenue Gregory F.X. Daly.
"What I have to think about first and foremost: Is there a path that I see that I can be victorious" with.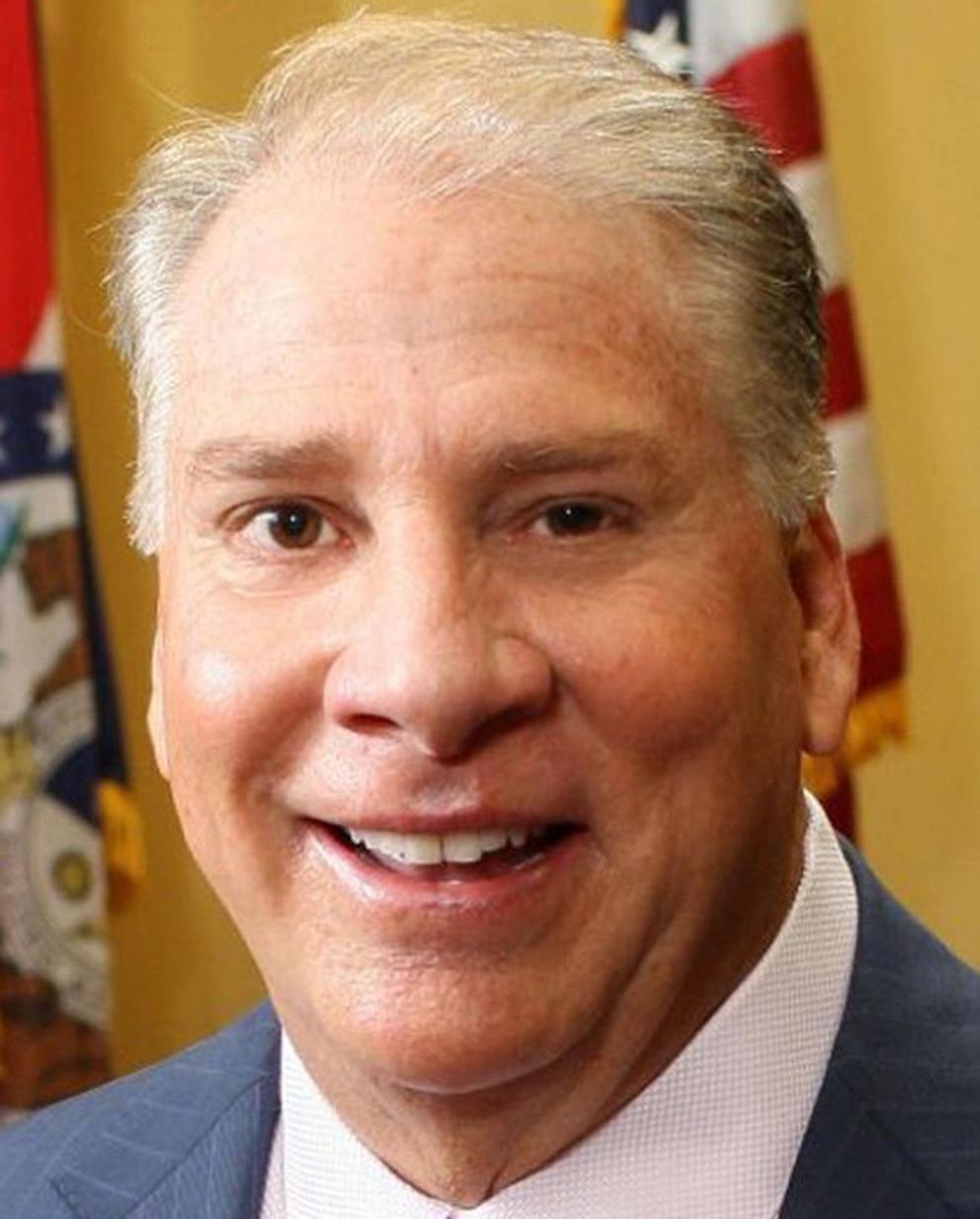 One big advantage Daly would have is the more than $500,000 held by the committee set up to fund his campaigns for reelection as collector; the next one isn't until 2022.
That amount, he said, would allow him to "get out there and run a good campaign" if he decides to run for mayor.
Daly said he, like everyone else running or considering running, also has to determine how he'd fare under Proposition D, the new municipal electoral set-up enacted by St. Louis voters in the Nov. 3 election.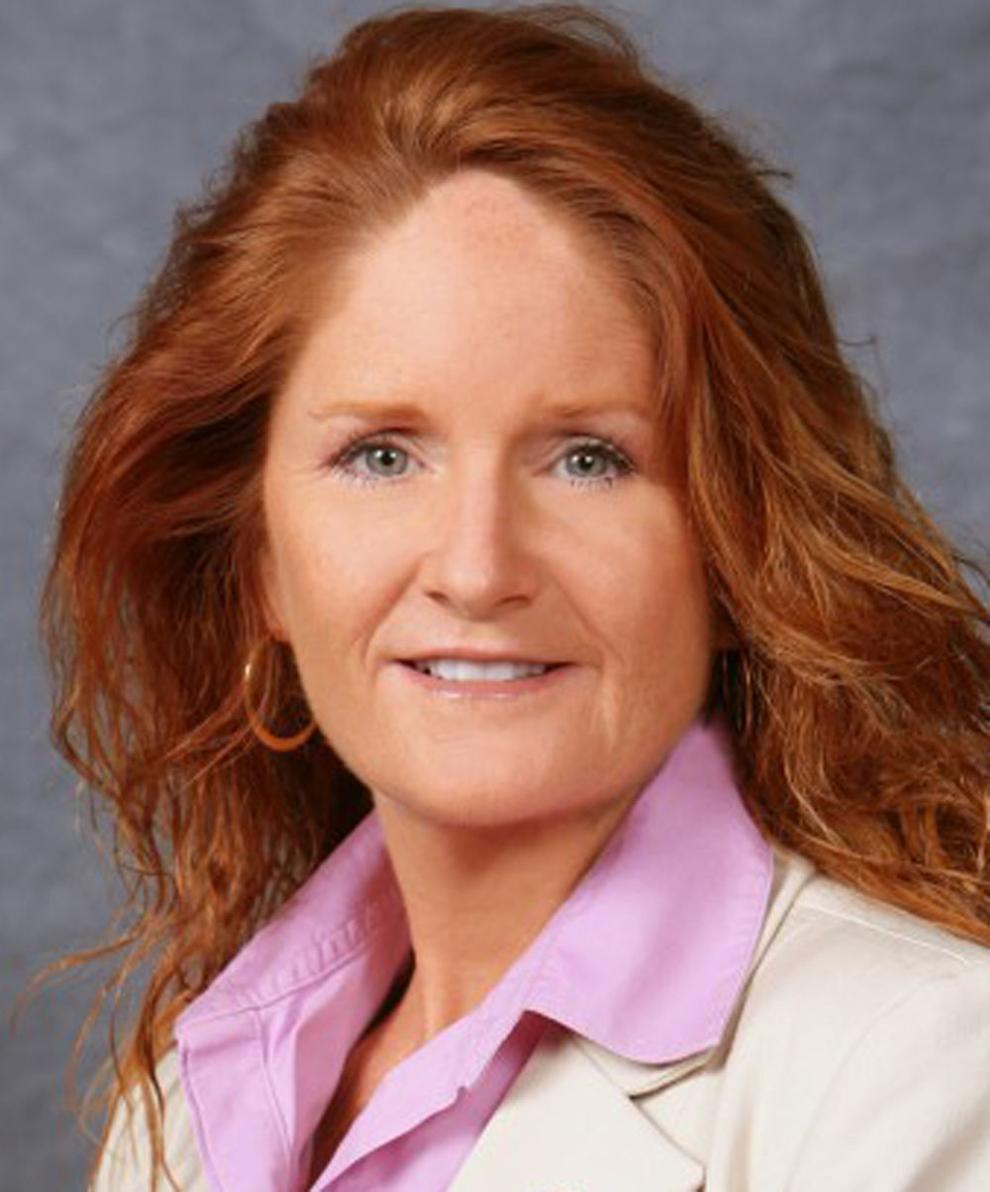 Candidates will run on a nonpartisan basis without party labels in the March 2 primary, with the top two vote-getters advancing to a runoff in the April 6 general election. In another twist, residents get to vote for as many candidates as they wish in the primary — not just their first choice.
State Rep. Donna Baringer, who was an alderman before her current stint in the Legislature, said she has been asked by some supporters to consider joining the mayoral field.
"Right now, I am committed to my current role as state representative," she said Friday. But, she added, "I don't rule anything out."
One new candidate is Keith Jefferson, a political newcomer who owns a barbershop on North Kingshighway. He said his focus will be on public safety after he lost a son to gun violence years ago. He said he also wants "the people to tell me what needs to be done." He said he had long planned on entering the race.
This time, a runoff
Ken Warren, a professor of political science at St. Louis University, said the runoff set up by Proposition D will prevent what happened in 2017: a white candidate, Krewson, benefiting from multiple Black candidates, Jones and Reed among them, splitting the primary vote.
"Before, the April election meant nothing, and now it will mean something," Warren said.
Warren added that "now, with an open race and no incumbent, the most prominent names in St. Louis stand the better chance, the ones who are well-known and well-connected," he said.
Warren said he believes that makes Reed and Jones, both of whom are multi-term citywide elected officials, the current frontrunners.
However, that gives Spencer, who is making her first citywide race, an opening, argued one prominent supporter, former Aldermanic President James Shrewsbury. "Cara can campaign as an agent of change," Shrewsbury said.
Speaking more generally, Shrewsbury said, Krewson's withdrawal "sort of cleans the slate" and will shift the focus of all the candidates from what Krewson has and hasn't done to what they propose for the future.
Reed said Krewson's decision spurred his exploratory committee to adopt "a much more aggressive timeline" on mapping out a campaign plan.
"The world was upended and changed … so everything has to be redone," said Reed, who came in third behind Krewson and Jones in the 2017 Democratic mayoral primary.
Krewson, like most Democratic nominees for generations, then waltzed to an easy general election victory.
Jones said Krewson's decision "doesn't change anything" for her race. "I was always running on my record and my ability to do the job," she said. "St. Louis needs to see different leadership."
Jones late last week picked up endorsements from the political committee of NARAL Pro-Choice Missouri, an abortion rights group, and Kansas City Mayor Quinton Lucas.
Spencer, who represents the 20th Ward, spoke similarly. She said she is running "with the intention of taking the city in a new direction; that hasn't changed."
Kelly, an owner of a downtown restaurant and a financial services firm, said she'll work for "the underserved community." She also is executive director of an organization that sponsored women's marches here.
"I think (Krewson's) withdrawal helps St. Louis; she made the best decision for herself," said Kelly, who ran unsuccessfully for license collector in 2018 and formerly was married to ex-state Rep. Bruce Franks.
Leveling the field
Steve Roberts, a former alderman and mayoral candidate who now is a top aide to Sheriff Vernon Betts, said Krewson's withdrawal levels the playing field, fundraising-wise, for the current candidates.
The mayor's most recent campaign finance report showed she had more than $650,000 on hand on Sept. 30, far more than that reported by her rivals. Spencer reported having about $65,000, Reed about $109,000 and Kelly $3,550 by that same date.
Jones just finished running a race for reelection as treasurer and hasn't had to file a fundraising report yet for her new mayoral campaign committee.
Jacob Long, the mayor's spokesman, said Krewson hasn't decided what to do with her leftover campaign money. The mayor also hasn't said if she'll endorse anyone to succeed her.
Candidates who terminate their fundraising committees have limited options under state law, said the Missouri Ethics Commission's executive director, Elizabeth Ziegler.
Among them are returning donations to contributors, giving to a political party or a nonprofit group, and making independent expenditures on behalf of other candidates or an issue campaign.
Jeff Rainford, a former top aide to Slay, said if no one else with significant support gets in, Reed benefits the most from Krewson's departure "because he and the mayor are the most similar candidates."
Rainford said the two are moderate Democrats with records of working with the business community while the others — Jones, Spencer and Kelly — are in the more progressive camp.
The Rev. Darryl Gray, who has been part of the movement to elect fellow activists like state Rep. Rasheen Aldridge and U.S. Rep.-elect Cori Bush, said it hopes to push mayoral candidates for bold actions to address systemic racial and economic inequity.
"This will still be a politically centrist city, but it has been able to be moved to the left on a lot of issues," Gray said.
Gray said he will not endorse a candidate until after he leaves a Democratic Party position next month but noted that Jones has the support of various activists. Spencer also has angled for progressive backing.
Filing for mayor, comptroller and various aldermanic seats begins Monday at the city Election Board and runs through Jan. 4. A new wrinkle spurred by the passage of Proposition D is that all candidates, for the first time, must turn in signatures of registered voters supporting their candidacy; 1,170 are needed for the citywide posts.
Warren, the political scientist, said public safety, education, economic growth and the city's relationship to St. Louis County will remain top issues but that the uncertainty surrounding the pandemic could bring unknowns into the equation.
"What will be the issues, what will be the state of St. Louis?" he said. "What will it be like pandemic-wise, financially? Will we have a vaccine?"
Even critics say she took the helm at one of the most difficult times to govern due to the political climate in the region and nationally.