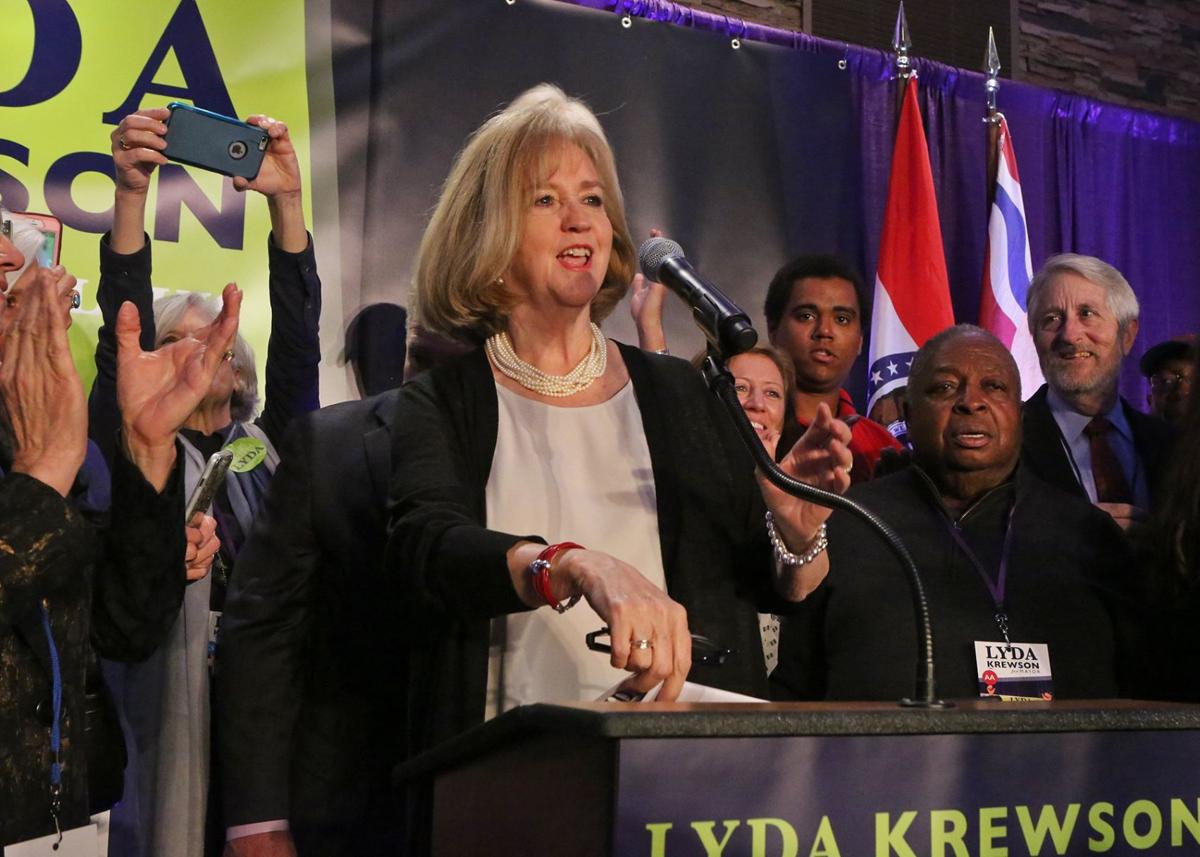 ST. LOUIS • Mayor-elect Lyda Krewson named two members of her administrative team Wednesday.
Tim O'Connell, clerk and attorney for the Board of Aldermen, will become Krewson's chief of staff, campaign spokesman Ed Rhode said.
Before joining the board in 2015, O'Connell was an attorney at the Bryan Cave law firm, where he focused on class action and commercial litigation and advised corporate and civic clients on campaign finance and ethics laws. Previously, he was a copy editor for the Post-Dispatch from 1998 to 2005.
Krewson also hired Koran Addo, City Hall reporter for the Post-Dispatch, as her spokesman. Addo said the offer, made this week, came as a surprise to him.
"This was not something I applied for, sought out or expected," he said. "This was a new career opportunity for me that I accepted after carefully considering the position and all that it entails. Leaving the Post-Dispatch was a difficult decision to make."
Addo informed the newspaper of his decision Wednesday, which was his last day as a Post-Dispatch employee.
Krewson was elected April 4 and will be sworn in Tuesday.