St. Louis Lambert International Airport commissioners approved a rough budget Wednesday, projecting a $17 million loss in revenue from a near-total loss of travelers amid the spread of the coronavirus. But the real cost is unknown.
Airlines operating at the airport don't know how much traffic they will have in coming months, said Lambert Director Rhonda Hamm-Niebruegge. And they won't know until July, at the earliest.
"We internally are hoping on every dollar and cutting expenses," she said, "and certainly do not intend to spend any money where we don't have to."
While the current budget meets expenses for the year, the airport won't see a growth in revenue it had expected, said Antonio Strong, deputy director of finance and administration. After recording a near 9% drop in revenue in March, Lambert officials revised earlier projections of $190 million in revenue for fiscal year 2021 to $173 million, he said.
The airport commission on Wednesday approved sending the budget to the St. Louis Board of Aldermen with the stipulation that officials will get a revised version in coming months. The unanimous vote followed a lengthy discussion about the airport's cost-cutting measures and federal requirements to fund full staffing levels.
Lambert has instituted a hiring freeze , despite needing to fill 105 vacancies, Hamm-Niebruegge said. But federal regulations require the airport to budget enough money to fund all the positions so they could be filled quickly if business picks up, she said.
Cash reserves and nearly $60 million in federal money received as part of Congress' $10 billion economic relief package for U.S. airports will help cover airport operations for the next nine to 12 months, Hamm-Niebruegge said.
"Our ultimate goal is to make sure we keep the airport open, we keep it operational and we keep it so that we can continue to grow in this challenging time," she said.
The federal money will be spread out over the year as officials monitor operations, Hamm-Niebruegge said. The stimulus money came with strict guidelines, including keeping 90% of workers employed and continuing to make debt payments, she said.
In recent weeks, Lambert has taken a number of cost-cutting measures including delaying $20.4 million in construction projects planned for fiscal years 2021 and 2022, and decreasing spending by a total $11.6 million across all airport departments, Strong said.
Lambert has also delayed $1.3 million in construction projects for parking operations, closed six air travel gates, three parking lots, and some walkways and elevators.
The airport has received a number of requests for help from concessions and other businesses serving airport travelers, Hamm-Niebruegge said. Lambert will defer minimal rent payments required of concessionaires for at least three months and allow the businesses to pay the amounts over a 12-month period, she said.
One commissioner, Sean Fitzgerald, a vice president at Enterprise Holdings, said that wasn't enough.
The Clayton-based company owns the Enterprise, National and Alamo car rental businesses operating at the airport. It recently laid off more than 2,000 employees because of financial strain attributed to the spread of the coronavirus.
"All you're doing," Fitzgerald said, "is saying 'you don't have to file bankruptcy now, you can wait until the next day, when that overhead becomes so tremendous that you can't make it. Providing nothing to the concessionaires other than a 'just pay me later' environment is totally inappropriate."
Also on Wednesday, the airport commission approved by a split vote a $34,000 commission for a public art installation commemorating the airport's 100th anniversary. The money is being paid out of a fund dedicated to public art that is not part of airport dollars, Hamm-Niebruegge said.
Some commission members including Fitzgerald, Regional Business Council leader Kathy Osborne, Board of Aldermen President Lewis Reed, and Sam Jenkins voted against the project after asking to delay the vote amid the operating and financial challenges posed by the coronavirus.
"It's a good idea …," Jenkins said, "but I do not think it's the right time."
Empty concourses are the new normal at Lambert Airport
Coronavirus slows St. Louis Lambert International Airport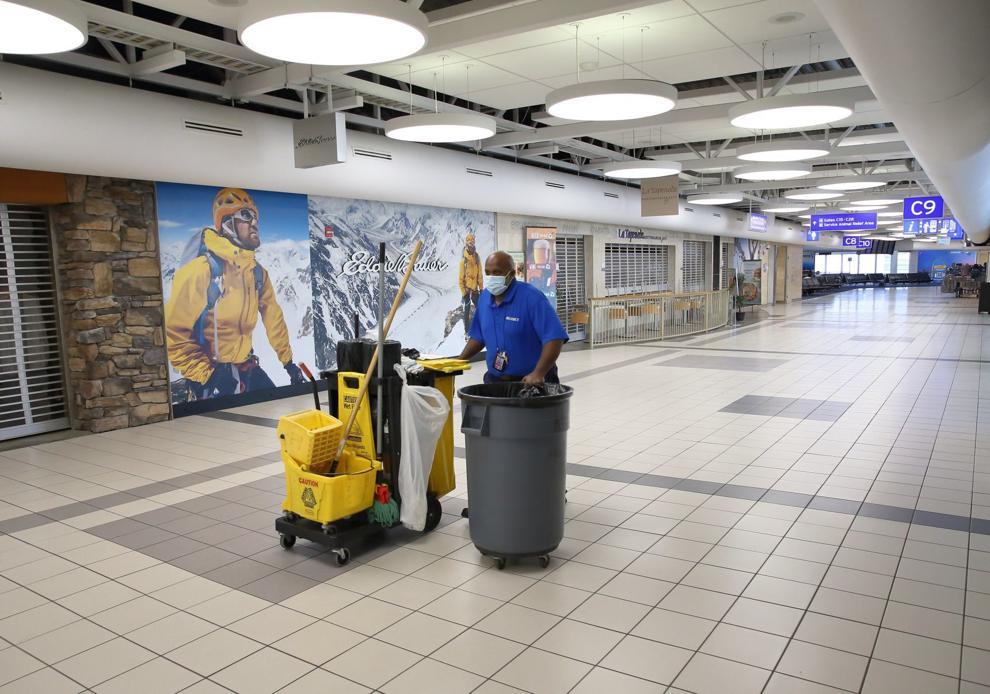 Coronavirus slows St. Louis Lambert International Airport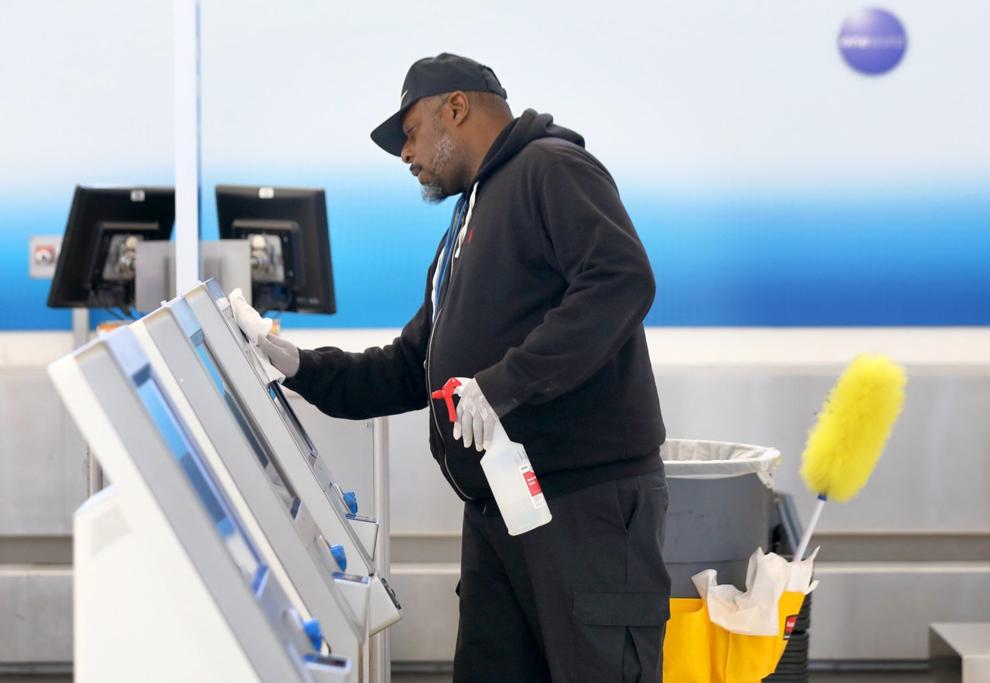 Coronavirus slows St. Louis Lambert International Airport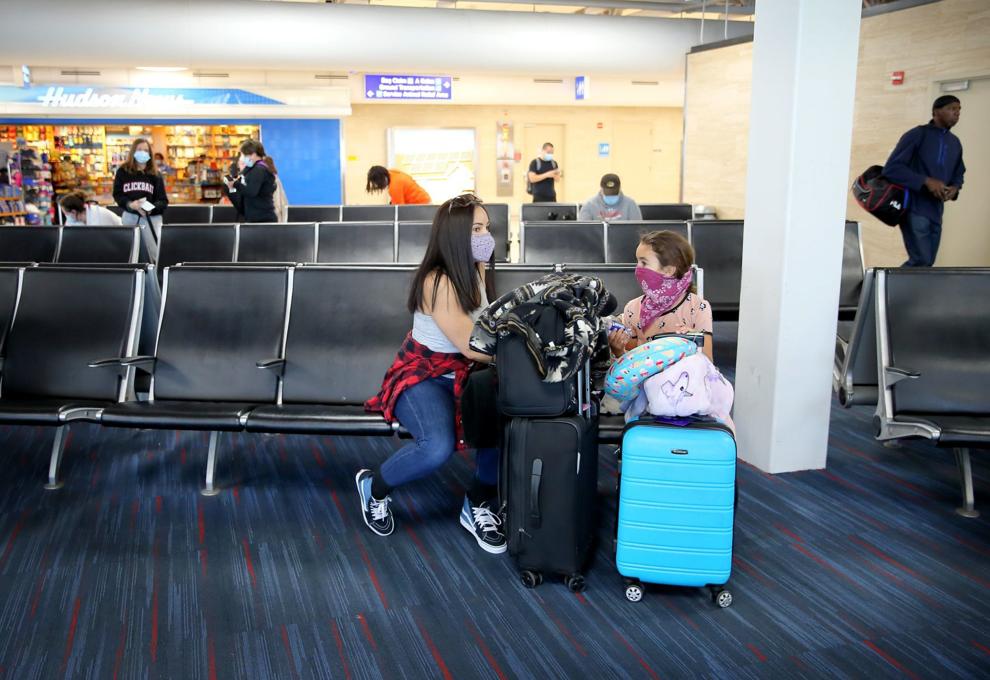 Coronavirus slows St. Louis Lambert International Airport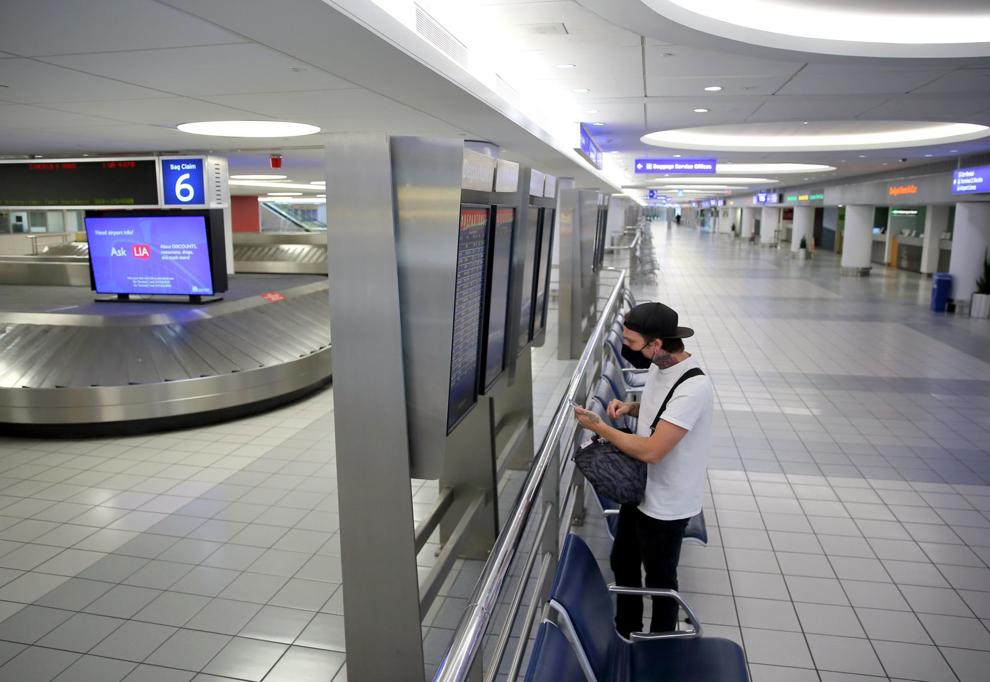 Coronavirus slows St. Louis Lambert International Airport
Coronavirus slows St. Louis Lambert International Airport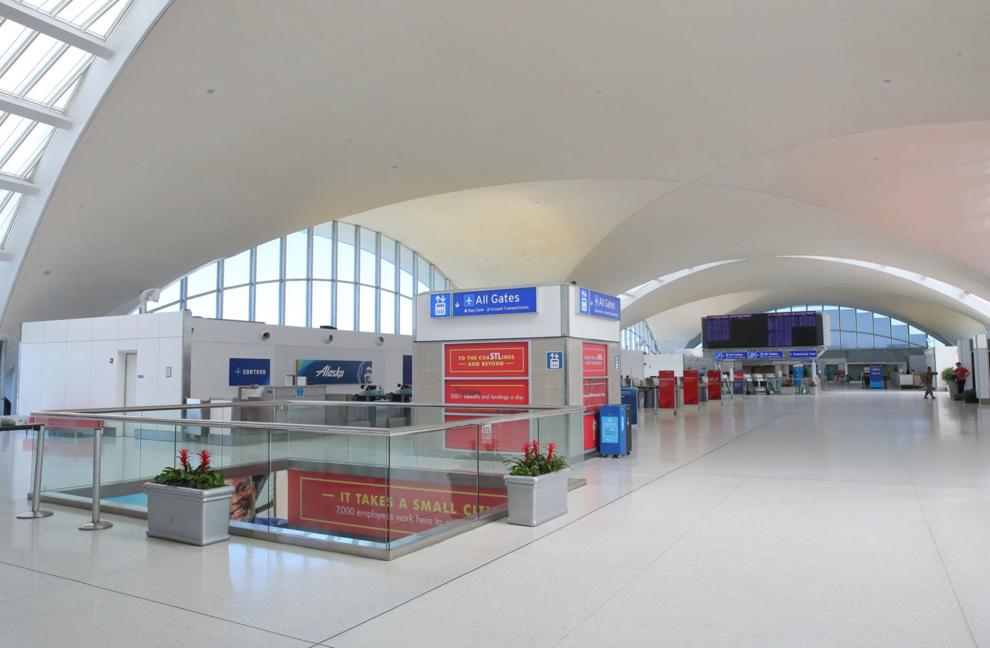 Coronavirus slows St. Louis Lambert International Airport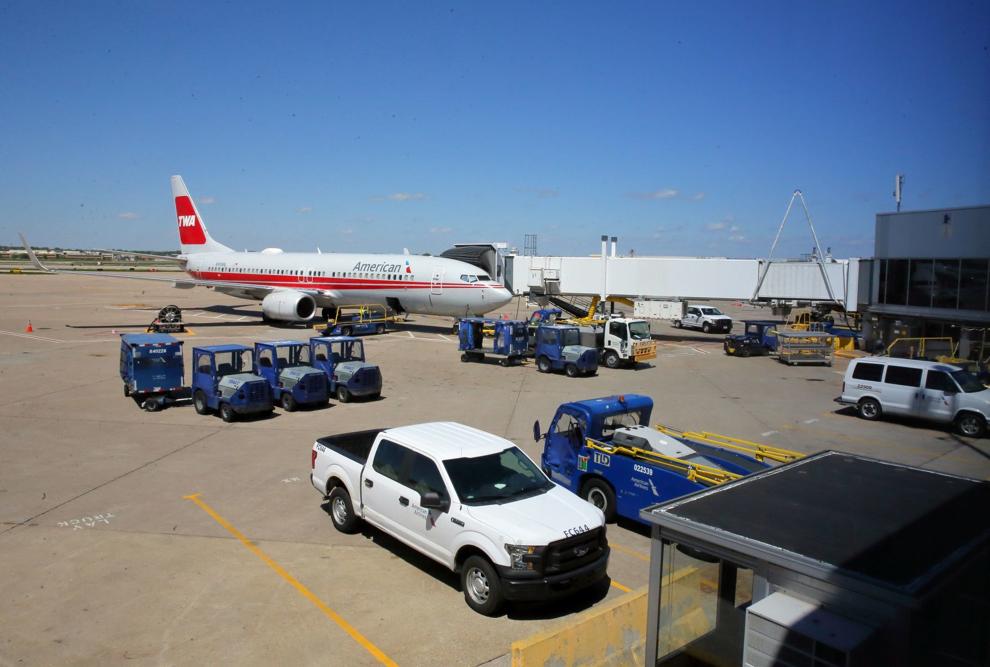 Coronavirus slows St. Louis Lambert International Airport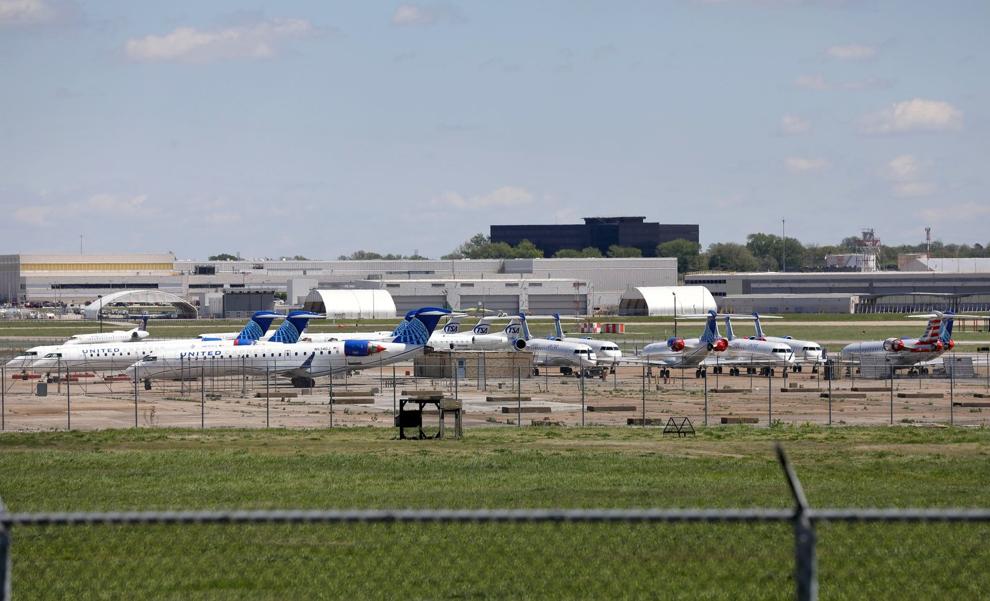 Coronavirus slows St. Louis Lambert International Airport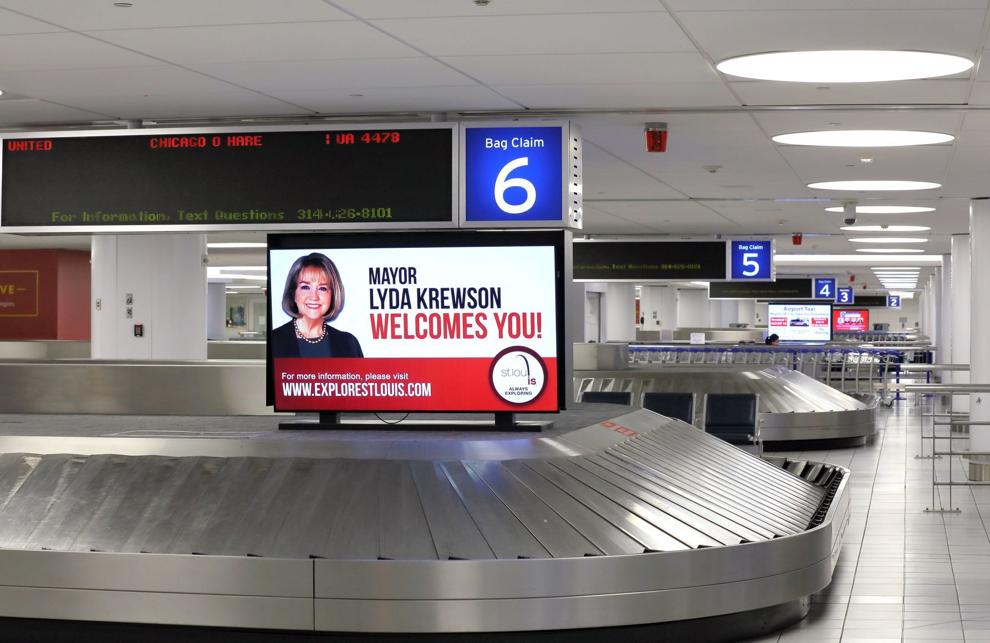 Coronavirus slows St. Louis Lambert International Airport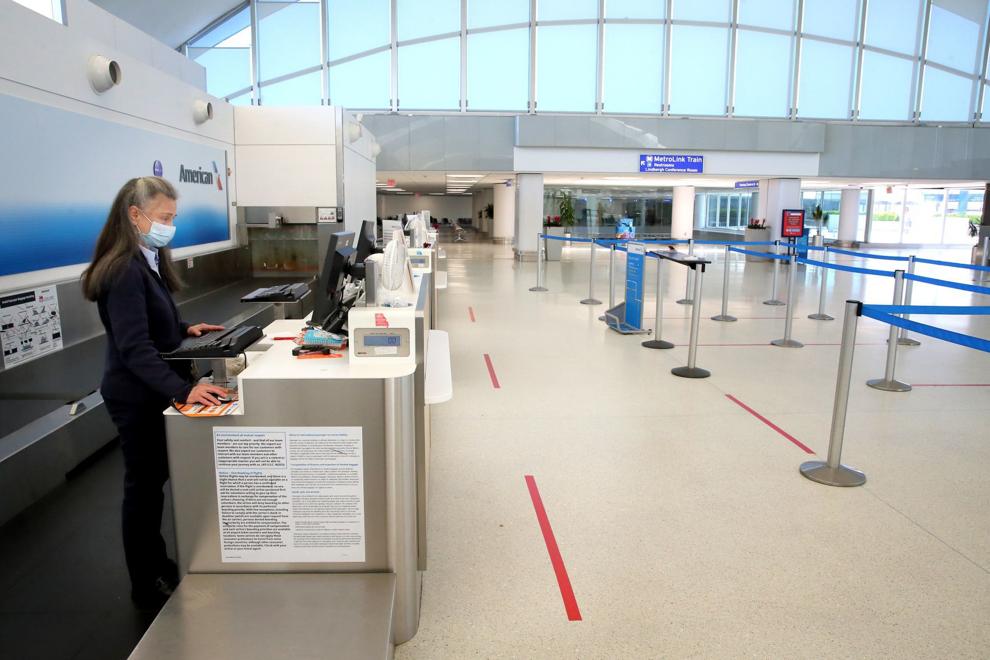 Coronavirus slows St. Louis Lambert International Airport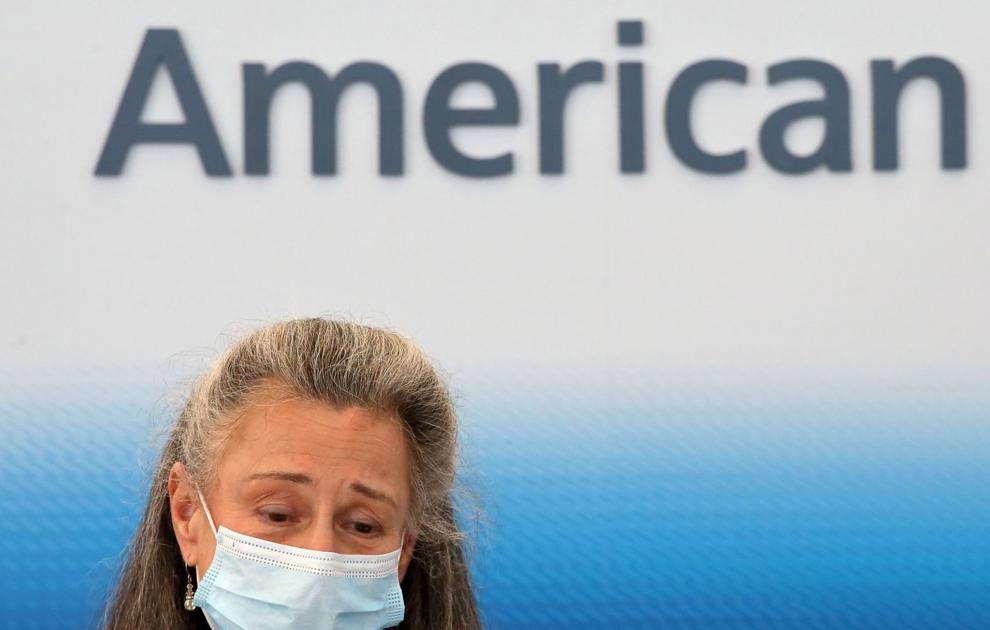 Coronavirus slows St. Louis Lambert International Airport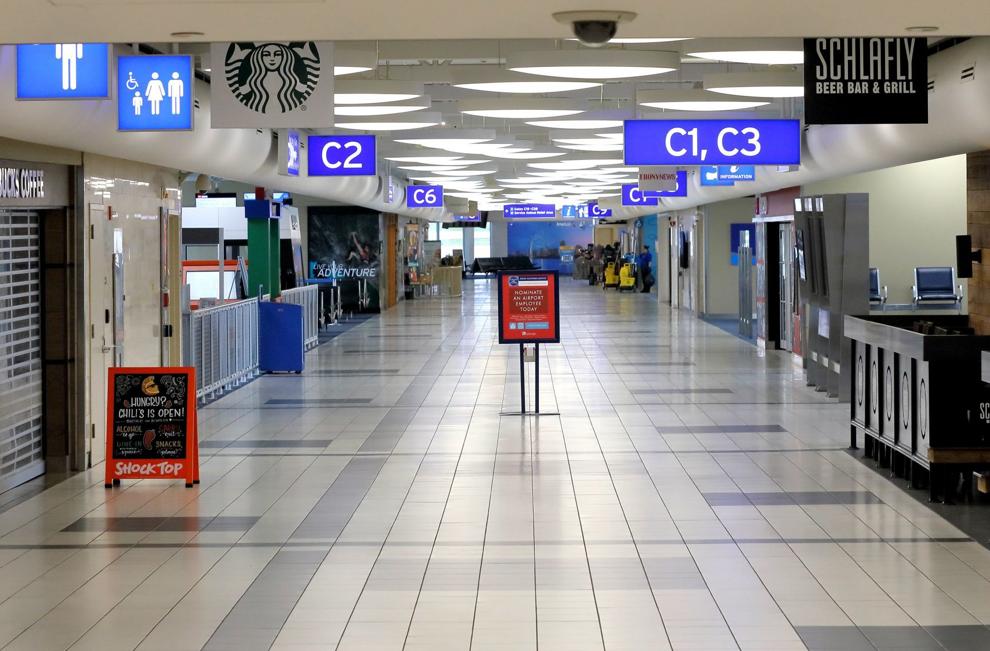 Coronavirus slows St. Louis Lambert International Airport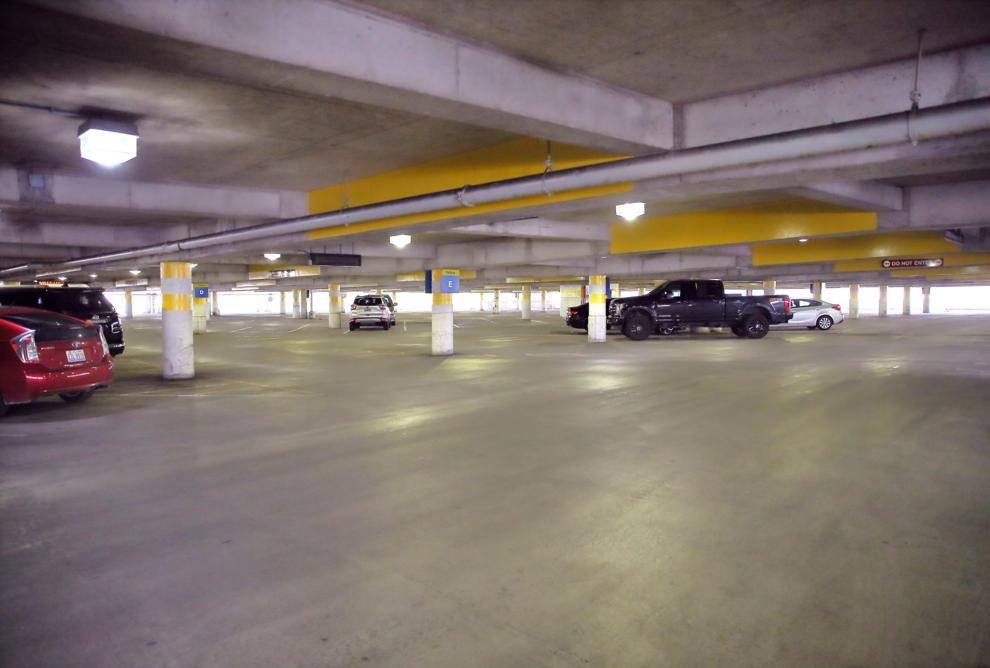 Coronavirus slows St. Louis Lambert International Airport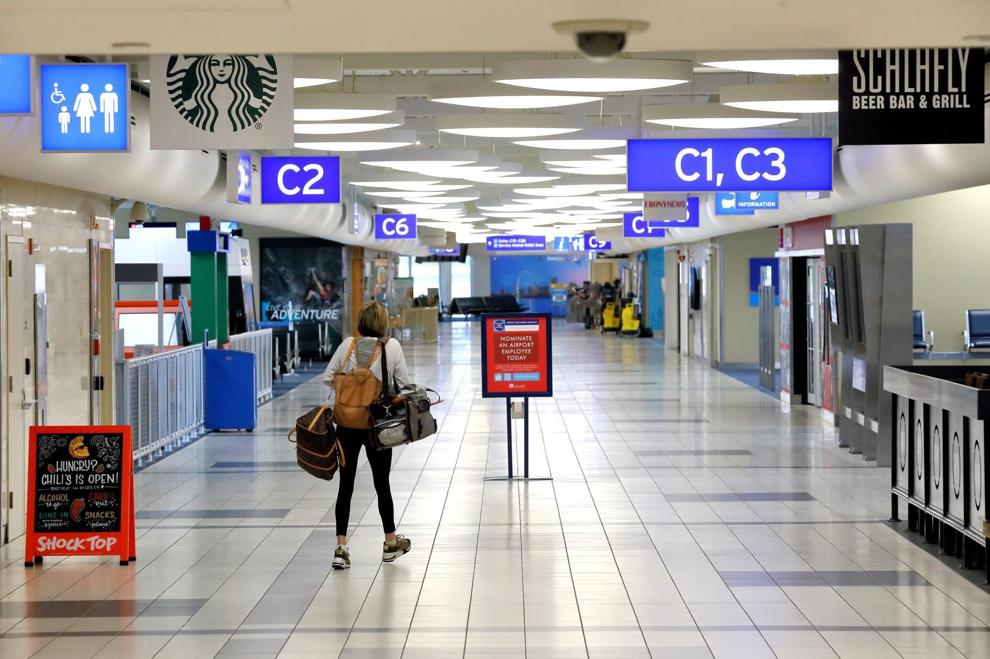 Coronavirus slows St. Louis Lambert International Airport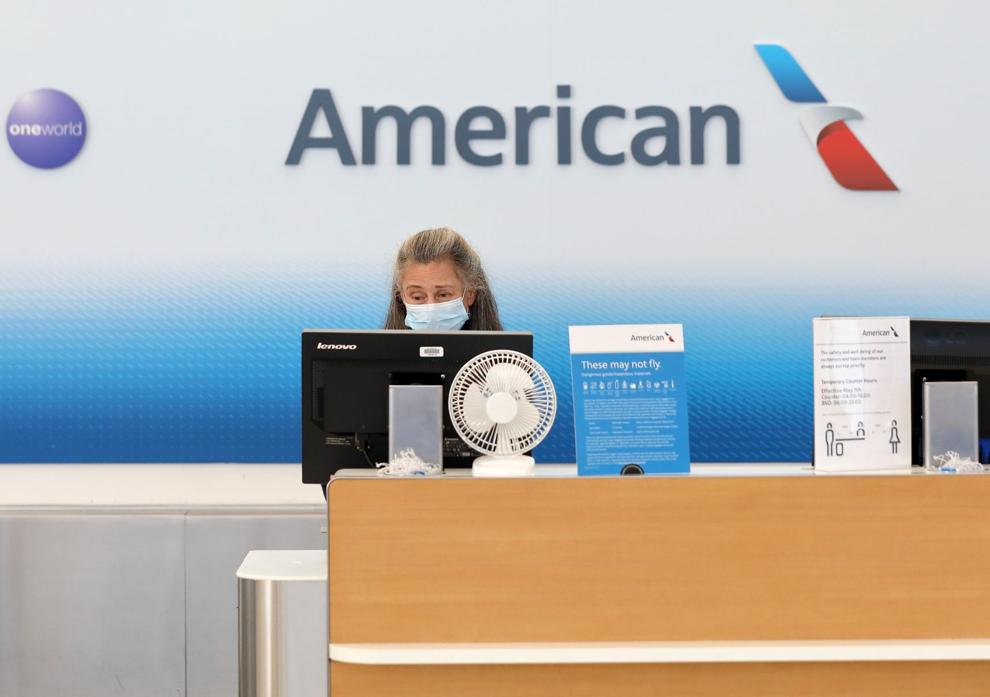 Coronavirus slows St. Louis Lambert International Airport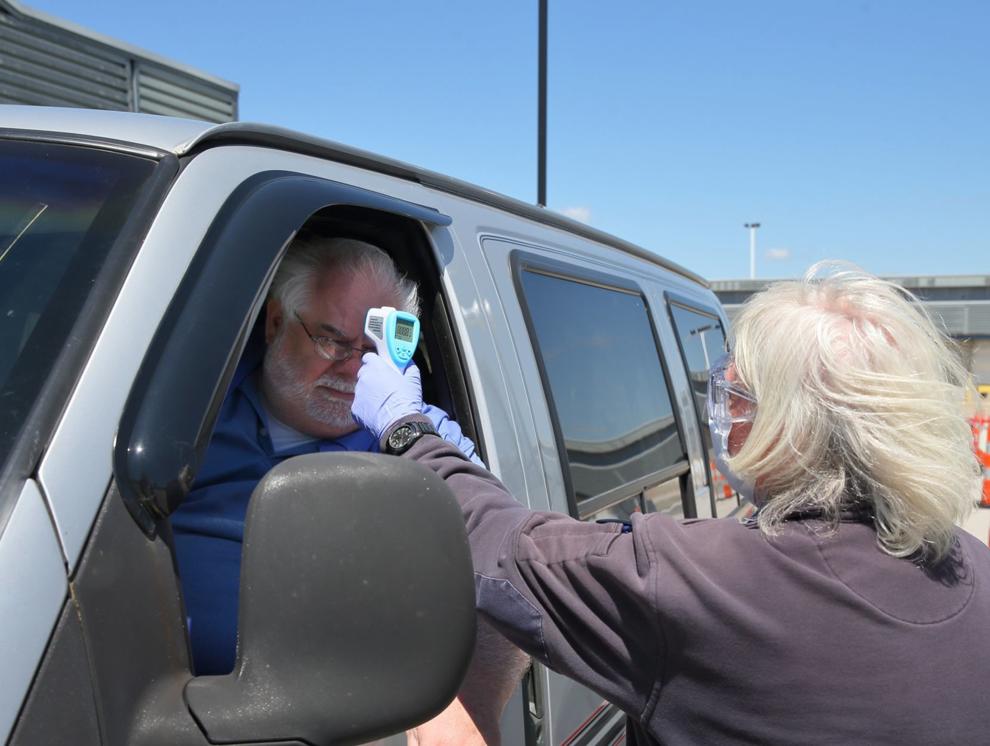 Coronavirus slows St. Louis Lambert International Airport