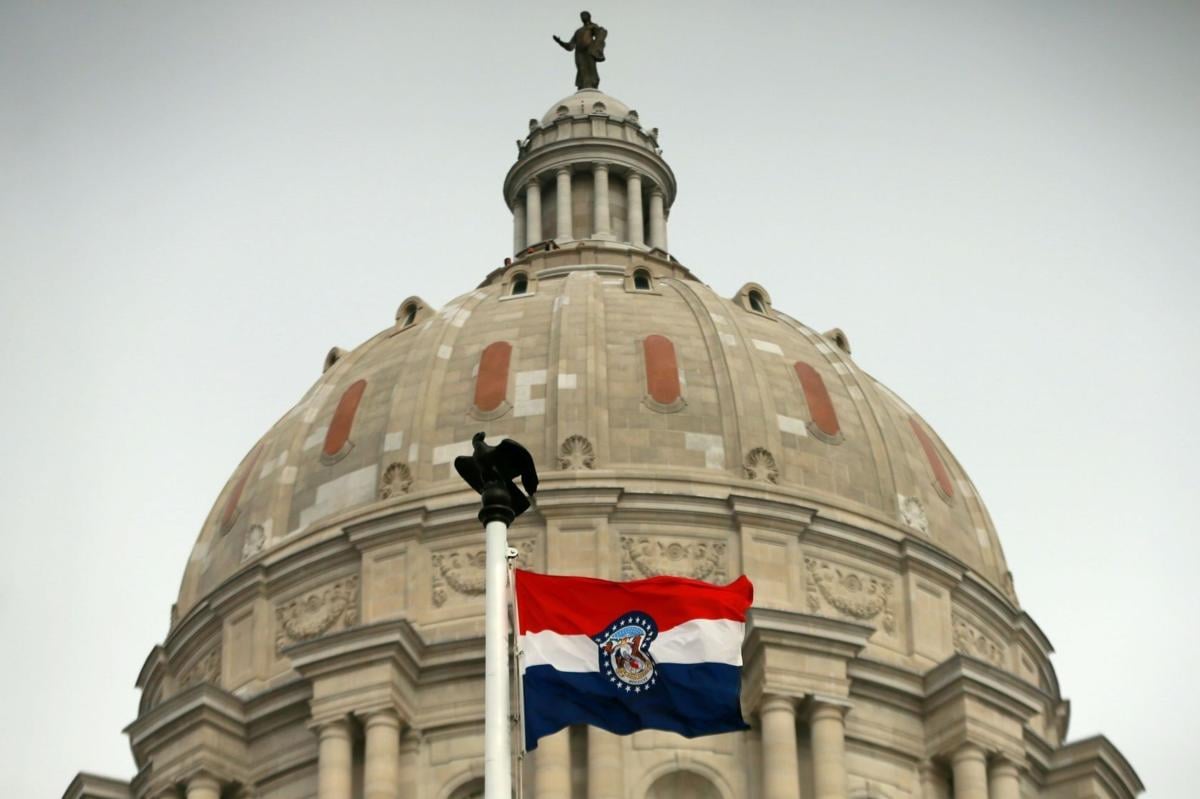 JEFFERSON CITY — Lobbyists are no longer leasing housing to lawmakers in the capital city — with one exception.
State Rep. Adam Schwadron, R-St. Charles, is the only state legislator renting from a registered lobbyist, according to disclosures filed with the Missouri Ethics Commission.
Leases between lobbyists and state officials have drawn scrutiny in the past and have been less common in recent years: Between 2016 and 2018, lobbyists reported renting to a dozen lawmakers and state officials, according to ethics commission records.
Schwadron has been renting space in a house owned by lobbyist Tracy King's LLC since Jan. 1, according to ethics commission records. She said Schwadron pays a fair market rate. King works for Strategic Capitol Consulting.
Schwadron, a freshman legislator elected last year, said his rent is $365 per month and that there was no ethical issue. He said he was "scrambling" to find housing in December, before he was sworn in, and contacted King.
"I don't believe there are any concerns," Schwadron said. "Before I moved down there, I reached out — because I didn't know where I was going to live — and so I called people that I just happened to know.
"One of them was Tracy King," Schwadron said. "She mentioned, 'Oh yeah, we actually have a place,' and she's rented out to other people before. And so I went and saw the place. I loved the location — very, very close to the Capitol.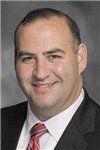 Schwadron told the Post-Dispatch he signed a 12-month lease for the apartment, which he said is the upstairs of a house. He said he still has a residence within his House district.
He said he may ultimately welcome a roommate or relocate, saving money in the process.
"I actually deal with her (King's) husband when it comes to paying the bills or any issues that arise with anything at the place," he said. "She's wanting to keep it as separate as possible."
Schwadron was first elected to the House last year, defeating Democrat Cindy Berne by 541 votes to represent the 106th House District. The House race was the closest in St. Charles County that year.
King lobbies for dozens of clients, including the pro-charter school Opportunity Trust and unregulated gaming company Torch Electronics.
Numerous lawmakers in years past rented spaces in Jefferson City from lobbyists for use during legislative sessions. Lobbyists are required to report business relationships with state officials.
The lobbyist, Luana Gifford, said then she saw nothing wrong with the rental arrangement as long as she reported it to the MEC.
"It's very ethical," she said.
Sen. Gina Walsh, D-Bellefontaine Neighbors, rented from a lobbyist between 2015 and May 2020, ending the arrangement after her last regular session in the Legislature.
Former state Sen. Rob Schaaf, R-St. Joseph, rented a room from lobbyist Richard McIntosh while Schaaf was in the Legislature.
In 2017, Sen. Caleb Rowden, R-Columbia, confronted Schaaf on the Senate floor about the western Missouri Republican's relationship with the lobbyist.
"You're raising the issue and casting doubt upon my integrity," Schaaf told Rowden. "If you are going to stand there and accuse me of doing something illegal or immoral or unethical, then I'm going to look at every one of your bills and see if that entity gave you a campaign contribution. Are you ready to accept that?"
"Then this interrogation is over," Schaaf said.