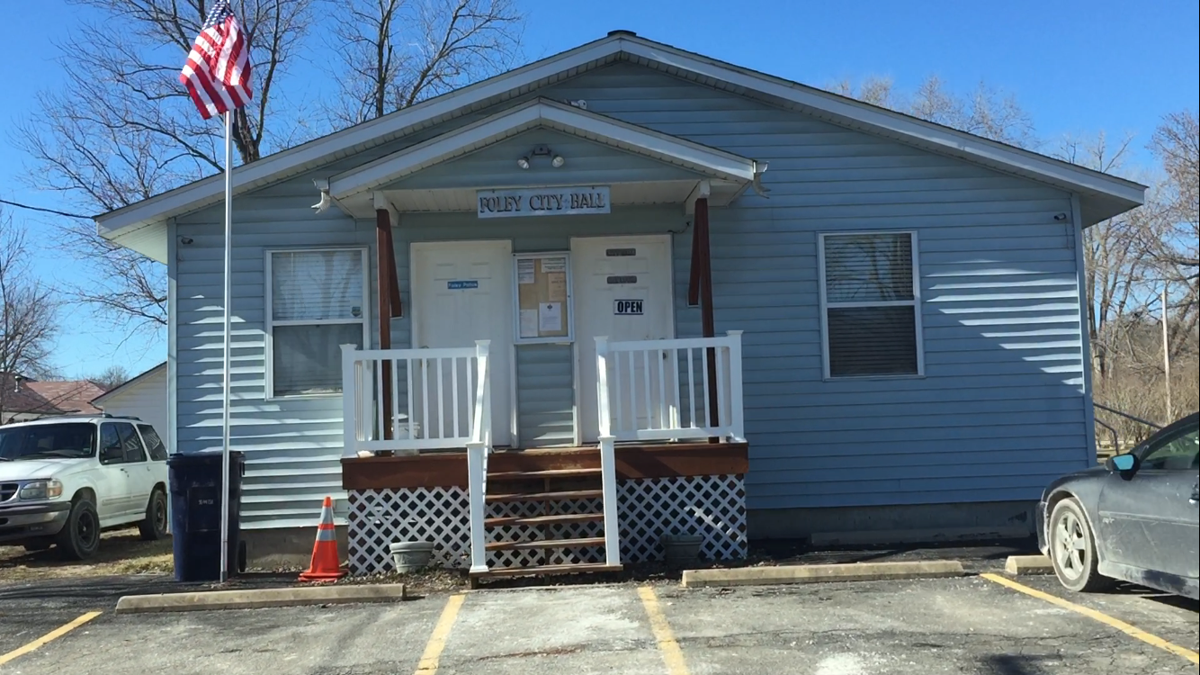 FOLEY • Foley's former police chief and an ex-police officer allege in a lawsuit that they were improperly fired for seeking the ouster of an alderman with felony convictions in his past.
Former Chief William Karras and former officer Joshua Fox say their decision to contact Lincoln County prosecutors about the felony issue "was a motivating factor" in their dismissal in September by the Board of Aldermen.
The firings violated their constitutional free speech rights, they asserted. The suit, filed against the small Lincoln County town on Wednesday in U.S. District Court in St. Louis, seeks an unspecified amount of damages and lost wages.
Another plaintiff, former City Clerk Eric Ohlms, alleged that he was dismissed at the same time because he complained to the Missouri Attorney General's office and the state Municipal League about alleged violations of the open meetings and records law by aldermen and the mayor. He says he also was exercising his free speech rights.
Karras and Fox said in the suit they had complained that then-Alderman Michael Baird had violated a state law barring anyone convicted of or pleading guilty to a Missouri felony from running for elective office.
Baird had pleaded guilty in 2006 in St. Charles County Circuit Court to two drug possession charges.
Mayor Keith Vertrees said Thursday that he was unaware of the ex-officials' lawsuit but denied that the Baird issue was the reason for their dismissals.
"It did not have anything to do with that," Vertrees said. He said he didn't know whether he is allowed to discuss the reasons for the firings.
He added that Baird resigned after a city attorney hired last fall, Steve Martin, concluded that the law indeed barred him from serving. The previous city attorney, Jeff Robertson, said he had reached the same conclusion last summer.
Baird on Thursday said he quit the board in December, about two months after the three officials were fired.
He said he previously was told by other officials that he could legally be an alderman — when he was appointed to fill a vacancy in 2014 and when he ran for a full term in the election last April. "I did it in good faith," he said.
Court records said Baird, formerly of O'Fallon, Mo., served 120 days of a five-year sentence and was put on probation after completing a state Corrections Department treatment program.
The suit also refers to a state audit's conclusion that Foley in 2014 exceeded by at least $209,057 a state-imposed cap on the amount of money it could keep from traffic ticket revenue.
Despite that, Karras, the ex-chief, said in the suit he was told by aldermen and the mayor last August "to raise additional revenue through traffic citations." He said he told them he wouldn't "police for profit."