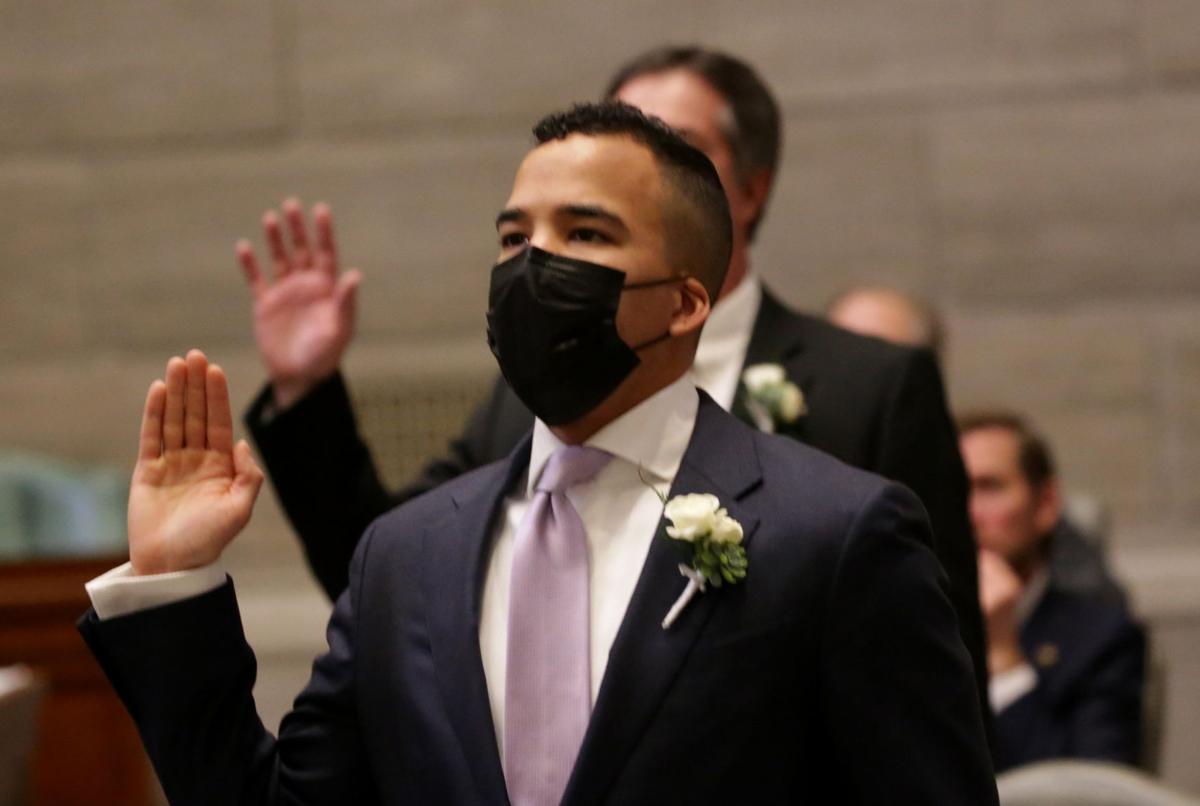 JEFFERSON CITY — A proposal in the Missouri Senate could clear the way for a controversial change to the firefighters pension system in St. Louis.
Legislation sponsored by Sen. Steven Roberts, D-St. Louis, states that the board of trustees of the Firemen's Retirement System of St. Louis is not prohibited from serving as the trustees of another pension plan and investing its funds.
The St. Louis Board of Aldermen on Friday voted 19-3 to pass legislation that gives the firefighter-controlled board oversight of all city fire pensions. That includes the system for veteran firefighters the board already runs, but also a newer system for firefighters with less than 20 years of experience.
A representative of the firefighters union and John Brewer, executive director of the Firemen's Retirement System, testified in favor of the proposal at a hearing in the Capitol on Wednesday.
Brewer said giving the board oversight of both pension systems would save the city $500,000 by reducing duplicate staffing, make it easier for firefighters to understand their full retirement package and allow for a bigger investment pool that is easier to diversify.
Asked by Sen. Bill Eigel, R-Weldon Spring, whether language in the proposal removes restrictions on acceptable types of investments, Brewer said the intention is to apply the existing regulations for the older pension system to both systems.
No one testified in opposition to the proposal, but St. Louis Comptroller Darlene Green and Budget Director Paul Payne have objected to the city measure, saying it will undo 2012 reforms that created a lower-cost pension system.
Brewer said he understood fears that reforms might be "erased," but that the change wouldn't affect benefits or take away the city's oversight for any future changes.