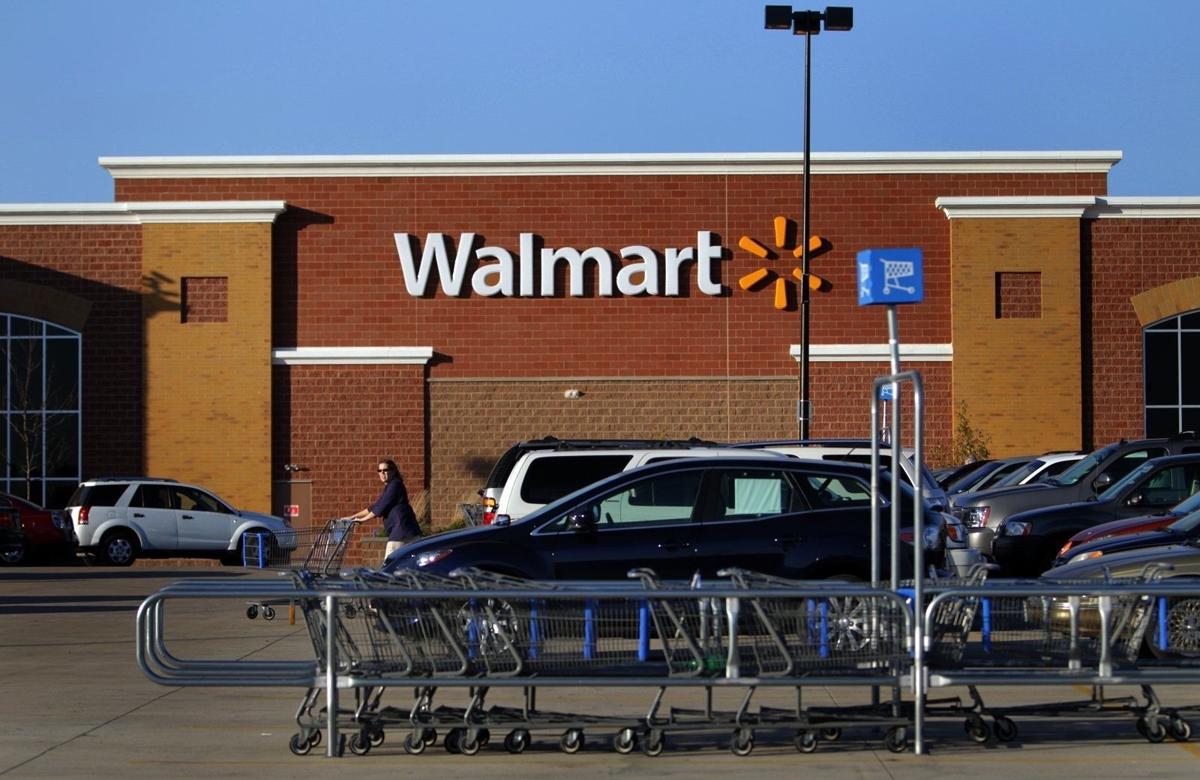 UPDATED at 4 p.m. with comments from St. Charles County Executive Steve Ehlmann
JEFFERSON CITY   •  New restrictions on how cities in suburban St. Louis can hand out lucrative tax-increment financing benefits to developers were passed Friday by the Missouri House and sent to Gov. Jay Nixon.
The restrictions, which had been approved Tuesday by the Senate, would come into play only when a TIF commission with members from other affected governments recommends that the project be denied TIF benefits.
A city governing body could still issue the TIF in such a situation, but tax revenue diverted to the project could only be used to demolish an existing building on the site or to clear and grade the land. The changes would apply only in St. Louis, St. Charles and Jefferson counties.
"They can't use it for assembling land, financing costs" and various other project costs, said the House sponsor, Rep. Andrew Koenig, R-Manchester.
Koenig called the change significant but said more steps are needed to rein in the use of the incentives.
"Across the St. Louis region, billions of dollars in taxpayer subsidies have gone to private enterprise and I believe that's wrong," Koenig said. "This doesn't get rid of TIF but kind of puts TIF back in its place" in certain situations.
That's a reference to the original purpose of TIFs when they were first allowed decades ago: bringing development and jobs to troubled neighborhoods. Critics say that idea has morphed into an every-municipality-for-itself pursuit of tax revenue.
Supporters of TIFs say they're an important factor in ensuring that cities have enough future tax revenue to support municipal services. 
The bill was opposed by the Municipal League of Metro St. Louis, which represents most St. Louis County municipalities.
Pat Kelly, the league's executive director, complained that it takes away control of TIFs from officials of cities that want to use them.
"The reality of it us that one of the hardest things to do in an urban area is property assembly," Kelly said.  The new restrictions would make it more difficult to do that.
Kelly also objected to singling out the three St. Louis area counties for the new restrictions.  He said the use of TIFs in metro Kansas City also is widespread but that the bill wouldn't apply there.
In 2008, the Legislature changed the makeup of the local commissions that help rule on city TIF proposals to give them more of a regional flavor.
The law requires county executives in St. Louis, St. Charles and Jefferson counties to appoint six members of the 12-member commissions. Cities, school districts and other districts also are represented.
That change, like the one passed Friday, was intended to make it harder for municipalities to grab private retail developments from one another, thereby simply shifting the tax revenue around the county.
Each TIF commission has six members appointed by a county executive, three municipal appointees, two from school districts and one from a taxing jurisdiction such as a fire or library district.
A municipality can approve a TIF despite a negative recommendation with a two-thirds majority of council members or aldermen.
TIF incentives allow developers to divert part of the new local tax revenue that a development generates to pay for development-related costs. Local governments and schools receive the same base taxes as before, but forgo part of the revenue generated by the development for up to 23 years.
Supporters say the long-term benefits are great.
Studies by the East-West Gateway Council of Governments have been sharply critical of the way TIF is generally used. The study found that TIFs create only one retail job for every $370,000 in taxpayer subsidies.
St. Charles County Executive Steve Ehlmann said the changes were a long time coming.
"We have been trying to bring meaningful TIF reform to the area for 16 years, so today is a great day," Ehlmann said.