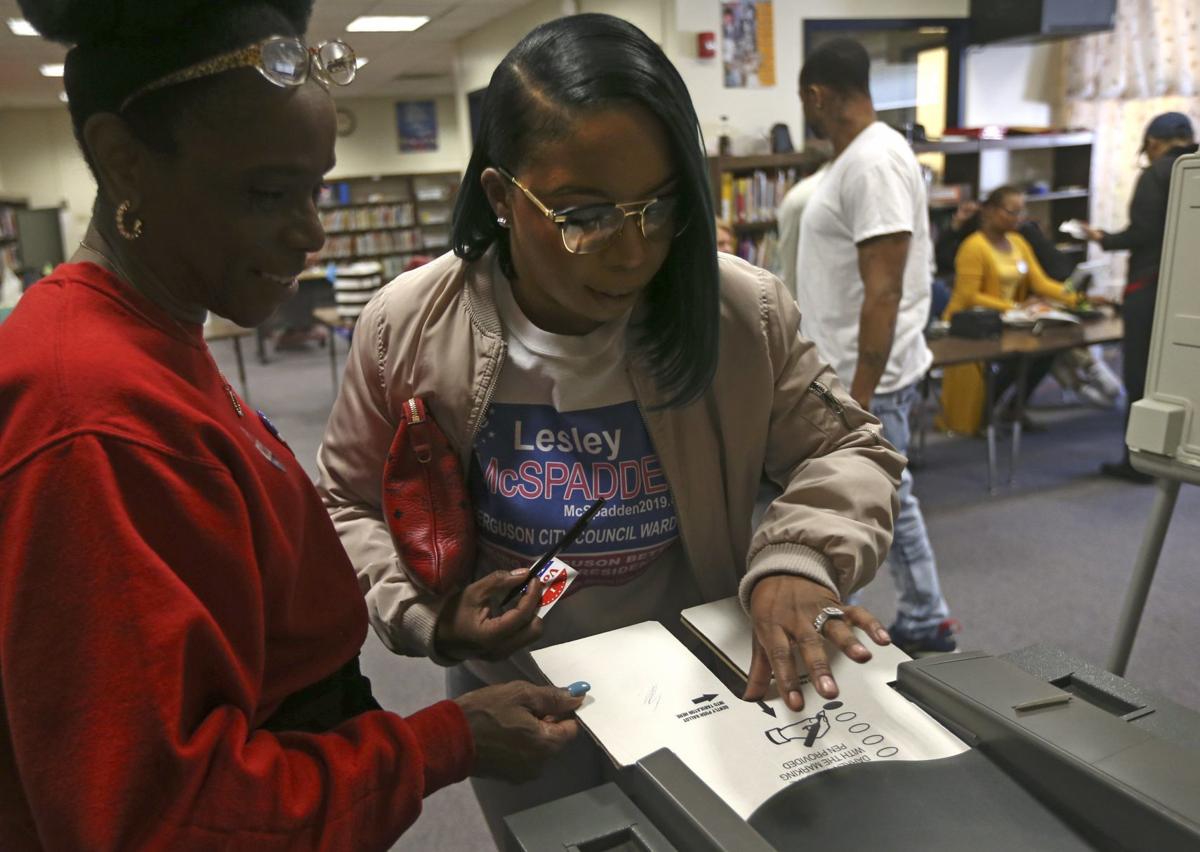 Reed wins re-election in St. Louis
Lewis Reed won re-election to a fourth term as president of the St. Louis Board of Aldermen, trouncing Green Party nominee Jerome Bauer Tuesday.
Reed narrowly won the Democratic nomination in the March 5 primary, over state Sen. Jamilah Nasheed and Alderman Megan Ellyia Green.
Lesley McSpadden loses Ferguson council bid
McSpadden's son, Michael Brown, was fatally shot in 2014 by a Ferguson police officer, touching off months of protests and violence.
McSpadden explained why she was running in an interview with The Associated Press: "I wanted to go back and do something right in a place that did something so very wrong to my son, and I think that's what my son would want as well."
Fran Griffin, who has been active on several boards in the north St. Louis County suburb, won 44 percent of the vote, defeating Ward 3 incumbent Keith Kallstrom, who received 36 percent. McSpadden got 20 percent.
Powell-Walker wins, but slate mate Harge did not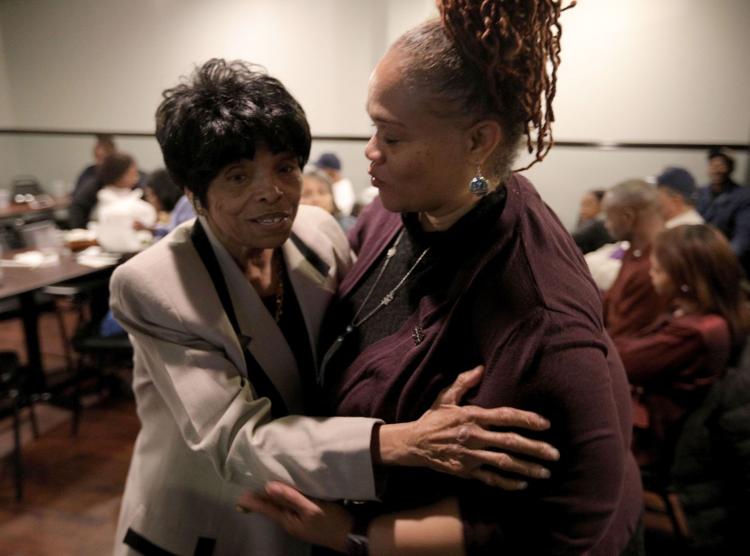 St. Charles Voting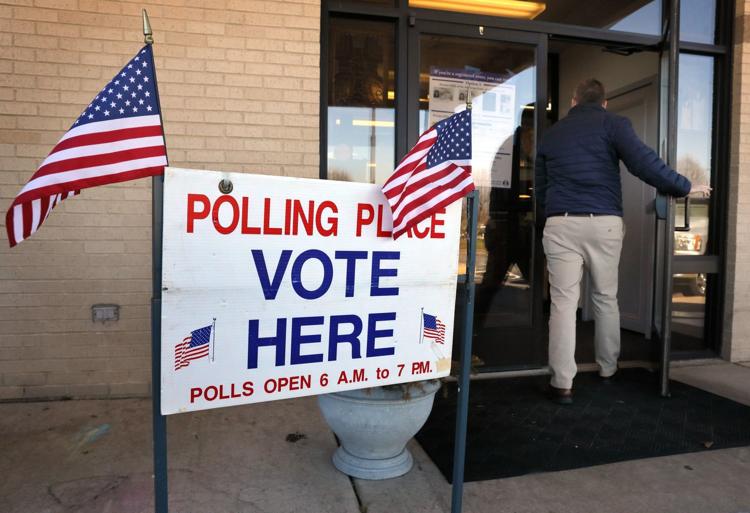 McSpadden Election Night Party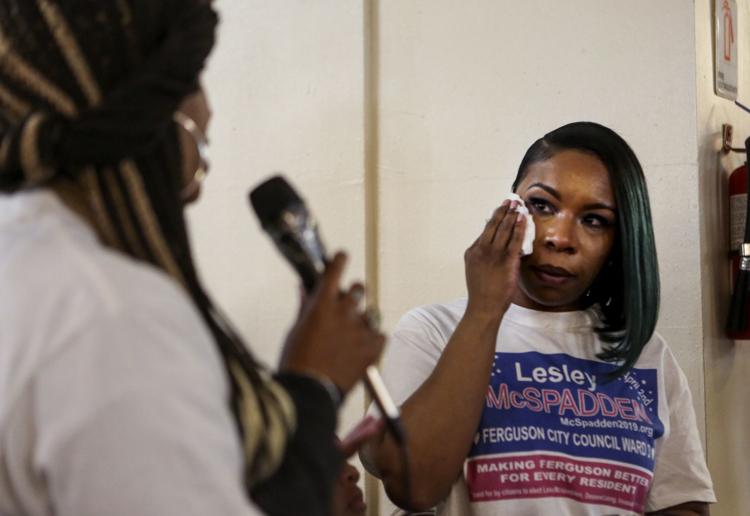 Turnout is Light for local voting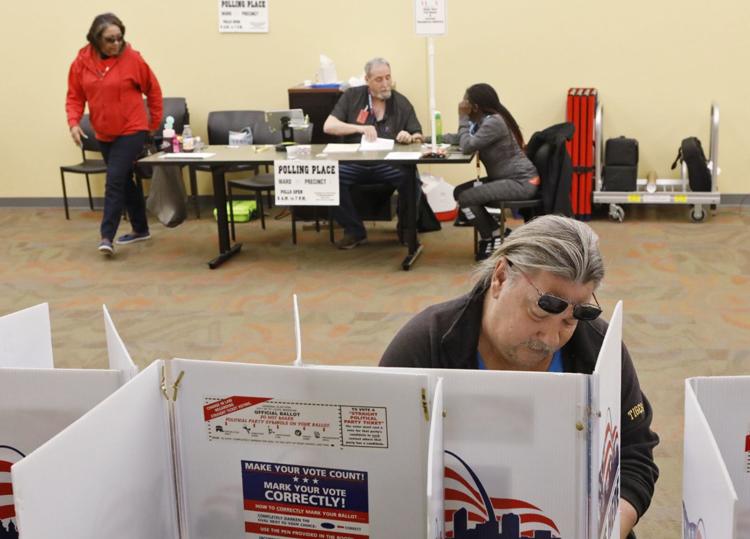 Election Day- Brentwood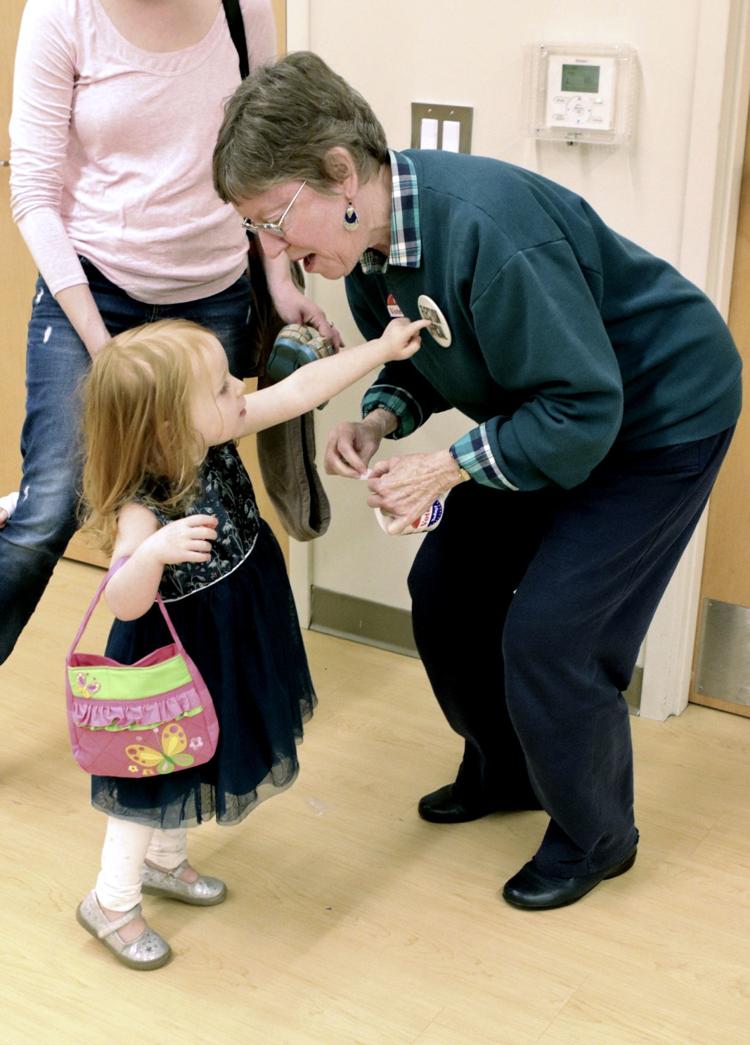 Election Day in Ferguson-Florissant area
Election Day in Ferguson-Florissant area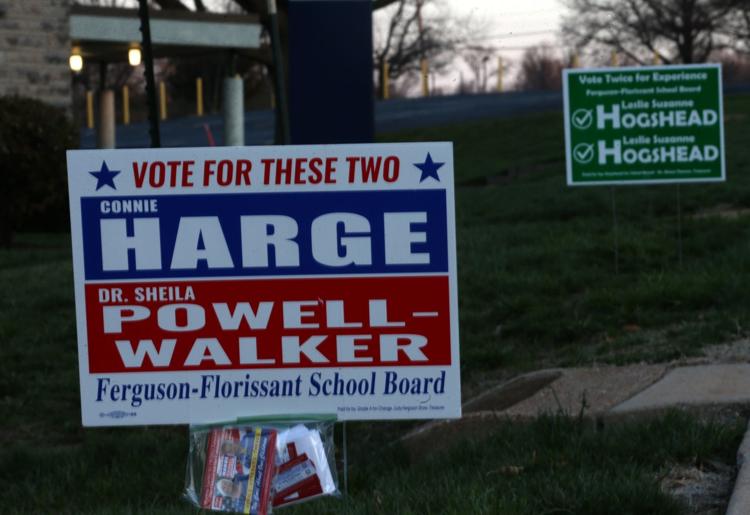 Election Day - Brentwood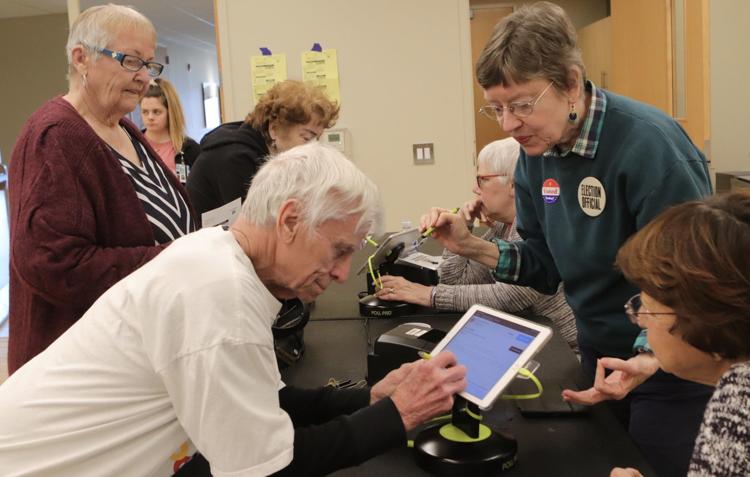 Turnout is Light for local voting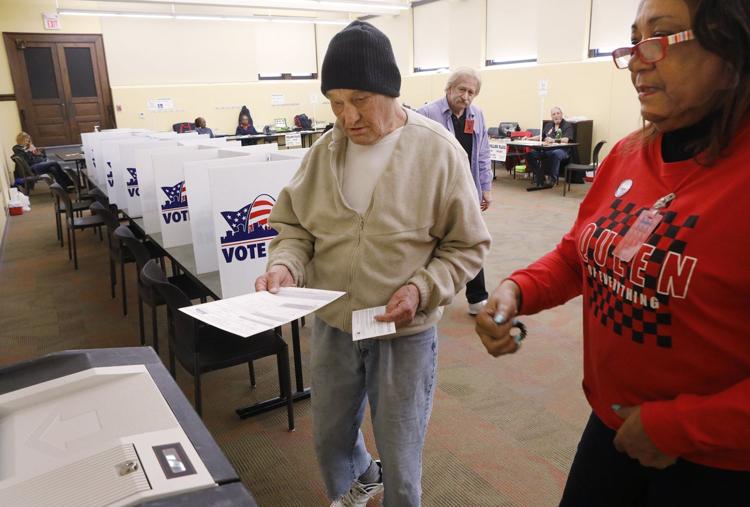 Election Day in Ferguson-Florissant area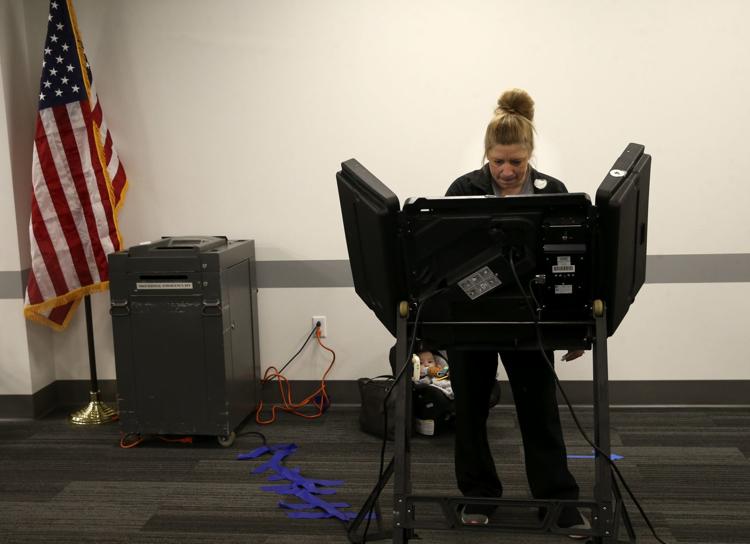 Turnout is Light for local voting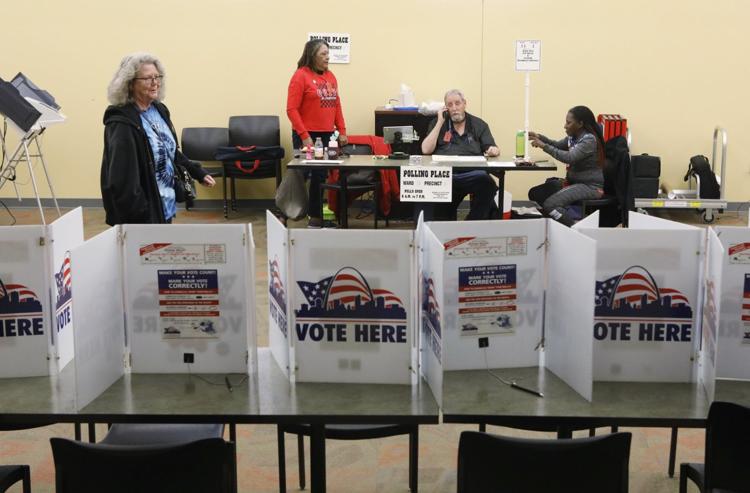 Election Day in Ferguson-Florissant area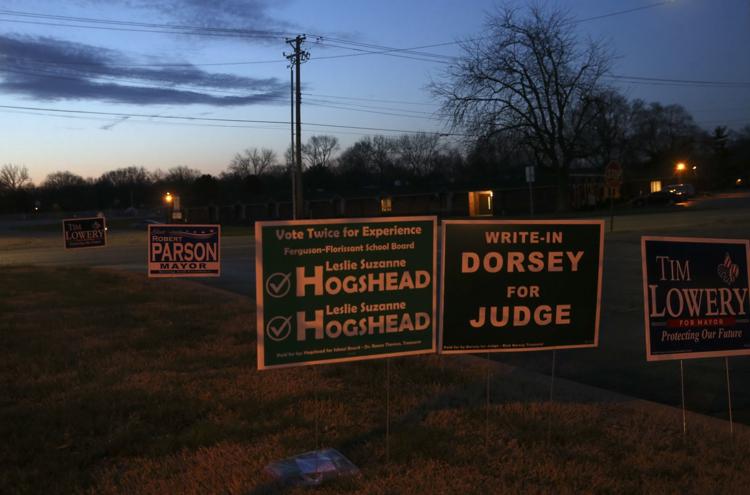 St. Charles Voting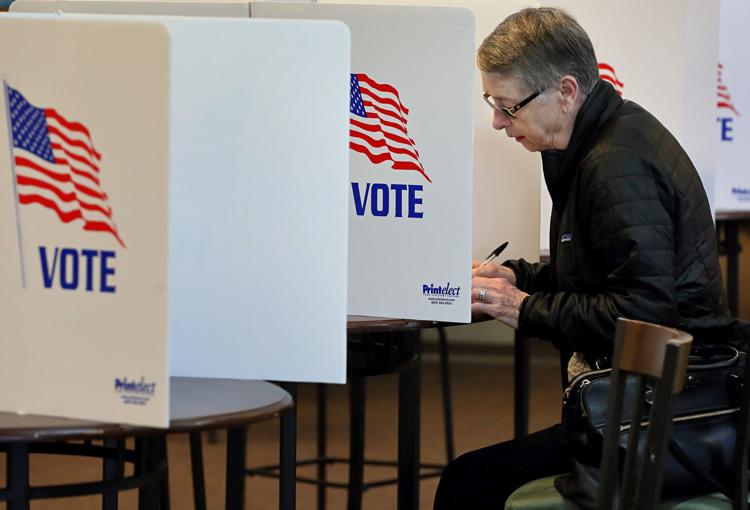 Election Day in Ferguson-Florissant area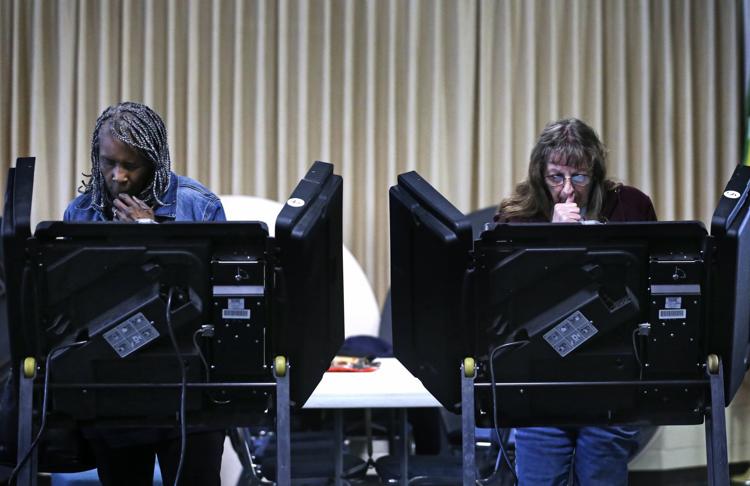 Election Day in Ferguson-Florissant area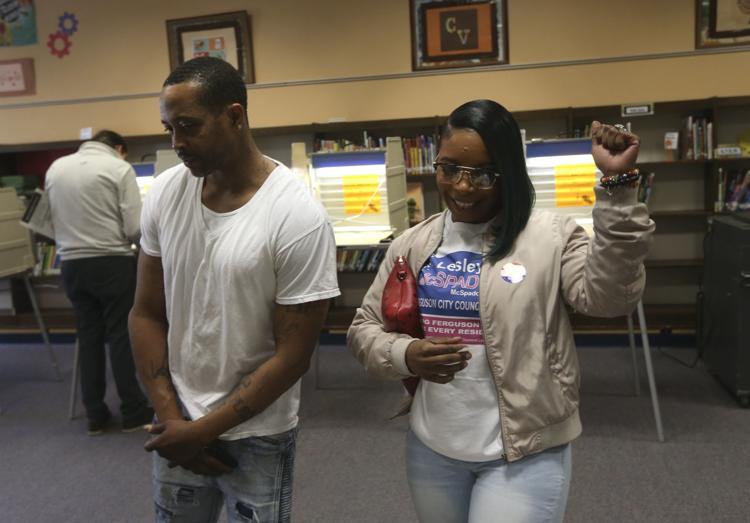 Election Day in Ferguson-Florissant area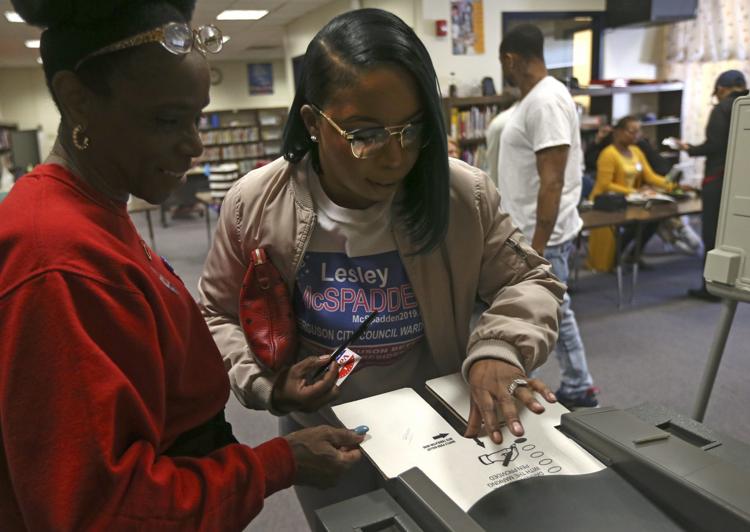 Election Day in Ferguson-Florissant area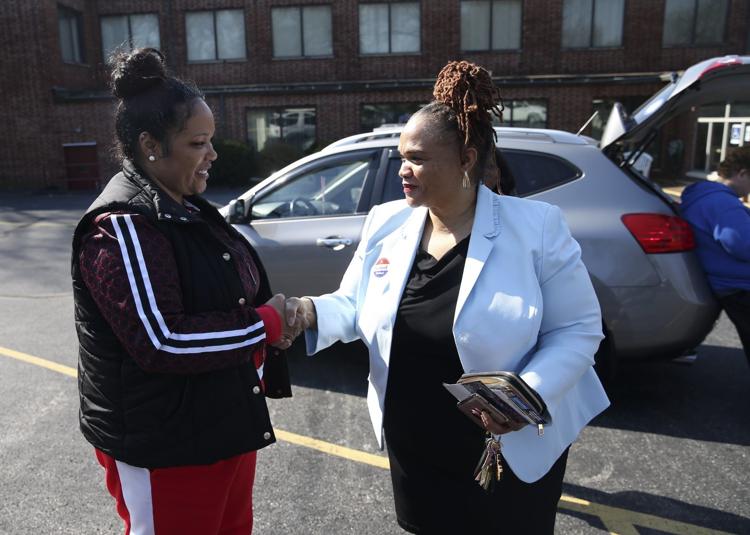 Election Day in Ferguson-Florissant area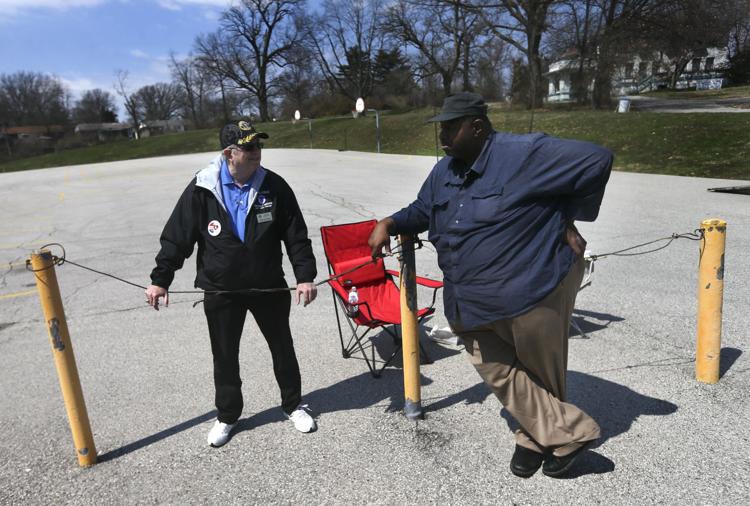 Election Day in Ferguson-Florissant area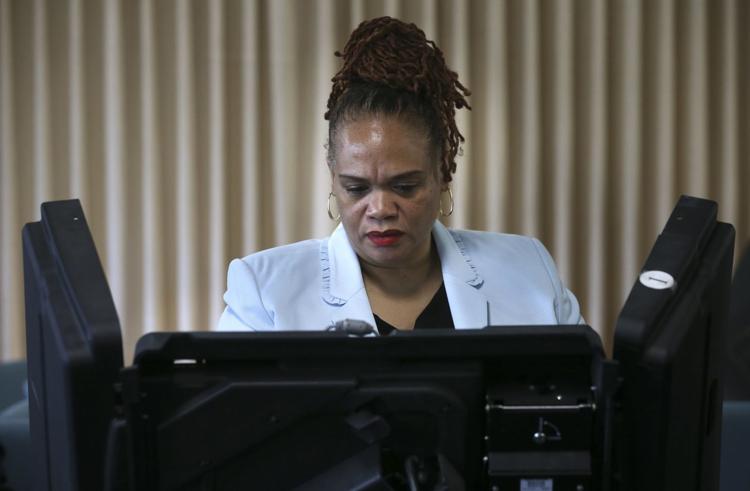 Election Day in Ferguson-Florissant area
Election Day in Ferguson-Florissant area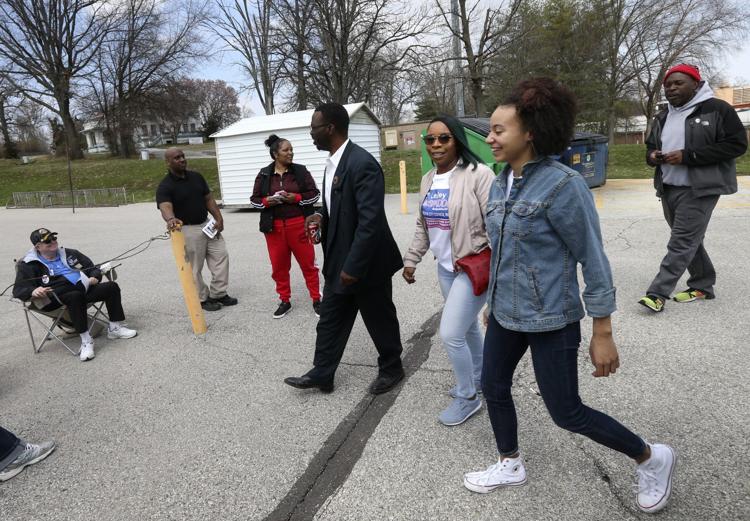 Election Day in Ferguson-Florissant area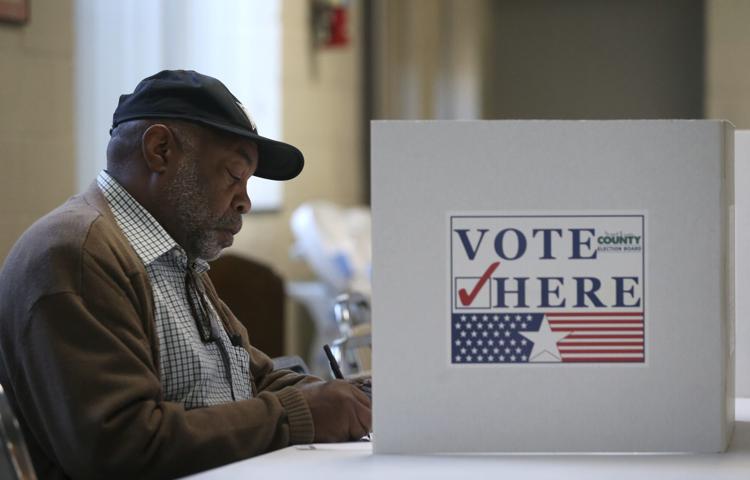 Election Day in Ferguson-Florissant area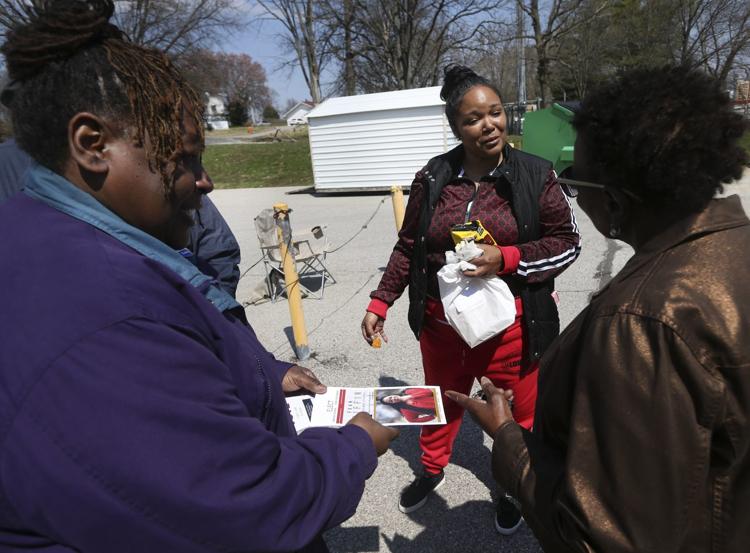 Election Day in Ferguson-Florissant area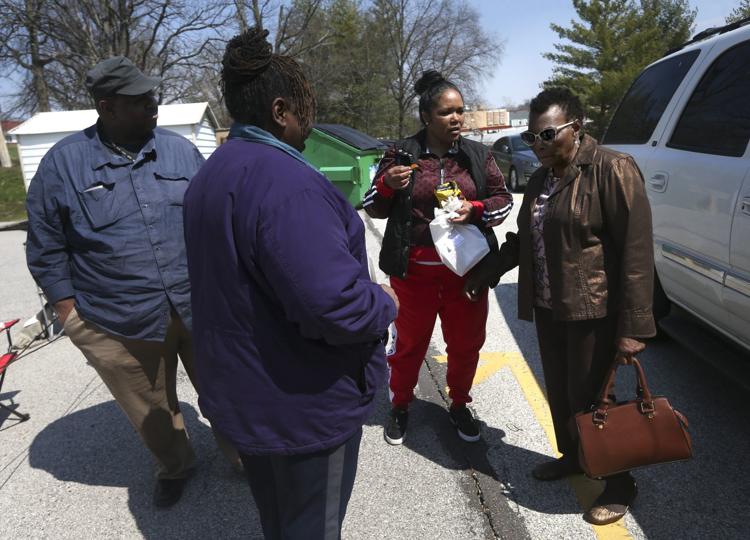 Election Day in Ferguson-Florissant area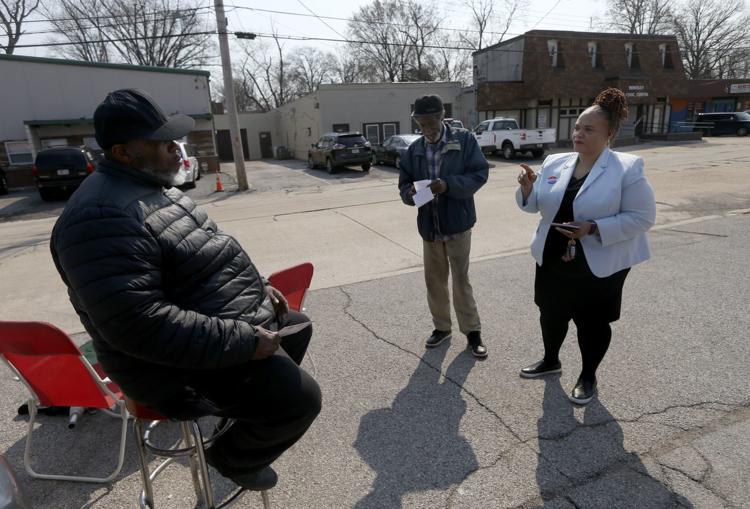 Election Day in Ferguson-Florissant area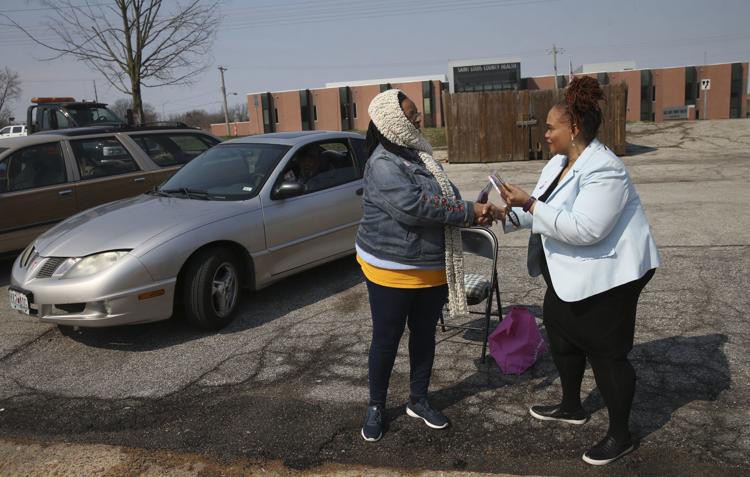 Election Day in Ferguson-Florissant area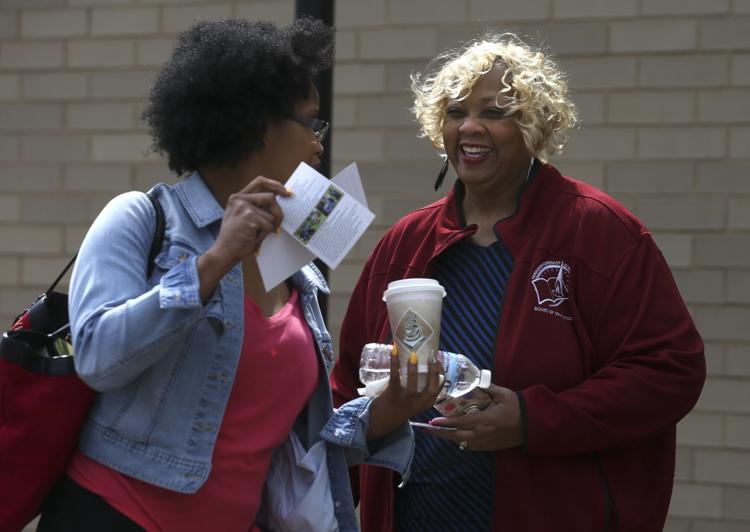 Election Day in Ferguson-Florissant area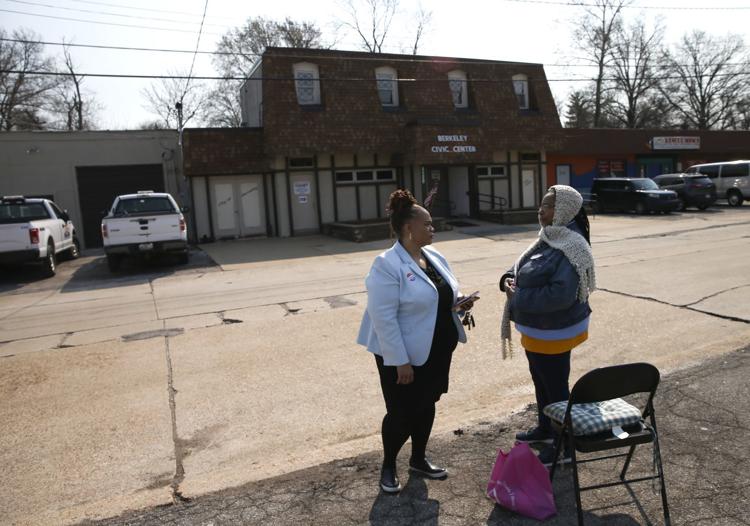 Election Day Ferguson-Florissant area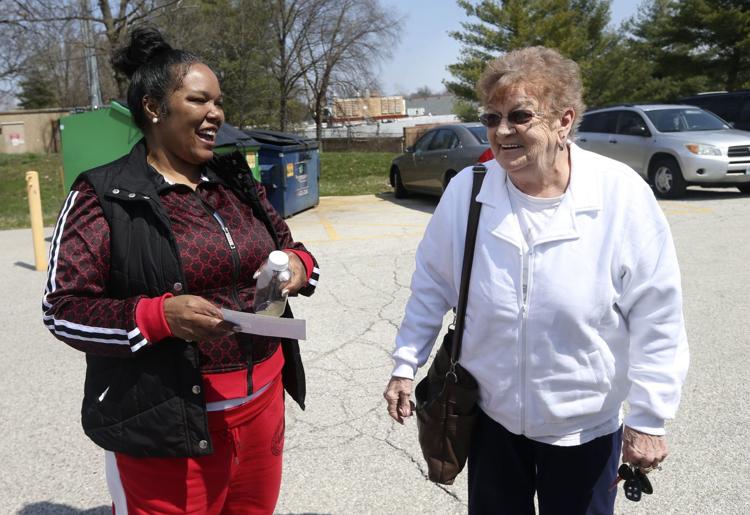 Election Day in Ferguson-Florissant area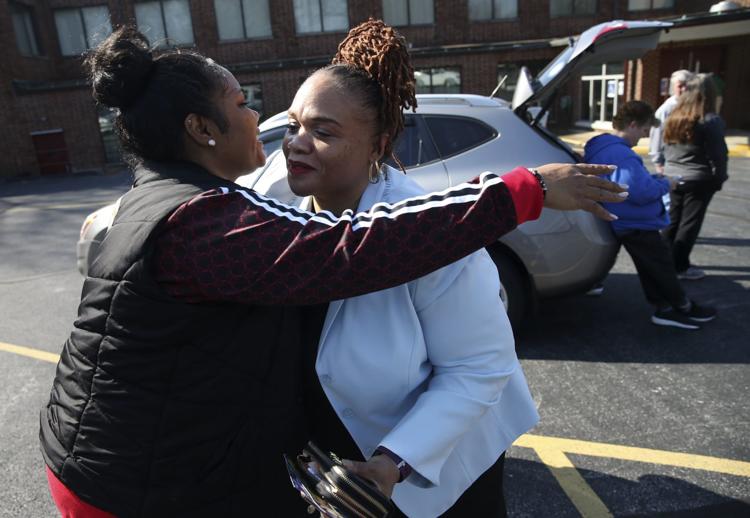 Election Day in Ferguson-Florissant area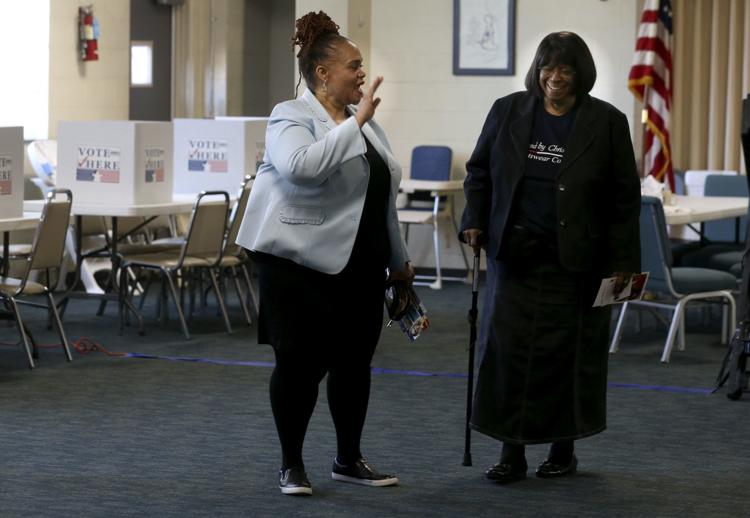 Election Day in Ferguson-Florissant area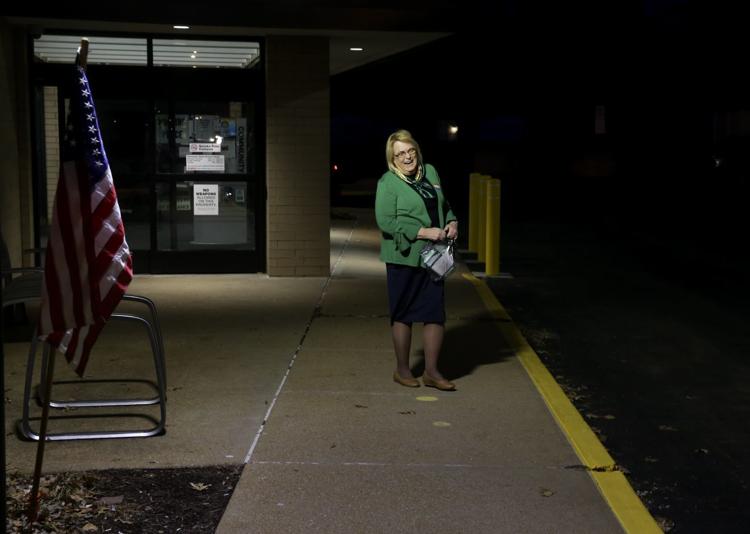 Election Day in Ferguson-Florissant area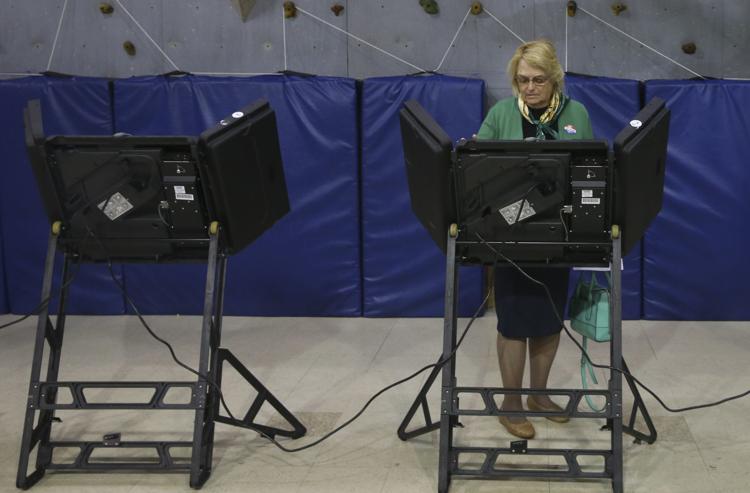 St. Charles Voting
St. Charles Voting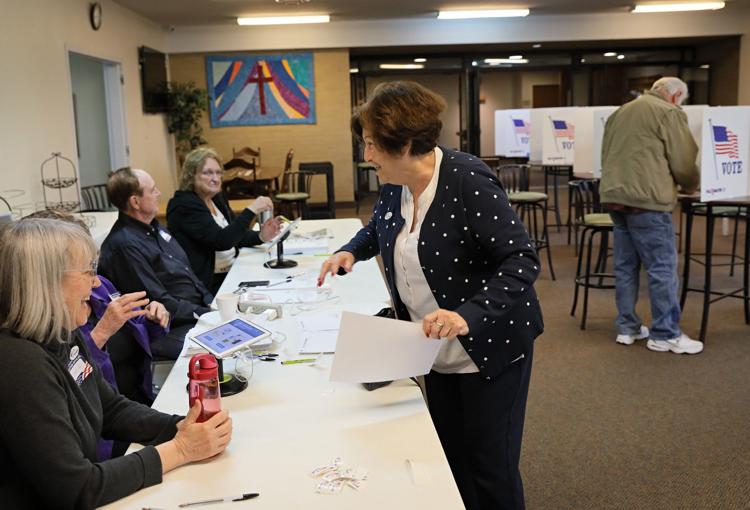 Powell-Walker wins, but slate mate Harge did not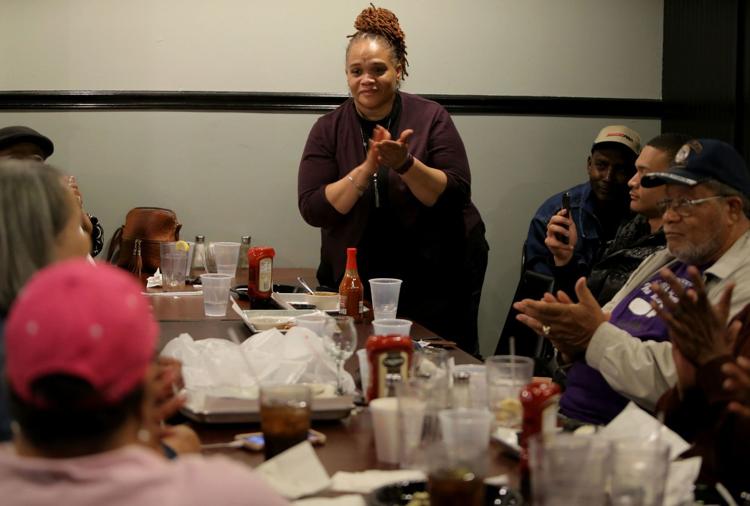 Powell-Walker wins, but slate mate Harge did not