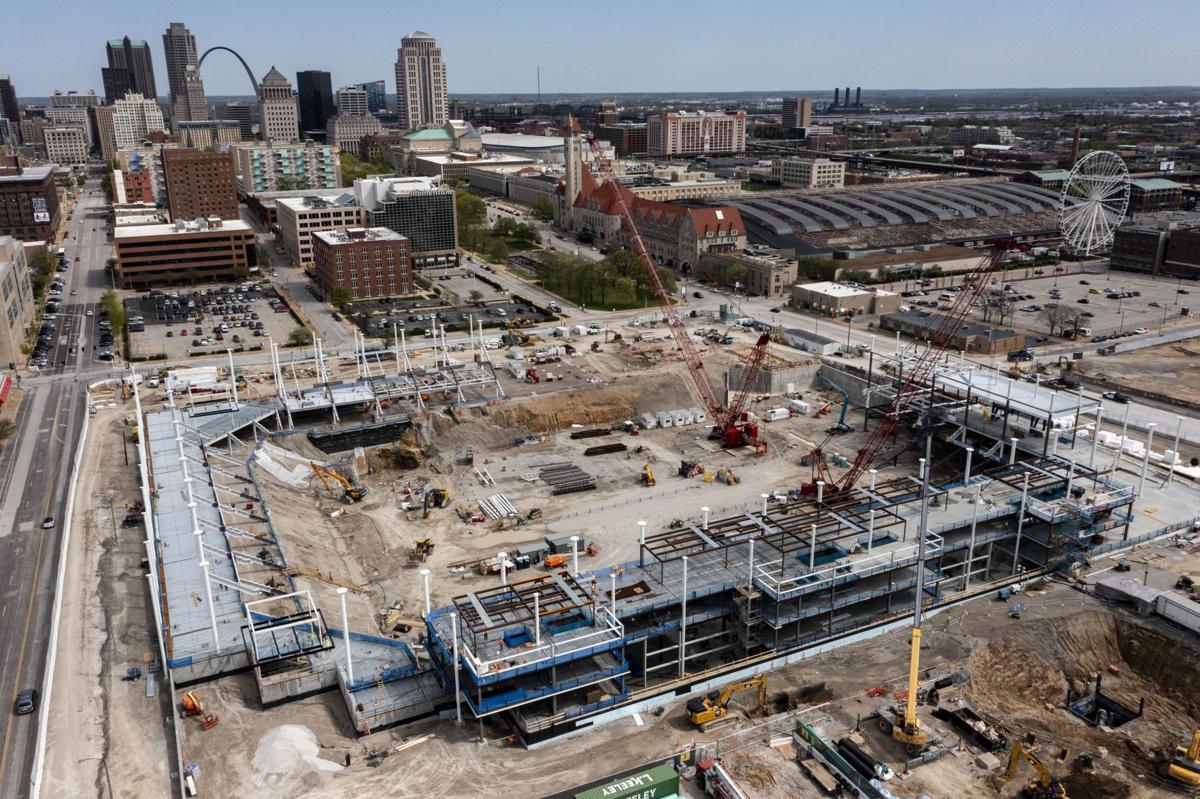 JEFFERSON CITY — A state economic development agency is seeking a new director after its longtime chief died last week.
Robert Miserez, executive director of the Missouri Development Finance Board, died Wednesday following a brief illness. He was 66.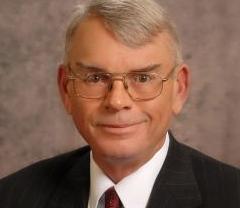 Miserez's fingerprints are on hundreds of projects across the state, including Ballpark Village in St. Louis, Union Station in Kansas City and private company expansions.
"Bob was a great friend to St. Louis," said Otis Williams, executive director for the St. Louis Development Corp., which is the city's economic development agency.
Williams credited Miserez and the finance board for helping to arrange funding for the redevelopment of the St. Louis Arch grounds, Forest Park, three major downtown parking garages, the Cortex development and the downtown convention center hotel.
"There are dozens of projects that Bob has had a hand in," Williams said.
The state agency where he had worked since it was formed in 1989, helps arrange and package financing for building and infrastructure projects.
In recent months, the department had offered loans to small cities needing assistance during the pandemic.
"Bob is one of those guys who is literally a lifelong public servant," said Missouri Department of Economic Development Director Rob Dixon, who sits on the finance board. "He was a quiet, unassuming guy who got things done for the people of Missouri. His legacy will live on for generations."
MDFB Chairwoman Marie Carmichael said Miserez's passing is a significant loss to the agency and the state.
"He put together financial packages that literally created thousands of jobs. And he did it all under the radar screen,"  Carmichael said.
The board, which has 12 voting members, has scheduled a meeting Tuesday to begin discussing a replacement for the agency's first and only director.
Miserez was born October 13, 1954, in West Point, Nebraska, the son of Virgil H. and Marjorie F. Miserez, and he grew up in Dodge, Nebraska.
He was married April 27, 1996, to Irma Rene Bagnull, and they recently celebrated their 25th anniversary.
He was a graduate of Dodge High School and a 1977 graduate of the University of Nebraska-Lincoln, majoring in political science and history.