ST. LOUIS • Next door to the former Homer G. Phillips Hospital is another landmark in St. Louis' black community, named after a woman who, in her day, was the richest black person in St. Louis.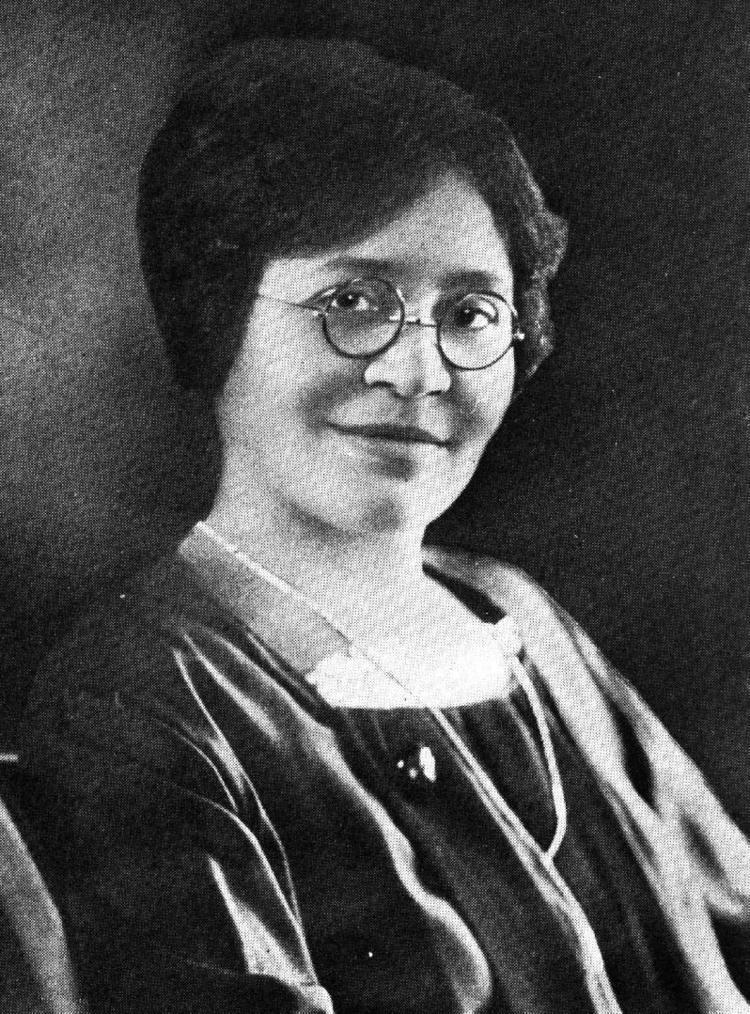 Annie Malone Children & Family Service Center opened in 1888 as the St. Louis Colored Orphans Home at 1427 North 12th Street. Annie Malone, a successful maker of hair-care products, donated $10,000 to open its current building in the Ville neighborhood in 1922 next to Sumner High School, the city's first public high school for black pupils. The school had moved there in 1910.
Malone, born near Metropolis, Ill., became fascinated with chemistry while attending high school in Peoria. She moved as a young adult to Brooklyn, Ill., (also known as Lovejoy) and developed hair-care products, which she patented under the name Poro in 1906. 
A savvy businesswoman, she was one of the first owners of a Rolls-Royce in St. Louis. In 1918, she opened Poro College at 4300 St. Ferdinand Avenue, including a beauticians' training school, a 800-seat auditorium and dining rooms. For years, it hosted social gatherings and shows.
Malone was president of the Orphans Home board from 1919 to 1943, even though she moved her business headquarters to Chicago in 1930 and closed her St. Louis operation seven years later. In 1946, the Orphans Home was renamed in her honor.
Malone died in Chicago in 1957 at age 87. The annual parade to promote the Annie Malone home remains a major event in St. Louis.