Meet the St. Louis County Council members
The St. Louis County Council has seven members. They meet nearly every Tuesday at 6:30 p.m. in the County Council Chambers in Clayton. 
Public speakers must sign in no later than 2 minutes before the meeting starts, and can speak for 3 minutes. 
Agendas, reports and archives are available here. Videos of past meetings are here.
All the members can be reached by mail at 41 S. Central Ave., Clayton MO 63105.
District 1: Rita Heard Days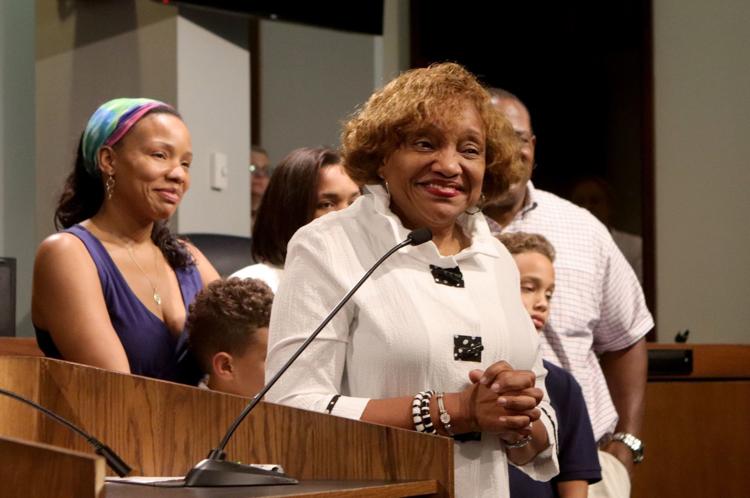 District 2: Kelli Dunaway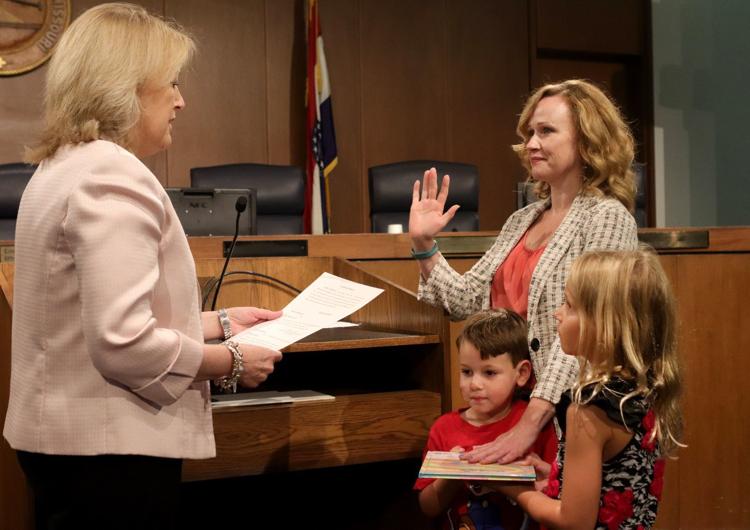 District 3: Tim Fitch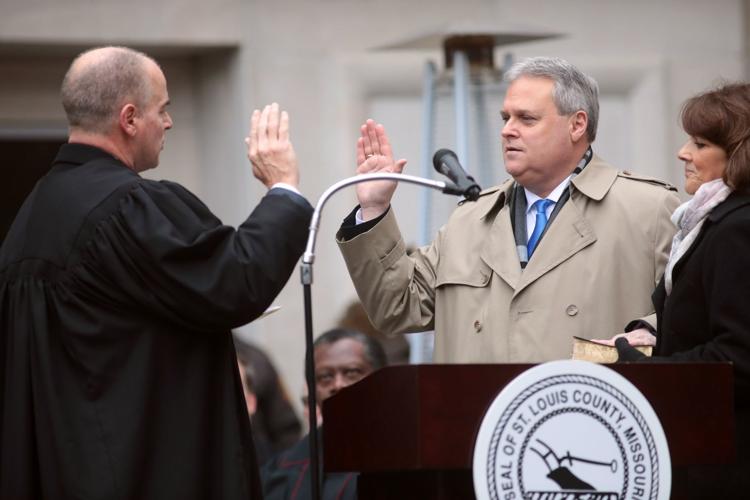 District 4: Rochelle Walton Gray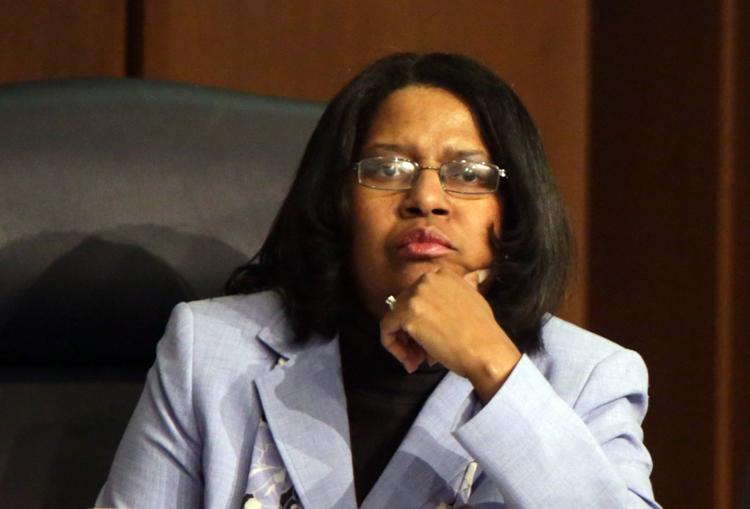 District 5: Lisa Clancy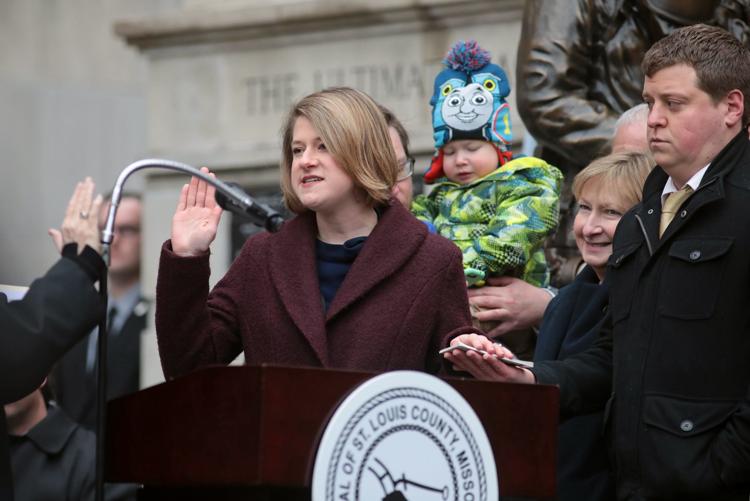 District 6: Ernie Trakas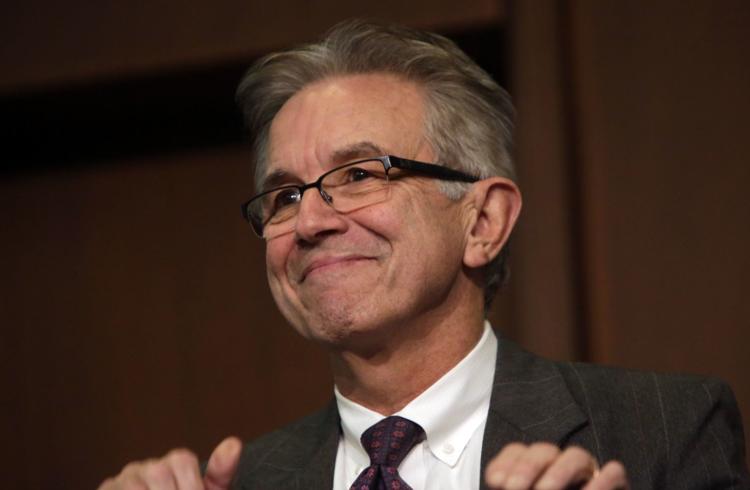 District 7: Mark Harder