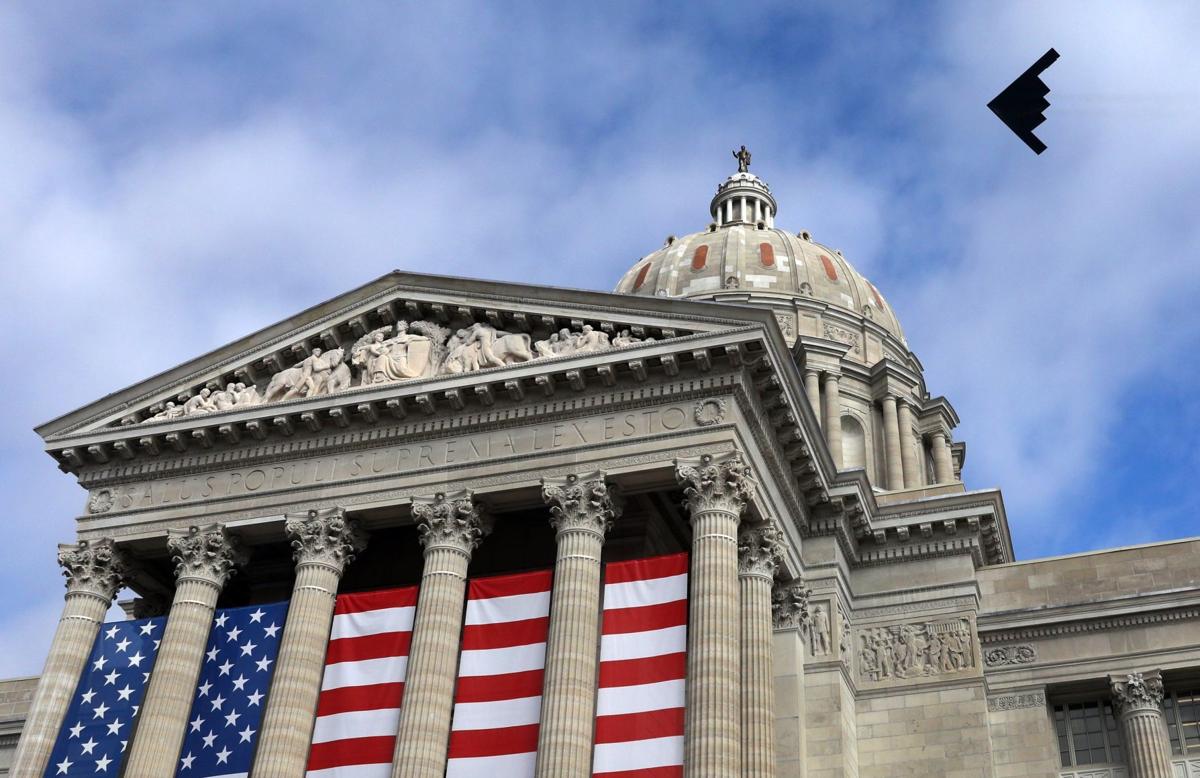 JEFFERSON CITY — A Senate committee partially charged with "the continued protection of unborn life" met Tuesday for the first time since the Legislature ended a special session earlier this month without approving a plan to "defund" Planned Parenthood.
Members of the Interim Committee on Medicaid Accountability and Taxpayer Protection asked the Department of Social Services and Department of Health and Senior Services about efforts by Gov. Mike Parson's administration to strip funding from the group through the state bureaucracy.
Jennifer Tidball, acting director of the DSS, and Robert Knodell, acting director of DHSS, told the committee the departments were devising new regulations that could work to block funding for providers found out of compliance with state standards.
The new rules would allow the DHSS, which inspects abortion facilities, to share information with DSS, which would then be able to "potentially sanction Medicaid providers based on the information that was shared by Health and Senior Services," Tidball told the committee.
The departments have so far not filed any proposed regulatory changes.
Knodell said the state had not considered changing its list of deficiencies, which could potentially make it harder for abortion providers and affiliates to stay in compliance with Missouri regulations.
"At this time, I don't believe our department has given any consideration to adding potential violations to our regulations," he said.
The briefing followed efforts by conservatives this year to hold up passage of the Federal Reimbursement Allowance, a tax on health care providers that generates about $4 billion of the state's $11 billion Medicaid budget, by demanding bans on funds going to abortion providers and affiliates.
GOP opponents said such restrictions on abortion providers and affiliates would jeopardize federal funds under the Biden administration, which favors abortion rights.
Senate Majority Leader Caleb Rowden, R-Columbia, and Senate President Pro Tem Dave Schatz, R-Sullivan, announced the interim panel as the Senate adjourned without taking action on a House bill that would have outlawed reimbursements to abortion providers and affiliates.
The leaders had said earlier that with a commitment from Parson, Missouri would be equipped to defund Planned Parenthood through regulatory procedures rather than through state law.
The leaders said then they "look forward to working with them (the House) and Governor Parson in the weeks and months to come to take definitive action to make these initial actions permanent."