JEFFERSON CITY • Democrat Nicole Galloway shot the first salvo in the race to become Missouri's next state auditor, raising questions about her Republican opponent Thursday in connection with a series of legal judgments related to unpaid debt.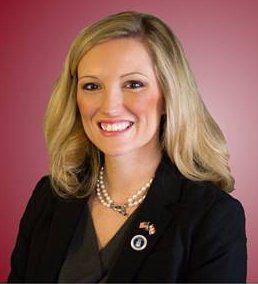 In doing so, however, McDowell's campaign reported taking on $22,000 in campaign debts. While it isn't unusual for campaigns to go into debt during an election, Galloway noted that court records show McDowell has had financial problems in recent years, including being ordered to pay $32,658 to a landlord in 2015 after she and her husband, Jonathan, stopped paying rent on a home in Springfield.
The couple also was ordered to pay the City of Springfield $1,235 for unpaid utility bills.
While working for the state as an attorney in the Secretary of State's securities division, her wages were garnished from her paycheck to pay down the debt, according to court records reviewed by the Post-Dispatch.
The financial woes are a red flag for an office that conducts financial probes of state and local government seeking out waste, fraud and abuse, Galloway's campaign said.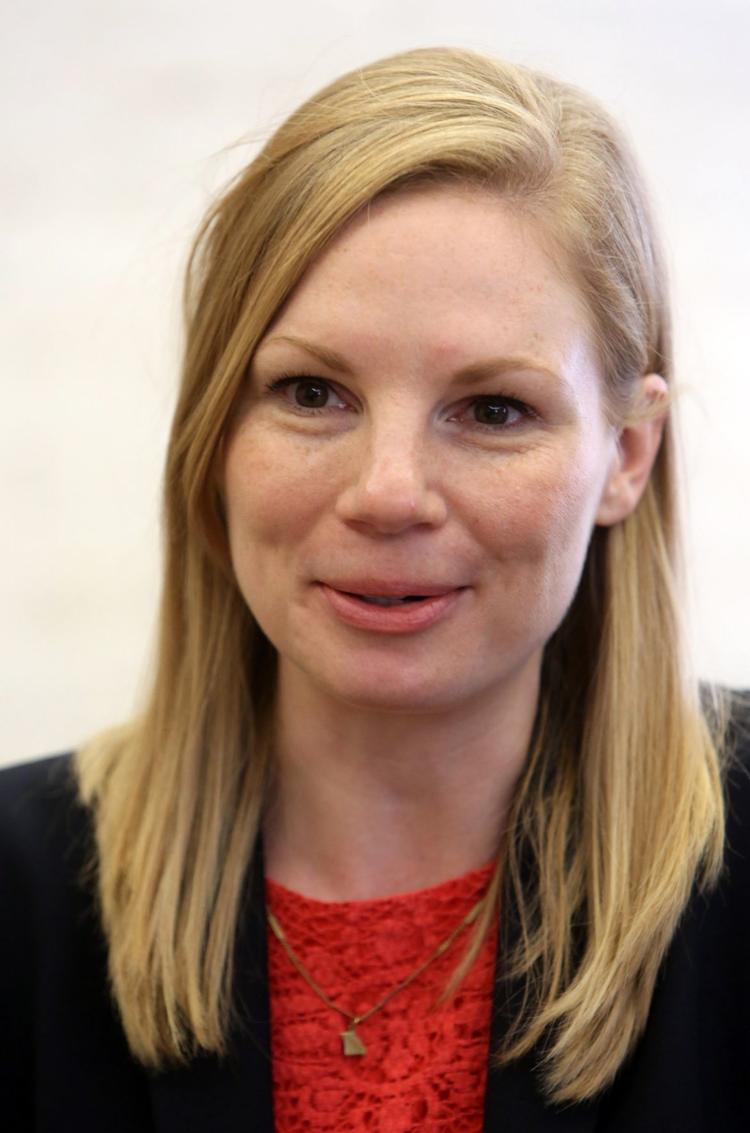 "Saundra McDowell has demonstrated poor financial management of her personal and professional affairs since she first arrived in Missouri eight years ago," said Galloway spokesman Eric Slusher. "Missouri voters would be wise to closely scrutinize a candidate who has shown she cannot keep her own financial house in order before putting her in charge of the state's fiscal watchdog agency."
Approached at her home in Jefferson City Thursday afternoon, McDowell told the Post-Dispatch that she couldn't respond to questions because she was preparing to give her four young children baths. McDowell said she would call after the baths were completed. She had not called as of Thursday evening.
Prior to her stint at the Secretary of State's office, McDowell was an assistant attorney general investigating Medicaid fraud. She and her husband had a private law practice from 2010 to 2014.
McDowell also served eight years in the U.S. Air Force, including six years on active duty.
Jonathan McDowell was suspended indefinitely by the Missouri Supreme Court in April over allegations that his failure to file legal documents cost an airline pilot his employment discrimination case.
Galloway, who was appointed to auditor in 2015 after the death of Tom Schweich, was unopposed in the primary. Along with McDowell, Galloway will face off against Libertarian Sean O'Toole, Green Party candidate Don Fitz, and Constitution Party candidate Jacob Luetkemeyer on the November 6.
Galloway has raised more than $1.5 million to win a full, four-year term as auditor.
Others in Tuesday's GOP primary race included Huntleigh attorney David Wasinger, Ballwin alderman Kevin Roach and Rep. Paul Curtman, R-Washington.