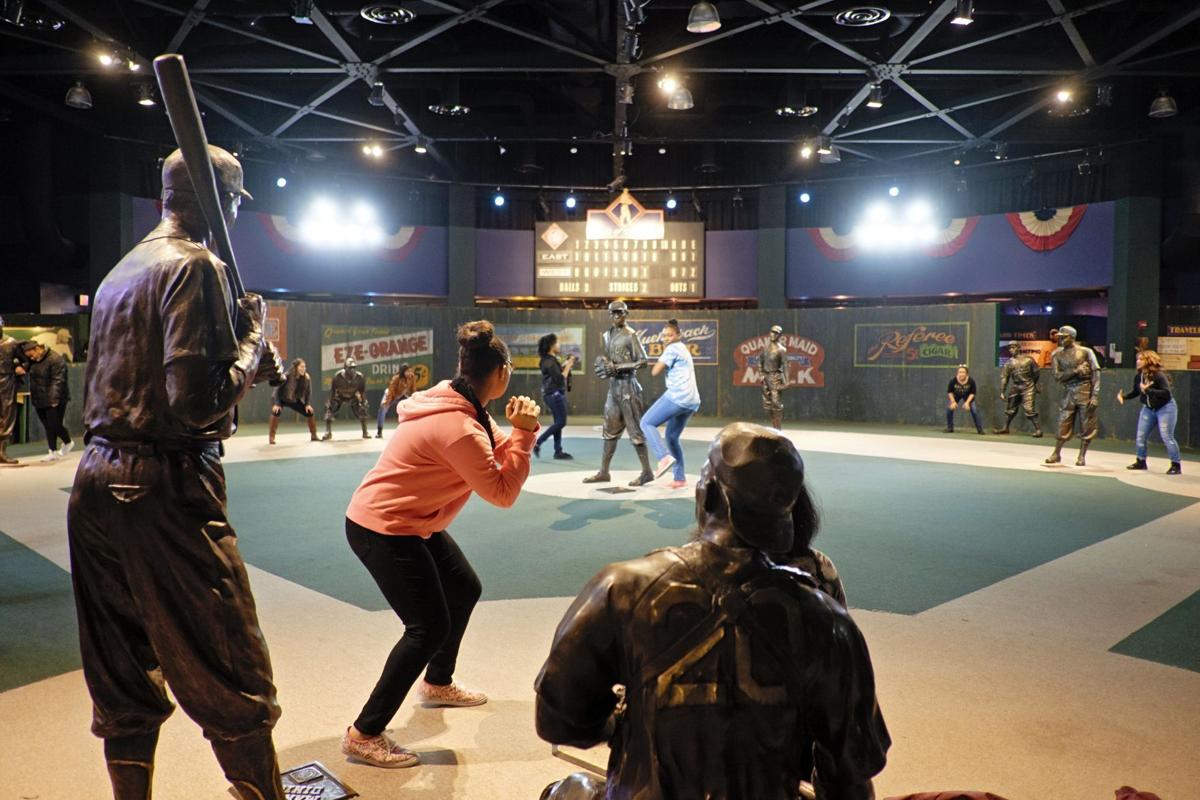 JEFFERSON CITY — Gov. Mike Parson signed legislation Monday creating a new license plate highlighting the Negro Leagues Baseball Museum in Kansas City.
The legislation, which was sent to his desk by the Legislature on Friday, gives motorists the option of donating $10 to the museum, making them eligible to apply for the specialty license plate. That requires another $15 charge on top of regular license plate registration fees.
The law goes into effect Aug. 28.
The museum, founded in 1990, puts a spotlight on the league that began in 1920 and ran generally through the 1940s when baseball's color barrier was broken by Jackie Robinson.
"Our intention wasn't to make just another specialty plate," said Rep. Mark Sharp, D-Kansas City. "The Negro Leagues helped shape the game of baseball as we see today."
Sharp said the license plate will serve as a reminder of the players and the teams that made up the league.
The legislation was sponsored by Sen. Barbara Washington, D-Kansas City, and carried in the House by Sharp. It won unanimous passage in each chamber.
On Saturday, Parson will travel to Kauffman Stadium to hold a ceremonial bill signing for the plate before the Kansas City Royals play the Detroit Tigers.
Missouri offers a trove of specialty license plates, including those honoring survivors of the bombing of Pearl Harbor, public and private universities, sports teams, firefighters and other public servants.