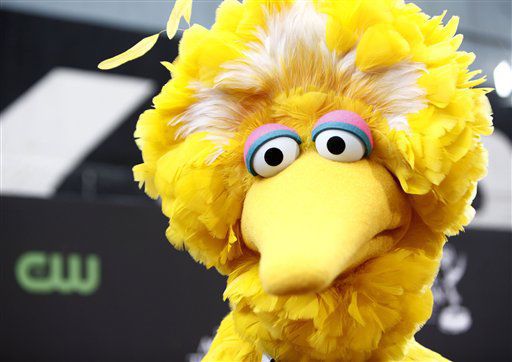 JEFFERSON CITY • Although Gov. Mike Parson didn't broadcast it in his State of the State speech Wednesday, his budget for the coming year includes significant changes in how Missouri administers funding for public radio and television and the arts.
As part of a restructuring of state government, the Republican chief executive wants to move the Missouri Arts Council, the Missouri Humanities Council and public TV and radio oversight to his former office.
For now, there is no talk of using it to reduce funding for the affected divisions. But, the move would alter the tiny Lieutenant Governor's office in a big way.
Current Lt. Gov. Mike Kehoe, whose main job is to preside over the Senate, would see his otherwise low-wattage office go from eight employees to 23 and his budget jump to $9.7 million, up from $590,000.
A spokesman for the governor said Parson believes Kehoe will be ready for the added duties when they go into effect later this year.
"The answer is `yes,'" Steele Shippy said Thursday, a day after Parson unveiled a $30 billion spending blueprint for the fiscal year beginning July 1.
Along with stripping DED of those duties, Parson announced Thursday his plan to move hundreds of other agency employees to other departments.
The changes are receiving positive reviews from Republicans.
"I'm really excited about what the governor is doing on the budget. Certainly, (there are) many initiatives I think many of us would be very supportive of," said Sen. Dan Hegeman, R-Cosby, who chairs the Senate Appropriations Committee.
Sen. Sandy Crawford, R-Buffalo, has already introduced legislation – Senate Bill 264 - to help pave the way for the move.
Democrats say the proposal needs to be reviewed.
"Let's face it. Some of these agencies are where they are for a reason. So, we need to be prudent in what we do with them," said Senate Minority Leader Gina Walsh, D-Bellefontaine Neighbors.
Missouri has four Public Broadcasting Service stations, including the Nine Network in St. Louis, known by the call letters KETC.
There are 13 National Public Radio affiliates broadcasting in Missouri.
The arts council, meantime, distributes grant money to organizations across the state. This year, it doled out $4.4 million to arts groups ranging from the Opera Theater of St. Louis to the Lemp Neighborhood Arts Center.
The humanities council is the state affiliate of the National Endowment for the Humanities, which is designed to help citizens of Missouri explore subjects including history, literature, languages, law, philosophy, and ethics.
Department of Economic Development spokeswoman Maggie Kost said there are no major changes planned for how the divisions will operate once they move to the Lieutenant Governor's office.
"We're going to make it as seamless as possible," Kost said.