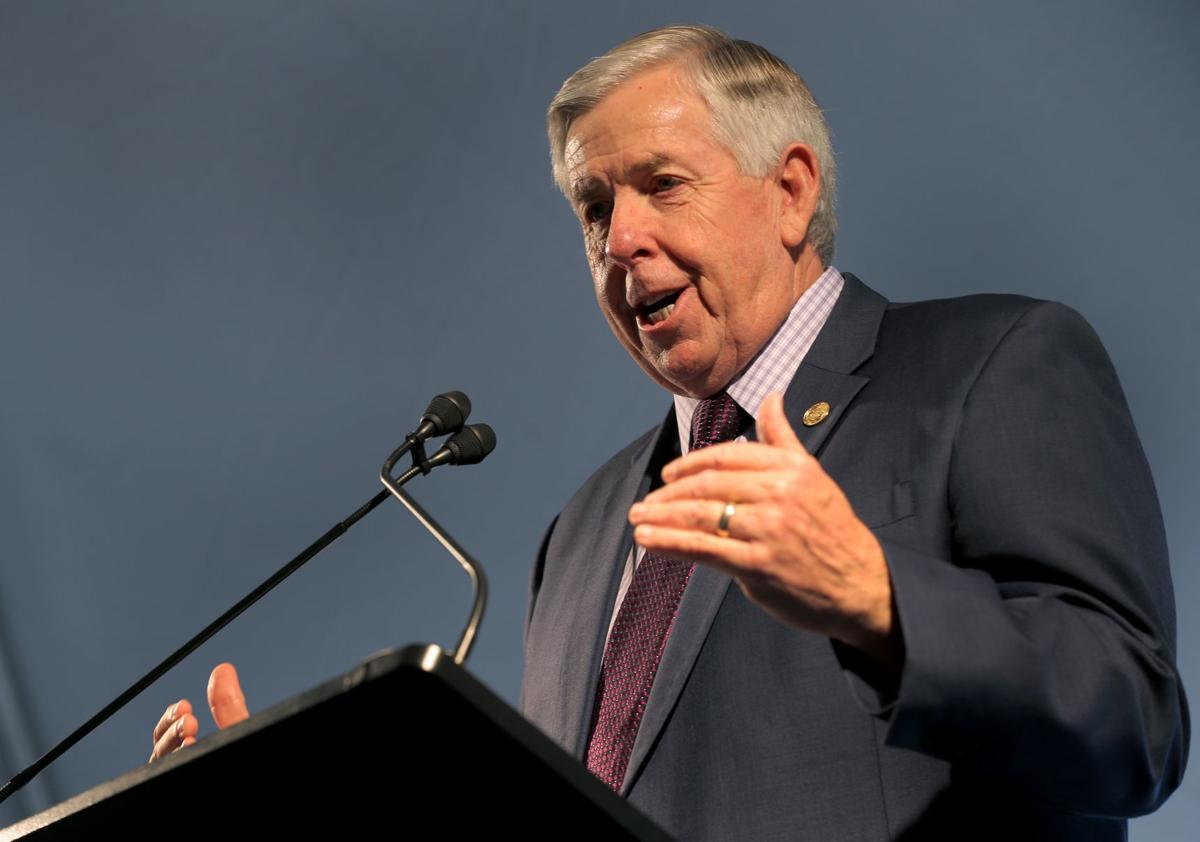 JEFFERSON CITY — Gov. Mike Parson has canceled an overseas trade mission because of concerns about the coronavirus.
The Republican had been set to leave Thursday for Greece, Israel, Kuwait and the United Arab Emirates, but he opted out of the trip as the virus has spread.
His decision came before Israel announced it would require anyone entering the country from abroad to be quarantined for 14 days. Greece, which has a population of about 10.7 million residents, has reported at least 84 deaths.
"It was a commonsense decision by the governor," said spokeswoman Kelli Jones.
Parson, 64, had been planning meetings with businesses seeking to add jobs in Missouri, as well as visit Missouri-based military troops in Kuwait.
The event, organized by the Hawthorn Foundation, also included state lawmakers and top officials from the Department of Economic Development. The foundation, funded by Missouri businesses, promoted economic development.
In July 2019, Parson traveled to Australia as part of a trade mission. He also went to Europe last summer and later cited his visit with Bayer executives in Germany as a factor in the company announcing it would move 500 jobs to Creve Coeur.
Daily updates on the latest news in the St. Louis business community.