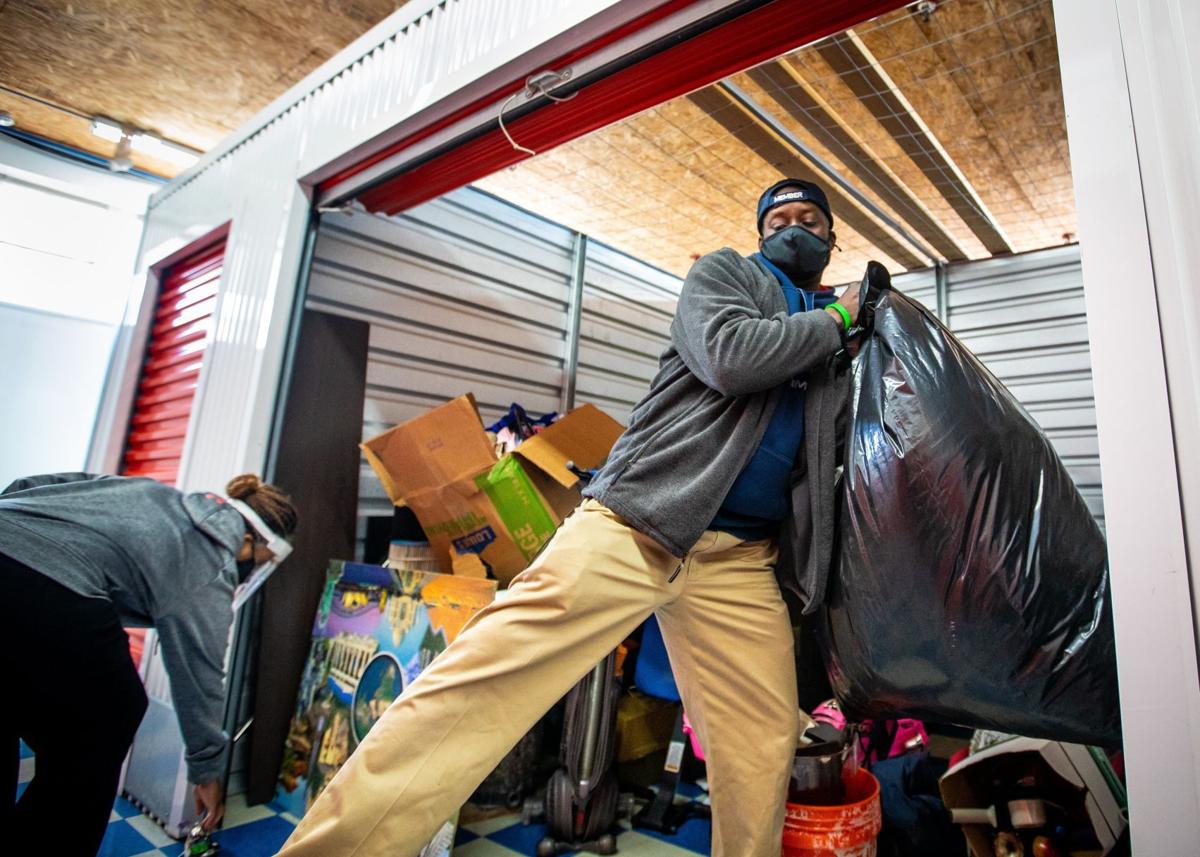 JEFFERSON CITY — Gov. Mike Parson signed legislation Thursday that will make $324 million available to renters and landlords affected by the pandemic.
"COVID-19's economic impacts have created hard times for many Missourians, and we are happy to provide this immediate relief," Parson said.
The program was approved by Congress in December 2020, making funding available to state and local governments to assist households that are unable to pay rent and utilities due to the COVID-19 pandemic.
It is just one part of more than $3.74 billion in federal stimulus and relief money that has been funneled to Missouri since the pandemic began last year.
The program, which will be managed by the Missouri Housing Development Commission, includes up to 12 months of assistance for unpaid rent, forward rental assistance, unpaid utility bills and utility forward assistance. Utility assistance includes electricity, gas, water and sewer, trash removal and certain energy costs.
In St. Louis and St. Louis County, landlords have filed for almost 5,000 evictions since mid-March, when local courts suspended them, according to data compiled by the Eviction Lab, a Princeton University research project that tracks filings across the country.
Budget documents show Missouri is allocated $410 million of $25 billion that Congress approved for emergency rental assistance via this year's Consolidated Appropriations Act.
Some of that money is going directly to cities such as St. Louis. Thursday's action by Parson will help get the money to other parts of the state.
The legislation is House Bill 16.(tncms-asset)b703e930-6a60-11eb-b049-00163ec2aa77[0](/tncms-asset)(tncms-asset)e89ea456-6198-11eb-97fe-00163ec2aa77[1](/tncms-asset)(tncms-asset)930db55c-55c9-11eb-86a8-00163ec2aa77[2](/tncms-asset)
Illinois utilities, including Ameren Illinois, have already agreed to a moratorium until March 31. But Ameren says it's not necessary in Missouri.