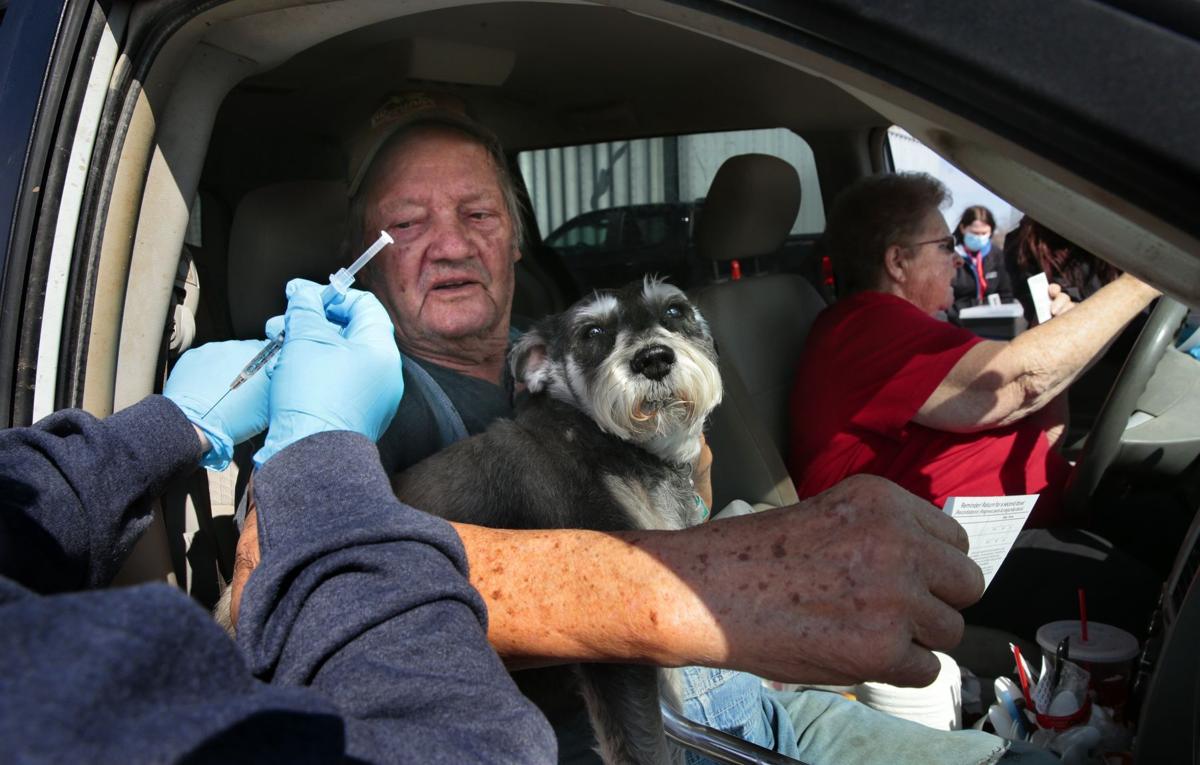 JEFFERSON CITY — At the same time new vaccines are helping slow the yearlong spread of a deadly virus, Missouri lawmakers are being asked to relax rules on immunizations.
Under legislation sponsored by Rep. Suzie Pollock, R-Lebanon, immunization requirements would only apply to students in public schools.
The measure, which was debated in a House committee Tuesday, also would allow a student to attend school if he or she can provide evidence of acquired immunity from a disease. And, it would drop certain requirements needed for Missourians to exempt themselves and their families from immunizations.
"We need to rein in our schools and our health departments," Pollock said.
The debate over immunizations comes after a long decline in new COVID-19 infections, tumbling death tolls and an expected increase in vaccine supply, following White House promises to provide enough vaccine for all willing U.S. adults by the end of May.
The average of new daily cases in St. Louis County fell to 136 on Monday after almost topping 850 in November; the city's average tumbled to about 30 on Monday after almost hitting 200 in November.
So far, more than 1 million Missourians, or 16.4% of the population, have received at least a first dose of vaccine. The vaccination rate in St. Louis County is 15.3%; in St. Louis 10.6%.
Garrett Webb, representing the Missouri chapter of the American Academy of Pediatrics, told members of the House Elementary and Secondary Education Committee that the legislation would hamper efforts to stave off the spread of deadly diseases.
The Missouri State Medical Association also opposes the measure.
But Pollock said her proposal has strong support. An estimated 500 people submitted written testimony in support of the proposal.
The debate over immunizations in the state Capitol has been underway for at least eight years.
Pollock, who is a cardiovascular invasive specialist, introduced a similar proposal in 2020, but it did not advance after the pandemic brought much of the Legislature's business to a halt.
"COVID-19 is not a hoax and neither is the vaccine. It is recommended by medical professionals that you consider getting vaccinated," the website notes.
The proposal needs a vote in the committee in order to advance to the full House for further action.