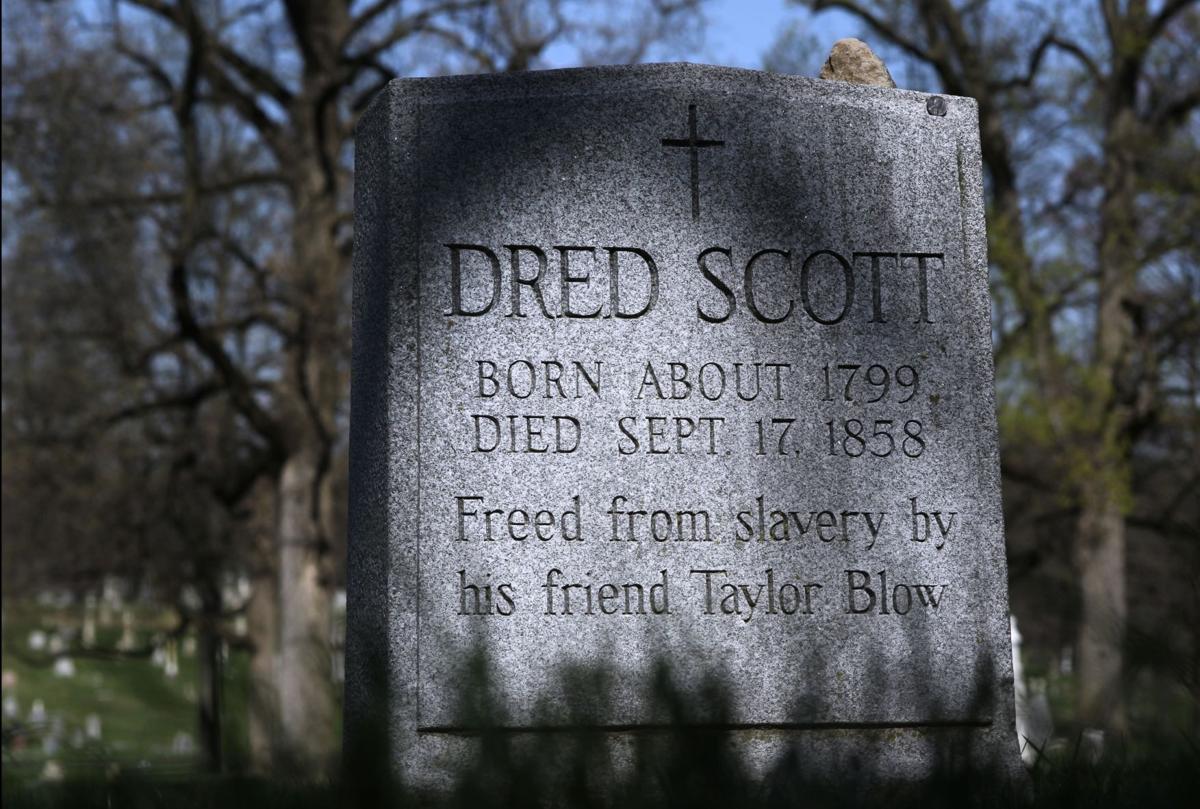 JEFFERSON CITY — The Missouri House voted Wednesday to officially denounce the Missouri Supreme Court's Dred Scott decision.
In a resolution adopted on a 152-0 vote, the chamber followed the lead of a similar Senate action, formally condemning the high court's 1852 decision denying Scott and his wife's suits for freedom.
The case wasn't unique when filed, but it took a long, twisted path to national importance.
The Scotts sued for their family's freedom in 1840, given that the family had been enslaved for several years in states that had abolished slavery before returning to Missouri.
A circuit court ruled in the Scotts' favor, but the state's Supreme Court overturned the decision, writing that slave states had no obligation to acknowledge the laws of free states.
The U.S. Supreme Court upheld the verdict, denying any person of African descent citizenship under the U.S. Constitution regardless of enslavement or liberation. Scott was eventually granted freedom and worked in St. Louis until his death in 1858.
The sponsor, Rep. Raychel Proudie, D-Ferguson, was tearful as she introduced the legislation on the House floor, saying the Legislature has a responsibility to disavow the decision.
An ongoing research project has identified about 70 slaves held by the Roman Catholic order here. In a quest for reconciliation, they have contacted descendants, evoking a mixture of strong emotions.
"It still surprises me when I walk down the hall and they call me 'Representative' and not 'girl,'" Proudie said. "I'm a descendant of slaves. I can't believe I'm standing here."
"This is a gesture, yes. But it is monumental," Bailey said.
"This sends a strong message from us to the state that we are really trying to do what is right," added Rep. Rasheen Aldridge, D-St. Louis.
Missouri abolished slavery when it ratified its second constitution in 1865.
Sen. Steve Roberts, D-St. Louis, is the sponsor of the Senate measure.