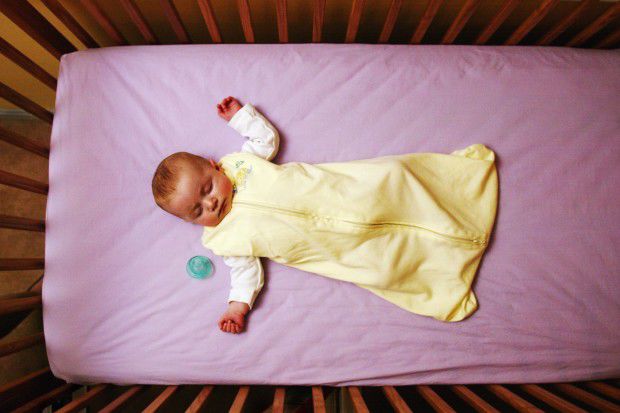 An audit found the Missouri Department of Social Services mistakenly paid $19.1 million to child care facilities to subsidize low-income families and should refund the federal government.
The funds distributed through federal grants did not meet the government's requirements for record keeping. In a sample of 128 months of subsidized child care reports, 124 contained inadequate attendance records, according to the audit dated Nov. 30 by the U.S. Department of Health and Human Services' Office of Inspector General.
Subsidized child care is funded through Social Security and state and federal block grants for low-income families who are in school, working or seeking employment.
States administer the programs by providing vouchers to families or paying eligible child care providers directly. Missouri requires the child care providers to maintain accurate attendance records for their invoices to the state.
The federal agency took a sample of 128 months of records out of 8,112 total months of records from July 1, 2013, to June 30, 2015. The total child care subsidies that Missouri paid out in that period was $102.5 million, including $70.8 million in federal funds.
According to the audit, the Missouri Social Services "did not exercise sufficient oversight over its child care subsidy program."
In some cases, there was no documentation of attendance or the dates were not noted. Parents did not always sign the attendance sheets as required.
From the sample, the auditors estimated that $19.1 million of the federal payments did not meet the eligibility requirements and should be refunded. The auditors also recommended that the state strengthen its oversight practices to make sure the child care providers were keeping accurate records.
In a response from August, Steve Corsi, acting director of the Missouri Department of Social Services, agreed to improvements in the agency's oversight of child care centers but disputed the refund amount and said the department is conducting its own review.