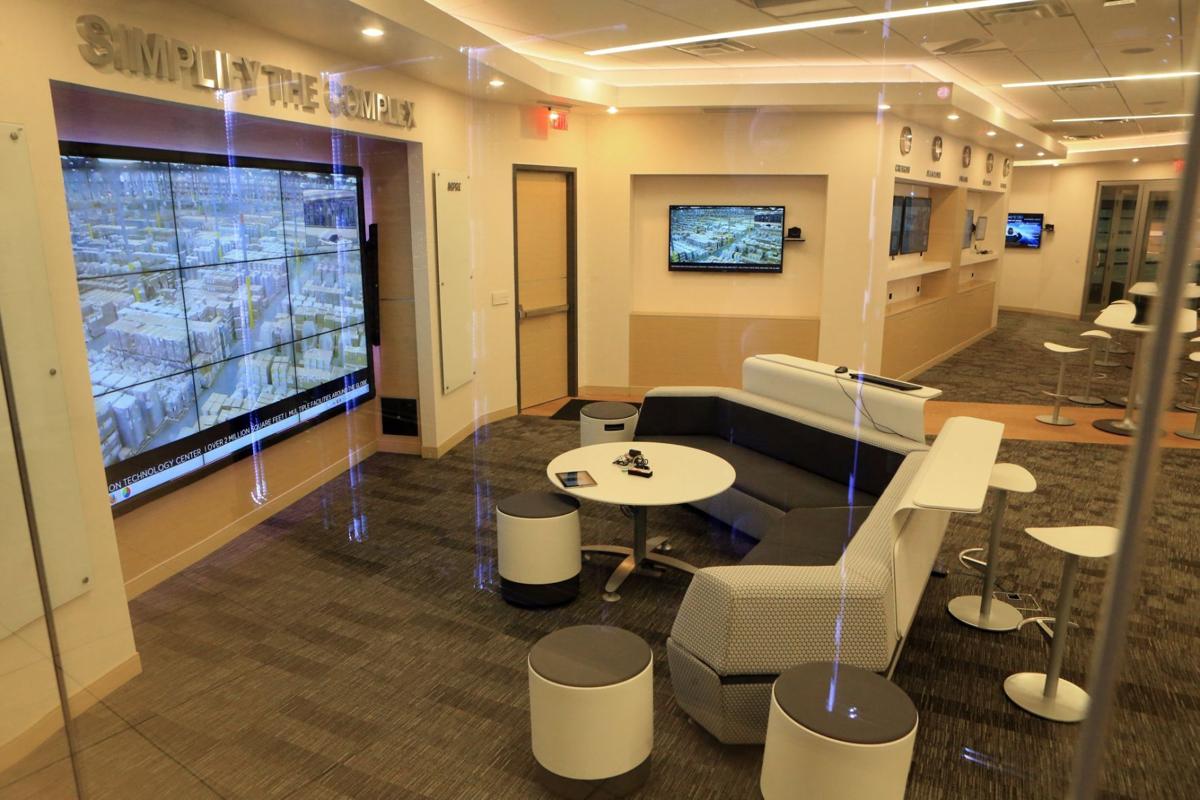 JEFFERSON CITY — Missouri officials are seeking bids for a computer contract that could be worth as much as $250 million.
In paperwork filed this week, Gov. Mike Parson's administration is soliciting proposals from companies that can provide personal computers and accompanying software to more than 17,000 state employees.
The current contract is held by New Jersey-based SHI International, which has been paid more than $250 million in taxpayer funds since it wrested the business from Maryland Heights-based World Wide Technology in 2018.
After SHI received the contract, World Wide Technology protested the deal, arguing there were irregularities in the process.
The protest was rejected, triggering a lawsuit that World Wide Technology eventually lost.
Since then, however, some of the players within state government and at World Wide Technology have changed.
Steward, who is chairman of the company, also dropped the lobbying firm in his personal capacity.
In October, Parson axed Sarah Steelman, who had served as commissioner of the Office of Administration since 2017. The commissioner is in charge of IT services for 14 state agencies.
Ken Zellers, the former director of the Missouri Department of Revenue, is now serving as OA commissioner.
Also in October, Missouri's chief information security officer, Stephen Meyer, left for a job at World Wide Technology.
Meyer, who was appointed to be the state's technology czar in 2018, had been with the state for more than two decades.
In his position, Meyer oversaw daily operations, including incident response planning, metrics, cloud security, professional development, security policy and procedures, and vendor negotiations.
A spokeswoman for World Wide Technology did not respond to questions about whether it will be bidding for the state work this time around or whether Meyer will be involved in the process.
The new contract comes as the state faces a number of challenges in its information technology programs, ranging from cybersecurity concerns to a need for major upgrades to its computer systems. In some cases, the state is using computer language written 50 years ago, causing concern that the only employees who are familiar with it are nearing retirement age.
Under the contract, the winning bidder will supply desktop computers to workers, as well as laptops and other equipment.
After losing the state contract, World Wide Technology's business with the state did not come to a close.
Over the past three years, it has received more than $35 million from the state for various computer-related services.