JEFFERSON CITY • In the tumultuous months leading up to Gov. Eric Greitens' resignation announcement Tuesday, Missouri's 57th lieutenant governor rarely said a word in public about his possible ascension to the state's top political office.
Aides to Lt. Gov. Mike Parson said it would look tacky for the man who stood next in line to take over as chief executive to weigh in on the scandal that brought down his fellow Republican.
He broke his silence on April 13, two days after a bombshell report was issued by a special House committee investigating the circumstances of the governor's extramarital affair.
In a speech to Boone County Republicans covered by the Columbia Daily Tribune, Parson said, "Everybody in the world wants me to say something. What that is and whatever I say, it is almost a no-win situation. No one elected official, including myself, no statewide official, is larger than the state of Missouri. None."
Parson, 62, was not in the Capitol on Tuesday when Greitens announced his plan to leave office at 5 p.m. Friday.
In a statement released by his office Tuesday evening, Parson said:
"With Governor Greitens' decision to resign from office, he has put the best interests of our state and all Missourians at the forefront where they belong. This is a decision that will allow our state to heal and move forward from what has been a difficult time. This is an enormous responsibility serving as our state's next governor, and I am ready to fulfill the duties of the office with honor and integrity, and with a steadfast commitment to making our great state even greater for the people we are entrusted to serve."
His chief of staff, Ward Franz, said he was unsure whether the farmer from Bolivar had spoken with Greitens before the announcement.
Former Gov. Matt Blunt hailed Parson.
"I have known Mike for many years and worked with him in the Legislature when I was governor. As a former sheriff, he is a law-and-order leader who will bring that experience to the governor's office. Mike has always been someone interested in results, no matter who gets the credit and I know he will work well with House and Senate leadership and legislators in both parties to get things done for Missourians," Blunt said in a statement.
Parson once had designs on the job he'll hold by the end of the week. With term limits looming over his legislative career in 2015, Parson launched a bid for governor, hoping his experience as a sheriff in Polk County and a conservative track record in the House and Senate dating to 2005 would garner support.
But, with the GOP primary field growing, he opted in July 2015 to run for the lieutenant governor's post.
First he fended off Kansas City attorney Bev Randles in the primary election and then won 110 of Missouri's 114 counties in the general election en route to statewide office.
Unlike Greitens, who was elected as an outsider, Parson brings a wealth of political experience to the job.
He and his wife live in southwest Missouri, where he operates a cow and calf operation. He has two children and five grandchildren.
Raised on a farm in Hickory County, Parson graduated from Wheatland High School and then took night courses at the University of Maryland and at the University of Hawaii while he served a six-year stint in the Army.
In the Legislature, Parson sponsored an expansion of the state's castle doctrine — a law that entitles the use of deadly force in home defense. He also sponsored and backed pro-agriculture measures.
Parson also has made higher education a priority, pushing for a building and repair program for public universities and advocated against cuts to the University of Missouri system.
Parson's tenure in the Legislature is expected to change the dynamic in the Capitol. While Greitens spent much of his first year in office poking and prodding at lawmakers, Parson has built relationships with members on both sides of the aisle.
"I know what my obligations are if something should ever occur, I knew that in the beginning what they were, you just never thought it was going to happen," Parson said last week while again visiting Boone County.
Parson has split publicly with the governor on some issues. While Greitens banned people in his office from accepting lobbyist gifts, Parson was accepting gifts.
Parson also broke with Greitens over low-income housing tax credits.
More
Eric Greitens Inauguration as Governor of Missouri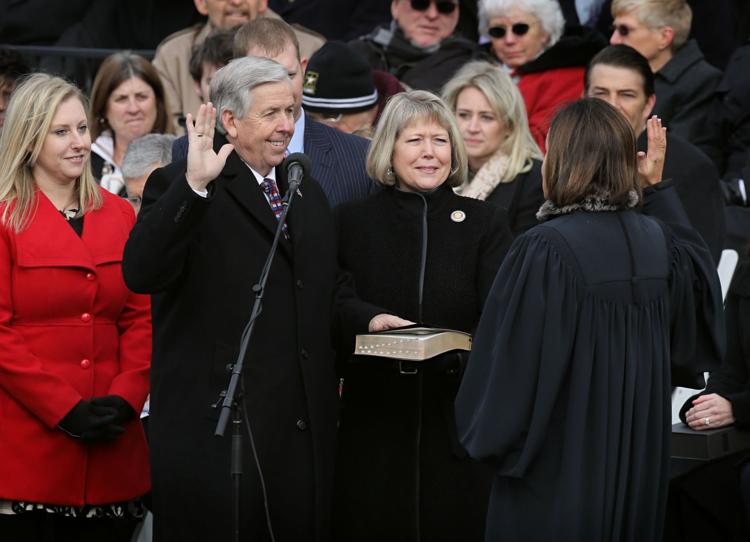 Senate opens special session on disciplinary action on Governor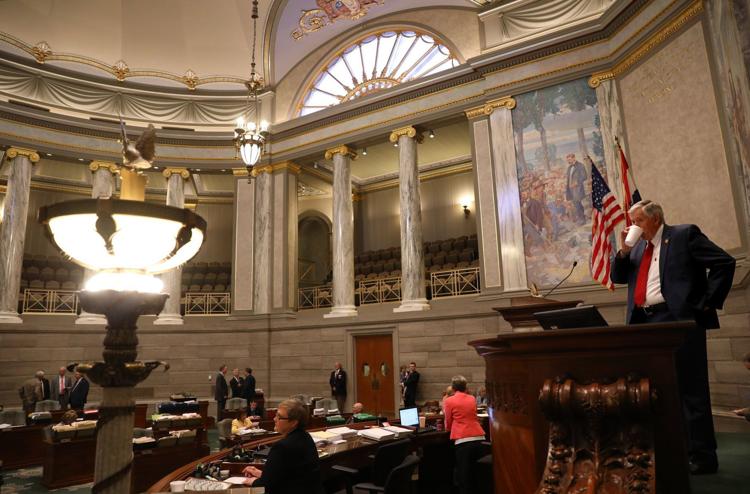 Lt. Gov. Mike Parson at Dec. 5, 2017 press conference.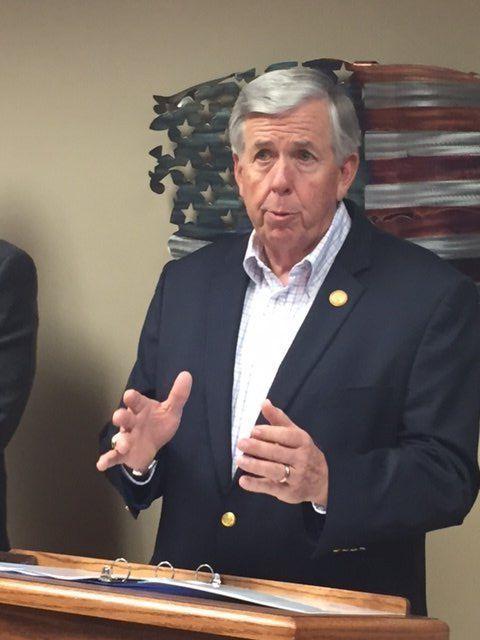 USS Missouri arrives in Pearl Harbor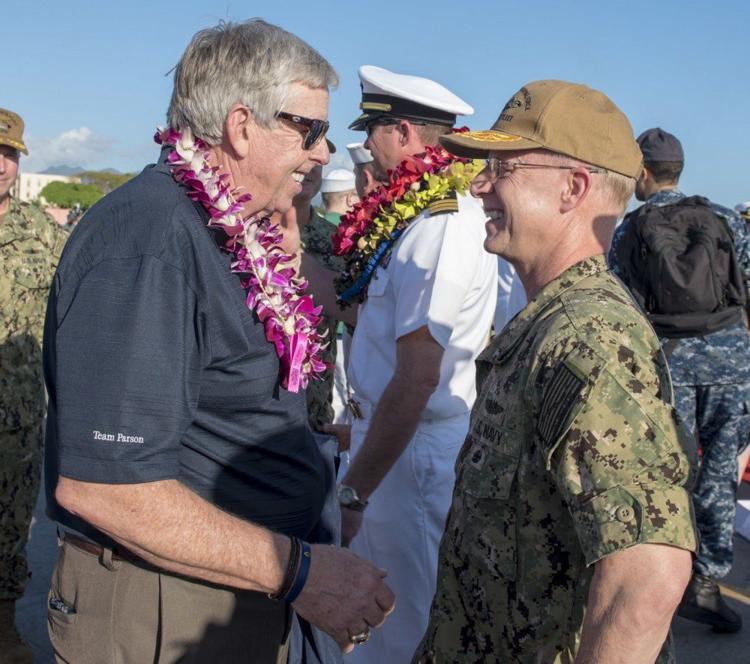 USS Missouri arrives in Hawaii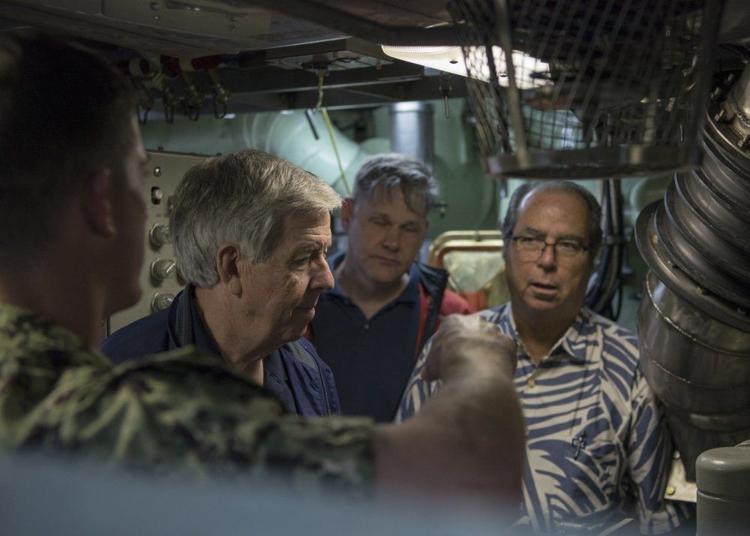 Greitens and Parson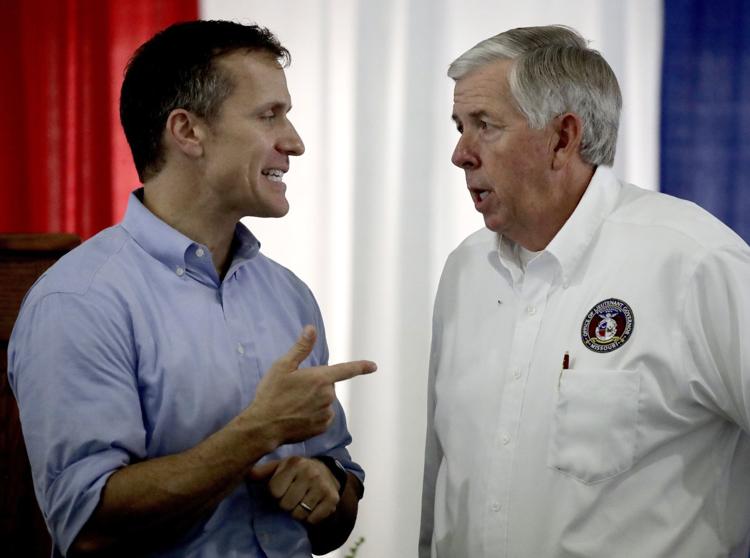 Mike Parson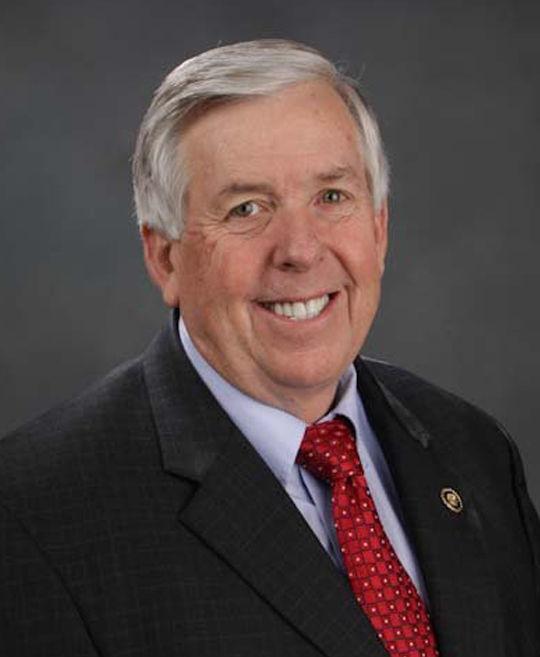 Gov. Greitens delivers first State of the State address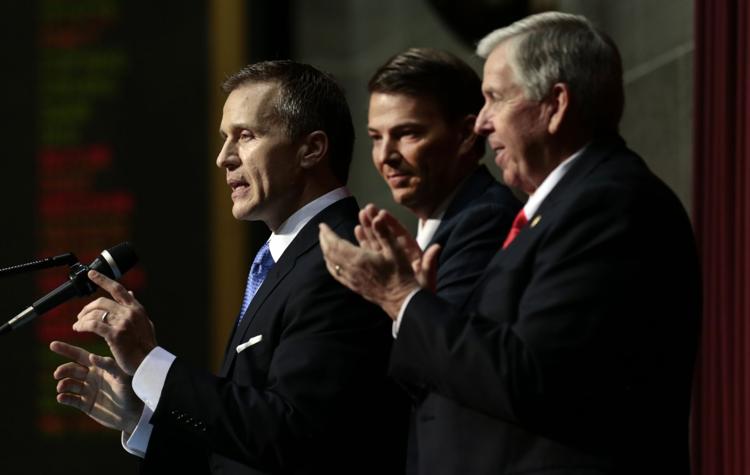 Lt. Gov. Mike Parson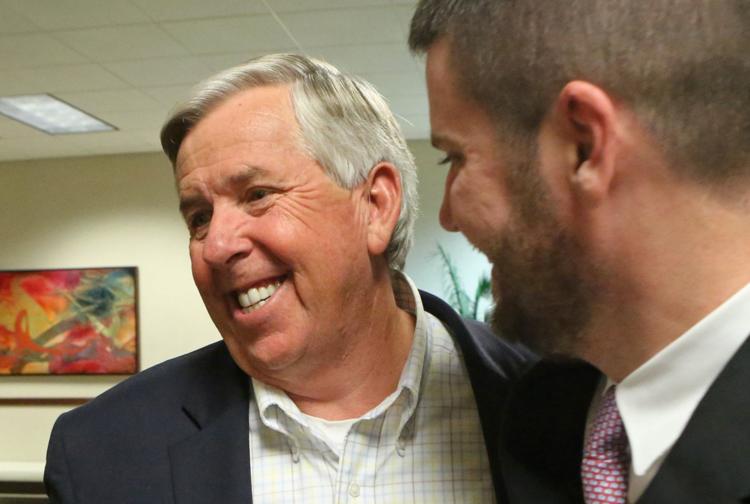 Legislatures Media Access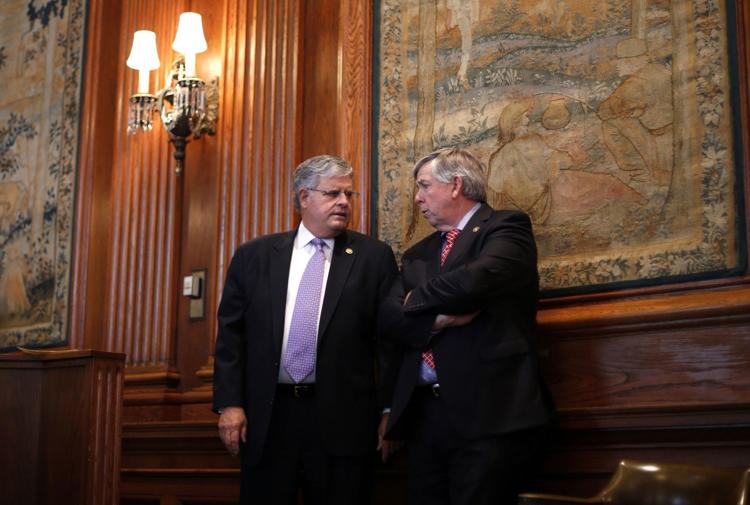 Session Ends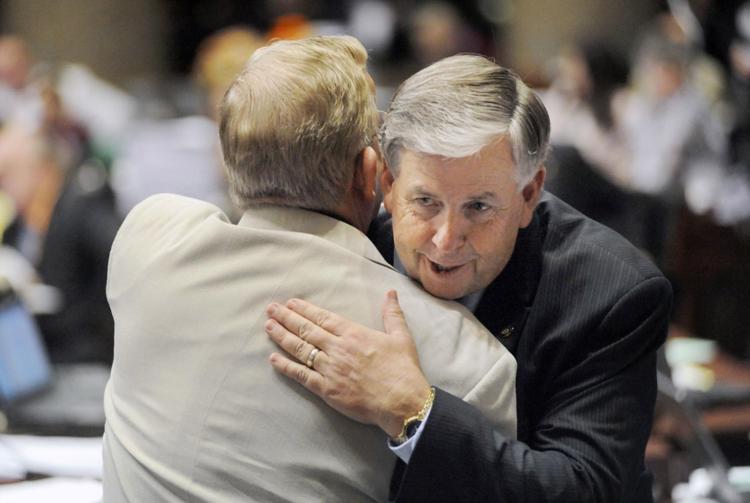 Get Government & Politics updates in your inbox!
Stay up-to-date on the latest in local and national government and political topics with our newsletter.