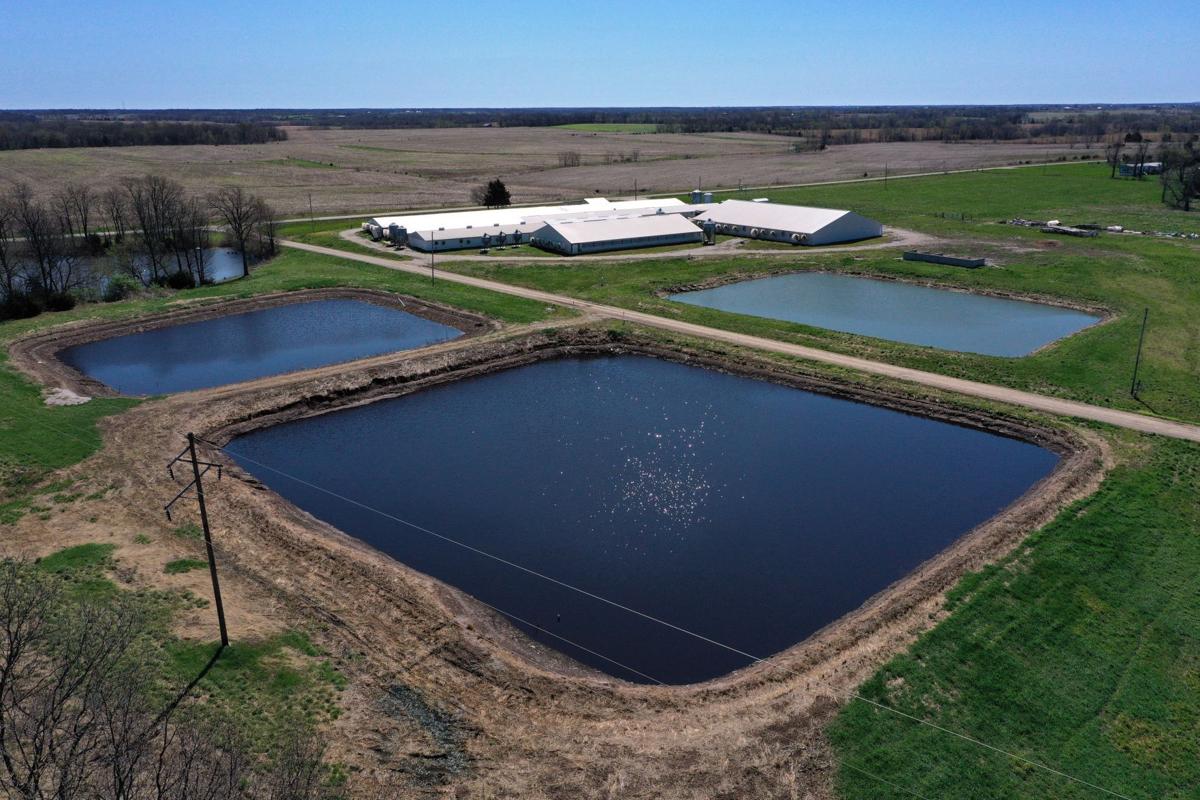 JEFFERSON CITY — The Senate advanced a plan Thursday restricting which entities may inspect farming operations in Missouri.
Sen. Jeanie Riddle, R-Mokane, the sponsor of the bill, said Missouri needed to define clearly who could inspect the facilities. She said she was targeting out-of-state actors that may want to inspect Missouri farms.
The bill allows the Missouri Department of Agriculture, the state Department of Natural Resources, the U.S. Department of Agriculture, a county sheriff or any other state or federal agency with regulatory or statutory authority to inspect a facility.
Despite allowing county sheriffs to inspect, opponents of the bill said it would further restrict local officials, who are already operating under a 2019 law nullifying local health ordinances that impose environmental rules on large farming operations.
The legislation approved Thursday applies to farms that raise livestock, dairy farms and egg farms. Sen. Doug Beck, D-south St. Louis County, successfully pushed for an amendment stripping dog breeders from the bill.
State's hands-off approach to smaller concentrated animal feeding operations is taking a toll on the environment, critics say.
The bill also limits who may offer evidence during a criminal prosecution.
According to the bill, evidence at a criminal prosecution must be offered by an authorized individual, someone on the property with the permission of the landowner, an official serving a search warrant, or a person who "observed a condition or event at the grounds or facilities" from public land or land owned by the person.
The bill doesn't apply to St. Louis, St. Louis County or Kansas City.
Senators approved Riddle's bill on a 23-9 vote. The legislation advanced to the House for consideration. There are two weeks left in the current legislative session.