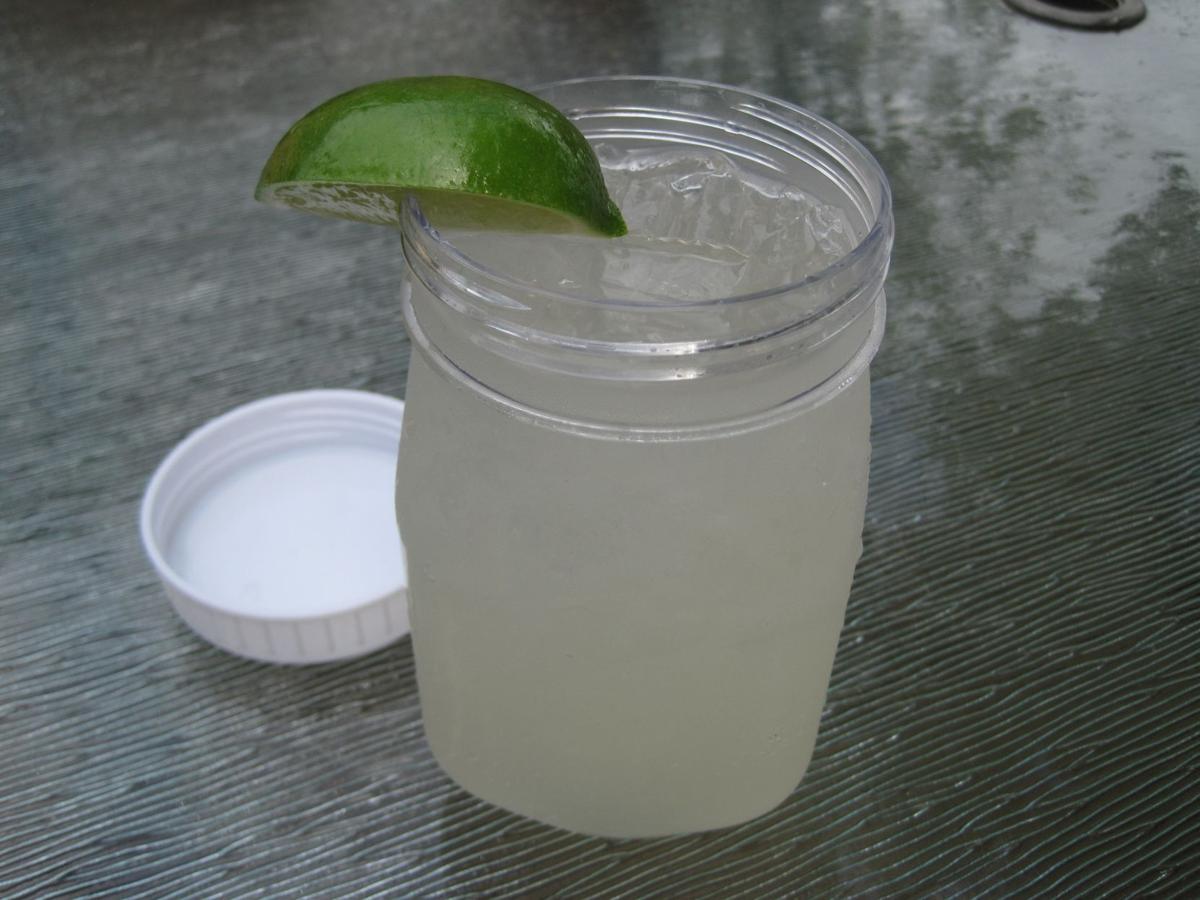 JEFFERSON CITY — The Missouri Senate endorsed a plan Thursday to allow restaurants to continue to sell take-home cocktails after pandemic-related emergency rules expire.
On a 28-4 vote, the Senate followed the lead of the House in approving the proposed law. The measure now heads to the lower chamber for additional debate.
Gov. Mike Parson's administration began allowing the sale of mixed drinks to-go last year as a way to help restaurants stay afloat during the early days of the coronavirus shutdown.
Restaurants hoping to draw takeout customers have been selling gallons of margaritas and other specialty drinks since the rule was put in place.
The potential change comes as more than 110,000 restaurants across the nation have closed permanently since the pandemic began in March, the lobbying organization said.
Typically, to-go alcohol must be in its original package.
Under the legislation, cocktails must be in "durable, leakproof, and sealable" containers and meet the existing minimum-size requirements in the Code of State Regulations for alcoholic beverages in their original package.
The change in law calls for a container to be sealed with tamper-proof tape or placed in a transparent, tamper-proof and securely sealed bag. The container cannot exceed 128 ounces, and a customer can only purchase two alcoholic beverages per meal.
A customer must purchase the beverage at the same time as a food purchase.
The legislation also lifts limits on Sunday alcohol sales.
Currently, liquor can only be sold between 11 a.m. and midnight on Sundays. The change would allow Sunday sales between 6 a.m. and 1:30 a.m.