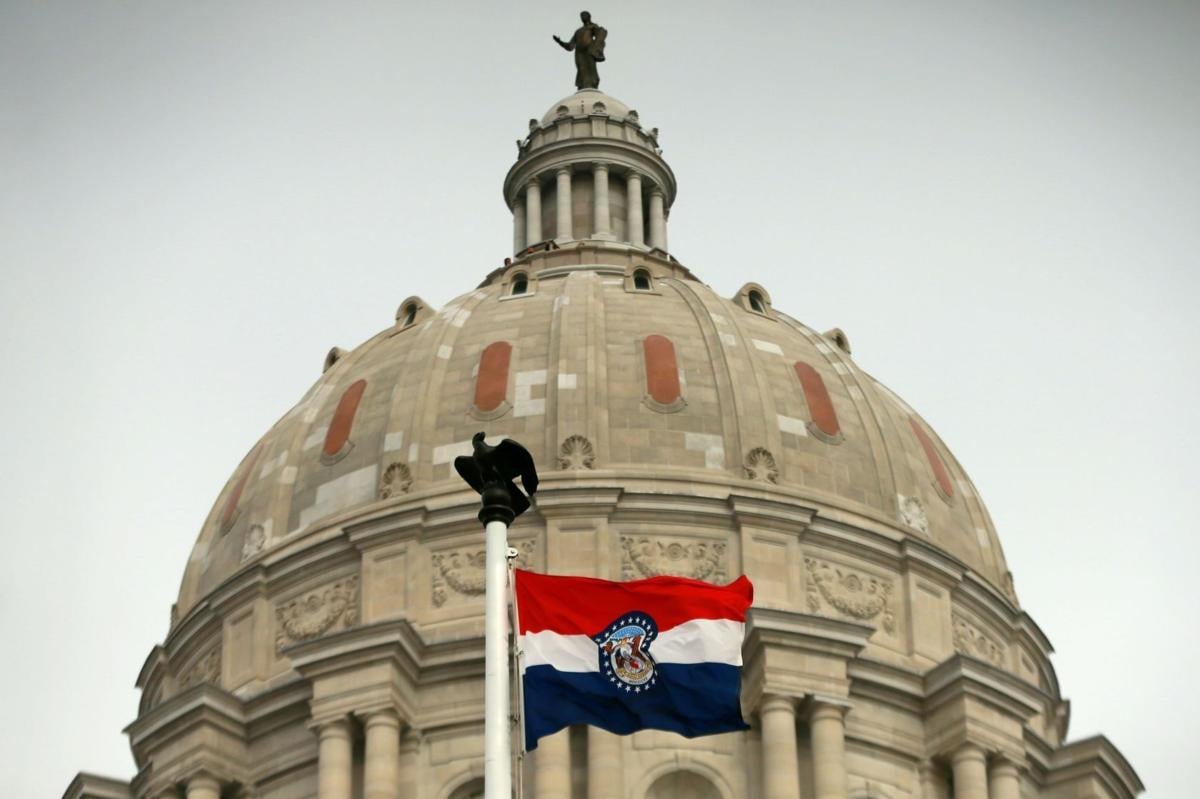 JEFFERSON CITY — The Missouri Senate approved a top priority of Gov. Mike Parson on Tuesday, forwarding legislation limiting coronavirus-related lawsuits to the House for further action.
But Republicans who control the upper chamber failed to muster enough votes to give the measure an immediate effective date, drawing concern that a delayed start could open a window for lawsuits to be filed.
On a 20-13 vote, the Senate wrapped up its work on the business-friendly proposal, capping off an overnight debate earlier this month that saw them add provisions designed to also shield churches from being sued if attendees catch the deadly virus.
Under the measure, a plaintiff must clearly prove an entity or individual acted in reckless or willful misconduct that caused exposure to COVID-19. The lawsuits must be filed within one year of an alleged exposure.
A change that emerged from nearly 15 hours of closed-door negotiations provides that people will have up to two years to file a lawsuit in cases of product liability or in response to an alleged exposure at a business.
Sen. Tony Luetkemeyer, R-Parkville, who sponsored the legislation, said if such lawsuits go unchecked, many more businesses and jobs will be lost.
"Restaurants and shops have been economically crippled due to closures," Luetkemeyer said. "We need to give them a fighting chance to stay open."
During his State of the State address last month, Parson urged lawmakers to make a bill like that be the first one to hit his desk this session. That didn't happen after the Senate was derailed first by the absence of a member due to illness and then the cancellation of a week of the session due to the recent winter storm.
The vote to make the legislation go into effect immediately fell five votes short of the two-thirds majority it needed for approval. Key GOP defectors included Sens. Mike Moon of Ash Grove, Rick Brattin of Harrisonville and Paul Wieland of Imperial.
Sen. Bill White, R-Joplin, expressed disappointment in the vote, which will mean the legislation cannot go into effect until August, leaving time for attorneys to file lawsuits against businesses.
"It's just unacceptable," White said.
A spokeswoman pledged the governor would work with the House to get the measure across the finish line.
"COVID liability continues to be a priority for Governor Parson, and he appreciates the attention it is getting in the General Assembly. The Governor's Office will continue to be involved in this discussion and will provide input when necessary," said Kelli Jones.
Opponents, including Democrats and labor leaders, see the changes as potentially undermining worker protections.
The legislation would give companies enhanced protection against lawsuits by customers or employees who contract the virus and accuse the business of being the source of the infection.
Since the pandemic began, 23 states and Washington, D.C., have approved some form of liability protections.