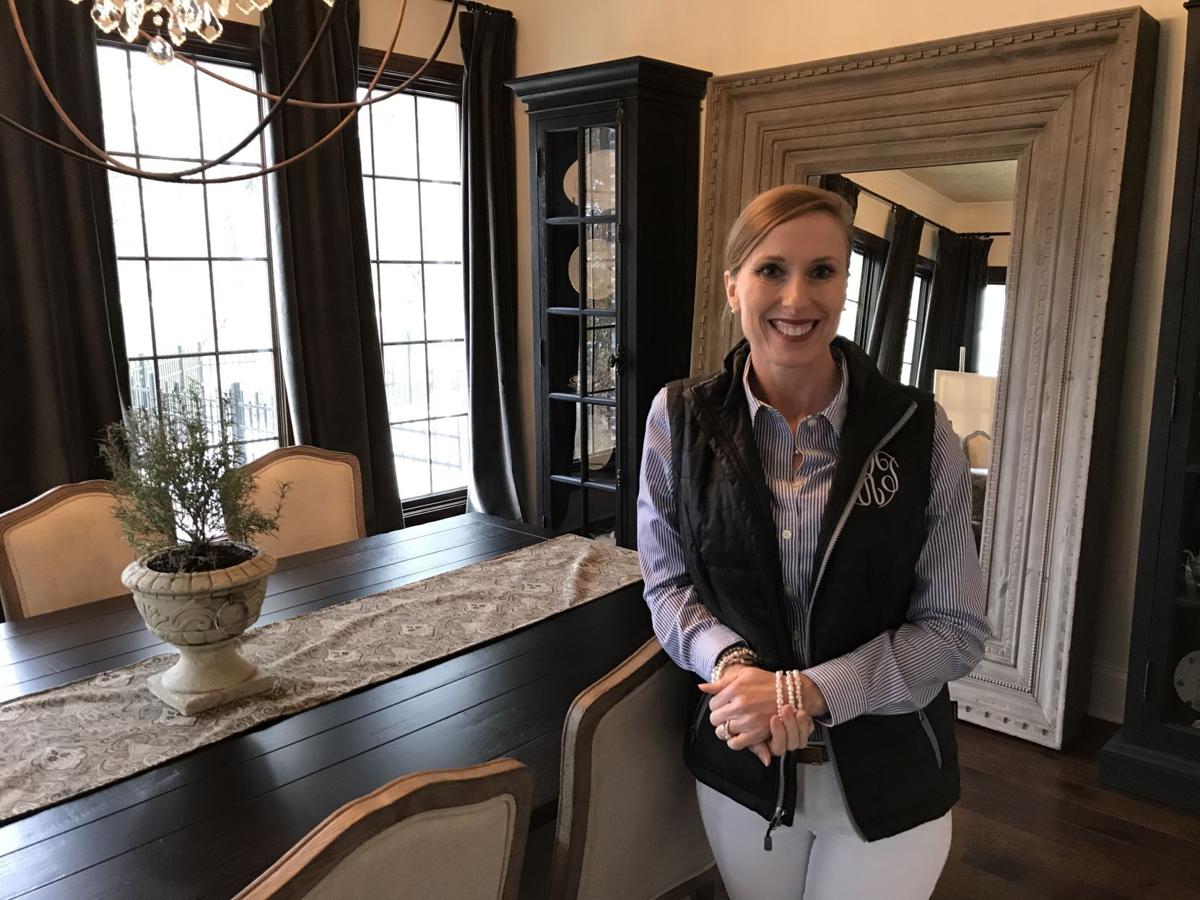 JEFFERSON CITY — Another Missouri lawmaker is living outside of the boundaries of their district, court documents show.
In a divorce petition filed June 2, Sen. Holly Rehder, R-Sikeston, listed a home address that is outside of her sprawling southeast Missouri Senate district, raising questions about whether she can continue representing the area.
Under state law, if a member of the Legislature removes their residence from the district or county for which they were elected, the office "shall thereby be vacated."
In a statement issued Friday, Rehder did not address the housing issue, but discussed her divorce from Raymond Rehder.
"My entire life has been defined by persevering through difficult life challenges. Many of you have asked about recent life changes and new challenges I am now facing. I've always been honest with friends, family, supporters and my constituents," she wrote.
"On June 2nd, I filed for divorce after 27 years of marriage. I'm disappointed that there is nothing more that can be done. I treasure my family and will always love my husband and he will always be the father to our wonderful children. I pray for an amicable separation that honors our life together," Rehder said.
Rehder was elected to the Senate last year after representing the 148th District in the House for eight years. She narrowly won the Senate primary election, beating former Rep. Kathy Swan by 141 votes out of more than 35,000 cast. Rehder easily won the general election in the heavily Republican district.
Rehder scored a long-sought victory during the most recent session when lawmakers approved a prescription drug monitoring program designed to combat opioid abuse.
Her address, listed in divorce papers filed in Scott County, is just over the district border in New Madrid County, which is in the 25th Senate district. New Madrid County records show the house is owned by her son, Johnny Griswell Jr.
Rep. Ron Hicks left the Legislature for a term in 2016 after he purchased a house outside his St. Charles County district. He later ran in a new district and won.