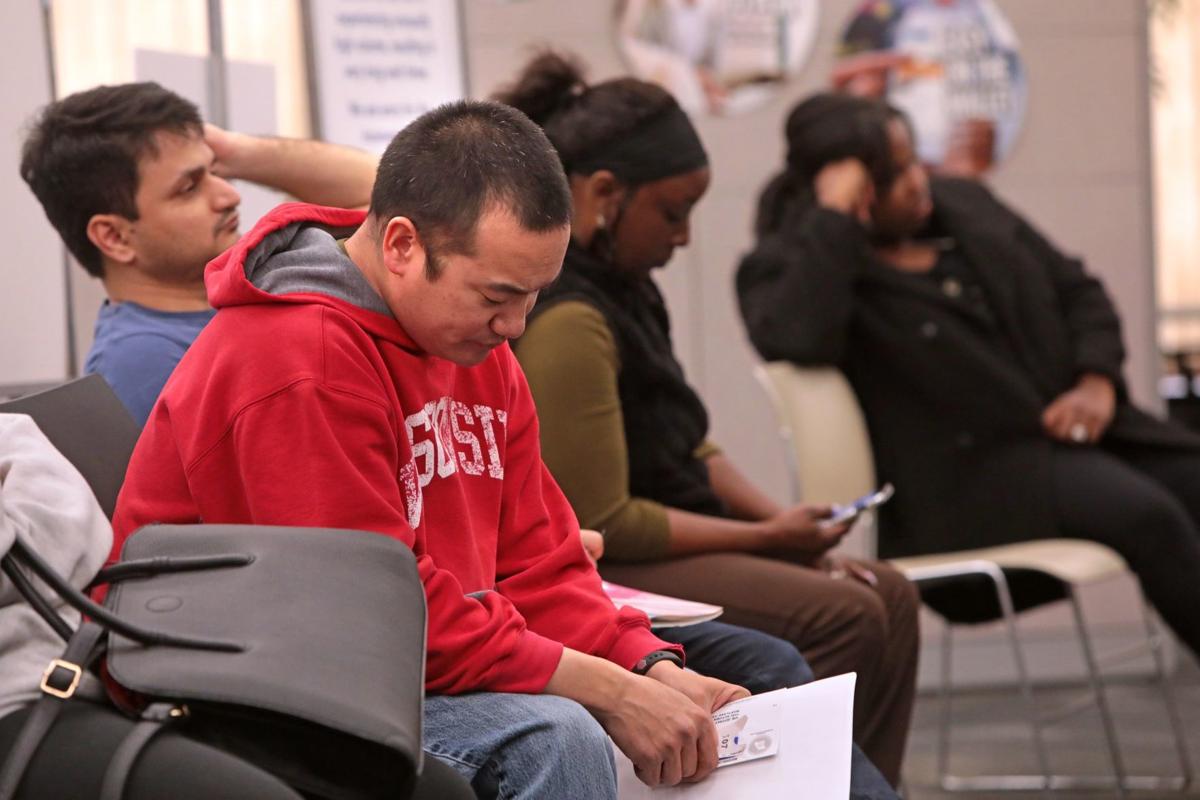 JEFFERSON CITY — The state of Missouri has agreed to make online voter registration easier in order to settle a lawsuit alleging the state was violating the federal National Voter Registration Act.
The April 2018 lawsuit, filed by the St. Louis and Kansas City chapters of the League of Women Voters and the A. Philip Randolph Institute, accused the state of violating the federal law by not automatically updating voter information after residents change addresses.
As part of the settlement reached Thursday, the Department of Revenue will redirect residents to the secretary of state's voter registration website when they change their address through the Department of Revenue.
The Department of Revenue also agreed to changes to in-person and by-mail change-of-address transactions, which the League of Women Voters said will improve voter registration services.
Maura Browning, spokeswoman for Secretary of State Jay Ashcroft, said the elections chief was pleased the Department of Revenue, which operates independently of Ashcroft's office, was now in compliance with the law.
"But he's disappointed that it couldn't have been done until they were sued," she said. "They refused to do it until they were sued."
Ashcroft's office was also named in the federal lawsuit, filed in U.S. District Court in Jefferson City. The Department of Revenue did not respond to a request for comment.
Evelyn Maddox, president of the League of Women Voters of Missouri, said the settlement would reduce voter disenfranchisement.
"Each year, one of the major causes of disenfranchisement in the state results from when Missouri voters appear at the polls and find out that they are not registered at their current address," she said in a statement. "These improvements to DOR's voter registration practices will help reduce the number of qualified voters being shut out of the political process."
The Department of Revenue also agreed to conduct audits, publish data and designate a National Voter Registration Act coordinator to ensure compliance with the settlement.
The Associated Press contributed to this report.