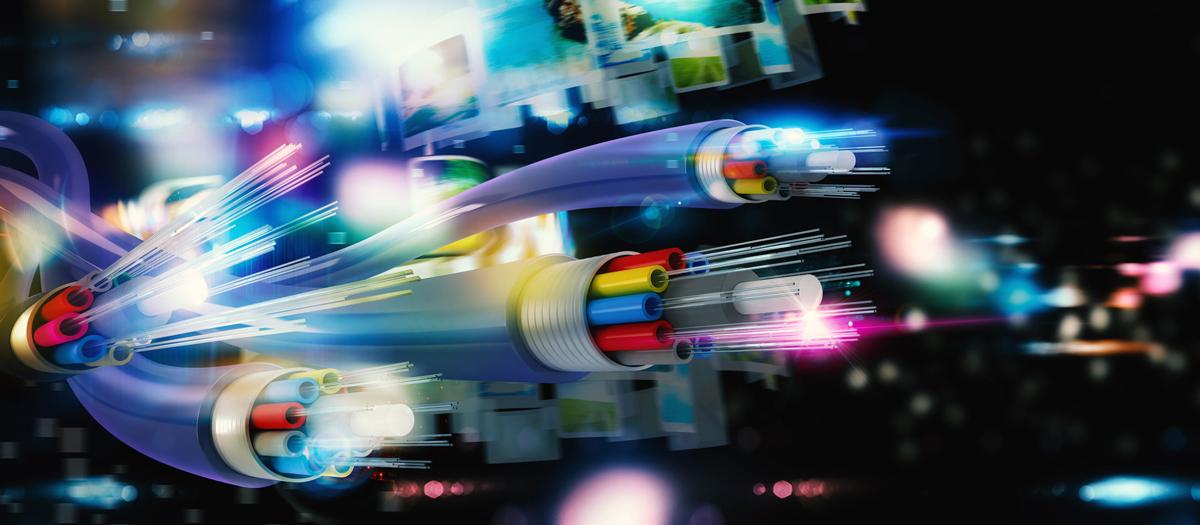 JEFFERSON CITY — Missouri officials are tapping into federal emergency stimulus funds in the latest bid to boost internet access across the state.
After years of making modest investments to boost broadband offerings in underserved areas, the state has earmarked $50 million from its CARES Act funding, saying it will help schools offer more online learning and allow for greater use of telemedicine.
"Providing Missourians essential services during this time is one of our top priorities," Gov. Mike Parson said. "Ensuring citizens have appropriate access to telehealth and education and that they are able to telework is critical. These are not optional services, and we want to do our best to increase connectivity across the state."
Currently, an estimated 300,000 Missouri households, 195,000 K-12 students, and 54,000 businesses and farms lack access to high-speed internet.
A 2017 report by the Census Bureau showed Missouri is in the lower half of the nation when it comes to residents having access to broadband.
According to the report, 73.7% have internet service in Missouri. The national mark is 76.7%.
Missouri has received more than $2 billion in federal aid since the coronavirus outbreak began earlier this year. Officials have spent more than $610 million on items ranging from masks and other medical protective gear to ventilators.
Missouri isn't alone in funneling some of the federal cash to improving internet access.
Legislation in the Mississippi House proposes using $50 million of the state's federal coronavirus relief funding to improve broadband access for students in underserved areas during the pandemic.
Maryland also has announced a $20 million broadband expansion plan.
Rob Dixon, director of the Missouri Department of Economic Development, said $20 million will go to broadband providers to assist with construction costs in areas with students and vulnerable populations.
Another $20 million will go to public schools and universities to help increase student connectivity.
"Even though we are seeing signs of a recovery, we're not out of the woods yet," Dixon said.
The Office of the State Librarian with the Secretary of State's office will get $2.5 million to offer grants to libraries for internet hot spots.
"Libraries across Missouri have stepped up to take care of their communities, especially during the uncertainty of the COVID-19 pandemic," Secretary of State Jay Ashcroft said. "While libraries have expanded the availability of services, they have done so in a new landscape, where more than ever technology is at the forefront."
Daily updates on the latest news in the St. Louis business community.