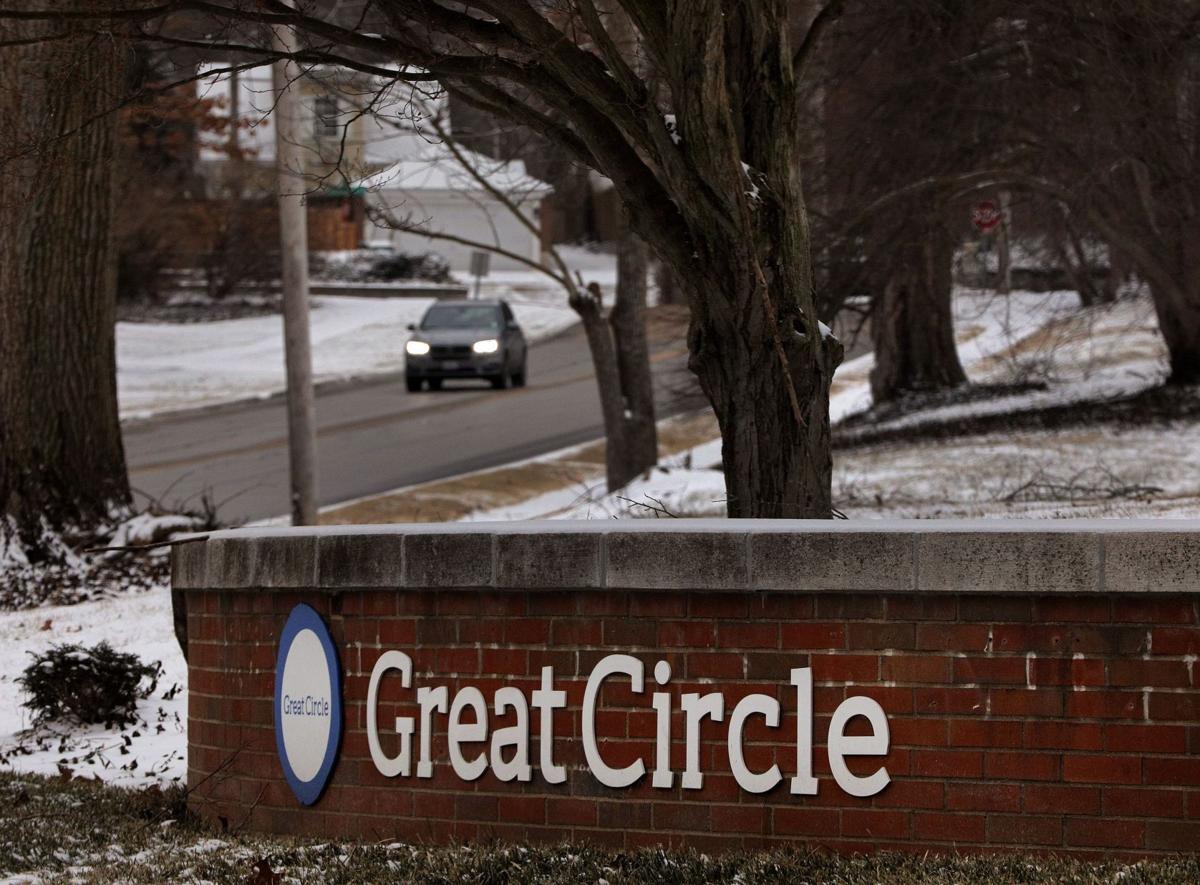 JEFFERSON CITY — Missouri's largest behavioral health organization for youth is permanently laying off 115 employees at its Webster Groves headquarters.
The layoffs include 73 youth care specialists, as well as administrative staff, the letter said.
Additional layoffs could come in June, the company added.
In a statement to the Post-Dispatch Friday, the company said it is committed to assisting staff at the facility to find jobs within the organization.
"It's also important to note that all other operations on the Webster Groves campus will continue to operate — including specialized education, prevention and community-based services, which make up 89% of our work," the organization said.
The organization announced earlier this month that it was shutting down the treatment program in Webster Groves, but it wasn't clear at the time if the move would be permanent.
Great Circle is the largest provider of residential treatment for children with developmental delays or behavioral challenges in Missouri. It has 13 residential treatment licenses in the state for youth, many of whom have struggled to maintain long-term placement in foster care.
The Missouri Department of Social Services announced it was stopping placements at the Webster Groves location in January, the day after Webster Groves police arrested three of the nonprofit's employees on suspicion of abusing a child or failing to report abuse.
The arrests stemmed from an incident two days earlier, in which police said the victim was allegedly struck in the head, pinned down and dragged down a hallway.
Great Circle, formed in 2009 by the merger of Boys and Girls Town of Missouri and Edgewood Children's Center, has been facing turmoil after years of growth. Former CEO Vincent D. Hillyer, who ran the nonprofit when its annual budget grew from $30 million in 2009 to $85 million in 2019, has been charged with more than a dozen felonies in St. Louis County that accuse him of child endangerment and abuse of a health care recipient. He has pleaded not guilty.
Great Circle is in the process of finding new placements for the children living at the residential treatment center in Webster Groves. The other 12 residential treatment licenses that the nonprofit has across the state will remain active.