JEFFERSON CITY — A building in the long-shuttered Lemp Brewery complex is among more than a dozen St. Louis area locations granted licenses Thursday to grow marijuana for Missouri's fledgling medical cannabis program.
The Missouri Department of Health and Senior Services announced the winning 60 applicants for cultivation facilities sought by an estimated 500 companies hoping to cash in on the legalization of pot.
Approval of the growing operations comes just days after the state awarded licenses to companies seeking to transport cannabis products. Among those are companies in St. Louis, Festus, Eureka and Florissant.
The licensing program is expected to wind up by February with the awarding of licenses to applicants seeking to sell cannabis products to Missourians holding doctor-approved cards.
Max Bonanno, a consultant to Blue Arrow Holdings LLC, said the newly formed company plans to retrofit the Lemp Brewery building in the 3400 block of South Broadway to grow cannabis indoors.
"We'll be taking over that space and sustaining it. It's pretty cool," Bonanno said Thursday.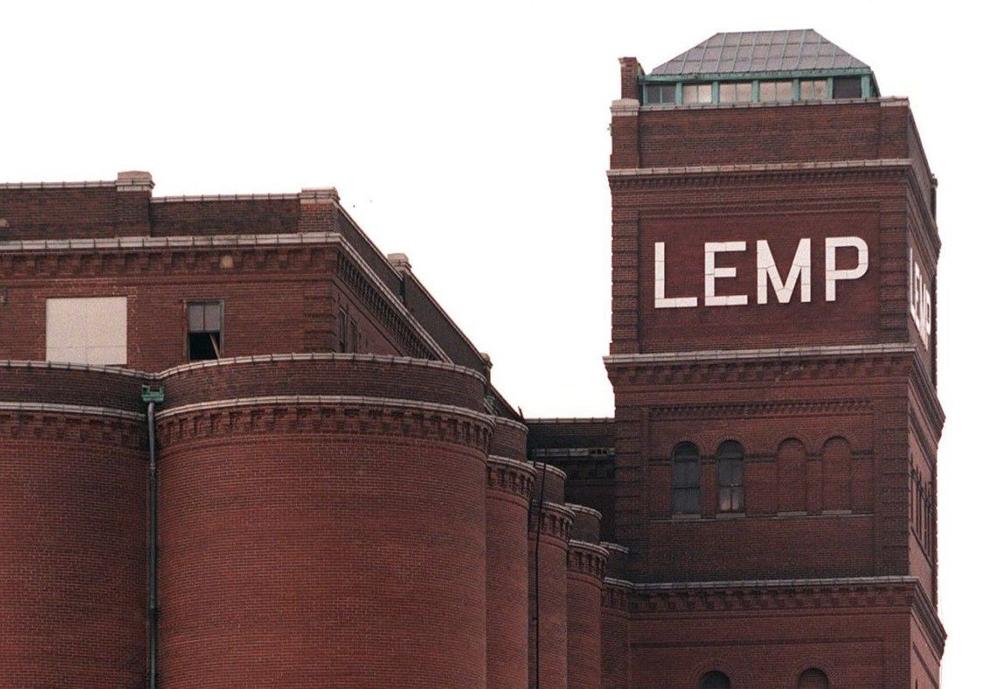 BeLeaf Medical LLC also was awarded a license to grow in the 1300 block of Cherokee, near the Blue Arrow facility. BeLeaf also will be growing marijuana in Earth City.
Other St. Louis locations include indoor operations in Pagedale and north St. Louis.
VMO-Ops Inc. plans to grow its product in a warehouse in the 7100 block of North Broadway. Kindbio LLC Certified Alternative Medical Providers also received a license to operate at the North Broadway location.
Susan Griffith, co-owner of CAMP Cannabis, likened the North Broadway location to a condominium for pot growing.
"It's a great concept," said Griffith, who spent 20 years in medical sales.
During the build-out phase, the companies will save money on items such as security, she said.
In St. Charles County, Bloom Medicinals of MO LLC received a license for a facility north of Interstate 70 in O'Fallon near the Ozzie Smith Sports Complex.
Missouri voters legalized medical marijuana in November, starting a stampede of business owners looking to capitalize on the new market.
By 2025, sales of the various forms of the product are expected to top $100 million.
The applicants for the growing facility licenses were scored in a blind process before the licenses were awarded. The facilities being licensed are the top-scoring facilities that meet all eligibility requirements, the department said.
"Throughout this entire process, it has been important to us to be fair and transparent as we implement all pieces of this program," said medical marijuana director Lyndall Fraker. "This is why we chose to employ a 'blind' application scorer who had no access to applicants' identifying information."
Individuals involved with FUJM LLC and Archimedes Medical Holdings LLC, which were approved for cultivation facilities in Perryville, donated at least $15,000 to a political action committee raising money for the Republican chief executive in March, including $5,000 from Blonie Dudney, a St. Louis eye doctor.
The Perryville facility will operate near the site of JoAnn's Greenhouse, which grows plants for retail sale.
Dudney earlier said the investor group comprises five St. Louis-area physicians who are interested in using cannabis to treat illnesses.
At least one applicant who did not win a license Thursday is threatening to sue the state.
Dr. Paul Callicoat, a retired cardiologist and a principal of Sarcoxie Nursery in southwest Missouri, said his family will review "all available lawful remedies" to reverse this decision.
"Our family remains steadfast in our commitment to bringing healing to patients by growing high-quality, safe and effective medical marijuana on-site at Sarcoxie Nursery," Callicoat said. "We worked diligently to put forth a well-thought-out and responsive proposal for a cultivation facility that will revive a historic landmark and deliver much-needed economic activity to the community. We will appeal this decision."
Andrew Mullins, executive director of MoCannTrade, the state's newest medical marijuana trade organization, called the licensing announcement "historic."
"Our state is deservedly drawing national praise for the smooth, effective implementation of this new medical marijuana program ever since it was overwhelmingly approved by Missouri voters last November. With a membership nearing 400 strong, MoCannTrade has been proud to play our role in allowing the industry to speak with a strong, impactful and unified voice," Mullins said.
St. Louis applicants approved for marijuana cultivation
| NAME | LOCATION | CITY |
| --- | --- | --- |
| Blue Arrow Holdings LLC | 3417 South Broadway | St. Louis |
| Kindbio LLC | 7110 North Broadway | St. Louis |
| SLCC LLC | 7379 Pagedale Industrial Court | Pagedale |
| BeLeaf Medical LLC | 1315 Cherokee Street | St. Louis |
| Heya St. Ann Cultivation II LLC | 10417 St. Charles Rock Road | St. Ann |
| Certified Alternative Medicine | 7140 North Broadway | St. Louis |
| VMO-Ops Inc. | 7110 North Broadway | St. Louis |
| BeLeaf Medical LLC | 13378 Lakefront Drive | Earth City |
| Bloom Medicinals of Mo. LLC | 2 South Cool Spring Industrial Drive | O'Fallon |
| New Growth Horizon LLC | 2609 Rock Hill Industrial Court | Rock Hill |
| TC AppliCo LLC | 1400 North 7th Street | St. Louis |
| Growing Jobs Missouri LLC | 2727 Hamilton Avenue | St. Louis |
| LSL Management LLC | 3838 Avenue F | South St. Louis County |