JEFFERSON CITY — A preliminary review of tornado damage in Missouri's capital city shows 78 buildings were destroyed in Wednesday's overnight storm.
According to information collected by a team of emergency personnel workers Thursday, the buildings include parts of a large apartment complex on the city's south side, as well as structures near downtown that were more than a century old.
Stacey Young, who operates an appraisal business out of a historic brick building on Capitol Avenue, was hurrying Friday to move records and other articles out of the two-story structure before the hot, sunny weather turned stormy again.
She said the level of destruction east of the unscathed Capitol building was heartbreaking to the property owners who are trying to transform the area.
"We've all been working very, very diligently trying to get these buildings back in shape," Young said. "We are all extremely grateful there were no lives lost, but we are wondering what's going to happen to a lot of these structures."
Young said she had just spent $60,000 to upgrade an apartment on the second story of the building that now features a collapsed exterior wall.
"I hope to get a structural engineer in there to find out whether the building can be saved," Young said.
Residents and workers worked Friday to dig out from the tornado that injured an estimated 25 people as it cut a swath across the mid-Missouri town of 40,000 residents. No fatalities were reported in Jefferson City, but three died near Golden City in Barton County.
The storm that hit Jefferson City was rated as an EF-3 with estimated peak winds of 160 miles per hour, the National Weather Service said.
Along with the structures that were listed as destroyed, an additional 15 were listed as "failed" because of concerns that they could suddenly collapse.
Gov. Mike Parson said the assessment was done by a team of volunteer engineers, architects, building inspectors, and other trained professionals as part of the Missouri Structural Assessment and Visual Evaluation program.
On Saturday, the team is expected to evaluate about 200 additional structures in Cole County that are reported to have been damaged.
The American Red Cross was operating two shelters Friday — one at a Jefferson City middle school and another in Eldon, south of Jefferson City.
On Thursday night, the shelter population totaled 33 people.
In a press release, the Red Cross urged people to donate cash rather than household items such as clothes, food or furniture.
"The shelters in Jefferson City and Eldon have received numerous donations such as clothing and toiletries and are requesting the public to hold off on any additional items at this time. The Red Cross is working with community partners to determine a specific location that is able to take additional items for individuals affected by the tornado and the information will be provided as it becomes available," the organization said.
As of Friday morning, Ameren Missouri and Three Rivers Electric Cooperative reported nearly 4,000 outages, down from 14,000 on Thursday.
Although frontline workers like prison guards and law enforcement workers were still on duty, the majority of the more than 14,000 state government workers who descend on the office buildings in the city were off on Friday. In addition to ongoing cleanup and recovery efforts, employee parking lots near some state office buildings were underwater as the Missouri River topped its flood stage.
Tornado rips through Jefferson City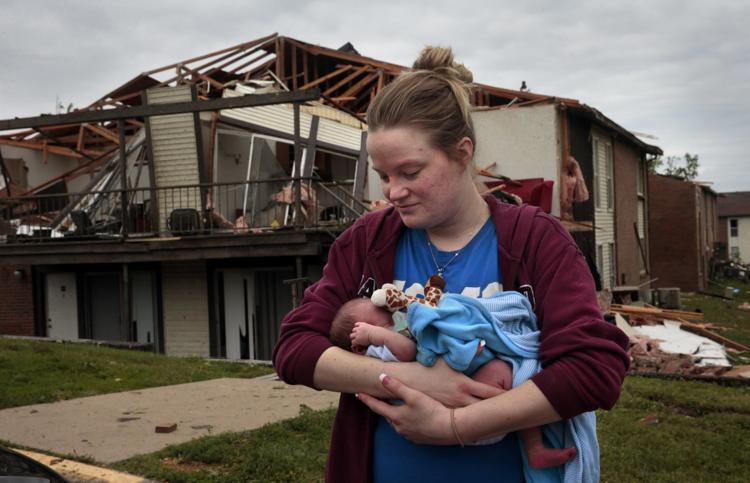 Tornado rips through Jefferson City
Tornado Damage in Jefferson City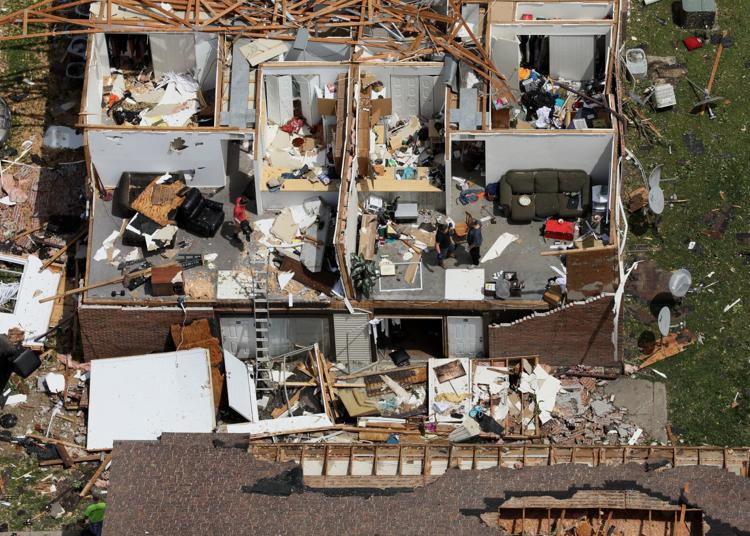 Tornado rips through Jefferson City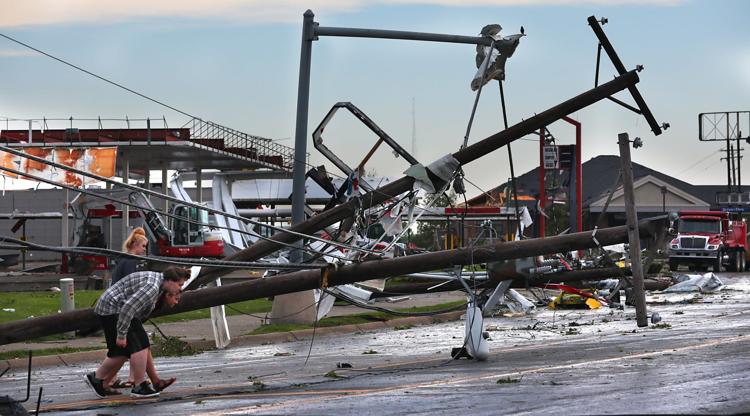 Tornado rips through Jefferson City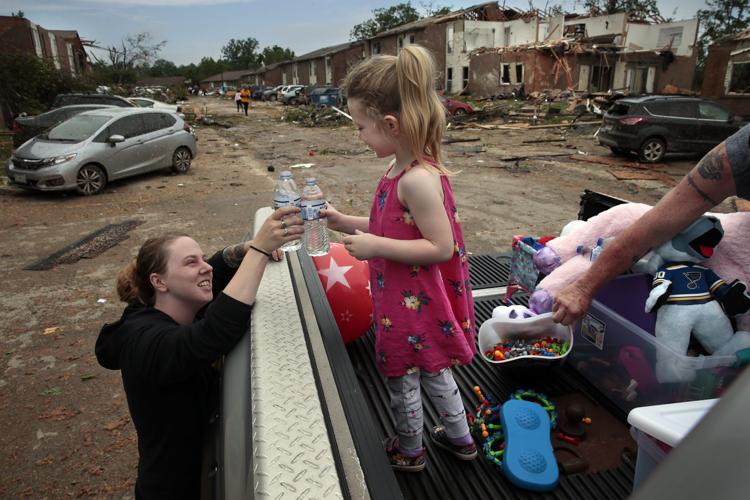 Tornado damage in Jefferson City
Tornado rips through Jefferson City
Tornado Damage in Jefferson City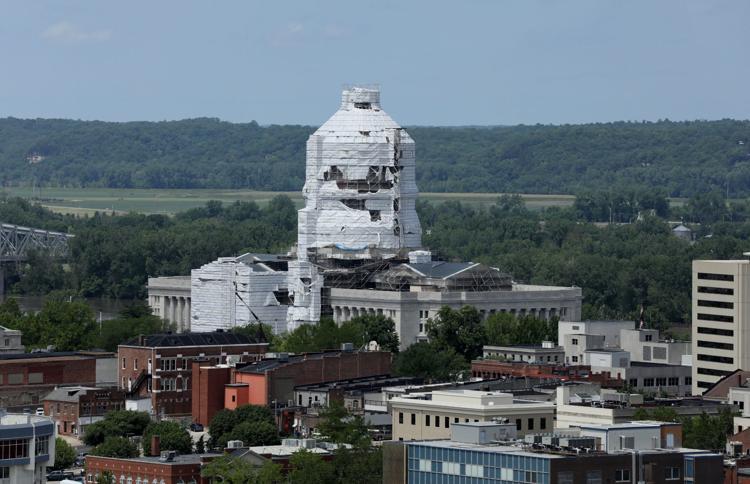 Tornado rips through Jefferson City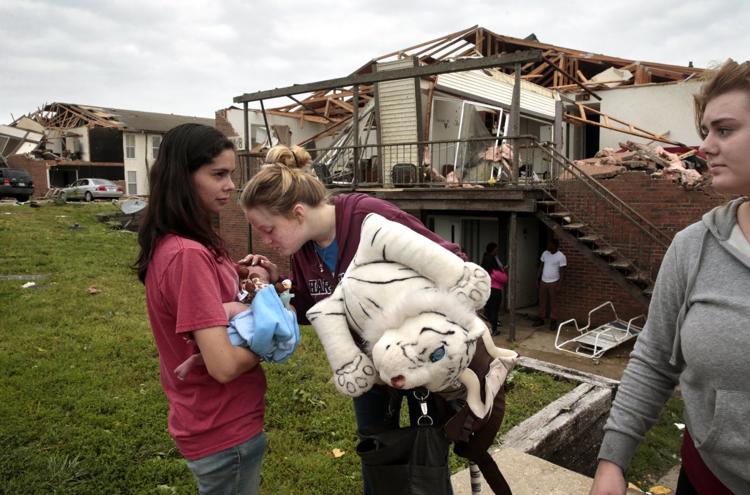 Tornado rips through Jefferson City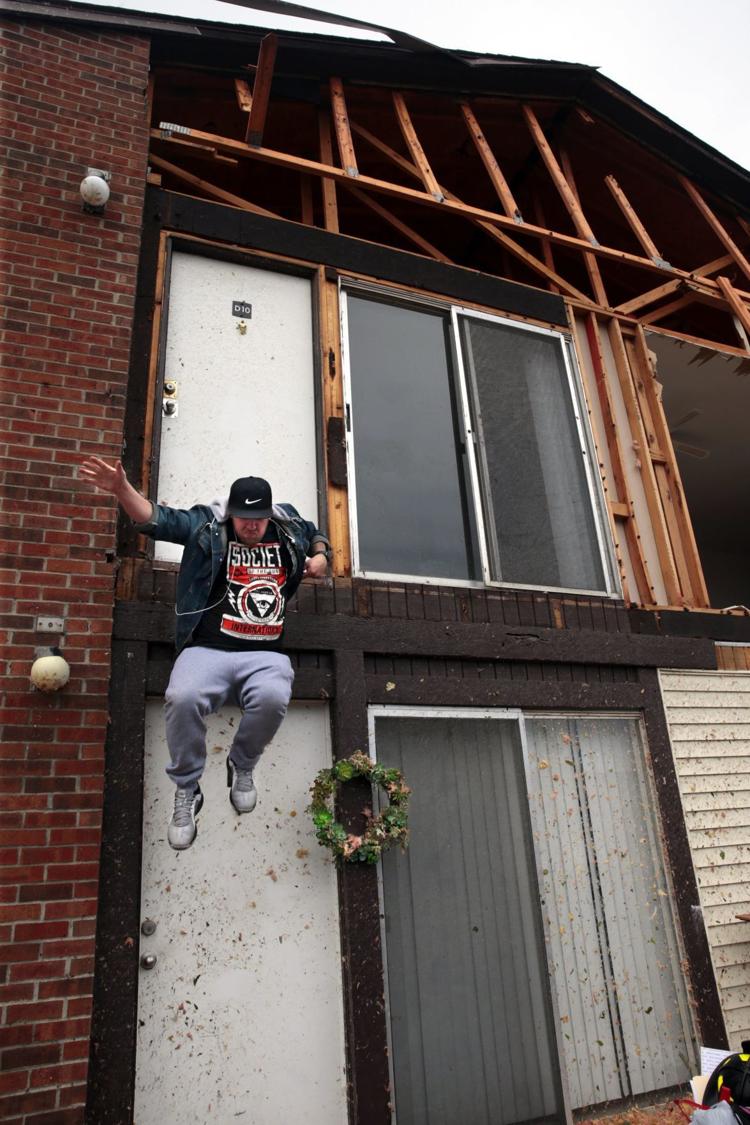 Tornado rips through Jefferson City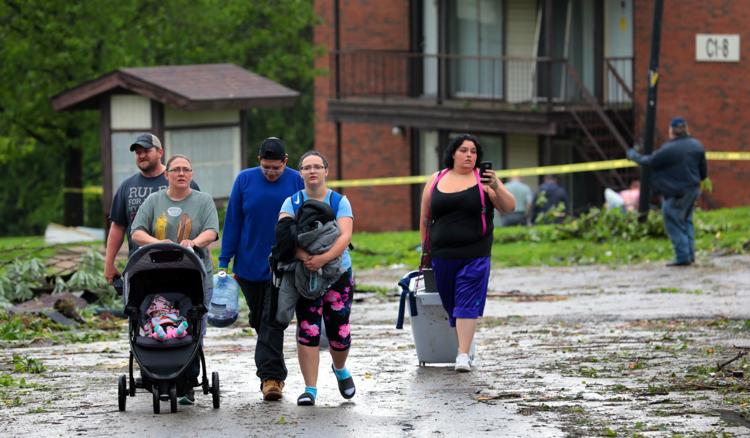 Tornado Damage in Jefferson City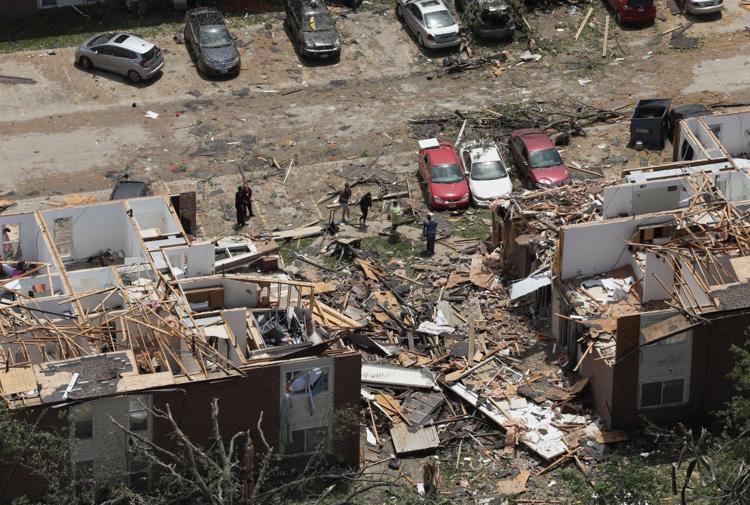 Tornado Damage in Jefferson City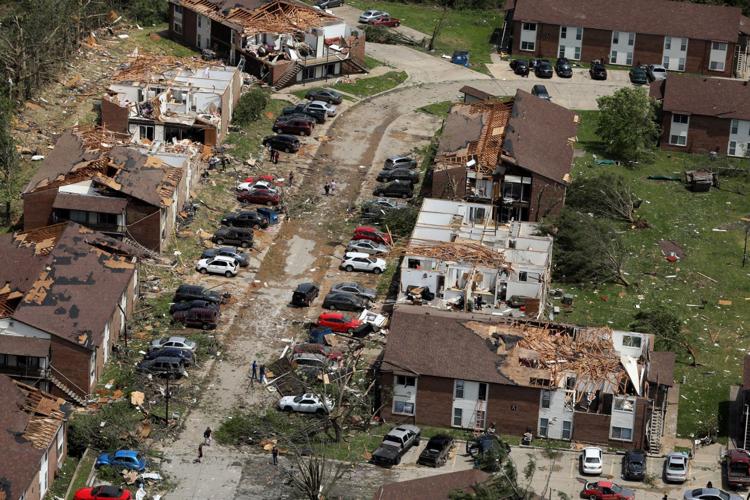 Tornado damage in Jefferson City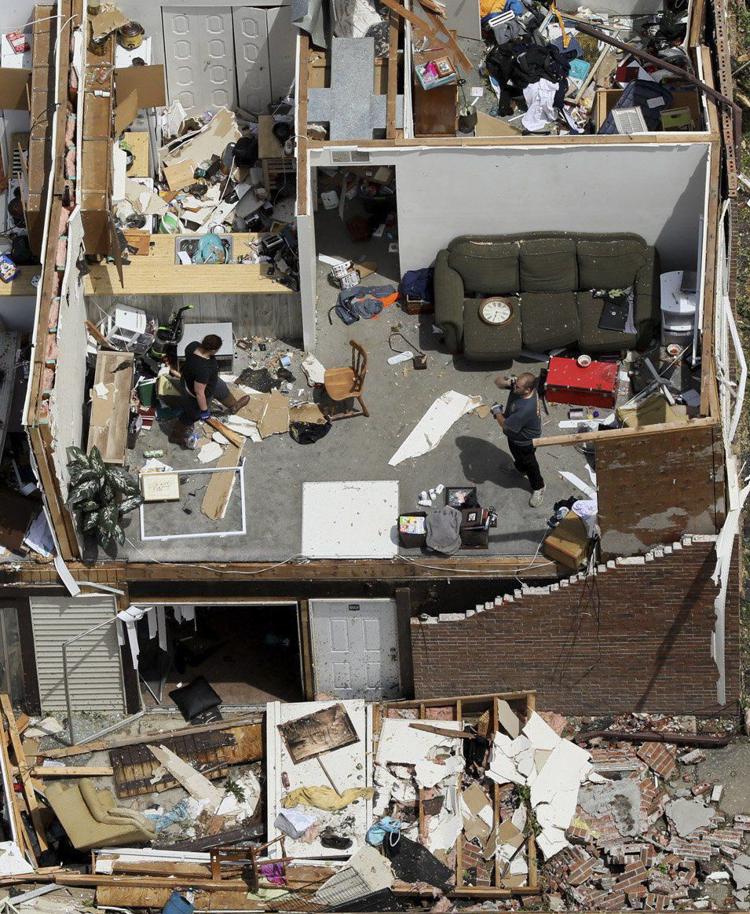 Tornado rips through Jefferson City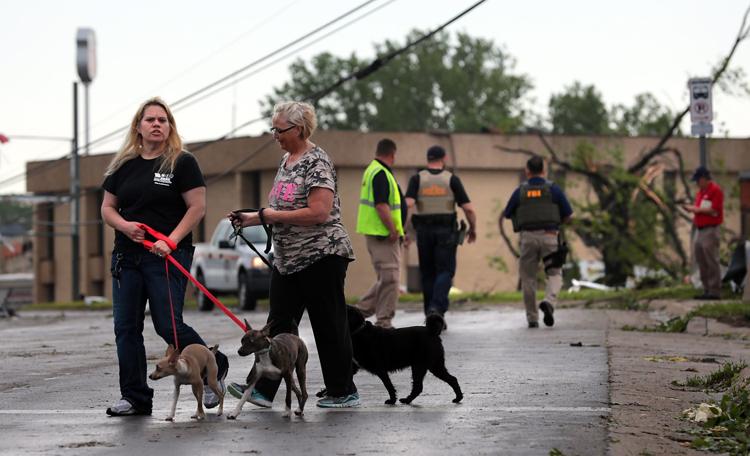 Tornado rips through Jefferson City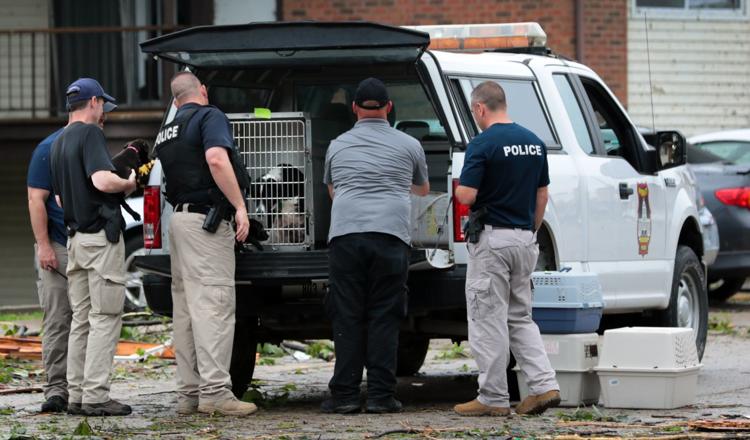 Tornado rips through Jefferson City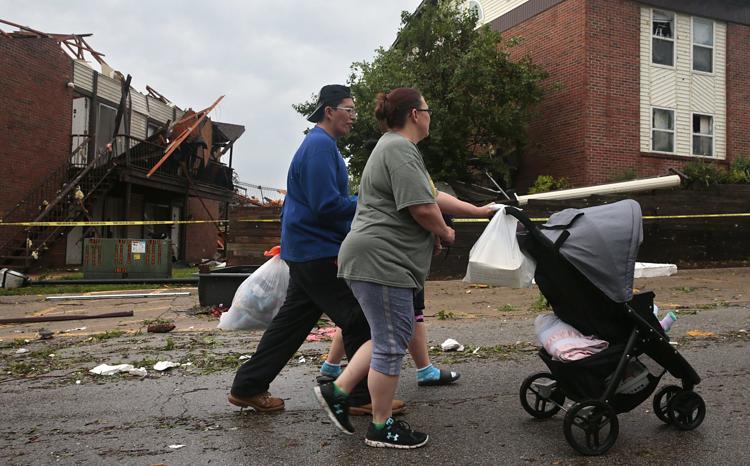 Tornado rips through Jefferson City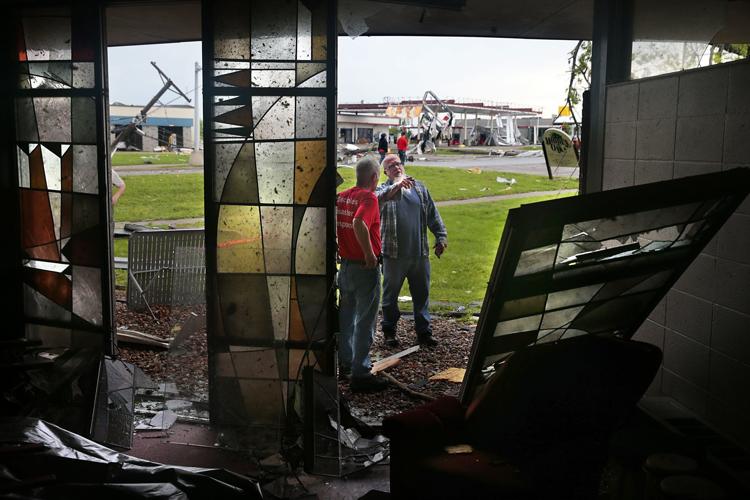 Tornado rips through Jefferson City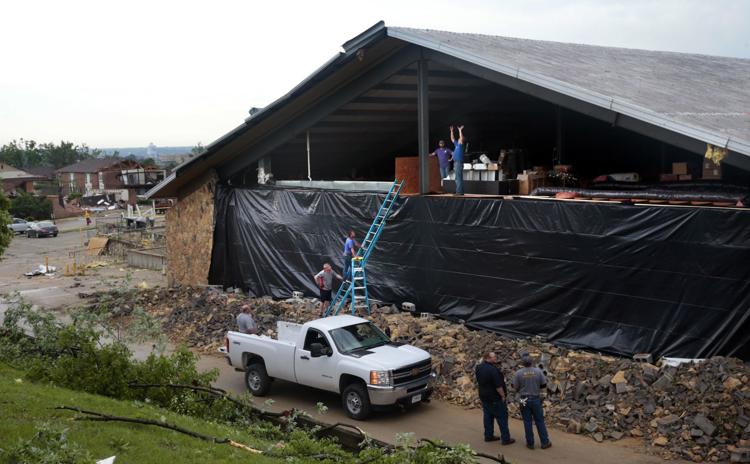 Tornado rips through Jefferson City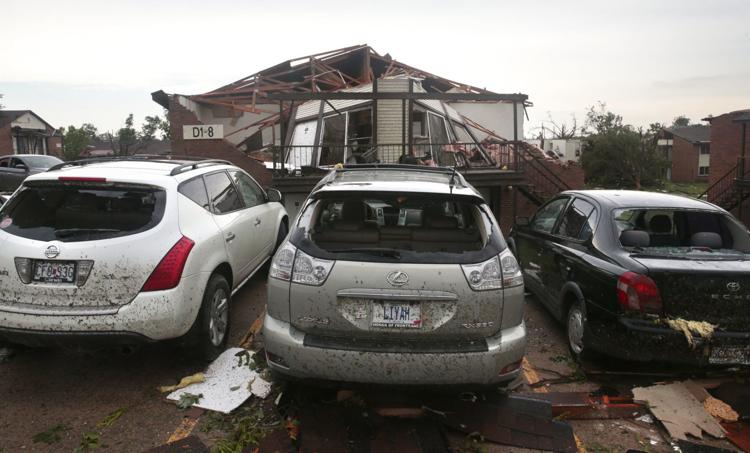 Tornado rips through Jefferson City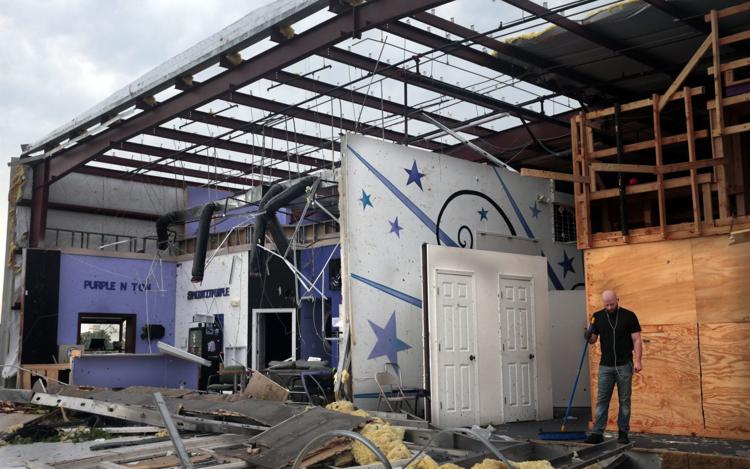 Tornado Damage in Jefferson City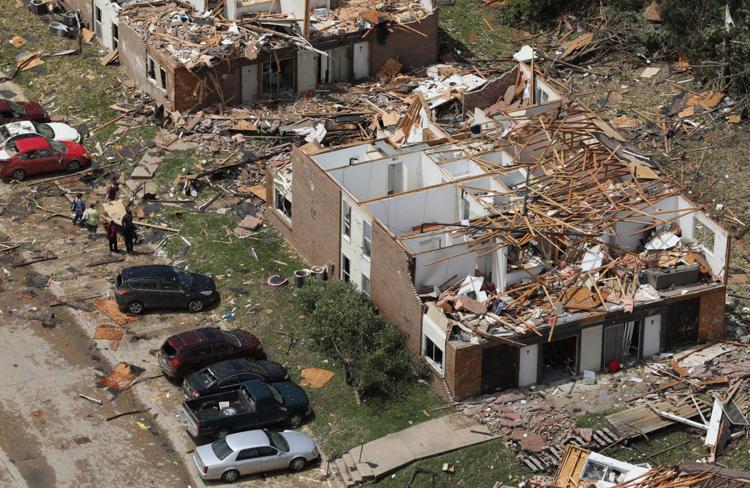 Tornado Damage in Jefferson City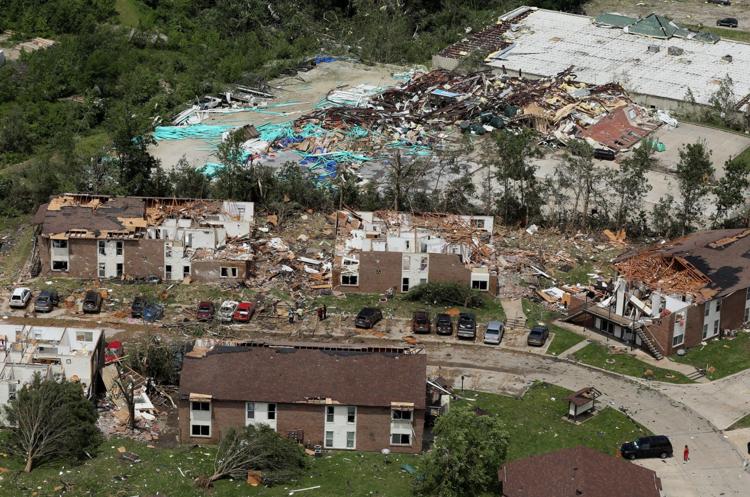 Tornado Damage in Jefferson City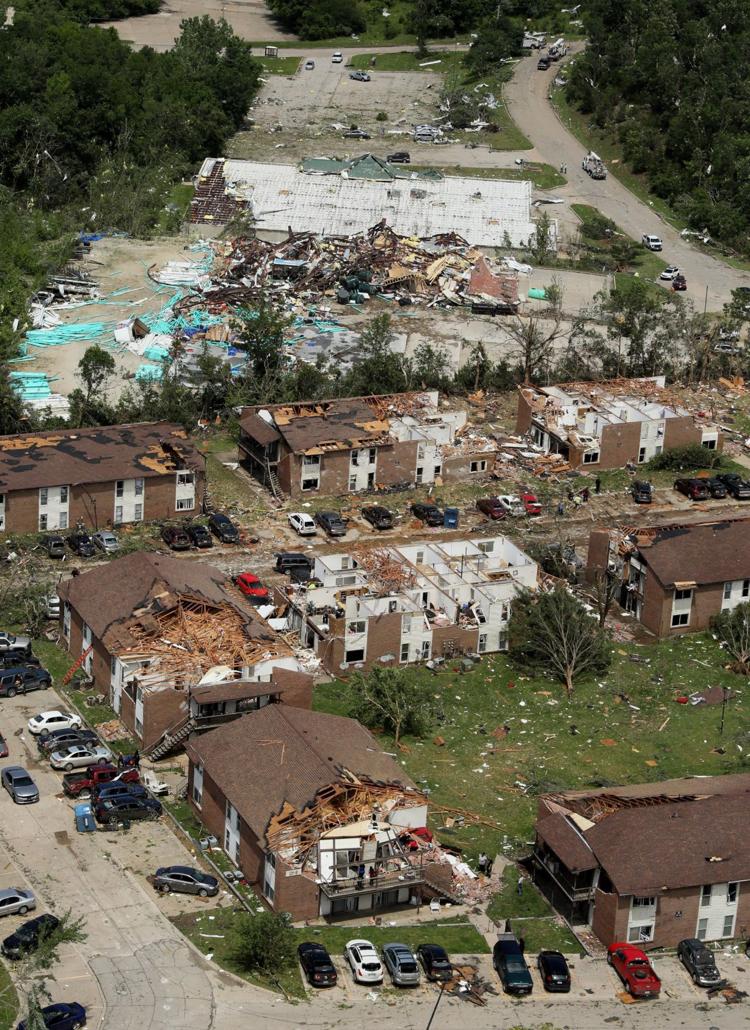 Tornado Damage in Jefferson City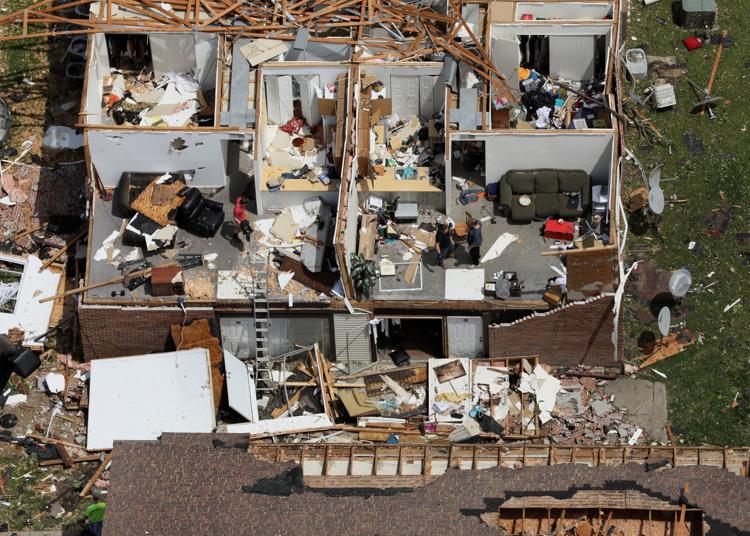 Tornado Damage in Jefferson City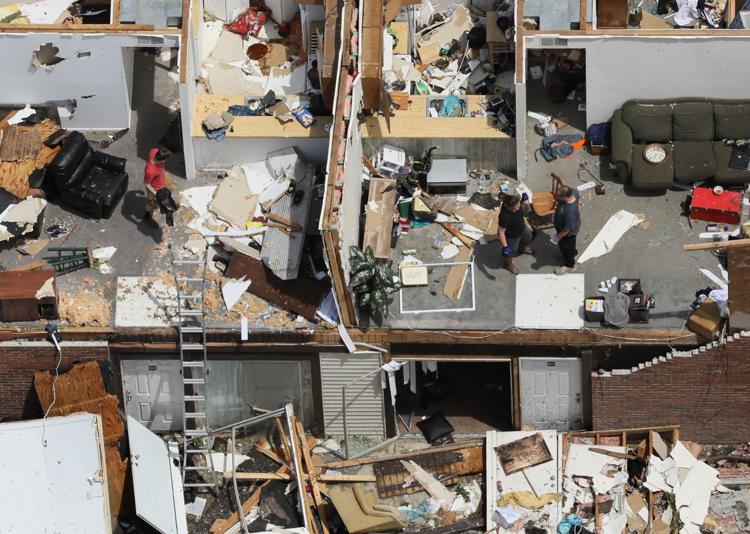 Tornado Damage in Jefferson City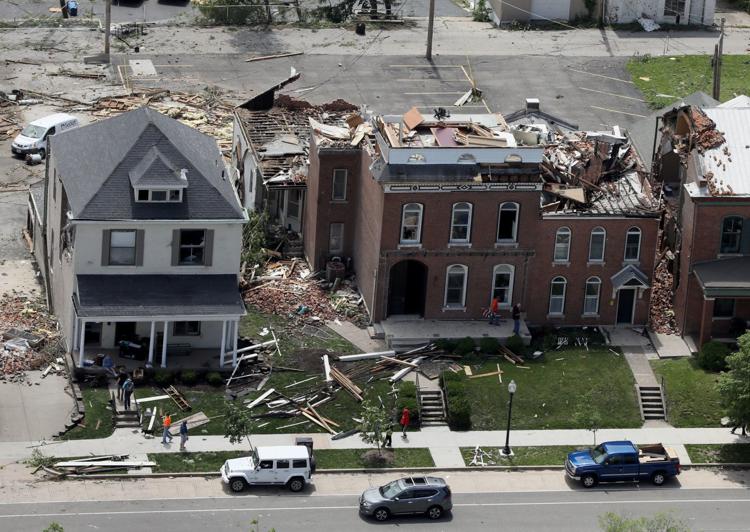 Tornado Damage in Jefferson City
Tornado Damage in Jefferson City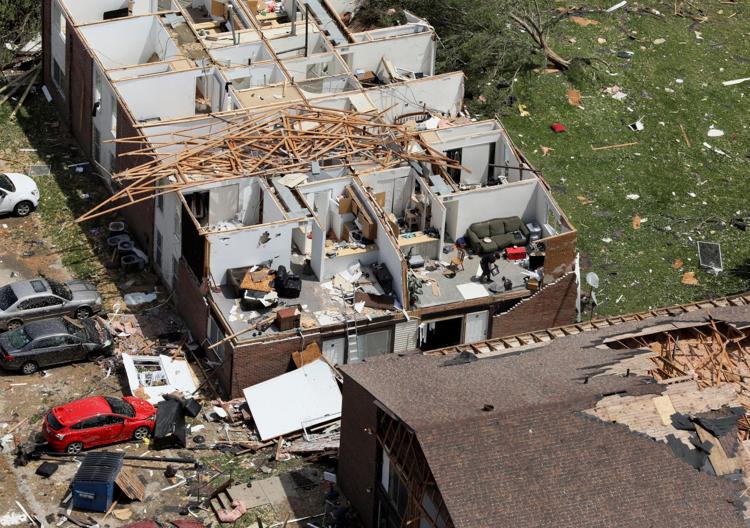 Tornado Damage in Jefferson City
Tornado Damage in Jefferson City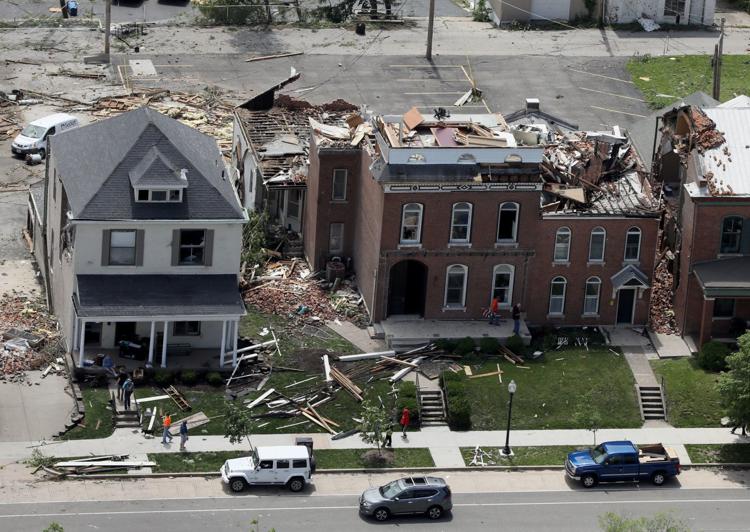 Tornado Damage in Jefferson City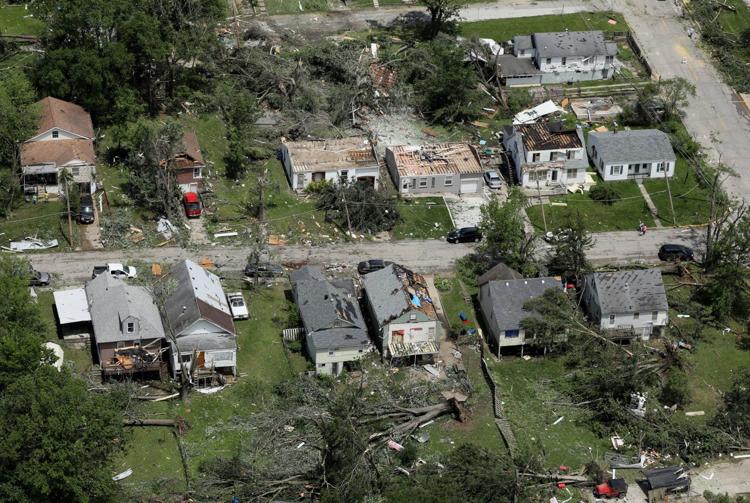 Tornado Damage in Jefferson City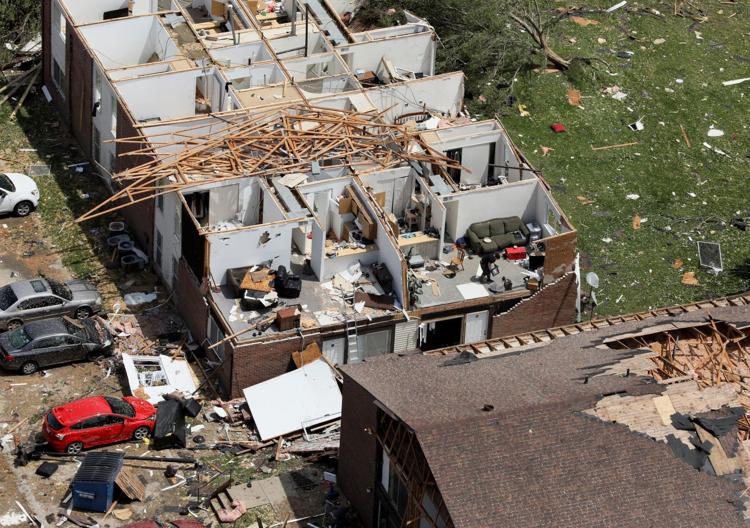 Tornado Damage in Jefferson City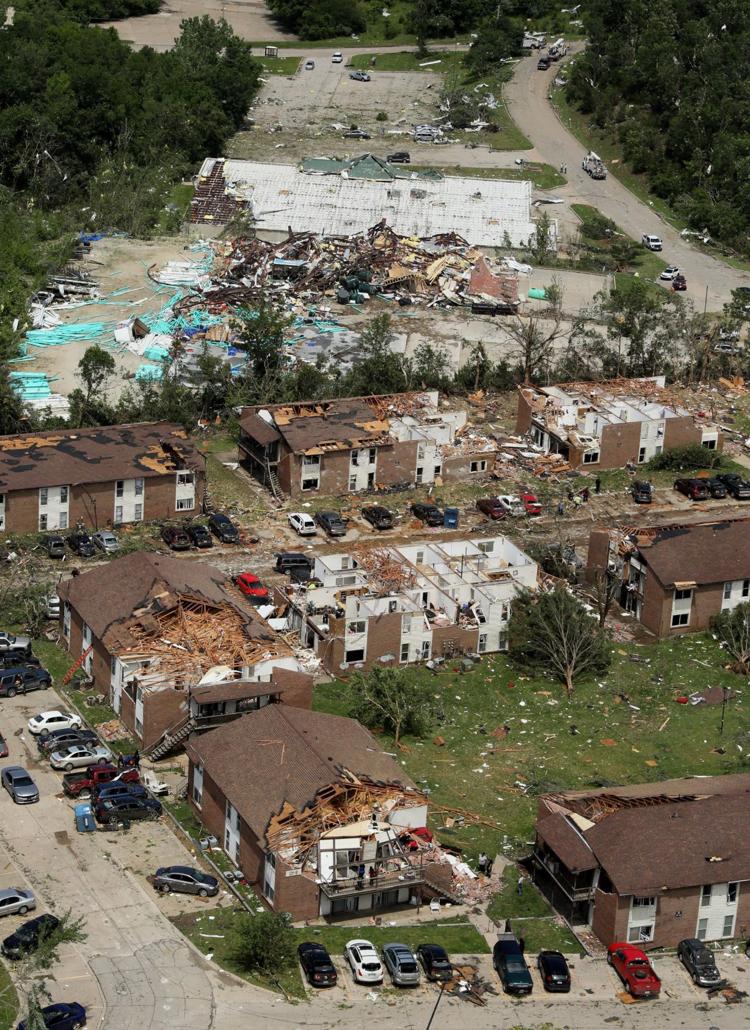 Tornado Damage in Jefferson City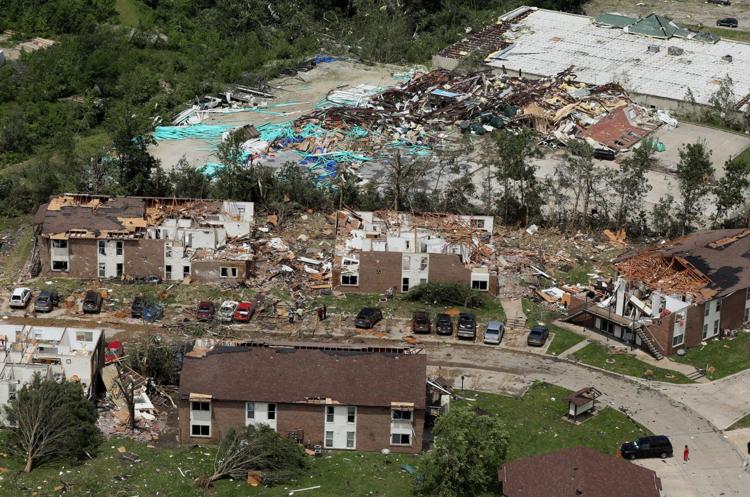 Tornado Damage in Jefferson City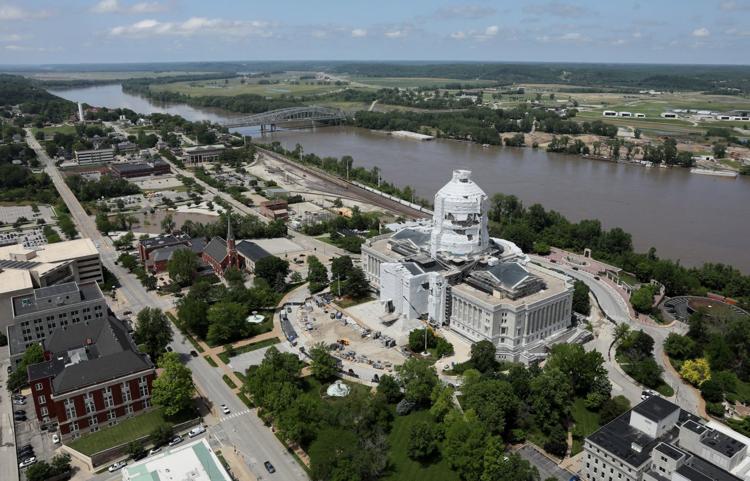 Tornado rips through Jefferson City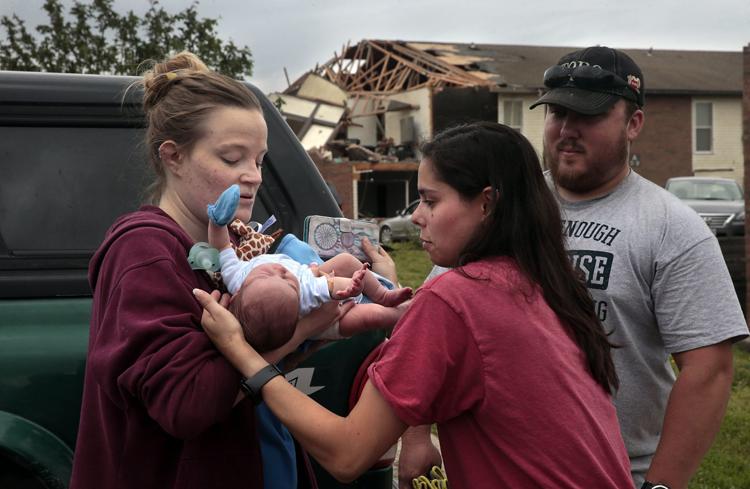 Tornado rips through Jefferson City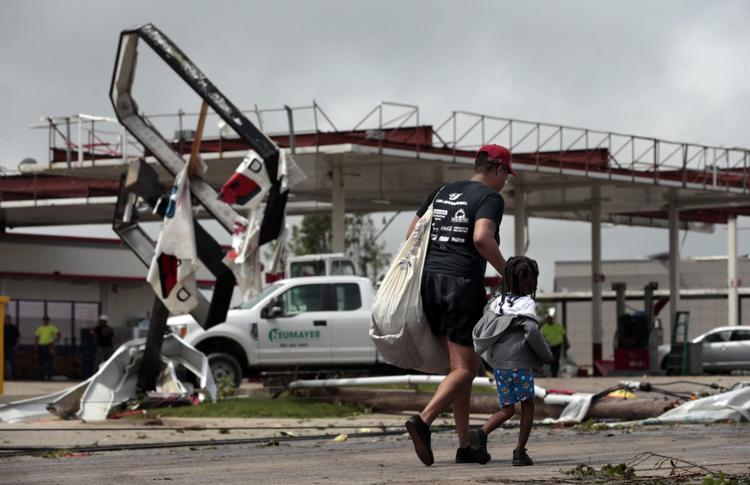 Tornado rips through Jefferson City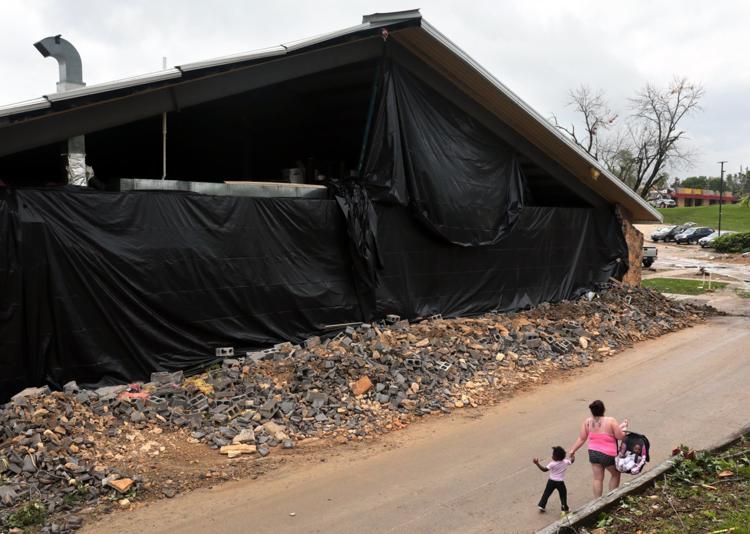 Tornado rips through Jefferson City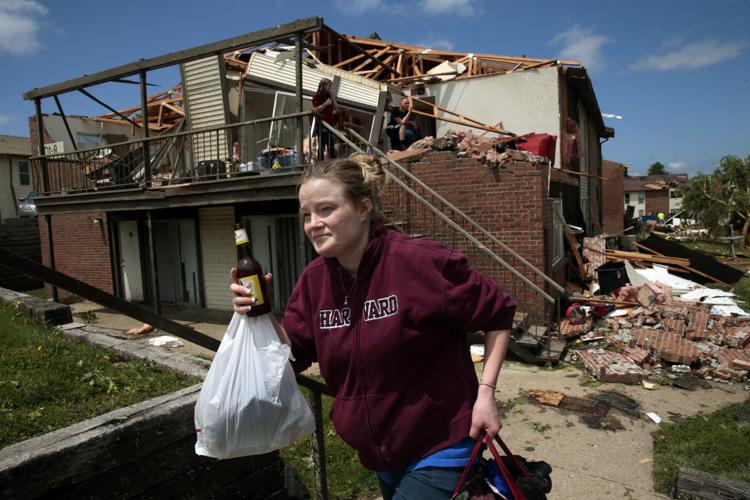 Tornado rips through Jefferson City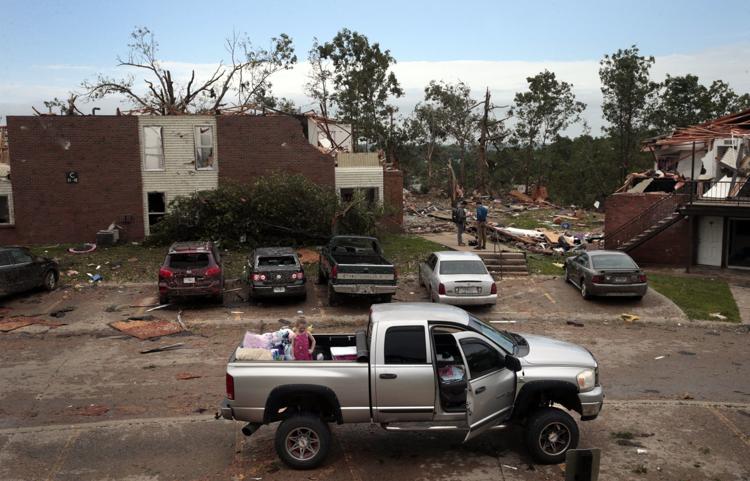 Tornado rips through Jefferson City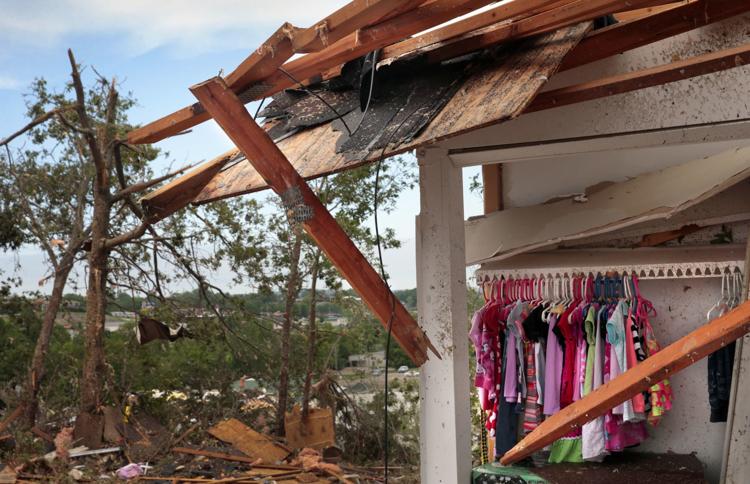 Tornado rips through Jefferson City
Tornado rips through Jefferson City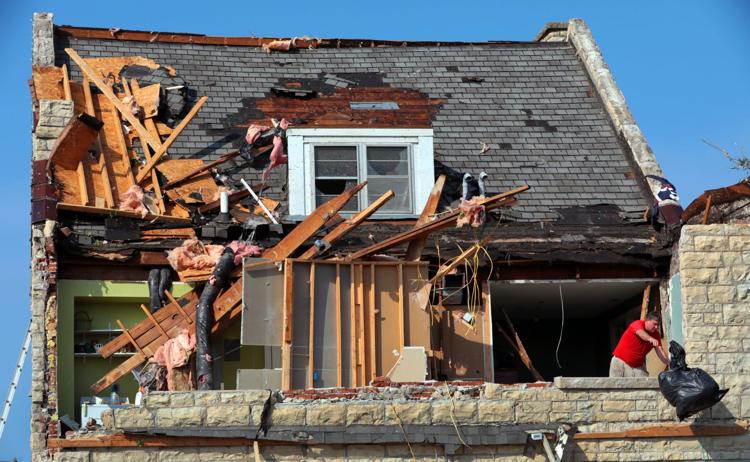 Tornado rips through Jefferson City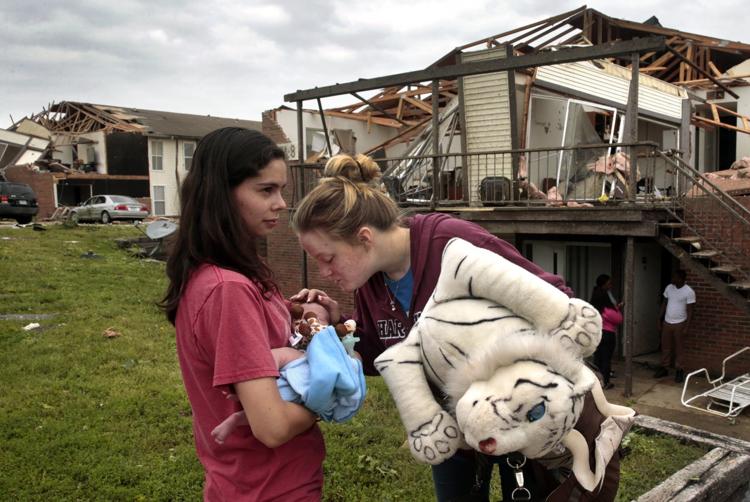 Tornado rips through Jefferson City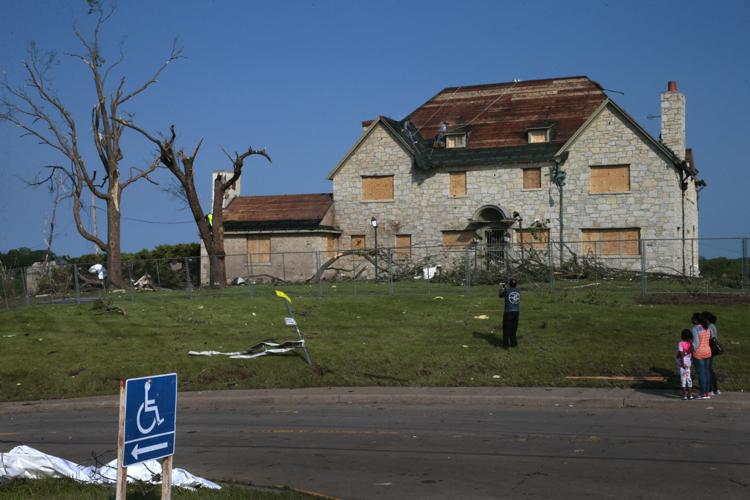 Tornado rips through Jefferson City