JEFFERSON CITY • Most abortions would be banned in Missouri under a sweeping new proposal given initial approval Tuesday by lawmakers in the House.
Although Missouri already is one of the more restrictive states when it comes to access to abortion, the latest move by the Republican-controlled Legislature comes amid a nationwide effort by abortion foes to get anti-abortion laws on the books that could be upheld by the newly revamped U.S. Supreme Court.
"Today, let us make known to citizens of this great state and every state in the nation that Missouri stands for the unborn," said Rep. Nick Schroer, who is sponsoring the legislation.
But, the measure soon became a vehicle for a number of other amendments, including a provision that would make abortion illegal in Missouri if the U.S. Supreme Court strikes down the landmark Roe v. Wade law that legalized abortion.
Rep. Holly Rehder, R-Sikeston, said lawmakers should act quickly to install a so-called "trigger law" because some states are moving in the opposite direction of Missouri by approving less restrictive abortion laws.
"We've got to get serious in Missouri. And we've got to pass these laws to prevent that from ever occurring here," Rehder said.
Over the objections of Democrats, the GOP-dominant chamber also added an amendment requiring both parents be notified if a minor seeks an abortion. And, they tacked on a provision barring abortions from being performed solely because the baby has Down syndrome.
Opponents said abortion laws should be left alone in order to allow women to decide what's best for their lives.
"I don't know the circumstances of other people's lives. I would never ever purport to know what's best for their lives," said Rep. Keri Ingle, D-Lee's Summit.
"I think it will hurt a lot of people," added Rep. Judy Morgan, D-Kansas City.
The measure would require providers to check for a fetal heartbeat before performing abortions or pay a $1,000 fine and face a potential loss or revocation of a physicians' medical license.
An Iowa judge last month struck down that state's fetal heartbeat law, citing a number of earlier decisions that found such laws were unconstitutional. That could lead to a hearing in front of the high court, which has two new conservative members — Justices Neil Gorsuch and Brett Kavanaugh.
The measure advanced to final passage stage next week on a 110-37 vote. No Republicans opposed the measure. Three Democrats voted "yes."
Action on the legislation came less than a week after a federal judge ruled that a separate set of Missouri restrictions were not "undue" burdens on women seeking abortions.
Under current state law, clinics that provide abortions must have physicians with admitting privileges at a nearby hospital. The Planned Parenthood clinic in Columbia has been unable to secure a physician with those privileges after a panel of medical staff at University of Missouri Health Care decided to stop offering the privileges in 2015.
St. Louis has the only clinic able to offer abortions in the state. In 2017, there were 6,790 abortions performed in the state, which Gov. Mike Parson in a statement praising the House action said was a record low.
"Thanks to decades of conservative, pro-life leadership, Missouri recently hit an all-time low for the number of abortions," Parson said. "It's also encouraging to see the 'dramatic shift' in how people identify regarding pro-life issues as the country is engaged in a national conversation about the future of abortion policies. I look forward to the General Assembly's continued debate on these important pro-life issues."
U.S. Western District Court Judge Brian Wimes ruled Friday that the admitting privileges did not affect enough women to constitute an undue burden.
The ruling, too, was lauded Parson, who supported the legislation that led to the ruling when he was a lawmaker.
"This is a huge victory for protecting women's health and the right to life," Parson said. "It's sad that Planned Parenthood continues to fight against ensuring that a woman's abortion provider has privileges to a nearby hospital when complications arise."
A Parson spokesman said the governor is monitoring the status of abortion-related legislation in the House and the Senate.
"We'll continue to work closely with the Legislature," the spokesman said.
On Wednesday, a Senate committee is scheduled to hear three additional changes to Missouri abortion law, including one that would make the performance of an abortion a criminal offense, except in a medical emergency.
---
People have p

rotested both sides of the abortion issue for decades
1973 - Anti-abortion protest along North Euclid
1977 - Abortion protesters on SLU's campus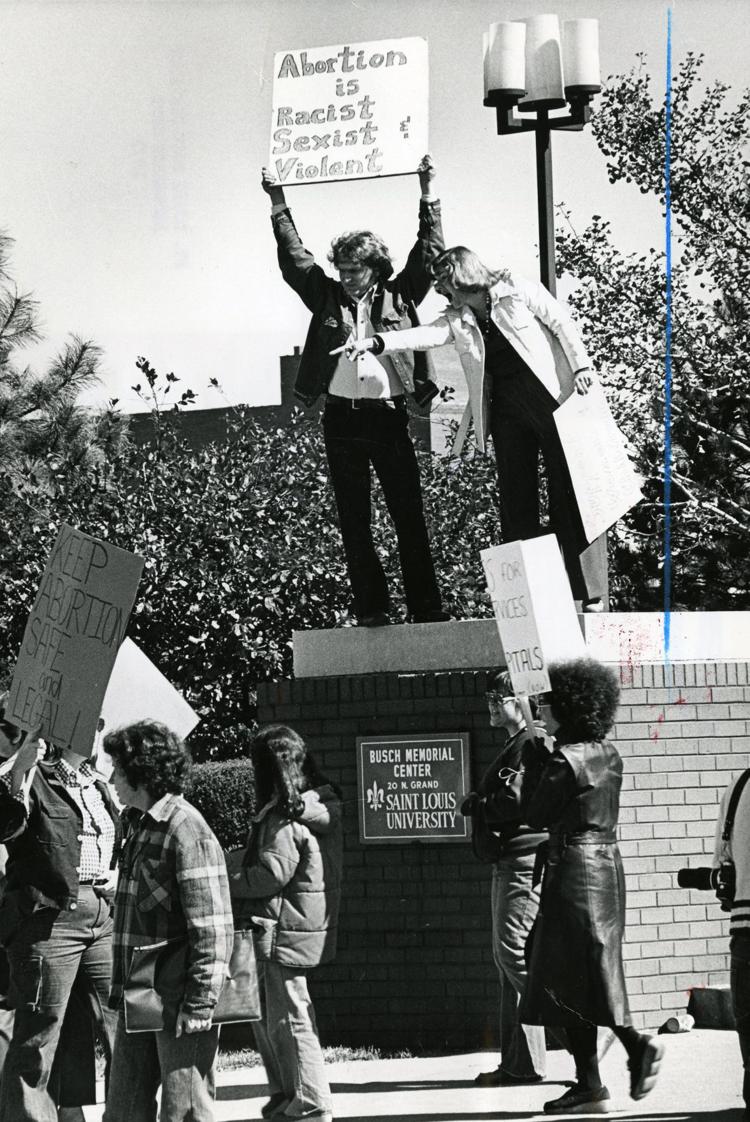 1978 - Abortion rights supporters in downtown St. Louis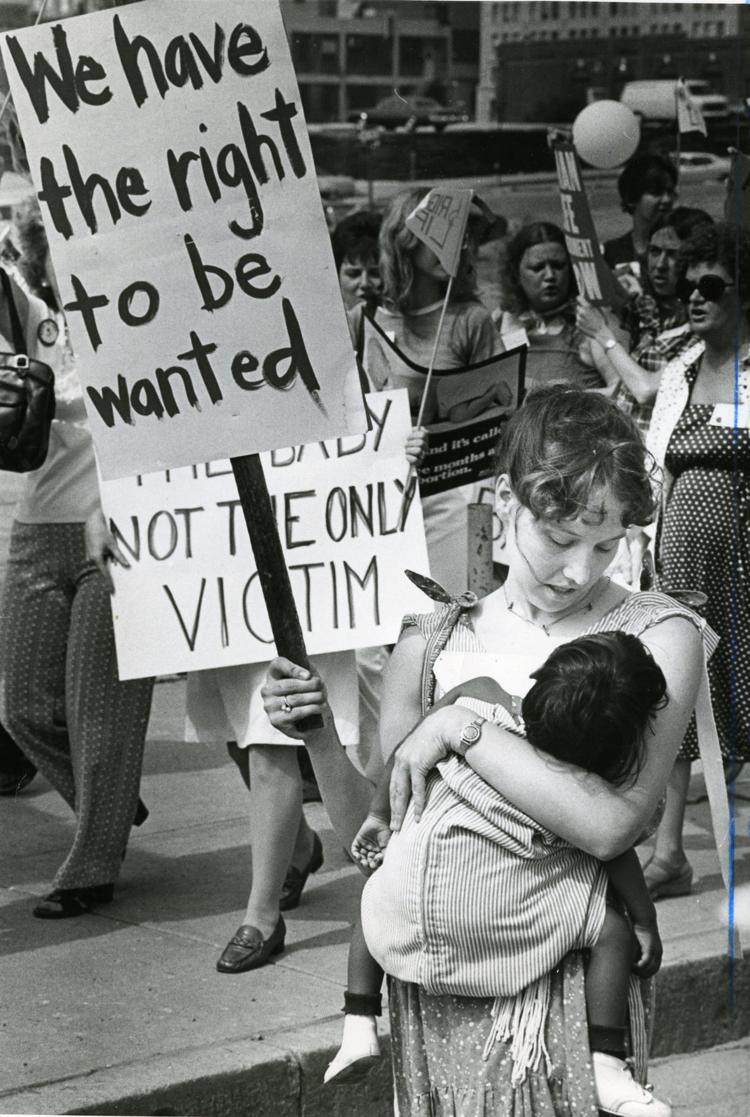 1978 - Abortion protesters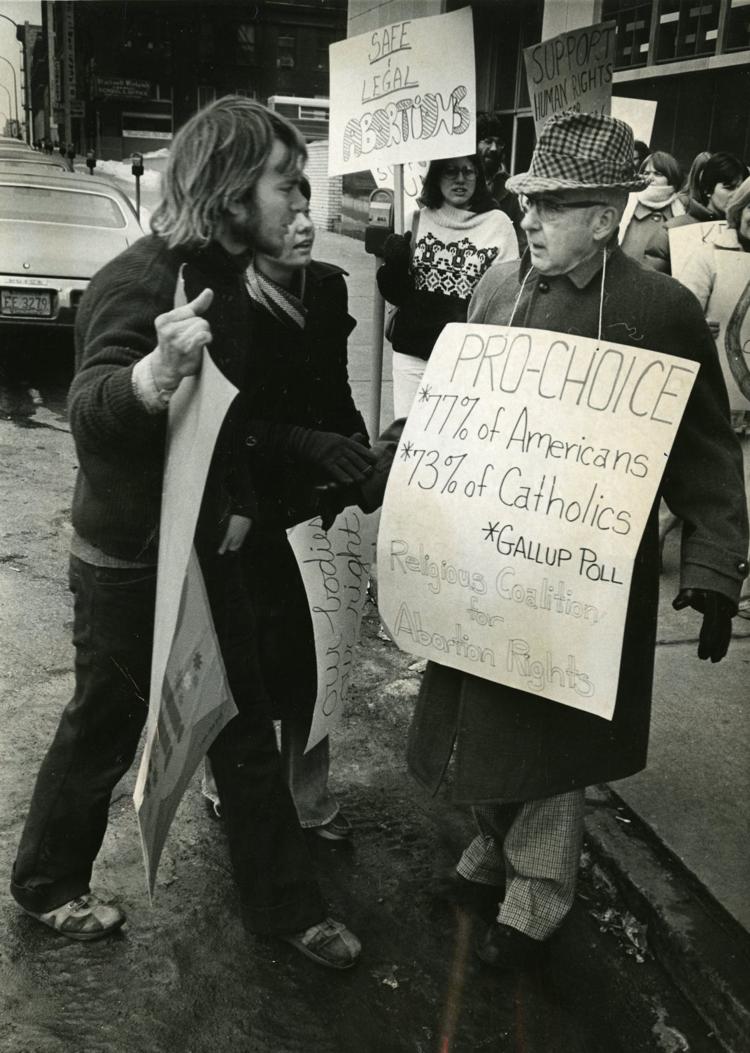 1979 - Anti-abortion protest near the Arch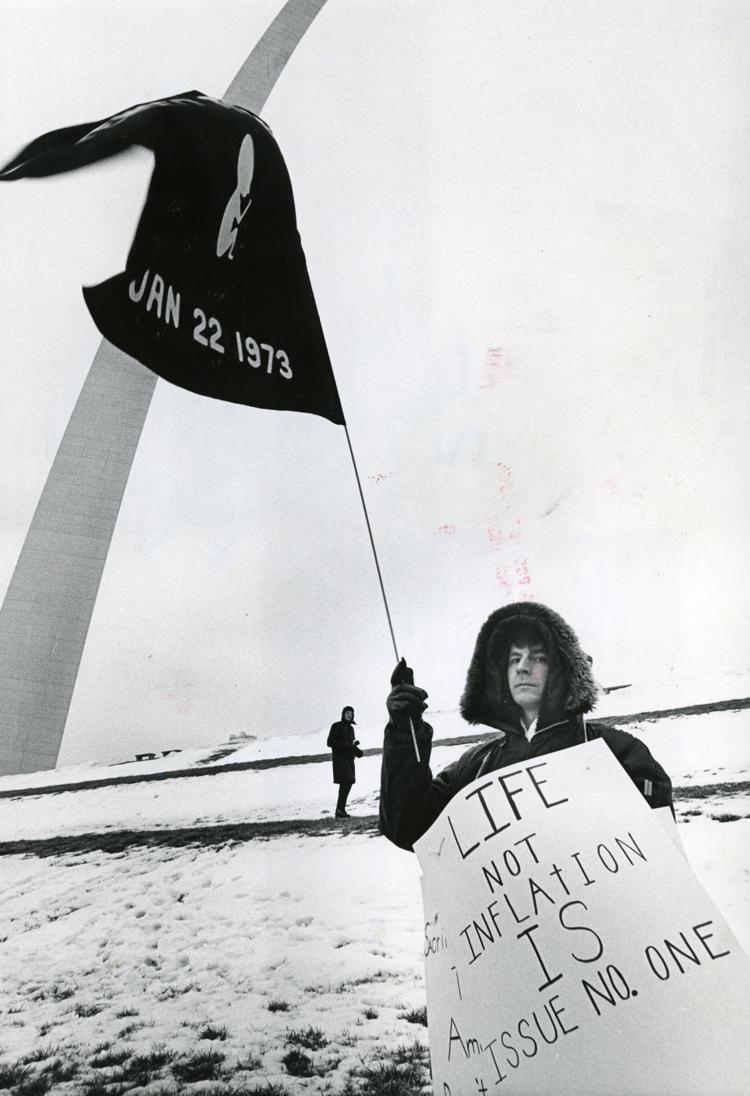 1980 - Anti-abortion protest in Kiener Plaza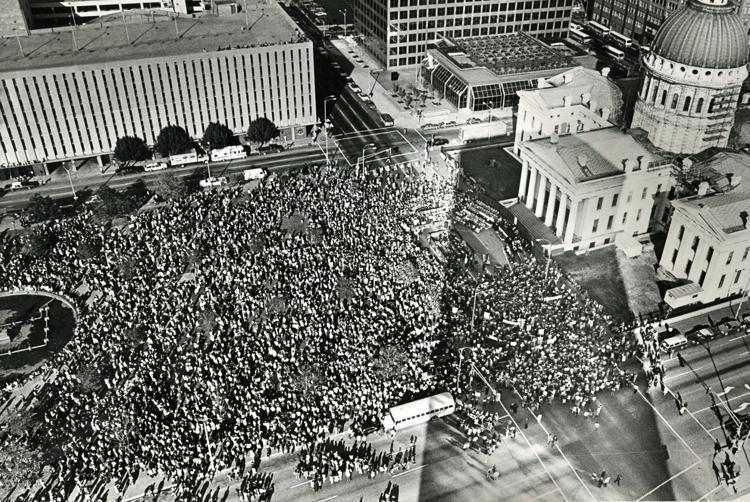 1980 - Anti-abortion protest along Market Street
1985 - Abortion rights protest in CWE church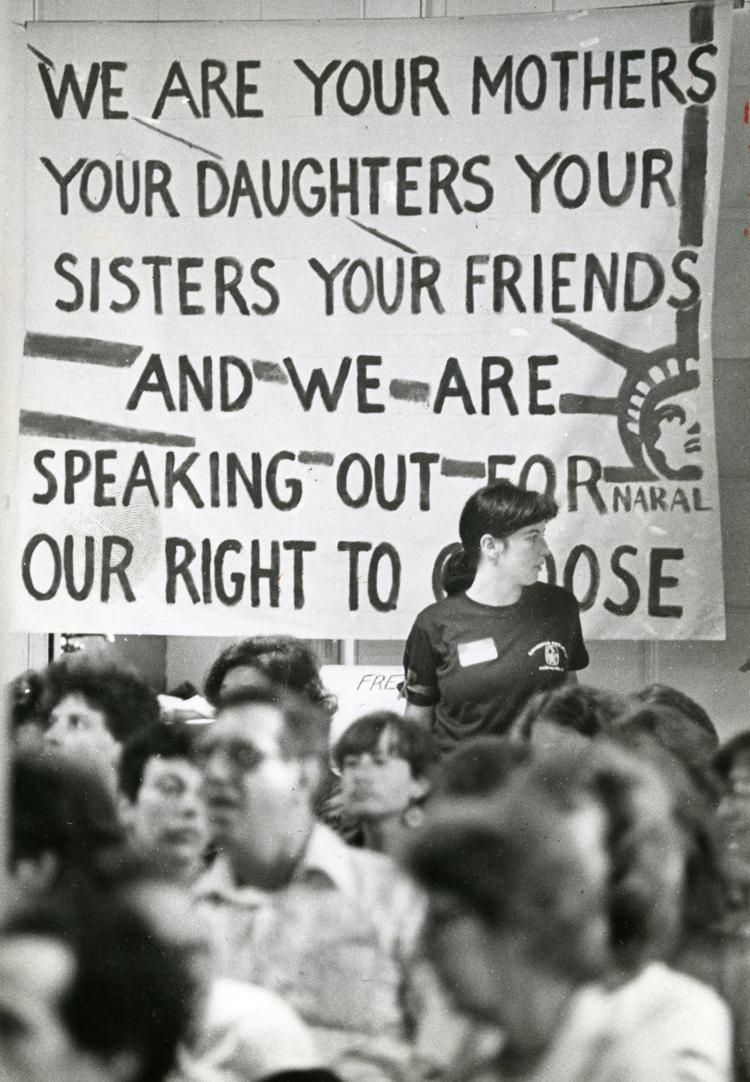 1986 - Abortion rights protesters at SLU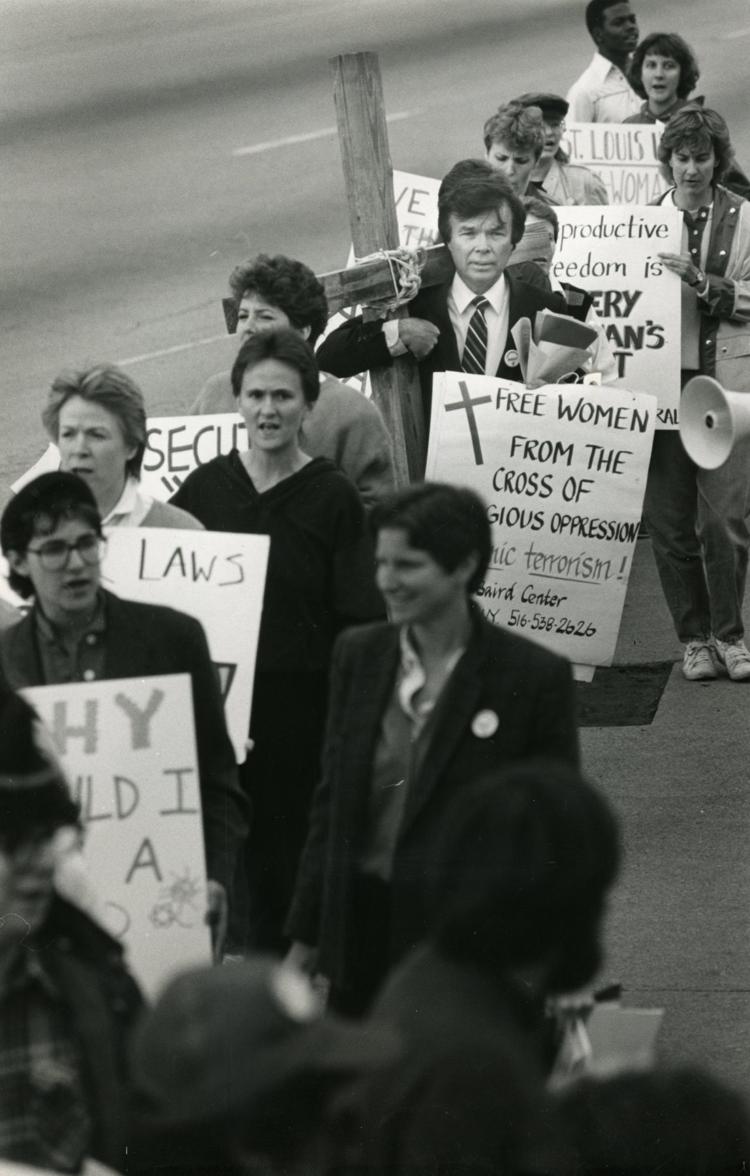 1989 - Abortion rights protesters in Forest Park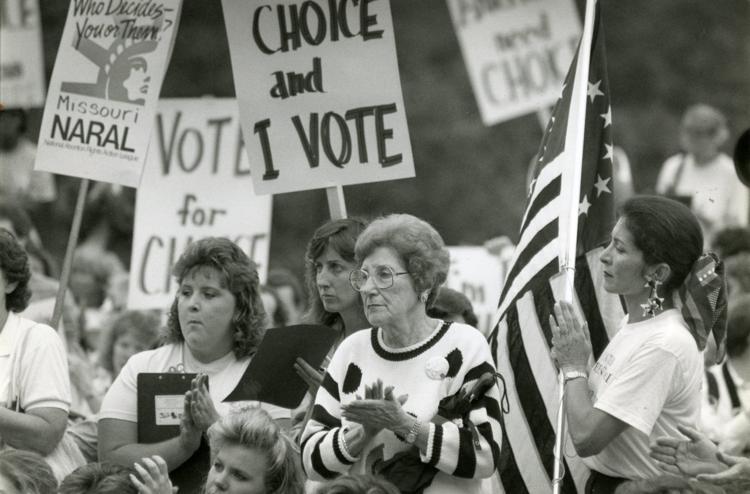 1991 - Anti-abortion protest during 'Life Chain'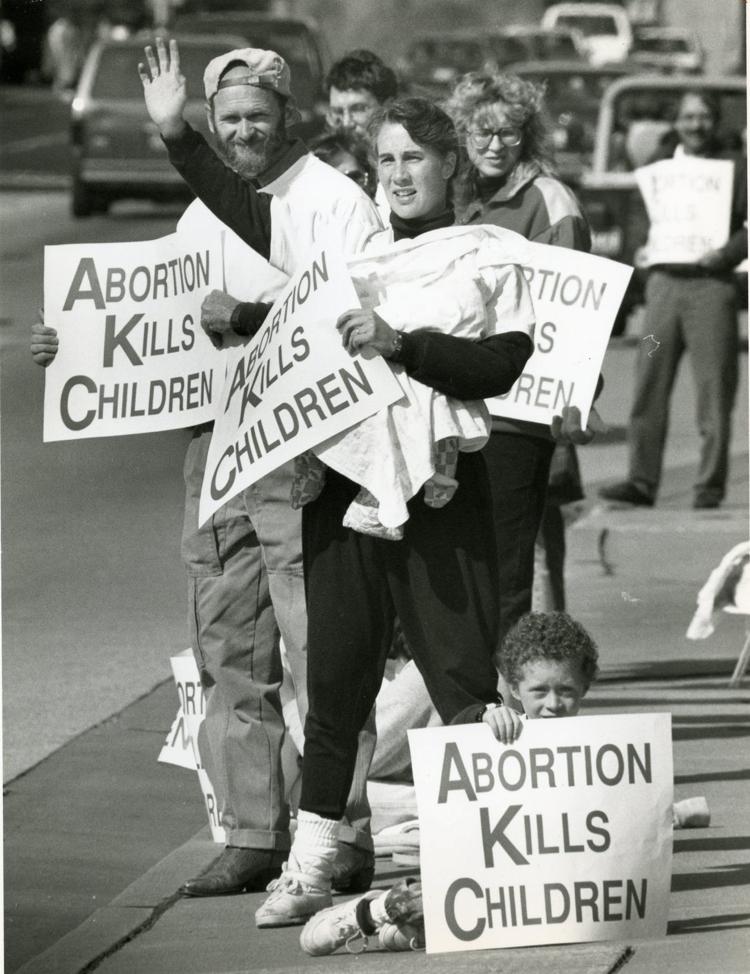 2005 - Anti-abortion protest in Granite City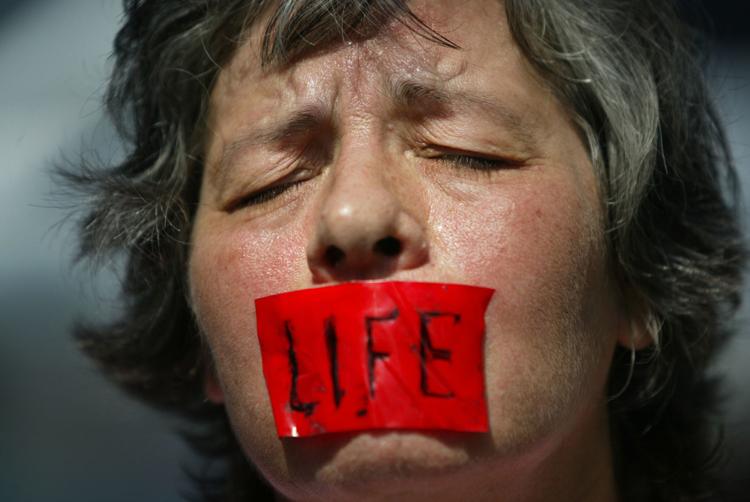 2005 - Abortion rights protest at Planned Parenthood

2005 - Anti-abortion protest at Planned Parenthood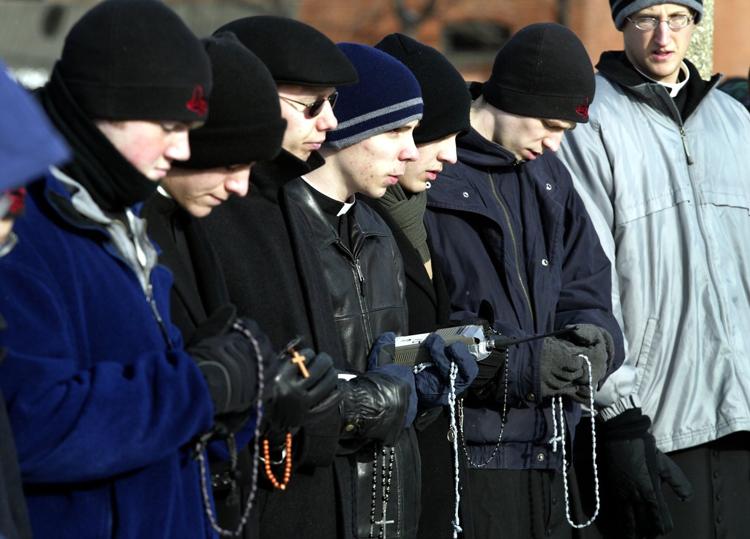 2008 - Anti-abortion protest at Planned Parenthood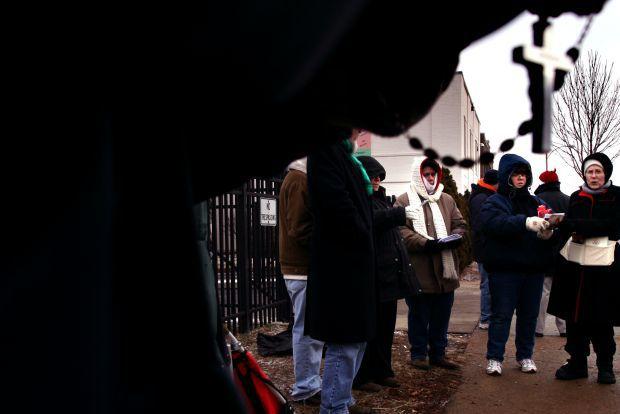 2017 - Abortion rights protest along Lindell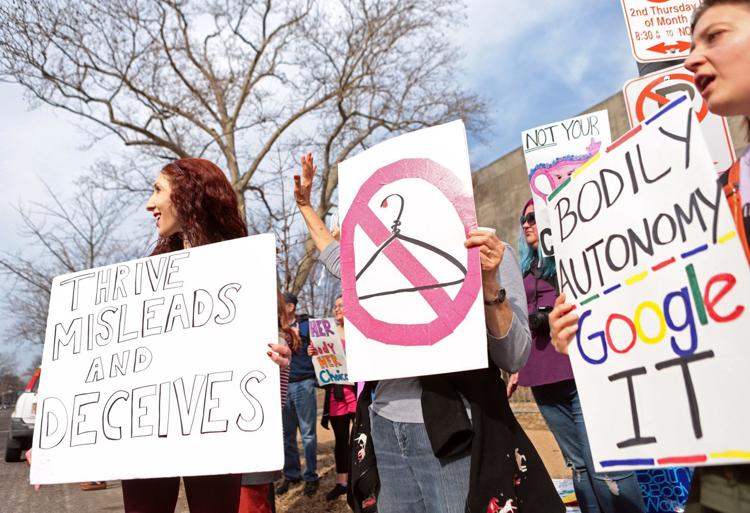 2017 - Anti-abortion protest at Planned Parenthood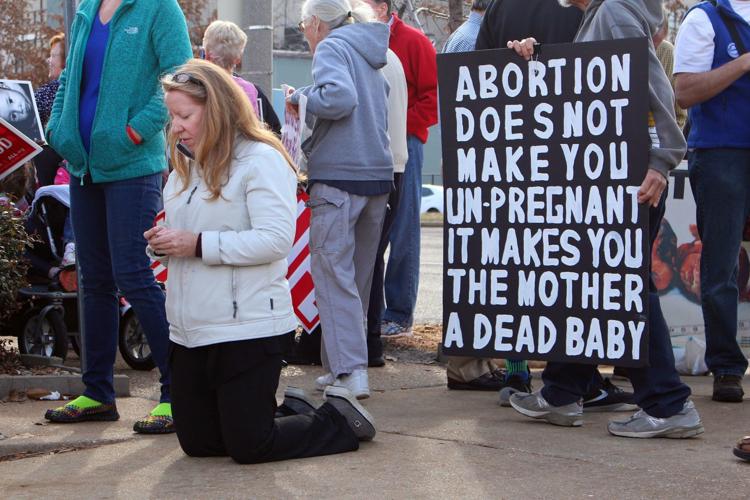 2019 - Anti-abortion protest in St. Louis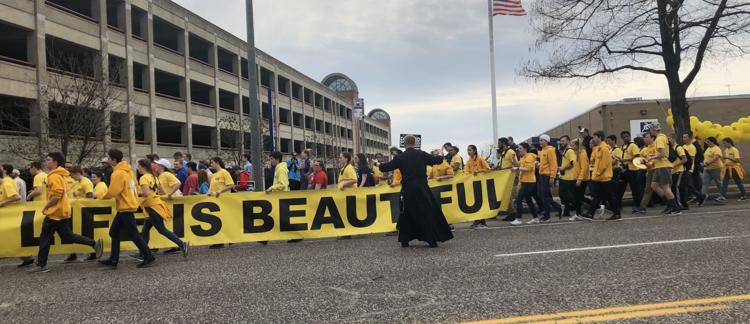 2019 - Abortion rights protest in downtown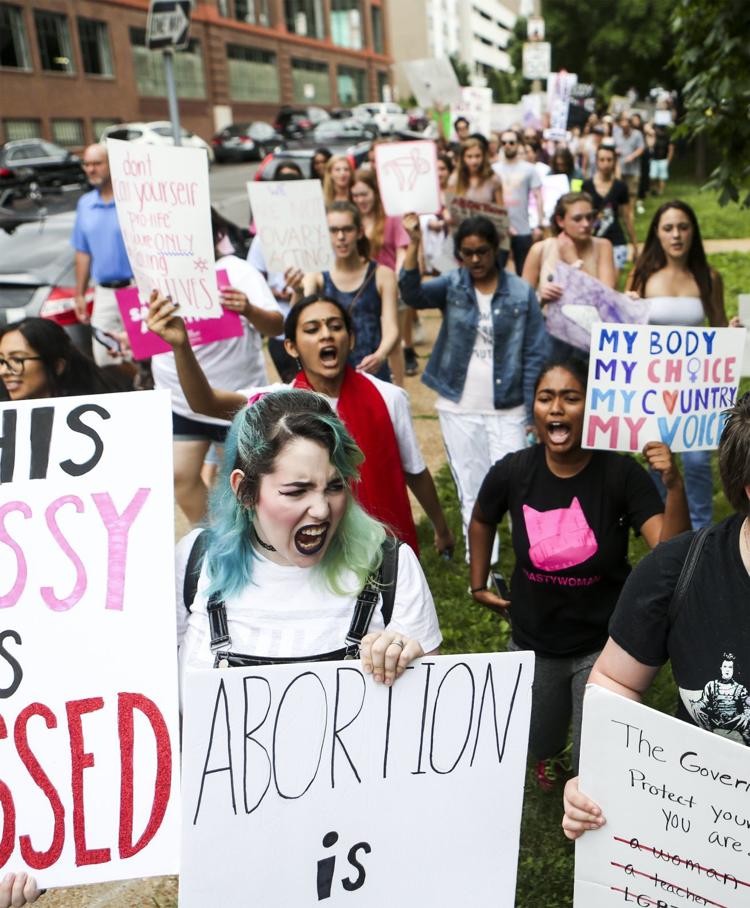 2019 - Abortion rights protest in state capitol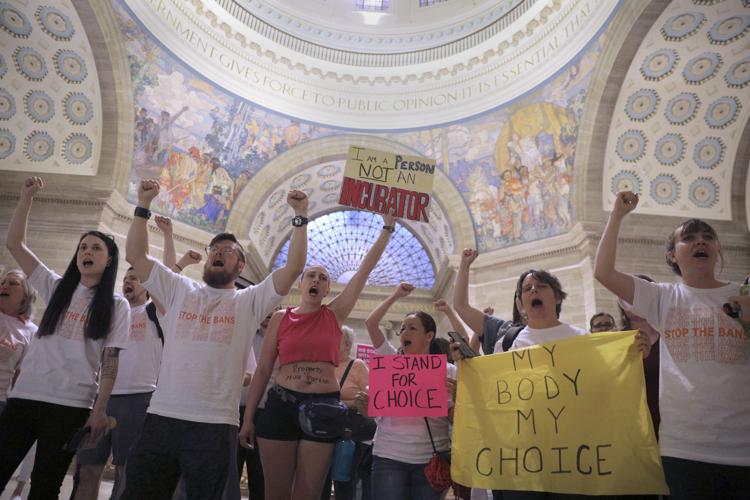 2019 - Anti-abortion and abortion rights activists protest at clinic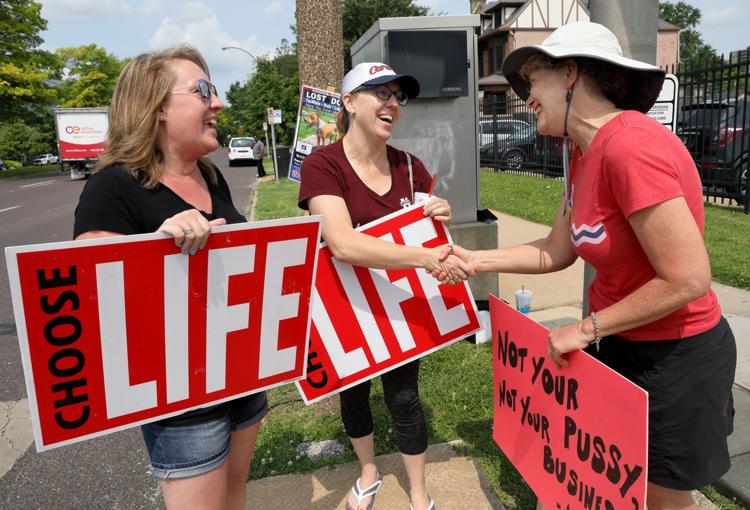 2019 - Abortion rights rally results in arrests downtown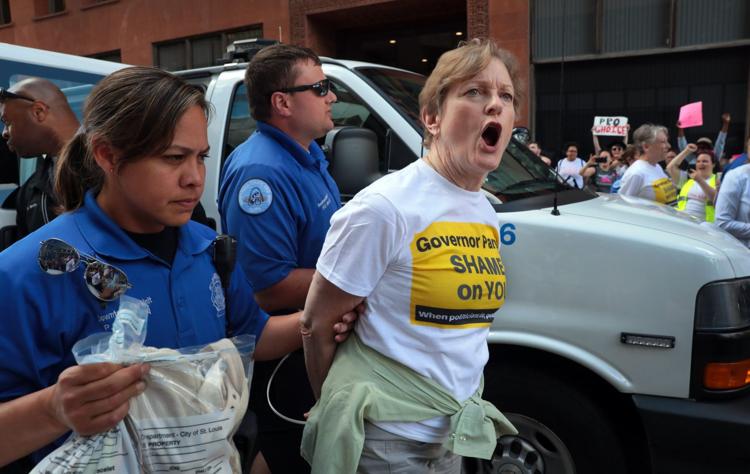 2019 - Abortion rights rally results in arrests downtown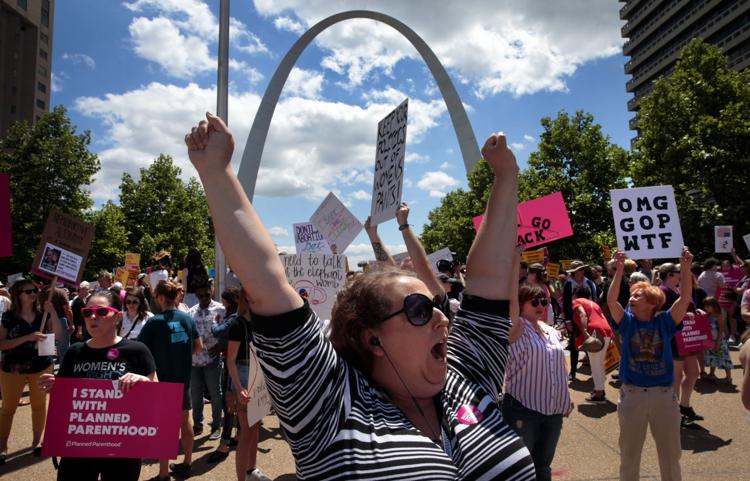 2019 - Anti-abortion protesters hold rally outside Planned Parenthood clinic